Streets of Gold | Yellow Autumn Ginkgo Leaves
Greetings Nature Lovers,
"Look deep into nature & you will understand everything better"- Albert Einstein.


Evening View
The ginkgo trees are now shedding their yellow leaves and creating golden pathways all around the community.This particular shot is the night view and it a testament to time I get home in the evening. Lol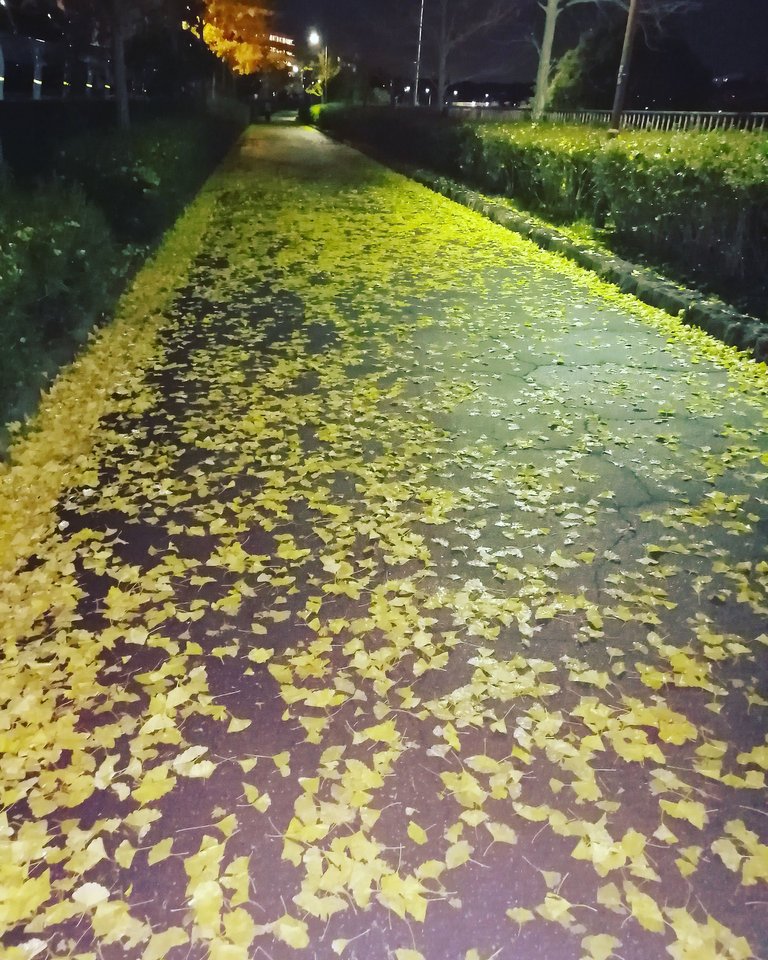 Morning View
It's a sight to behold and I can't help but feel like royalty as a walk on the now golden footpath to and fro each day. Actually this second shot was taken around this time a year ago. I'm alive and celebrating a season of beauty and prosperity.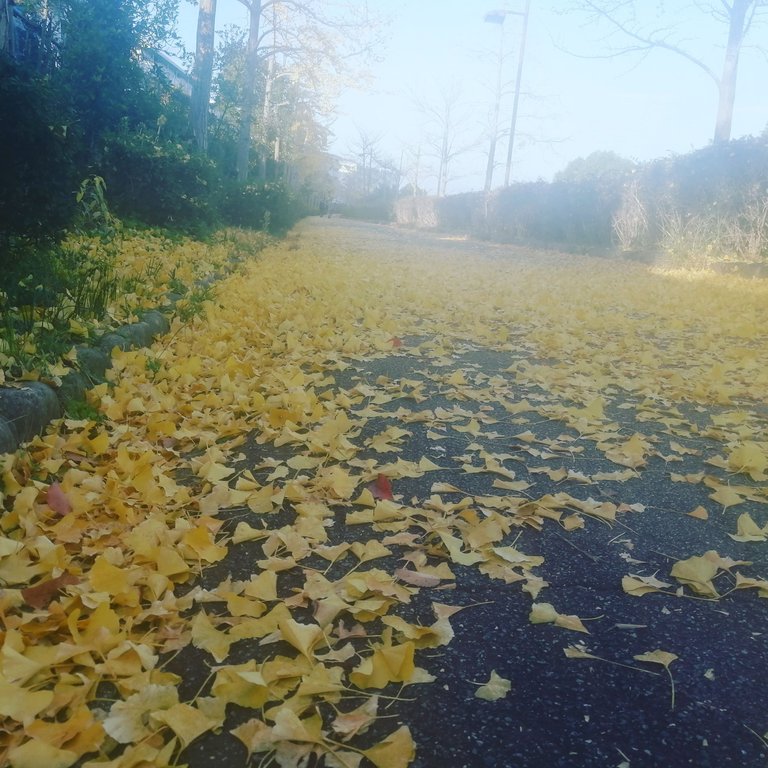 Over the past year there are so many who passed. As we celebrate their lives, we continue living. We are grateful to be able to breathe a breath of fresh air each morning and see the sunrise 🌞 another day. Are you thankful for this visual decorative burst in this season? It is all around us. As I reflect on the quote from Albert Einstein, I choose to see the workings of nature as evidence of a greater power beyond ourselves.
Take a break today and see the beauty that is nature wherever you are on our beautiful planet.
Stay connected, stay safe.
---
---