Weekend BBQ in a Jamaican Household| Sunday Dashout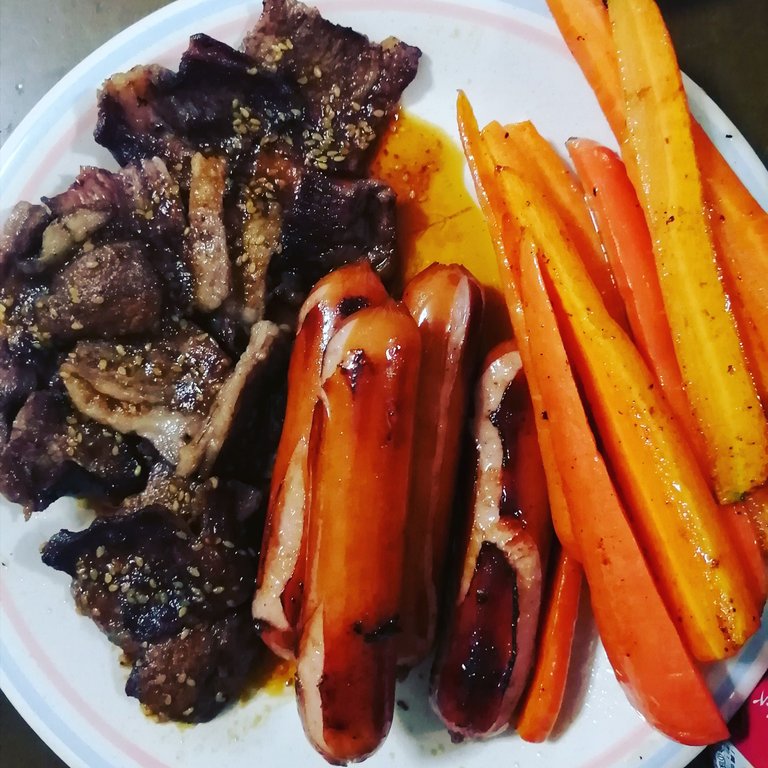 I'm amazed at the sweetness of the onions here in Kobe Japan. I'm sure my brothers @missaj and @dmilliz will agree with me... or not. This weekend I had a chance to grill a few slices on onions from Awaji Island.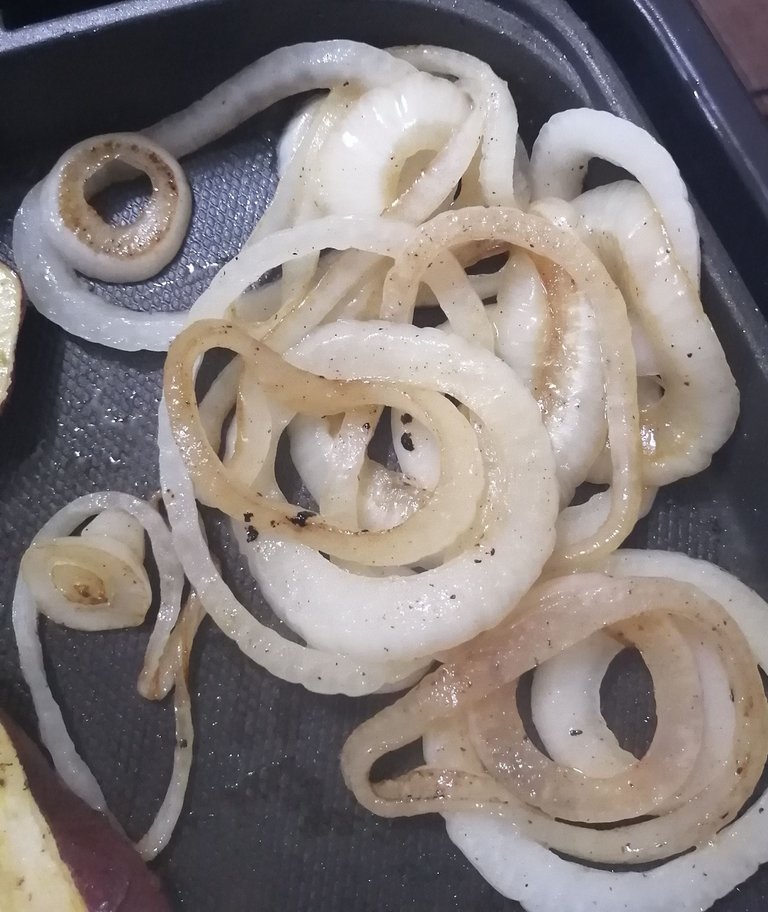 Before I go any further let me pause a bit... to say ... it feels great to be home with the family on the weekend (as opposed to being at work). Having a home BBQ is such a great family activity with everyone working together to prepare the items for cooking and ultimately eating.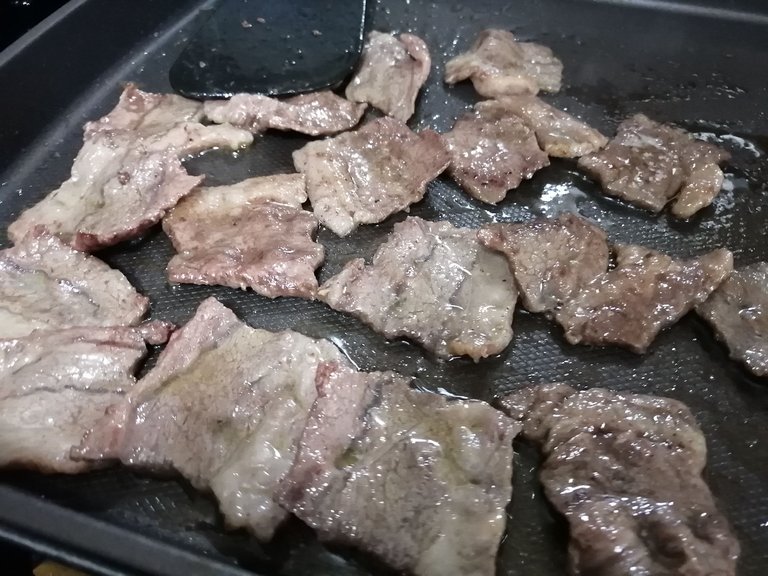 I'm somehow encouraged by the kids wanting to get involved on the process, turning the meat and vegetables 😋 on the grill.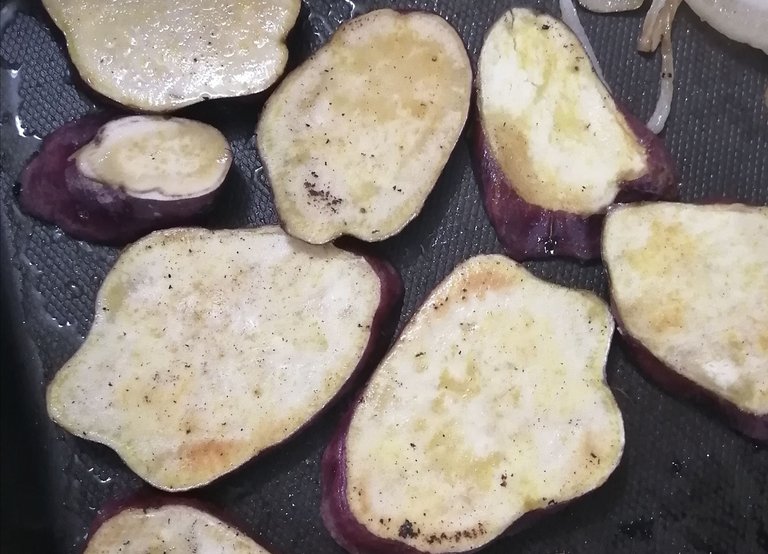 Preparing the sweet potatoes, having and few drinks, the conversation over food and just being in the presence of people you love. Ah ... this is the life.#dashoutsunday
At the end of the day we had sausages, baked and fried potatoes, beef, carrots 🥕🥕 and onions.
It was a great day hanging out with the family at home.
How have you been spending the weekend?Where did you go? What did you eat?Let us know is the comments below or write a post about it for Dashout Sunday in the ReggaeJahms group.
Stay connected stay safe.
---
---