Goodbye Steem, Hellooo Hive!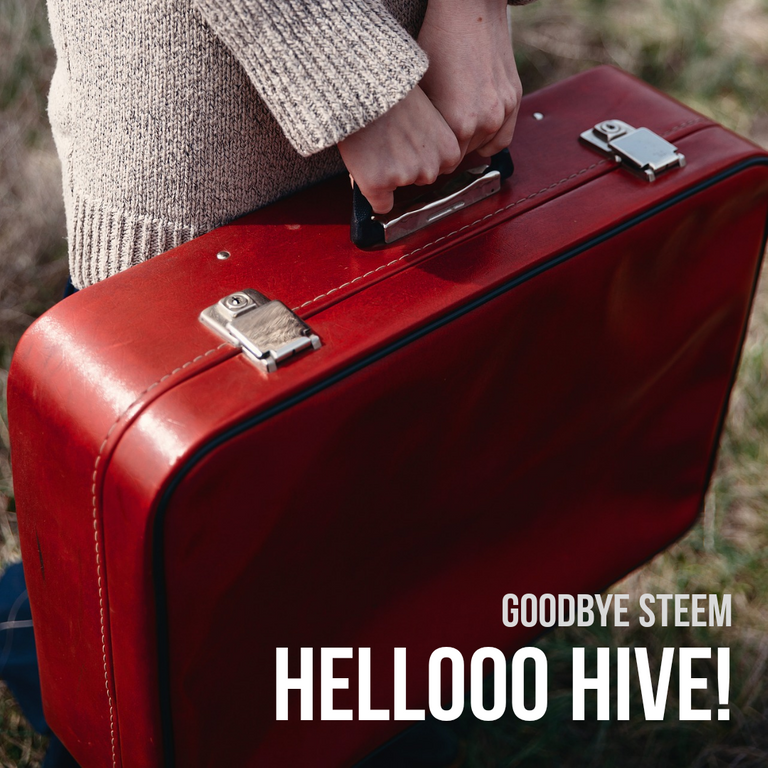 Woweee! Isn't 2020 shaping up to be a revolutionary year? I've been watching the drama unfold these past few weeks and wondered if sides were going to come to an agreement but as soon as I read 👇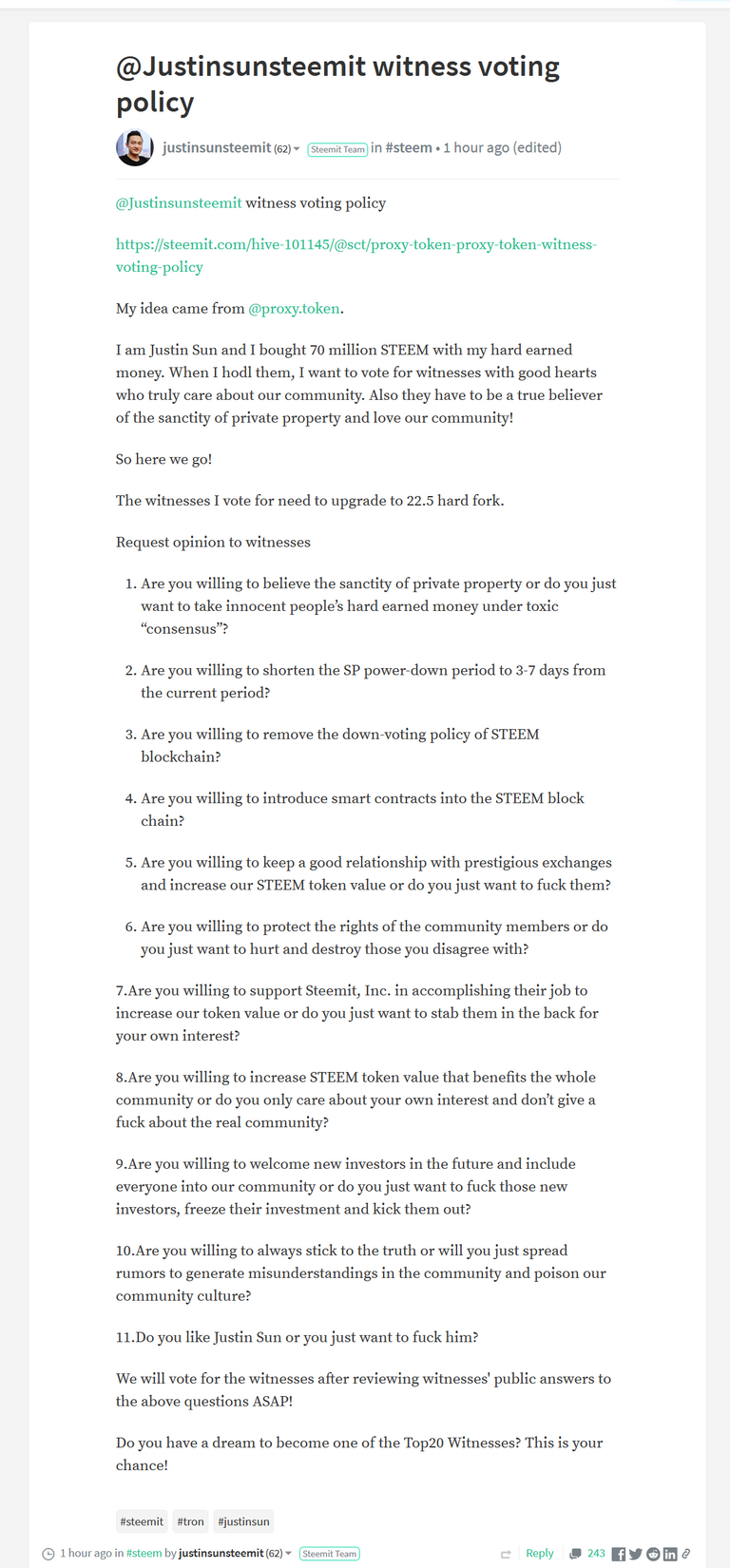 Specifically 👇
11 Do you like Justin Tron or do you just want to fuck him?
I knew straight away I didn't want to be a part of anything he's involved in.
Too much ego. Bad attitude. What's there to like?
The fact that he deleted his original post kinda shows that he doesn't really understand the blockchain.
Mate. You can delete all you want but once it's out there's no take backsies. It's going to be recorded on the chain for all of eternity.
Plus, kinda an idiot move. At least have the gumption to stand by your poor judgement and choice of words.
Everything considered and despite all the time, effort, love, hours, tears I invested in Steem I'm happy to move over to Hive.blog.
A fresh start
I for one am very much looking forward to a new start on Hive. It feels like forever since I first came on Steemit. So much has happened. I've made mistakes but I've also learned a lot. I've made enemies but have also made lifelong friends. Friends, who, I'm happy to say, will be making the move to Hive with me.
The biggest takeaway here should be someone may have a lot of money, certainly enough to buy a company, but you can't buy a community or their allegiance to each other and being an ass instead of being humble isn't going to win people over.
See ya'll on Hive!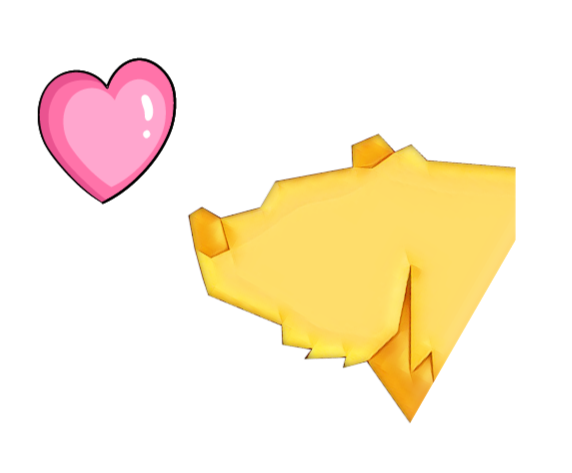 ---
---