5 week old bulldog puppies - photoshoot
We finally got around to doing a little photoshoot for the puppies.
You would think it would be quite easy to photograph puppies, but there is a whole process to try and tire the puppies out enough to make them slow enough to take the pictures 😂
The process began with giving them a good feed. The problem is the feed involves messy mush, so then they needed a bath! (Especially the white ones hehe)
After the bath, they needed drying, so I set up their play area in front of the fire and they played for a good 10 minutes while drying off in the warmth.
As they began to tire out and fall asleep, we popped them in the photoshoot area, in a lovely snuggly puppy bed and started snapping away!
Here are the images…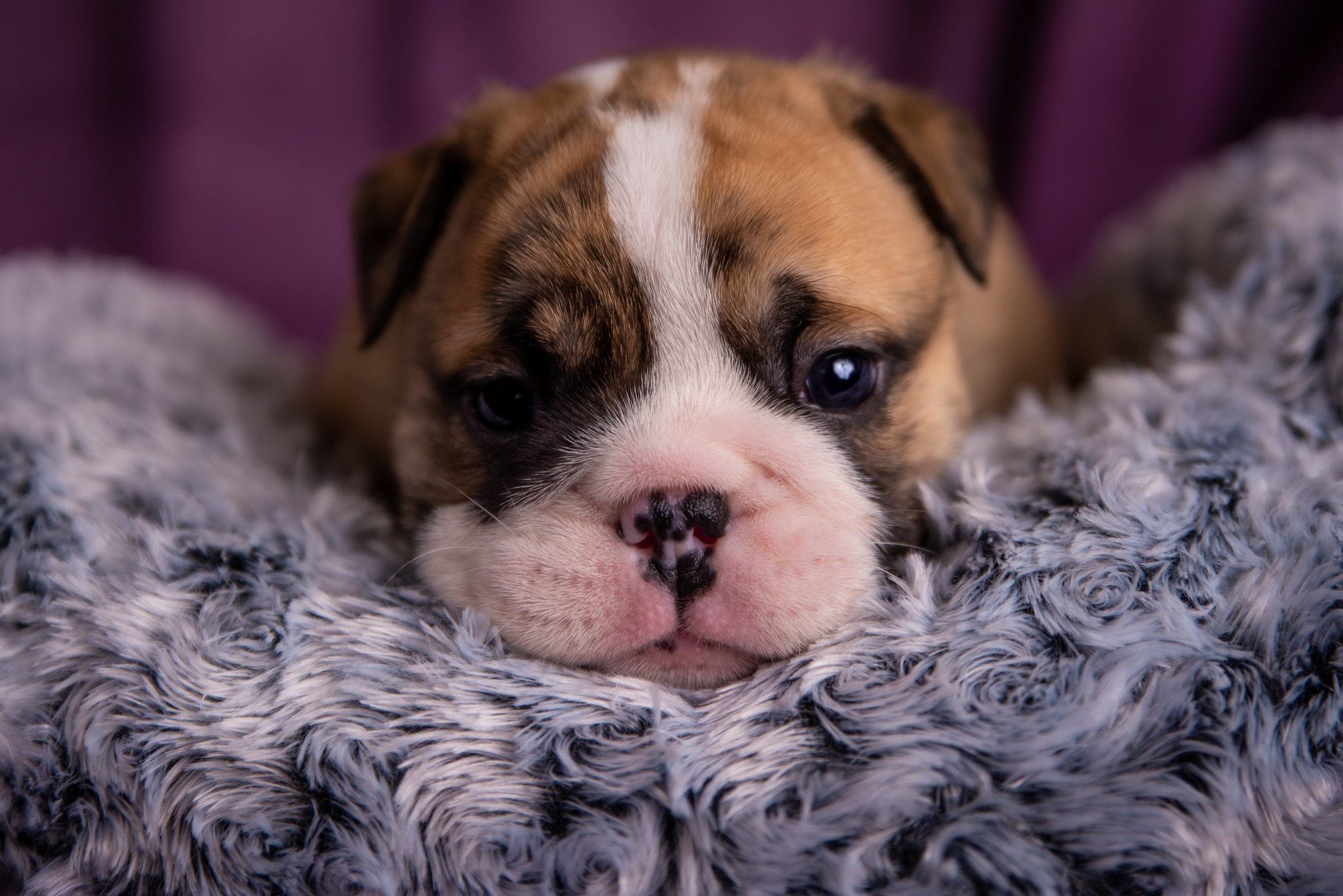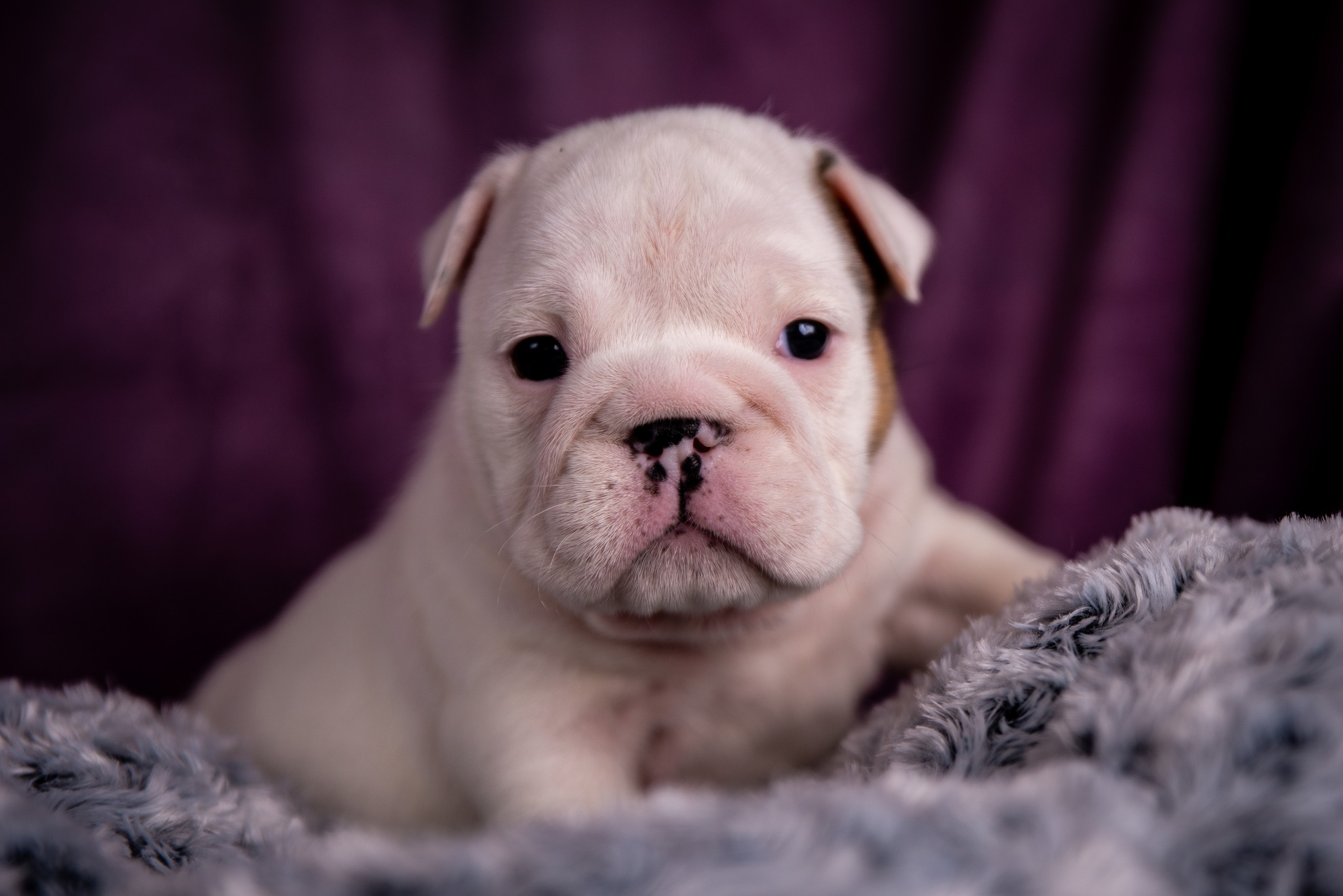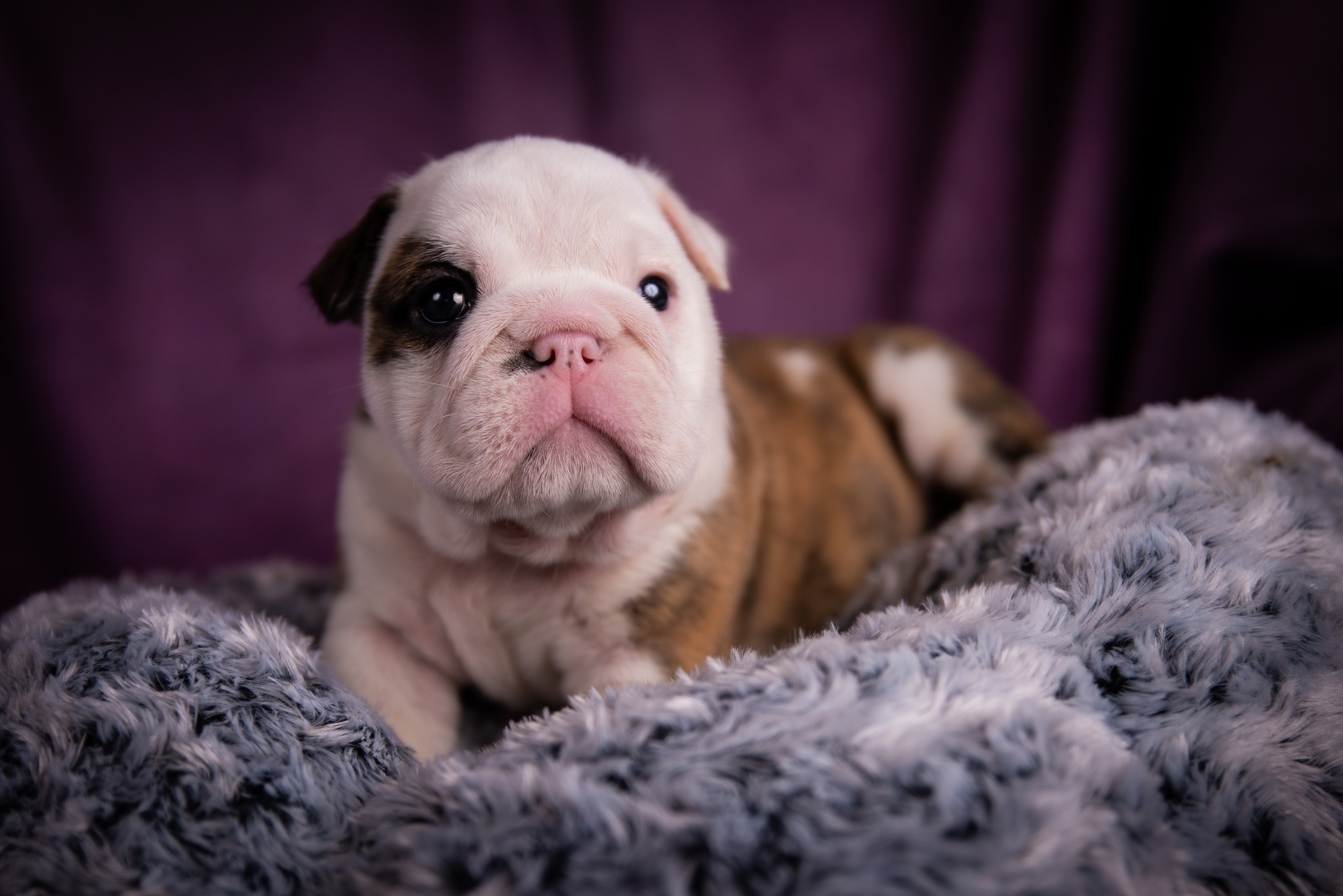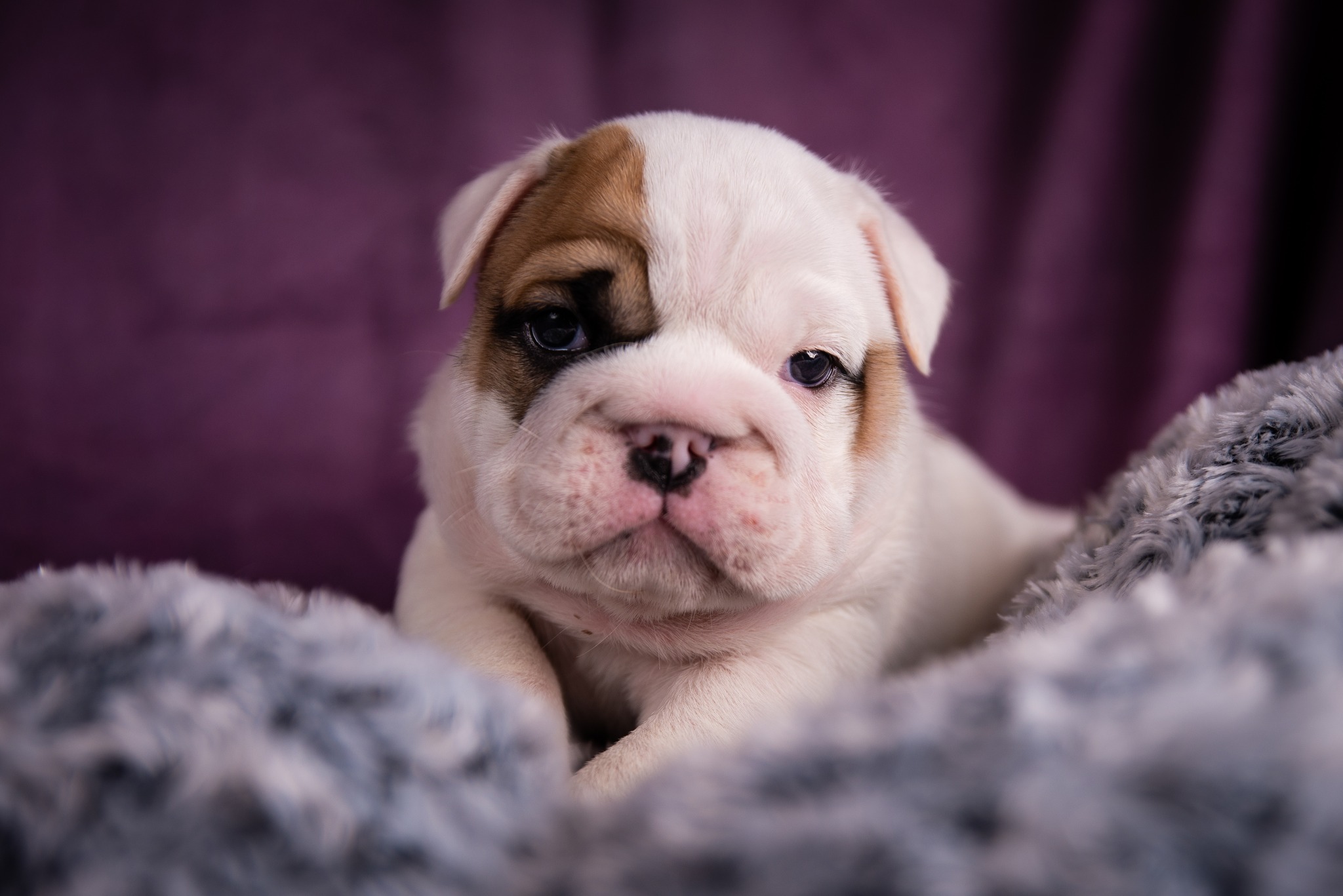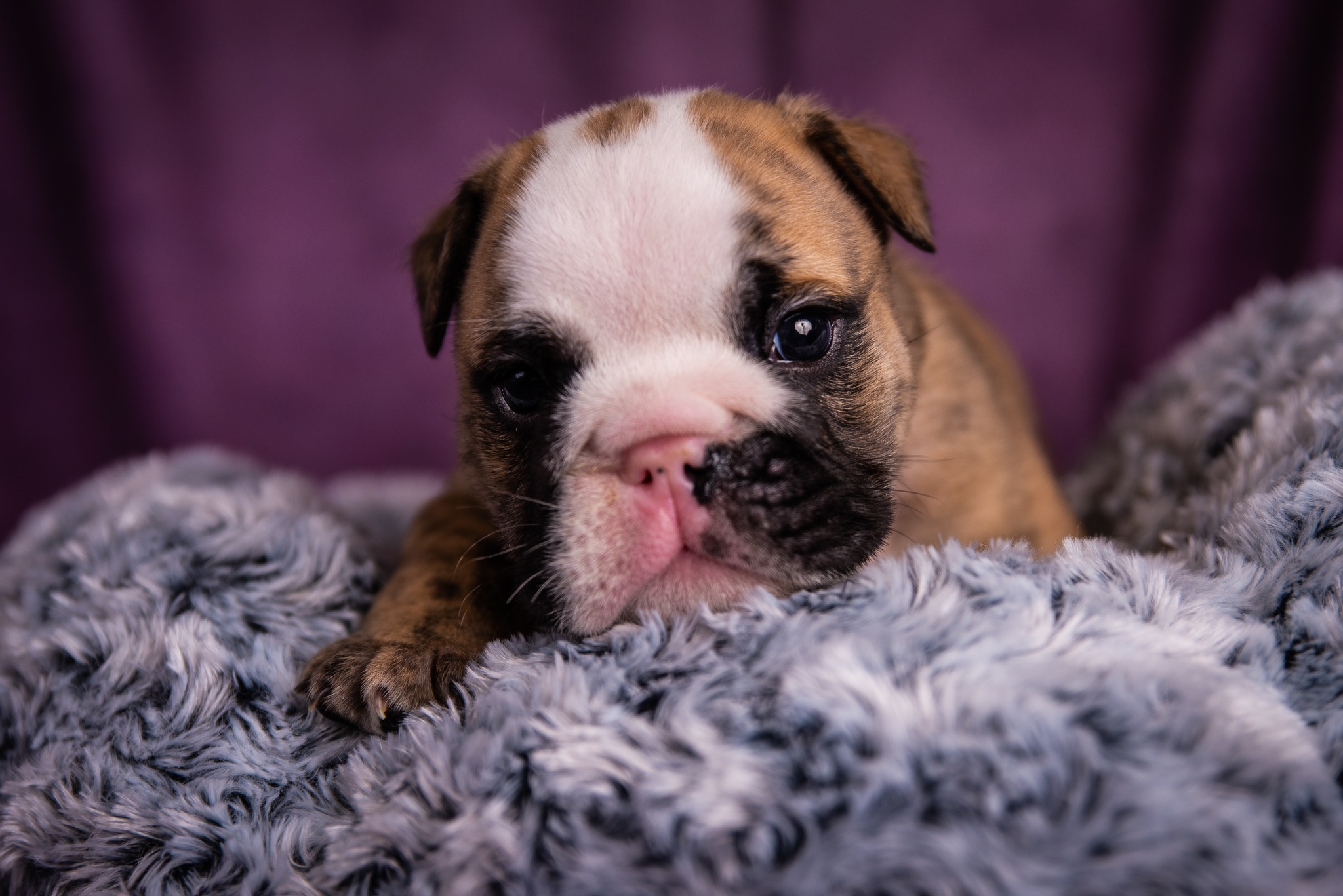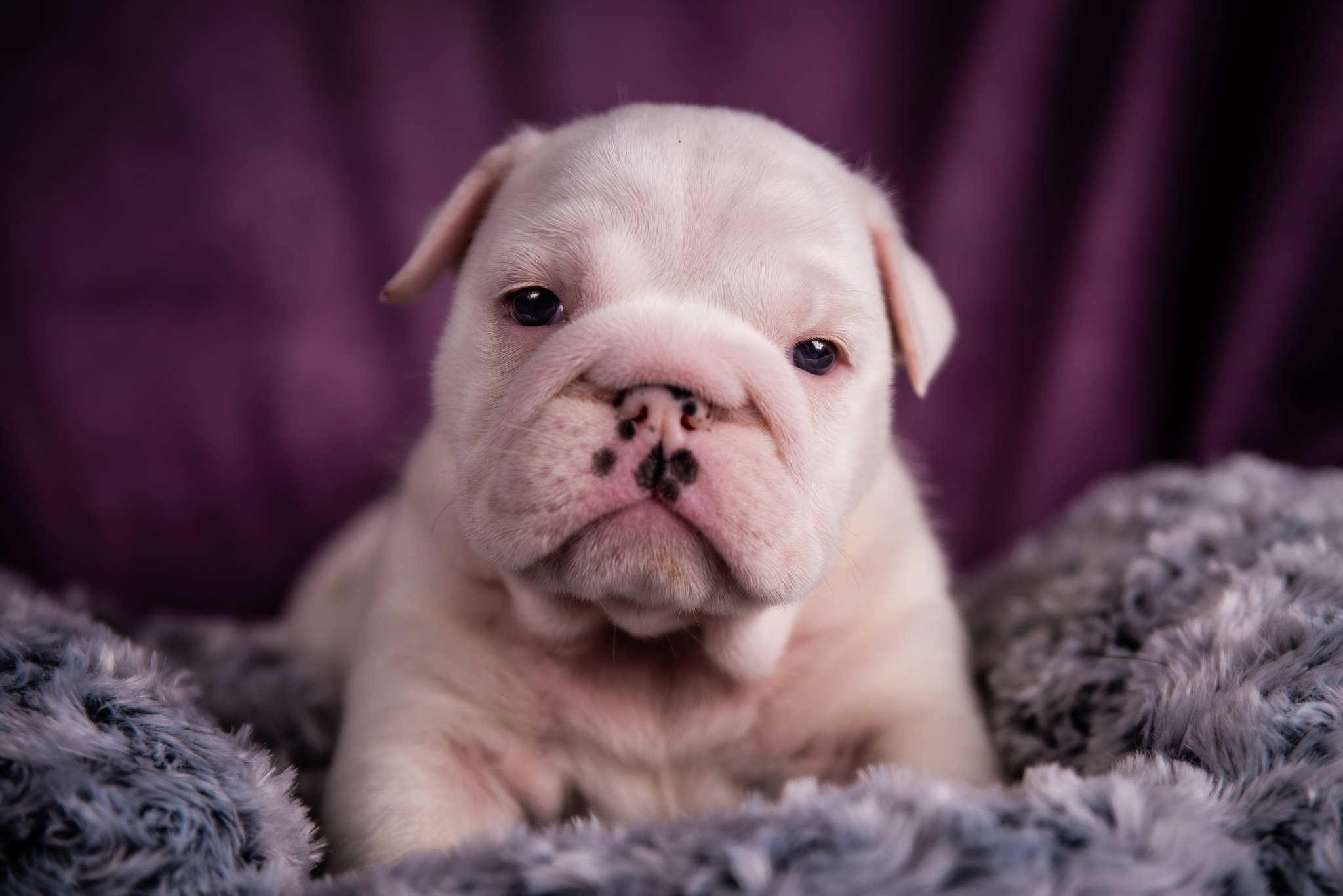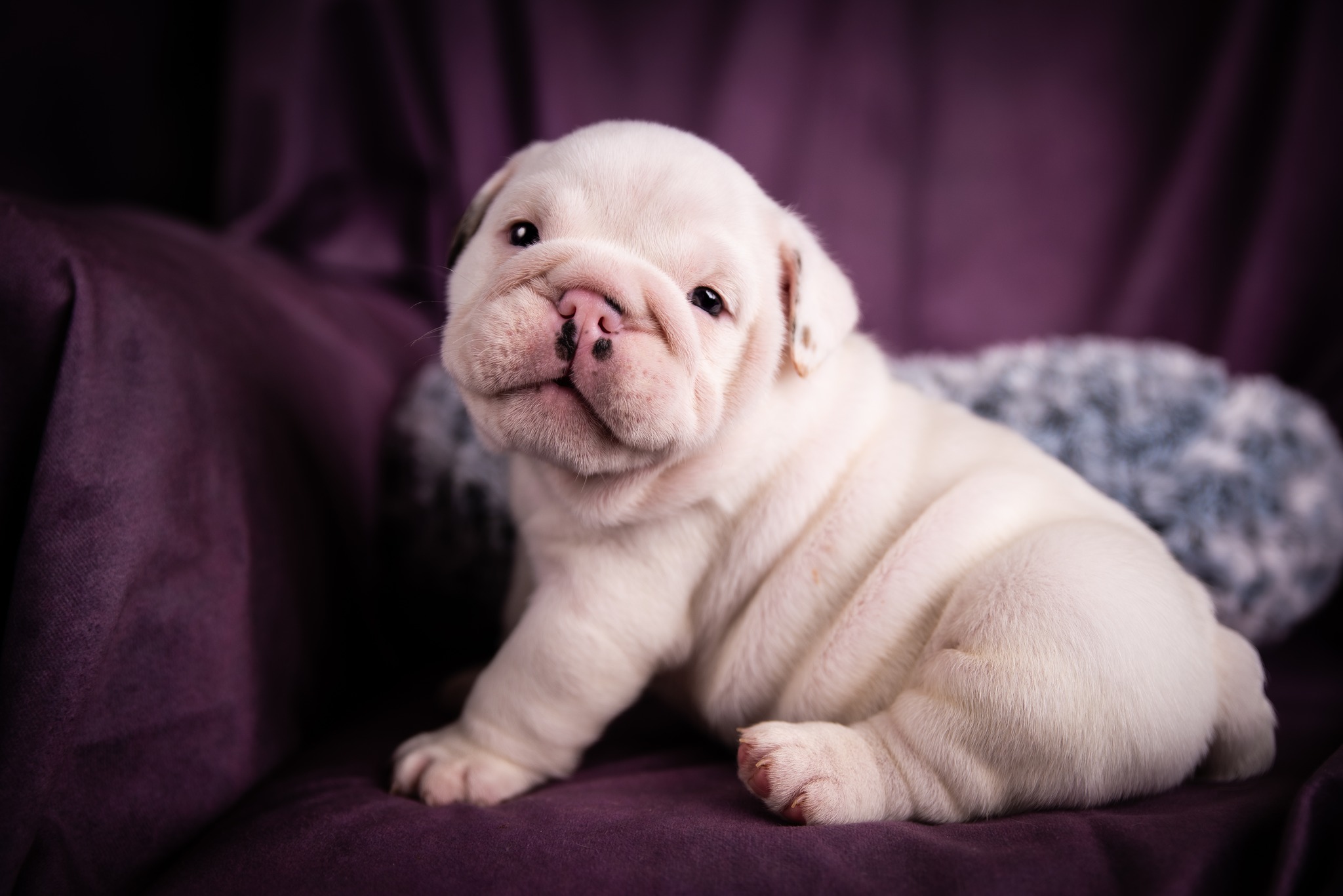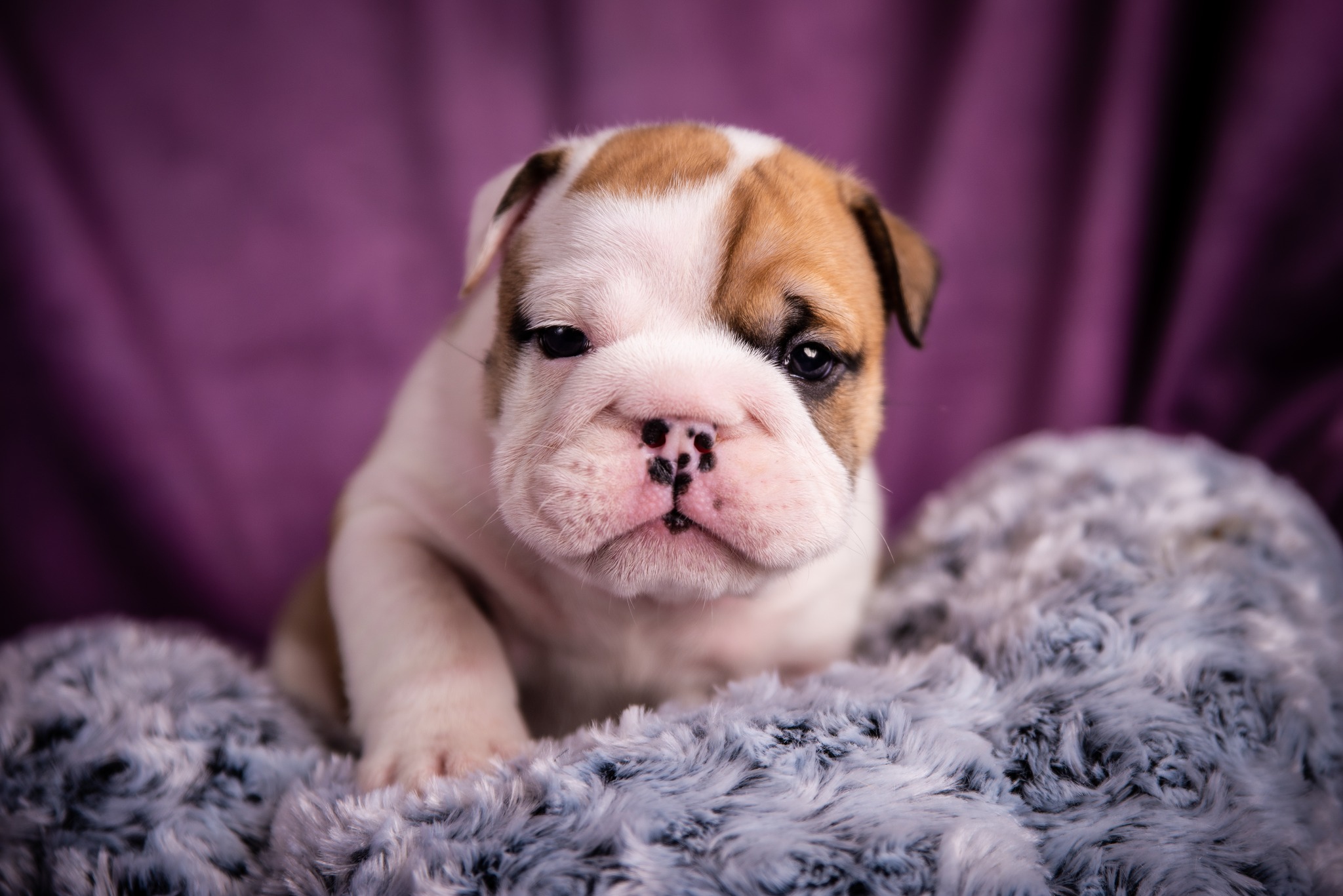 Let me know what you think of the pictures! I hope you enjoyed them 🥰
Much love, Cheryl and the bulldogs xx
---
---