Covid and moving house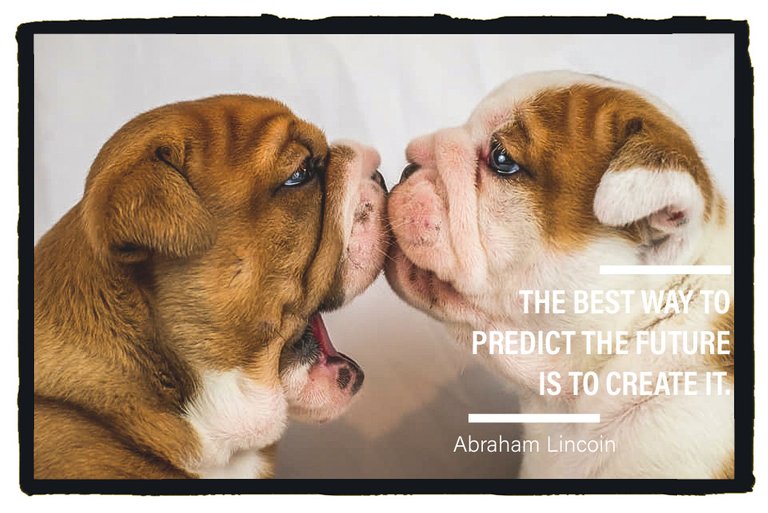 For the last three and a half years (since splitting with my ex-husband) I have been patiently waiting to move house and start a new chapter in my life. My son has now turned 18 and has moved out of the family home and my partner and I, are excited to build a new future together.
My house was placed on the market almost a year ago and it sold immediately. When I say immediately, it sold within half an hour of going live online!
Unfortunately, they buyer (a buy to let investor) decided that he didn't want to buy the property after all once he returned to Germany. He felt he was getting too old to expand his portfolio of properties overseas. The house had to be re-listed.
The second time, it sold within a couple of weeks. This time, the buyer never materialised with proof of funds and I decided that it was not a genuine offer so back on the market it went again!
The third time my property sold to a lady who's daughter lived close by and had just given birth. The buyer wished to be closer to her newborn grandchild so she seemed like a genuine buyer. We agreed a price and everything seemed to be going smoothly…until I suggested moving forward with the sale. She then began to stall and ask for more time to think, more viewings to measure up, more opinions from other people etc. this went on for almost a month!
Enough was enough so I told her that I needed a final decision from her as I was wasting time not selling to other people if she wasn't truly interested. She then came forward with a SUBSTANTIALLY lower offer!
I was losing hope of ever moving on with my life. All I wanted was to sell the house and start building my future, but I felt trapped. Should I accept the lower offer?
No. I realised that she had tried to manipulate me and I wasn't going to crumble and allow anyone to have that power over me. It wasn't about the money per se, but the principal. She knew my house was becoming less saleable the longer it was on the market. Peoples perceptions at the time were if it hasn't sold in 1 week, there's something wrong with the house. It was a very fast flowing sales market at that point. Things seem to be calming down somewhat now.
Now to the fourth sale! This is where we are now. The sale was agreed back in November 2022 and the buyer is lovely. We have never met in person but have had conversations via email. All is looking positive and we hopefully have a moving date for next week!
The relief of getting to this point and the stress of it all, obviously knocked my immune system, as COVID decided I was a great host last week! I felt like I had been hit by a bus. My head was so painful, to the point where removing it seemed like a viable option. I had the shivers, but with a high temperature, a bad chest and cough and I lost my voice, not to mention losing my senses of taste and smell. This is my third round of COVID so we are old friends, but it doesn't seem to get any easier each time. (And for those wondering, yes, I have had the vaccines).
I spent 4 days in bed, and now I have 7 days to prepare for finally moving house. Luckily I have pretty much packed everything already in preparation, on the off chance that the solicitors might surprise me with a phone call, saying 'hey Cheryl, you can move house tomorrow!'
If there is anyone out there who could send some positive vibes out into the universe for me for the move to actually occur this time, I would be truly grateful! I need this to happen now, I am ready. I feel like the universe has been preparing me for this stage, even down to making me ill right beforehand, perhaps to force me to rest before the big move. I like to think there's a reason for everything.
Thank you so much for stopping by, I will keep you updated with the next chapter as it happens!
Much love,
Cheryl and the Bulldogs xxx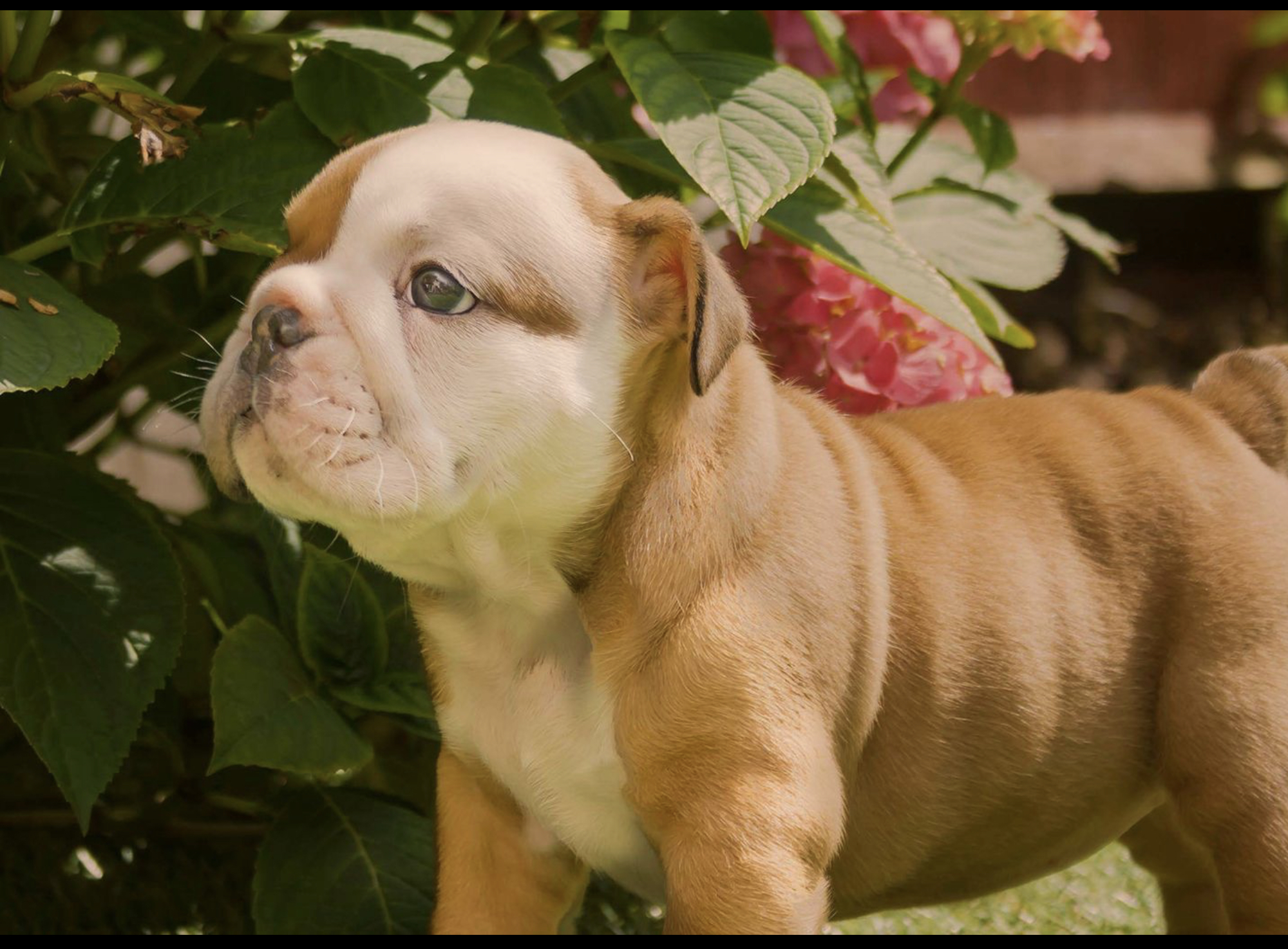 ---
---