Woodturning With Cheryl - Scorched and embellished oak bowl

Shou sugi ban is one of my favourite techniques (scorching wood) to use on bowls. It is an ancient Japanese technique that was originally done to prevent parasites eating away at wooden structures and furniture.
Oak is such a beautiful wood with cross cross grain which almost looks like a spiderweb if you look carefully. I wanted to enhance the spiderweb effect, so decided to ebonize the outside of the bowl using a blow torch, then I enhanced the grain using a gold embellishing wax.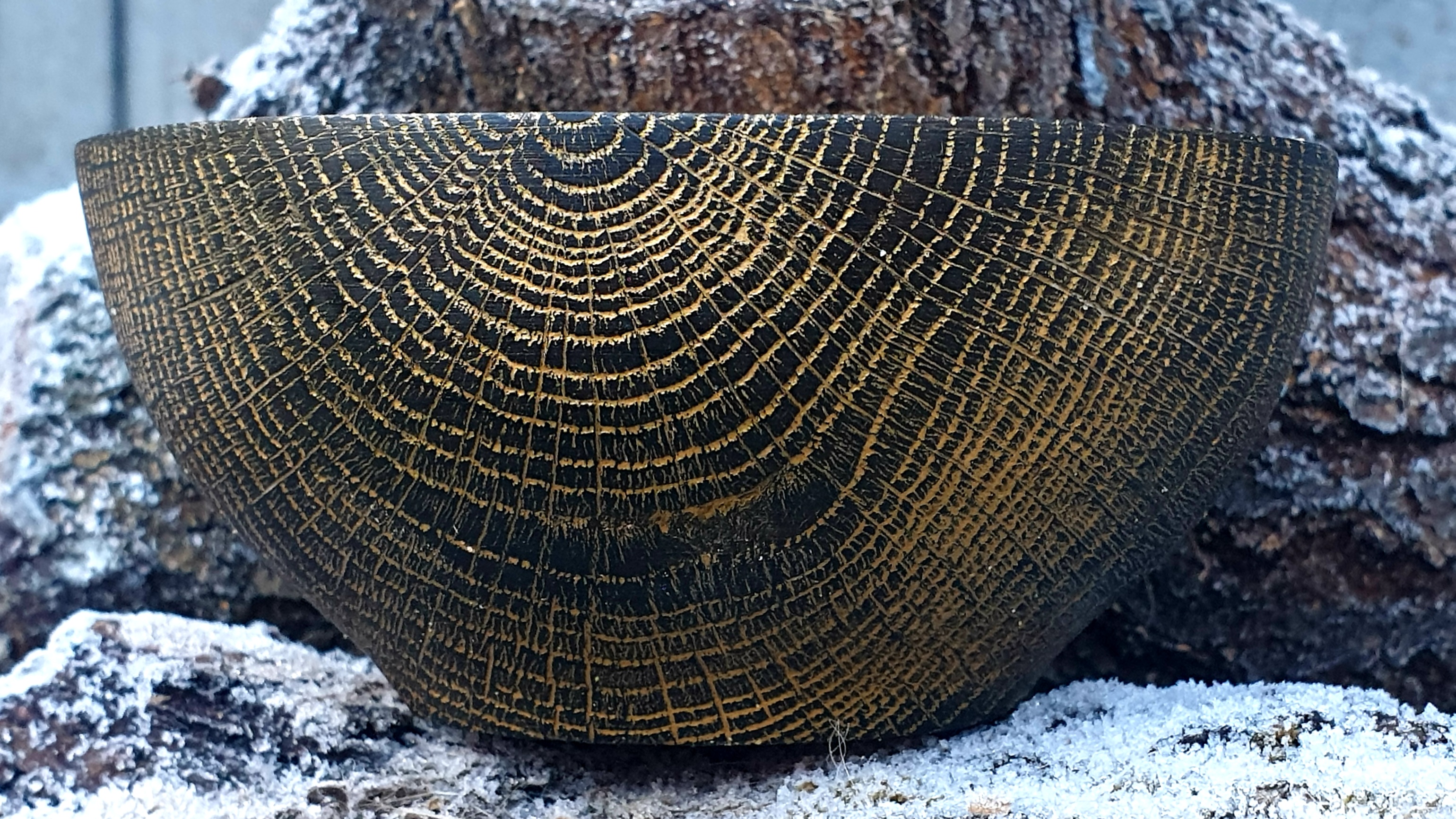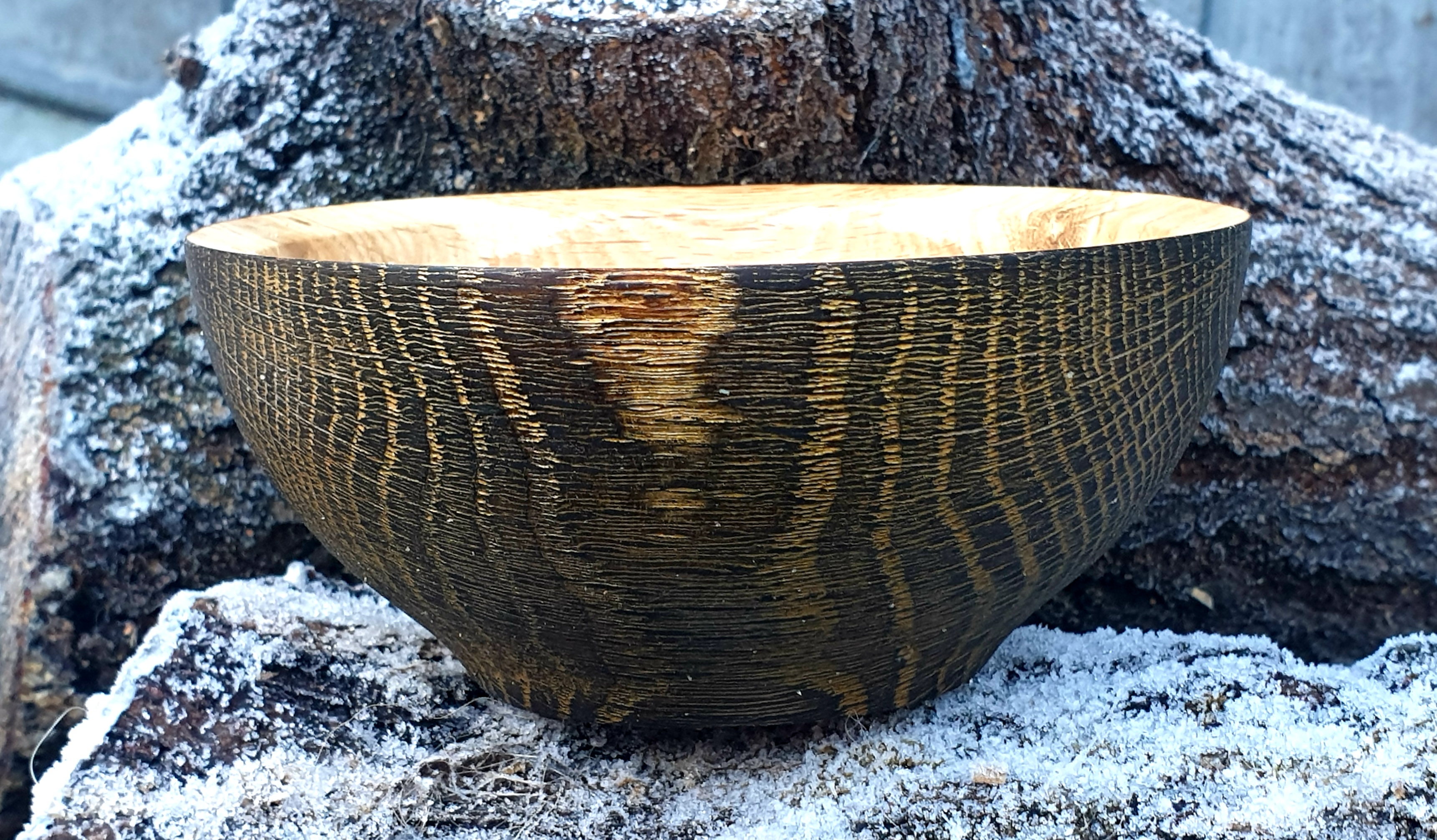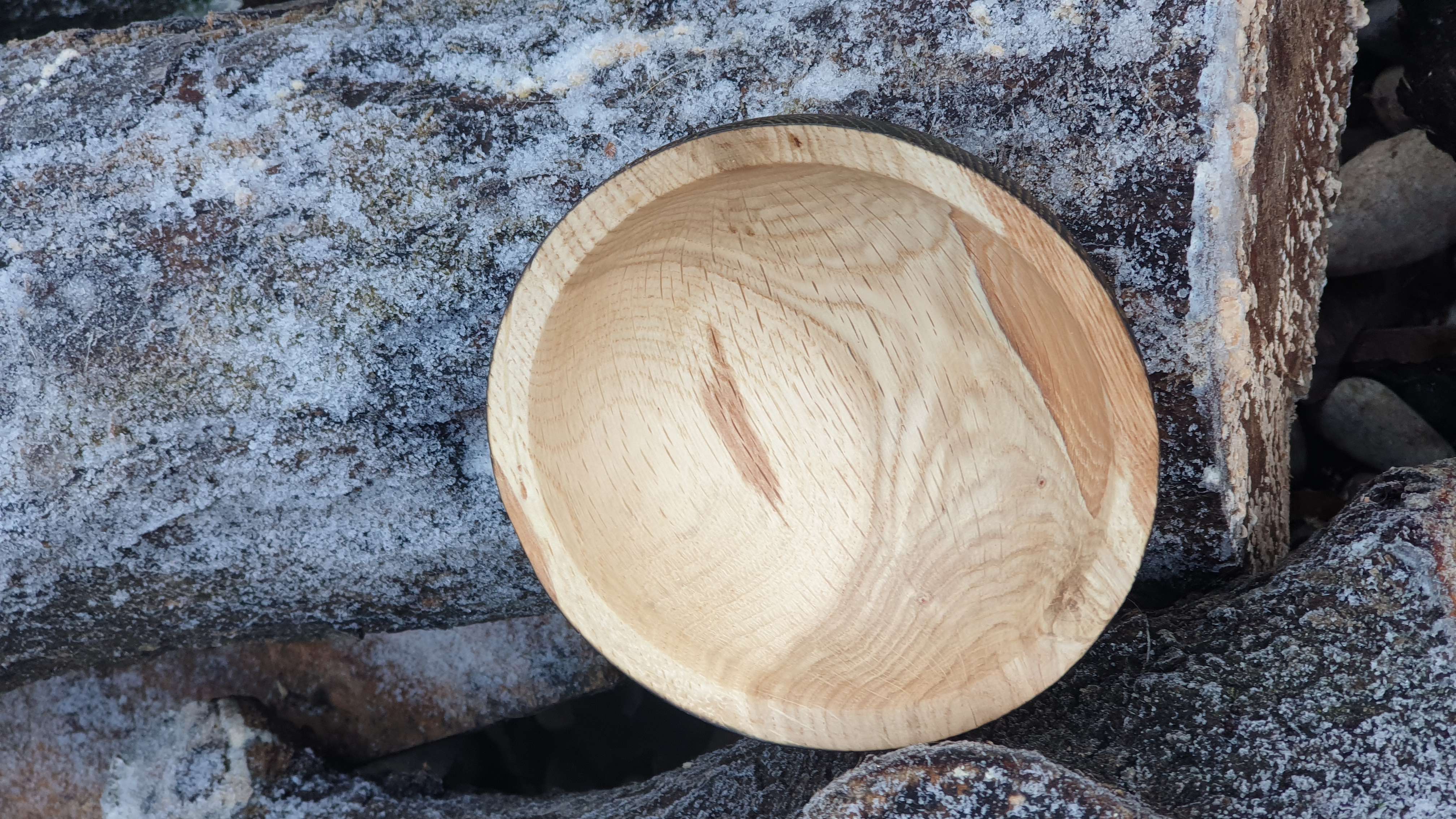 After posting the bowl on my social media, I received numerous requests for bowls such as these! I think wood is stunning on its own, but now and then we can enhance the natural beauty of the grain and make something a little different from the norm 😊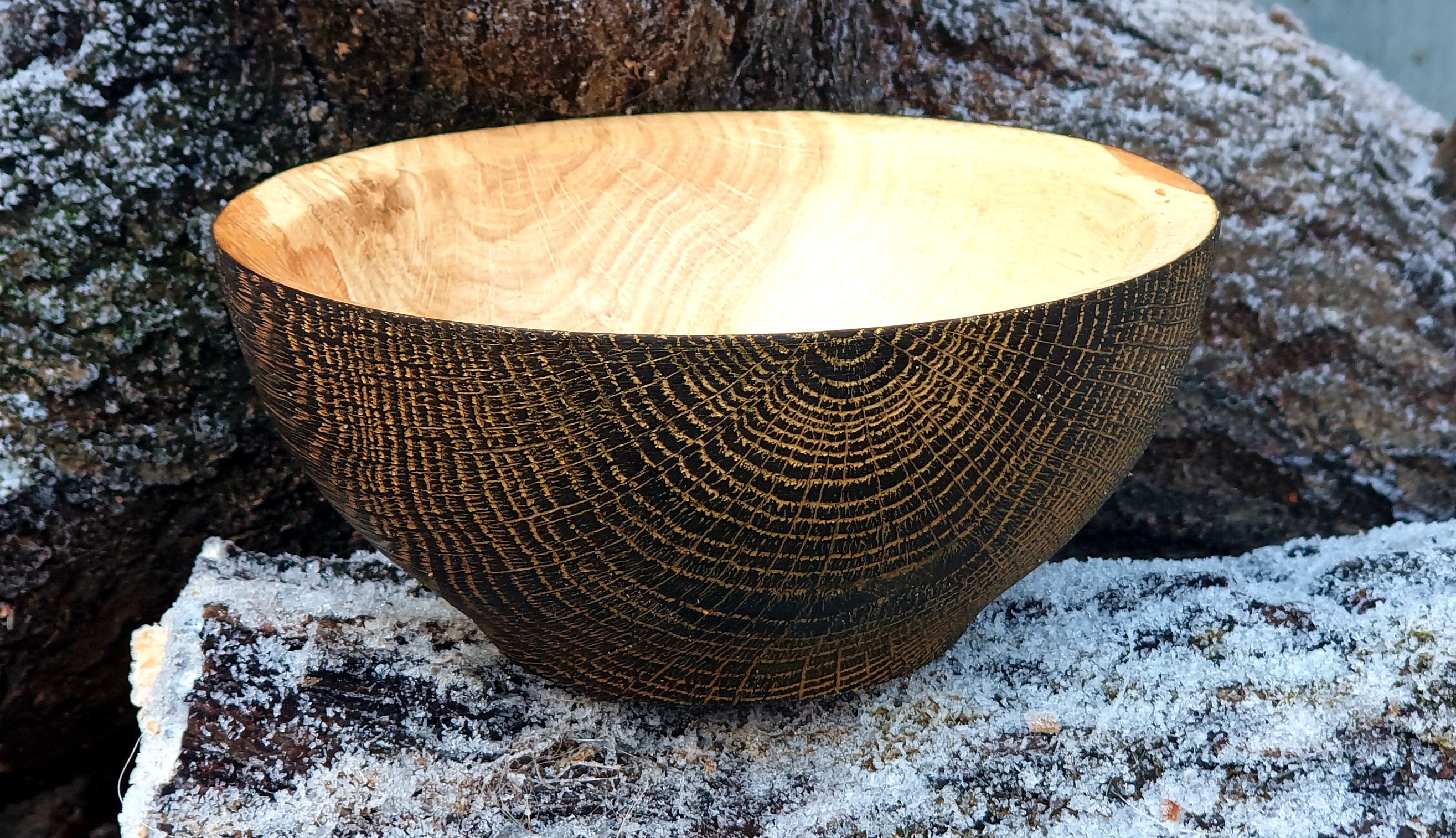 I hope you like the design and enjoyed watching the process! Let me know what you think in the comments!
Thanks for stopping by.
Much love, C and the bulldogs xx
---
---