Exchange......... zapficmonday
Hello hive bloggers and lovers, greetings!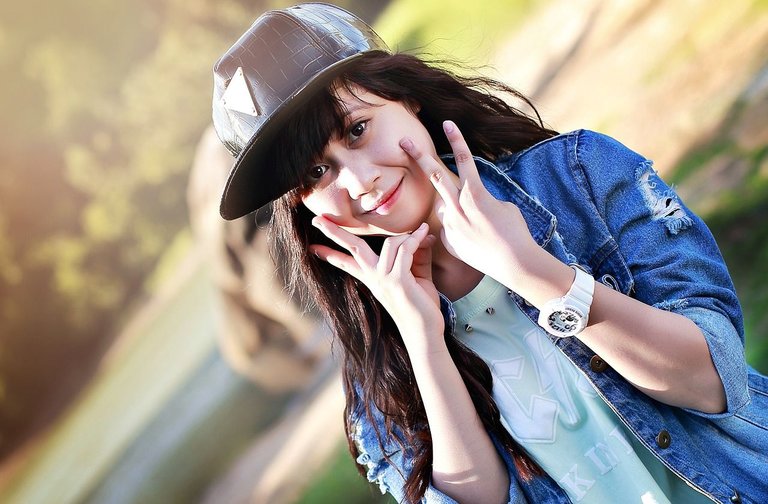 Bella's phone beeped notifying her of the get together for out going students at 7pm. It had been an awesome year studying as an exchange student of Anthropology at New York University. Oh I will surely miss everything here, she reminisced.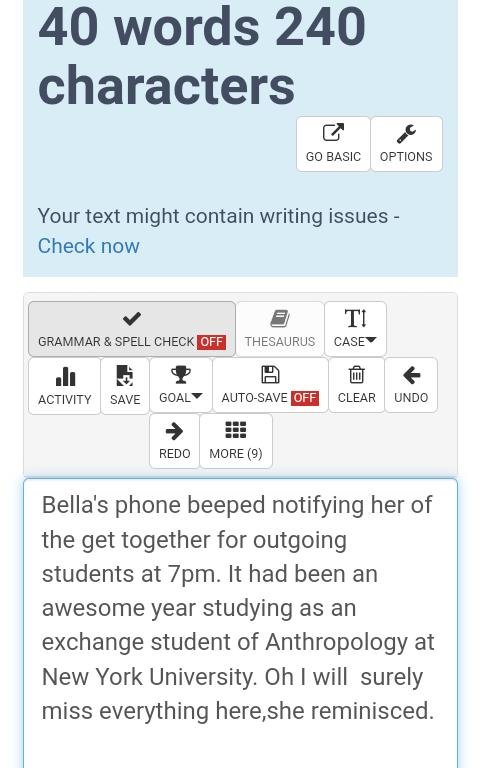 This is my response to @zapficmonday prompt of write a story of 240 characters.
Thanks for reading... Shalom
---
---