River fish with celery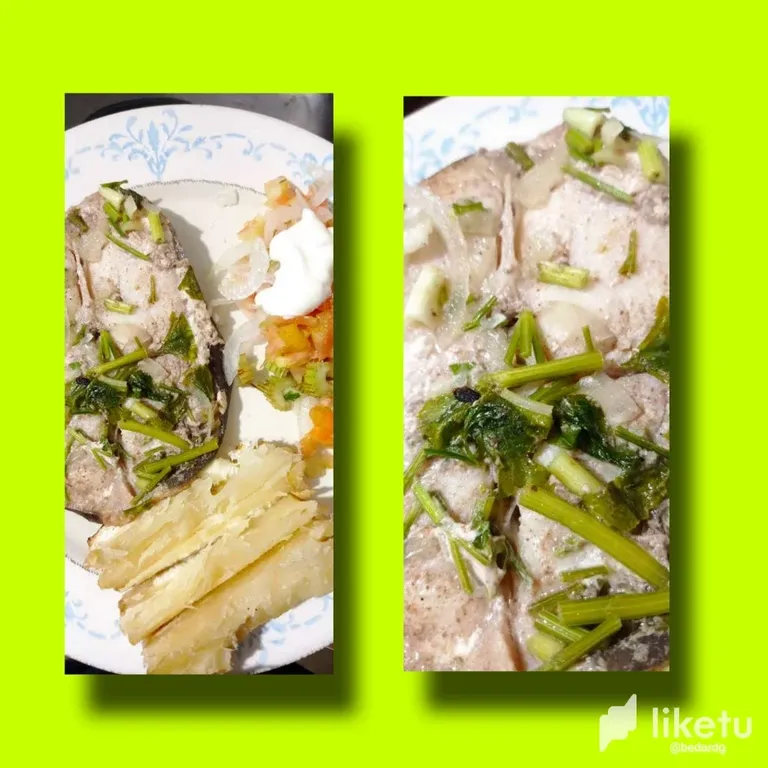 Final result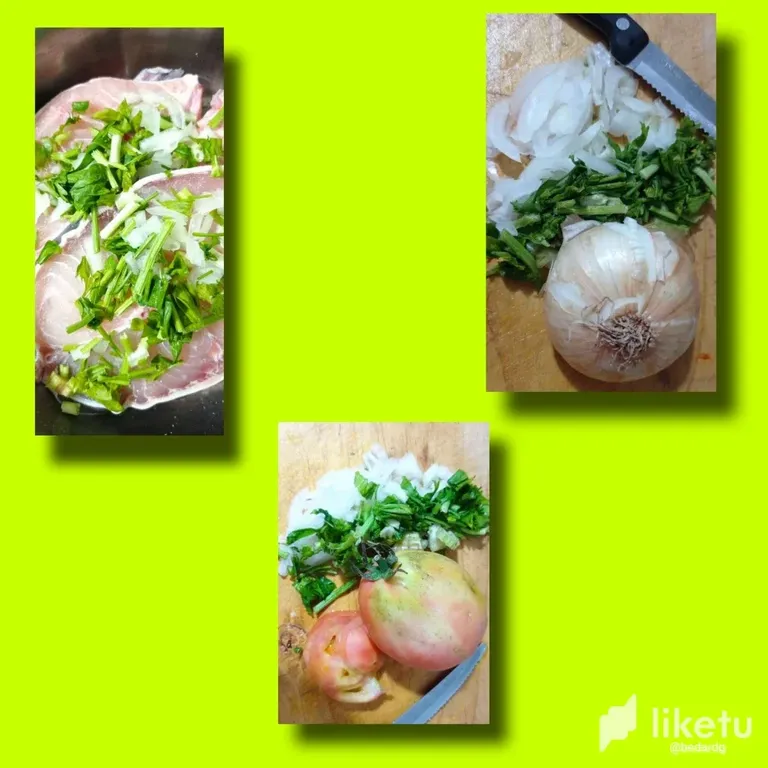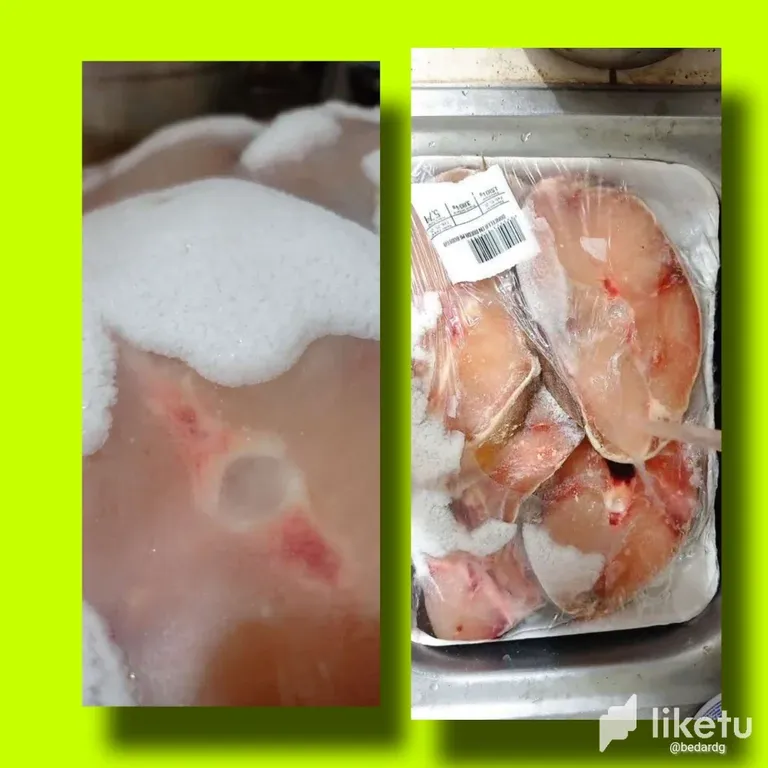 Hello @foodiesbeehive community, today I woke up and wanted something light and tasty, yesterday I spent the afternoon with my friends near #RioOrinoco and last night I started planning dinner.
Soon you will see that the Catholic post starts before #Holy Week, because recently I bought a fish, specifically a huge "naughty" river catfish with very small bones, a lot of meat and fat.
As we live in CiudadBolivar, Venezuela, river fish is common, morská fish is brought frozen from other states and it is not obvious. I always try to buy river fish.
How is it different? : celery.
People don't eat celery or root fish because it robs them of taste, and it's true that most people eat vyprázaný soľou a hotovo.
But in the case of celery, its flavor is not overpowering and I would like to add it to this particular recipe.
OK to start:
Ingredients:
river fish ("Dorado" in my case)
sal
celery
onions
tomatoes
parsley
mayonnaise (for the salad)
Preparation:
Rub salt on both sides of the fillet, not too much, because the fish will absorb it and it may be salty.

A dome of chopped vegetables on top.
My recipe is simple, preparation does not take more than 1 hour, it is super healthy and tasty.
⚡ Tip: Do not overcook the fish because it loses its taste and it is not necessary. # - I accompanied the fish with boiled cassava.
⚡ Tip: I buy cassava and other vegetables like yancin, peel and chop into pieces and freeze. It takes a long time.
This is how I cook quickly and comfortably. ..
And a small salad consisting of onions, tomatoes, parsley and a little mayonnaise and salt. We turn it off a little earlier and pour the sauce (it is thick due to the natural fat of this fish) and that's it!
Now plate and serve!
Healthy, fast and tasty 😋
---
For the best experience view this post on Liketu
---
---