State of the game - Next steps?

Hello everyone! 👻👻👻
This time I bring you great news! One of the best (for me the best) YouTubers - @luke-wtp, has jumped to a full-time content creator as a job, first of all, thanks to his great job and secondly thanks to #ZenSports. Luke analyzes the game from the perspective of humble investors. So if you are new arrived at this fabulous game, you do must follow him:

Luke's Youtube Channel
In this post I will comment on the first video where he analyzed the market and game situation and gave some wise advices that I will share with you. I love his philosophy that we the krills we want to become a whale one day and #Splinterlands offers us this chance if we play our cards wisely
As Prices are going down, where can we put our first money in?
With Chaos Legion, we the new players got the chance to build a great competitive deck (maybe reaching gold league - for 150 / 200 $). So maybe for 300 $, we can get a couple of decks to do all quests at these ranked levels (it's recommended couple decks to avoid your rivals to easily counter you). Luke will go for Red and Water splinter. I will go for Water and I am thinking Dead (op in small leagues in my opinion).
So first of all, we should get the summoners (they will be the key that will allow us to reach higher leagues with increased card levels). I will get 2 LVL 3 summoners in short (prefer level 3 because this lvl allows LVL 2 legendaries).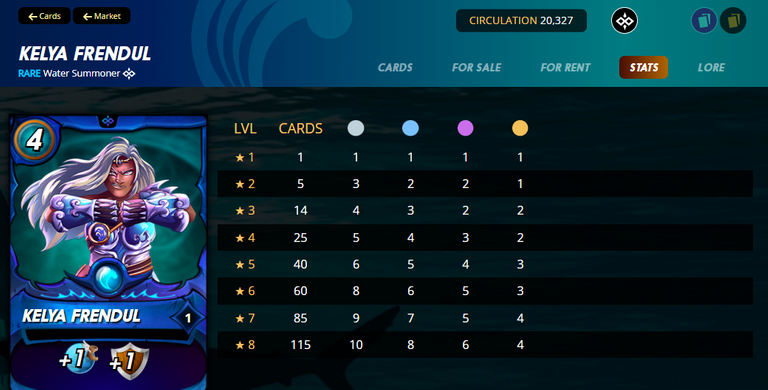 I choose Kelya because I like how versatile can water deck works and the buffs are awesome. He brings his army speed and survivavility.
Time to buy cards
Chaos Legion is an invitation to all players to acquire assets instead of renting. When you decide on the two summoners that will follow you on the edge of glory, try to focus on the first cards you want to buy. (I recommend you always do bid to manage better your budget via peakmonsters In the figure that follows I will show you my bid on Oshannus.


Chaos Legion packs analysis
As a humble investor, I am thinking to sell my 5 vouchers via hive-engine. I will get 14$ to invest in assets. They are too random and I prefer to guarantee my inversion. If I buy packs in general sale will be to keep them till the end of time.
SPS and DEC values
There was a post 6 days ago very interesting updating SPS Roadmap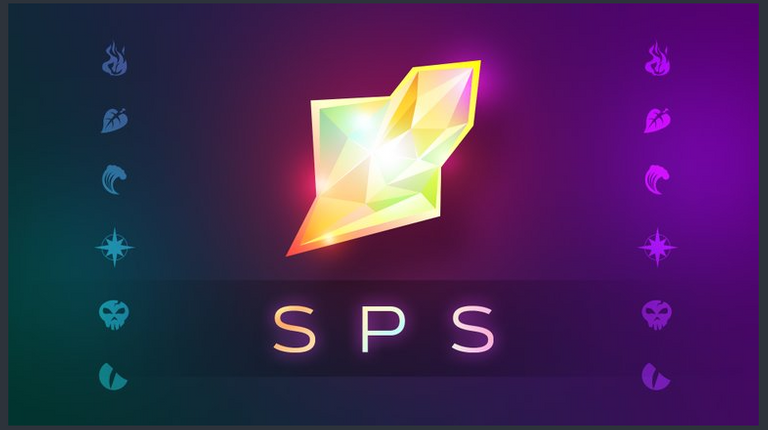 The conclusion of the article is that if you believe in #Splinterlands, every single buy at 0,22$ is huge cheap. Go and put every single bug on this project.
Considering about DEC, as we are reaching half the airdrop, it has more sense to use DEC to getting assets or changing DEC to SPS.
I hope this post helps @luke-wtp to promote his channel. I recommend if you have enough time to watch al the video (almost 2 hours of content). Very very interesting and informative
As always, this post only offers personal thoughts about my next steps. This is not financial advice. Everyone has to take her/his own decisions. And only invest money that you can afford to lose.

If you have not tried Splinterlands yet, I leave you my referral
---
---