MetaHero - A BSC cryptocurrency backed by a physical 3D scanner
Metahero (HERO) is a BSC cryptocurrency that is backed by a physical 3D scanner that can scan real-life humans into avatars or any other real-world objects or art into fantastic NFTs. Tapping into any of the visual domains like gaming, social, or art through more than ever realistic NFTs gives an opportunity to change the game and elevate the entire NFT marketplace to a new level. They are not playing anymore, they are simply offering the tools to build a real-world metaverse like never before.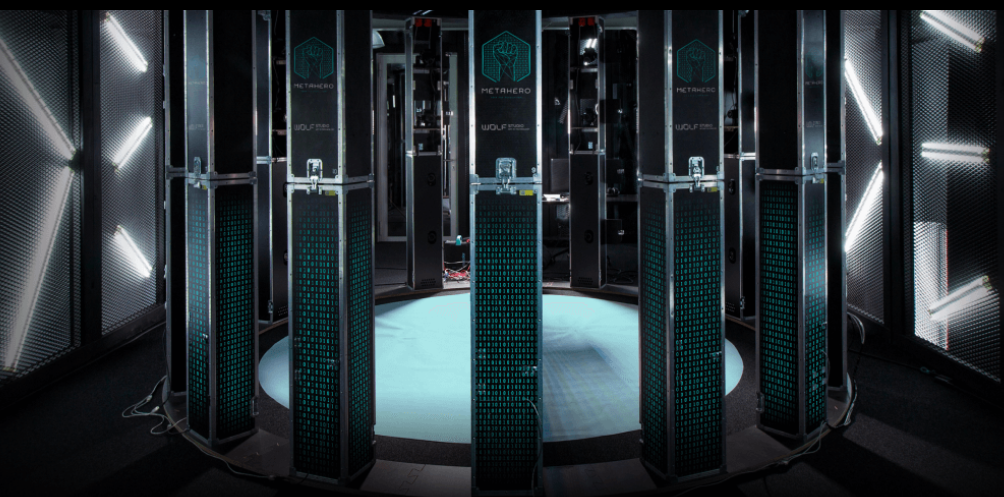 The symbiosis of a next-gen real utility token on BSC network coupled with Ultra-HD metal scanning technology shows that crypto projects can be well anchored in reality and simply brings the best worlds together. People can create avatars for gaming, social, fashion, and scan artwork to create NFTs. The use cases of this technology are only limited to the imagination and cost that might come along at the beginning with new technology. And all are powered by HERO tokens, so that's one more reason to HODL as once they move to deploy the Metascanners around the world, it will start getting more expensive.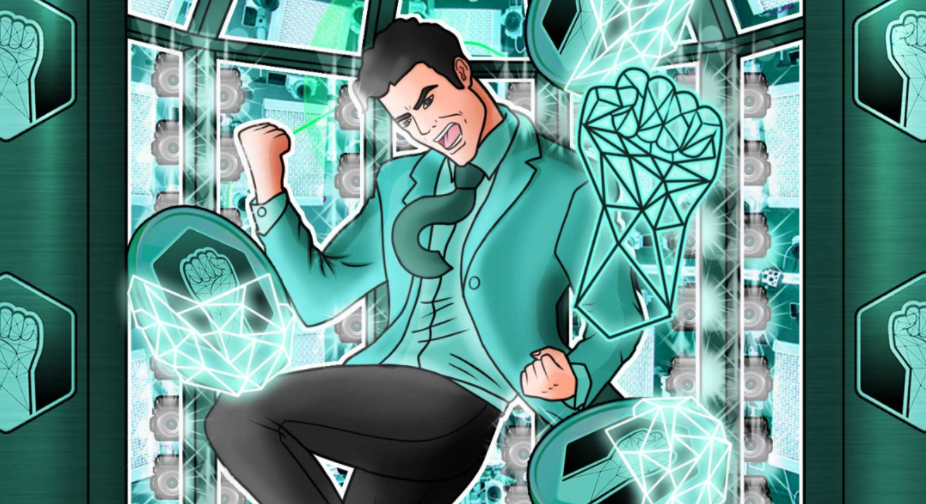 Metahero just participated to Future Blockchain Summit in Dubai where it revealed the V3 Metascanner which will be the product on the market that will 3D scan your avatar, your pet, art, or other real-life objects. They seem to have gained a lot of interest out of it and probably some new partnerships and funding will be put into the project, one way or the other.
I got on board pretty early in the project and while it has seen an ATH these days at $0.180151, it retraced back to $0.104002 which seems to be a holding line for it. But the potential is quite big and looking towards the $1 price point would be a target that all investors should put in my opinion (not financial advice).
Project site: https://metahero.io/
Cryptocurrency token: Metahero (HERO) (not to be mistaken with other HERO tokens)
Presence on exchanges: PancakeSwap, Gate.io
YouTube channel: https://www.youtube.com/c/Metahero/videos
Posted Using LeoFinance Beta
---
---