My financial roadmap on HIVE blockchain
And here it begins... or better said I couldn't stay without sharing my financial roadmap on HIVE blockchain with the goal of making a living out of it. Yeah, it all could have started much earlier, I could have invested more and now probably reap the rewards of that, but for some reason my growth on Hive was pretty much organic, through my work and hustles all around. And with a little bit of wisdom from the communities around that tipped me for some good investments within the HIVE blockchain ecosystem but also outside. I must confess I am proud of my RUNE move and form some reason I HODL that pretty close to my hearth.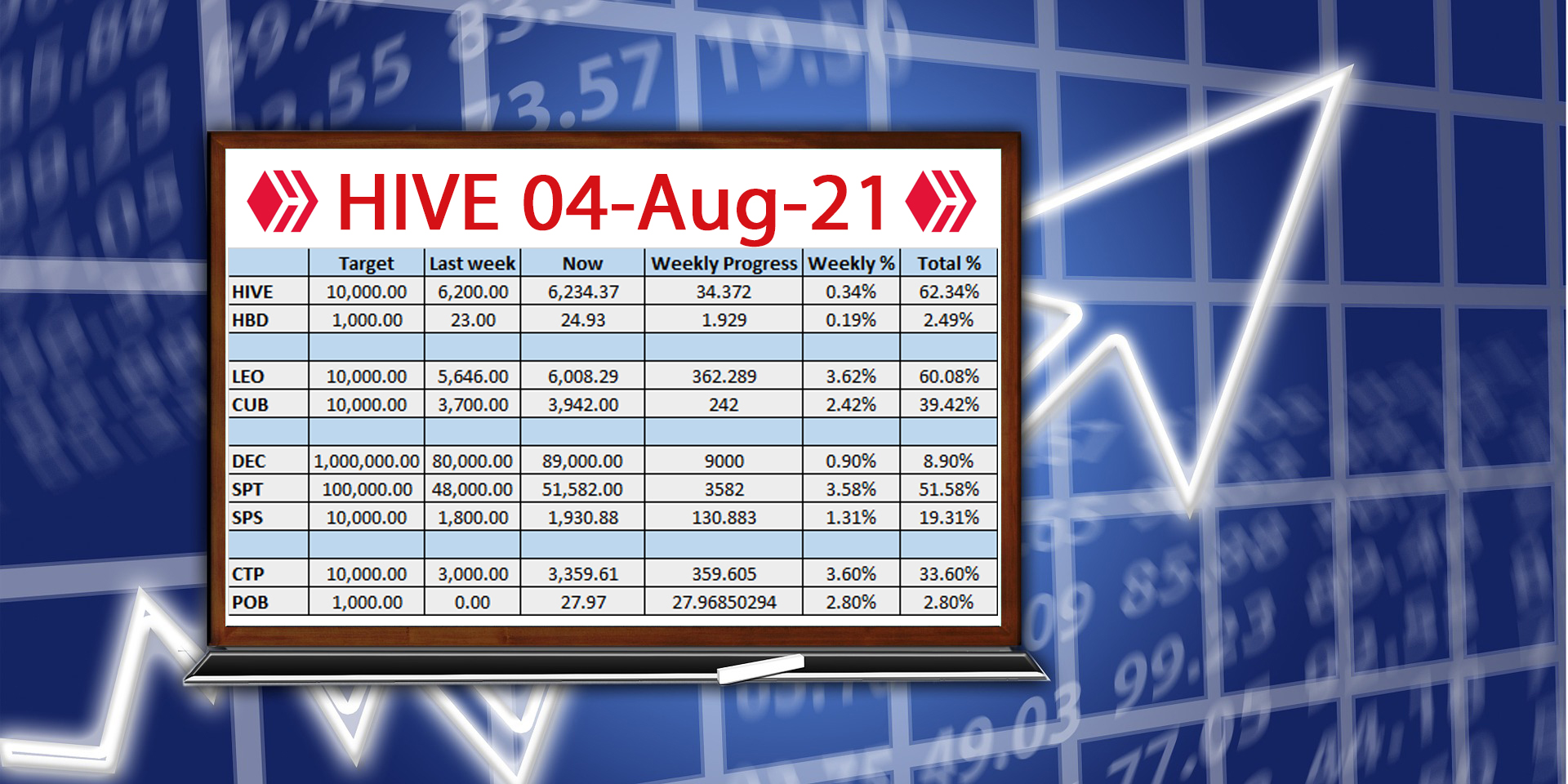 But letting the introductory part of this post in the back mirror, it is time for me to lay down the roadmap that I have on HIVE blockchain and the cryptocurrencies that I am invested in. Beside HIVE and HBD there are quite a bunch of second layer tokens with strong communities behind that make good opportunities for investment or for stacking, delegating and building up through engagement and content creation. I am focusing on some of the tokens around, while I will be looking to expand the portfolio with new assets that might appear in the future and that I will know enough as to be an early adopter.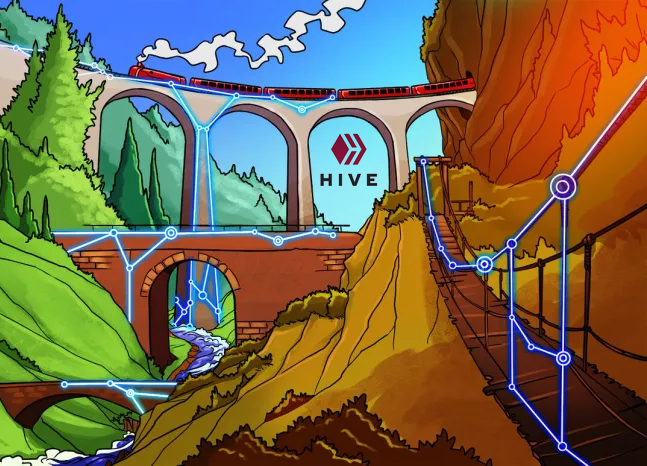 Considering that there were built so many bridges from HIVE to other blockchains (like BSC), but as some of the new tokens released out there fall under the umbrella of HIVE projects, I will add also those to the list. Currently reality proved that HIVE is not a closed blockchain and all these bridges simply expand the use cases, bring more awareness and users to the platform. So it is a WIN regardless on how you look at these facts. And of course beside well established projects, there are also others waiting to blossom so it is good to keep an eye on those as well.

I don't want to get into too much details about each project as if I was to do that probably this post could end up having thousands of words (or pages :)), so I will just enlist them with a few words about their core fundamentals and objectives. So here is the list that I have compiled and will be focusing on with, hopefully, weekly updates. Probably not long as this one, but rather emphasizing on the progress...
HIVE - The core cryptocurrency of the blockchain, will power up periodically all my liquid tokens.

HBD - Hive stablecoin with better economics to support that and nice returns around 10% APY when held into Savings.

LEO - The most appreciated financial ecosystem on Hive, great community members gathered around it and which they keep shilling it out and bringing new people onboard.

CUB - The DeFi use case from Leo Finance, same leader and with a strong vision for the future.

DEC - Dark Energy Crystals is the Splinterlands game cryptocurrency which allows you to trade NFT cards and build up your army of warriors. There isn't anything that you cannot do with DEC, from trading to liquidity and use in game.

SPT - Splintertalk is the Splinterlands creative token, rewarding authors for content creation around the game which might offer some sweet surprises in the future through NFT collectibles.

SPS - Splintershards are the Splinterlands governance token, hold to them and you will be first in line for everything the game will create.

CTP - Click Track Profit is bringing web marketing at your fingertip and a community tokenized around it. Has great potential, wished new apps and features would be launched to boost it.

POB - Proof of Brain tokens are provided only by posting and by curating content with POB staked, with 1M Current supply.

These will be the main tokens that I will be piling up and have goals upon, but others might be added as we move along. If you consider a HIVE second layer project that wasn't included in my list, please free to share it in the comments of the post and add some benefits for it. Cheers and will be hearing you with the next status report on how I've progressed, at least one week from now.
Posted Using LeoFinance Beta
---
---