GLX requires patience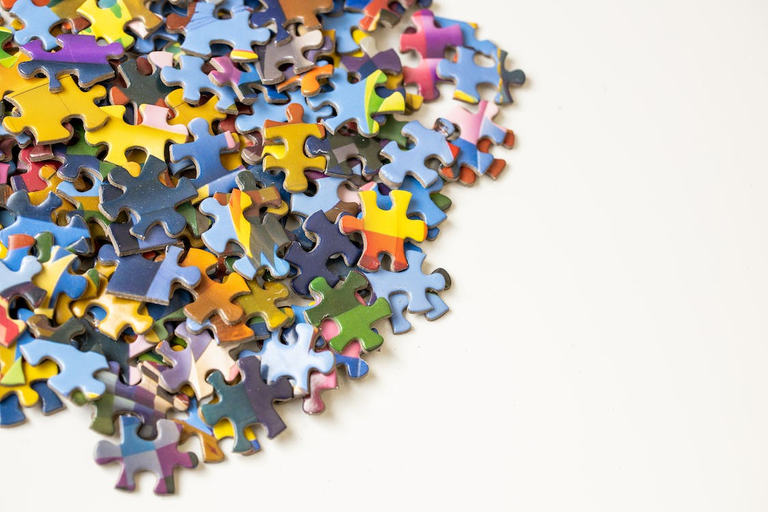 The price of GLX token continues to hover in the 8 cents range despite the bearish divergence it took in recent days. Considering how fast the value dropped from the previous highs to where it is today, I thought we'd be seeing something much lower.
Surprisingly, GLX token has sustained this 8 cents range for a couple of days and I reckon it is because certain investors are looking at this current range as an opportunity to buy cheap tokens.
In a previous publication, I inquired from the community if this is an opportunity to start picking up GLX tokens and most of the comments weren't exactly confident with this current price range.
I reckon that for most investors and traders alike, this current price range represents a risk, particularly as the staking APR continues to reduce.
If I was on the outside looking in, I'd probably just wait it out to see where the market takes the asset. It doesn't seem like we're going to have an end-of-year bullish move but you never know with the crypto market.
The Risky game
GLX, much like every other legitimate asset in the crypto market these days, there's a need for some level of care in handling decisions. For the most part, the market looks bearish and it is quite possible for things to even get worse than they are today.
At the same time, delaying your decision to invest in an asset could lead to missing out on the early days of a pump. It's about finding the right balance between bearish and bullish thoughts.
If you're looking to make a long-term investment in an asset, now is probably the best time to throw your hat in the pool. The way I see it, the value of assets could still drop further but long term, most real crypto assets will recover.
GLX falls into the category of an asset that looks set to recover in the long term. I reckon GLX's recovery won't even take as long as many other assets in the crypto market.
The Genesis League Sports platform is still a work in progress and I reckon that when the game is actually made public, there will be some level of excitement about it. I reckon that the release of the game next year will have a positive effect on the price of GLX and we'll see some level of recovery.
I don't know how high GLX tokens will rise when the game is released and it could be wishful to think that the price will reach the highs of the early release days. With that said, it is not actually impossible, time will tell.

Posted Using LeoFinance Beta
---
---