I only play for fun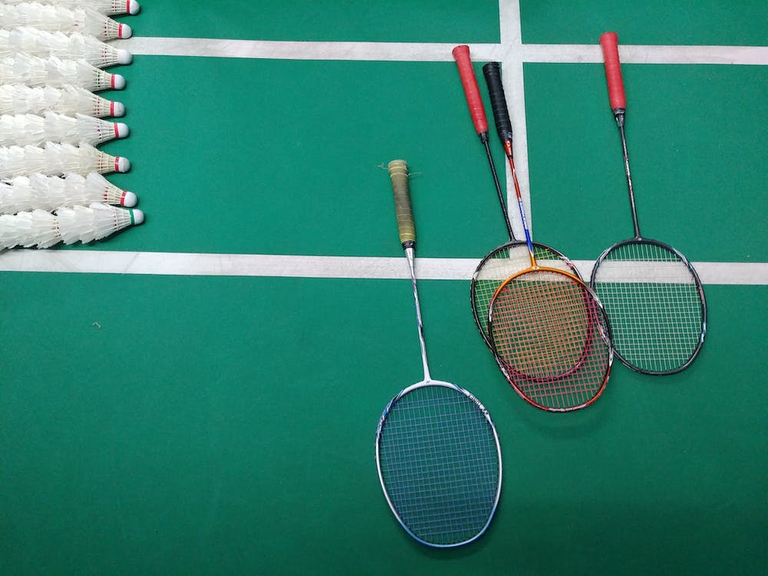 I didn't get as much screen time as I would have wanted, so I wasn't able to drop an update on my activities but not much happened. I've been getting the most out of day light, using it to explore the city with any little energy I have and so far so good, I'd say I'm pleased with the experience.
I don't know how I feel about the cost of transportation because while relative to minimum wage in this country, it isn't that expensive, in Nigeria, spending this same amount for short distances means you're traveling in style. Then again, I've been advised that it is not healthy to do the whole currency exchange thing whenever I buy stuff but I'm only human.
Anyway, the good thing about Nottingham and everywhere in the UK, I presume, is that you can simply buy a bus ticket that will cover you for the entire day. I reckon it is the same in a couple of other parts of Europe as well.
When I'm in the mood to explore, I simply buy a ticket for the whole day and jump into any bus I like. Well, not any bus because there are different bus routes for each ticket but the most popular one is the NCTX bus that covers most parts of the city.
Yesterday, I finally got my badminton racket that I forgot at my friend's place in London. I intend to join a badminton club at some point, so I got my racket and hit the road to find a place where I can play badminton for fun.
It is important that I add "for fun" because my Visa restricts me from being a sportsperson or coach. I'm guessing that this means that I can't participate in any organised sports competition, so like I said, I'll only play for fun.
I don't know about semi-pro leagues and tournaments but to be on the safe side, when I eventually find a club, it will have to be an unprofessional/amateur group that plays for fun and fitness.
Yesterday, I got news about a club that meets by 7pm on Wednesdays and Fridays but I got there too early, so I couldn't meet them. I spent the rest of the evening exploring the city centre with my wife.
I won't bother going tomorrow since I'll be doing night shifts and I can't imagine playing badminton before a gruelling all nighter. However, immediately I get a day time job that's not too physically intensive, I'll be signing up, if they accept me.
---
---