Writing jobs on my mind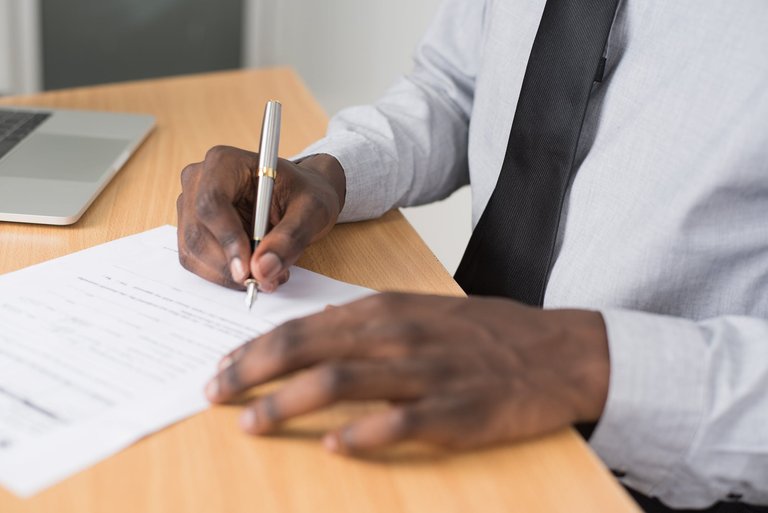 Getting a job in this city doesn't seem to be difficult but from what I can see, the real challenge is getting a job that fulfils all your needs. Fulfilment is a luxury I'm not chasing right now but at the same time, I've been keeping tabs on opportunities that could make me happier.
I've been chasing a couple of jobs all at the same time and securing my spot with agencies. However, all the jobs are warehouse type roles and while they're awesome, it doesn't allow me stretch my mind to the fullest.
If it's just about money, I'd say there are a lot of options out there but when it comes to finding that fulfilling role that will require stretching your latent ability and working your mind, the pool is much smaller. I guess I could say that in a way, it's a compliment because it means that my skillet is also in a smaller pool which I turn puts me in a short list of potential candidates.
Anyway, I have been chasing down leads in remote writing opportunities and it's looking good. Honestly, I don't even know why it took me this long to start chasing but never late than never, I say.
Since most of the jobs in this field are remote, I've spread my net across the entire United Kingdom. It really doesn't matter where the job comes from, all that matters is that I'll be doing what I love.
My experience in a warehouse has given me a general idea about what it takes to work in the country and how demanding jobs can be. So, I know that after securing a writing job, I'll constantly be under pressure to reach targets and whatnot.
Content creation is a tedious job that requires attention to detail and a lot of research. You have to ensure that every single part of the body of work is perfect or at least close to perfection.
Perfection isn't even just about grammar and spellings. There are a lot of AI tools to achieve that. The main thing is putting together a job that connects with the demographic that you've studied and will generate engagement, amongst other things.
I reckon that if given the opportunity to work as a copywriter and content creator, I'll excell in the role. So, I'll be applying for roles and doing as many interviews as possible.
---
---