My favorite actor: Johnny Depp - CineTv Contest
I think that Johnny Depp is one of the best actors in Hollywood and he's so cute! He has an amazing talent to play different characters with different personalities and I love him in every role he plays. My favorite movies are Pirates of the Caribbean, Charlie and the Chocolate Factory, Finding Neverland, Corpse Bride, Don Juan DeMarco, The Tourist, Dark Shadows, Edward Scissorhands, Sleepy Hollow, The Nightmare Before Christmas, Sweeney Todd... And many others.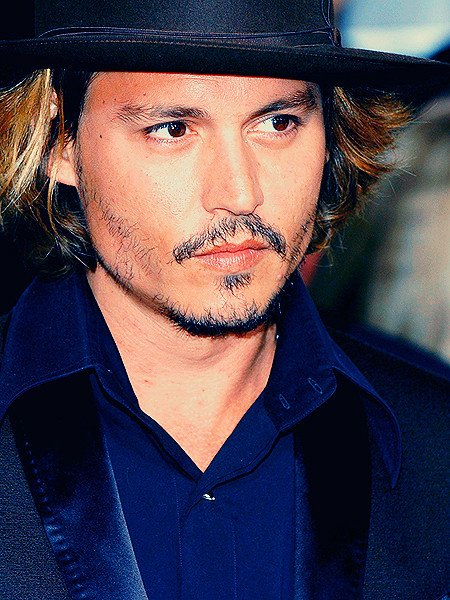 source
He is talented, funny, kind, generous, and sweet. He always makes me laugh and cry at the same time. He can make any movie better just by being in it. It's like magic! Johnny Depp is the best!
When I saw Pirates of the Caribbean: Curse of the Black Pearl for the first time, I thought that Johnny Depp was the perfect choice to play the role of Captain Jack Sparrow. He made his character look so cool! He had such a great charisma and he knew how to do everything right. He really brought the character to life! I loved him in this movie and in the following sequels too!
There are so many good movies with Johnny Depp but if I have to choose only one then I would say that my favorite movie with him is The Tourist. I'm not a big fan of romance movies but this one is really interesting. Angelina Jolie is also in it and she is gorgeous! I don't know why but I love her movies too! They're very exciting and romantic. The Tourist is about a man who gets lost in the city while trying to find his wife. After several days of wandering around the city, he meets a beautiful woman named Elise (Angelina Jolie) who helps him get back home. During their journey, they fall in love and decide to run away together. But things don't go as planned because the couple soon realizes that someone wants them dead. This movie is full of action and suspense. There are many thrilling scenes which will keep you on the edge of your seat until the end. I recommend it to everyone! Johnny Depp's performance is great and Angelina Jolie is stunning!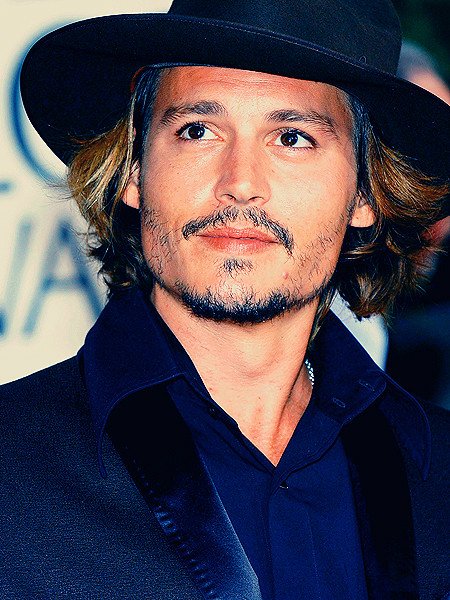 source
I remember when I watched Edward Scissorhands for the first time. I cried during the last scene. I was so sad and I didn't want it to be over. Then I looked at my mom and said "Mommy, why does the movie have to end?" She told me that the story couldn't continue forever and that Edward Scissorhands would never come back. I was so upset and disappointed. I didn't understand why it had to end like that. That's why I think that Johnny Depp is a great actor. He can make us feel every emotion.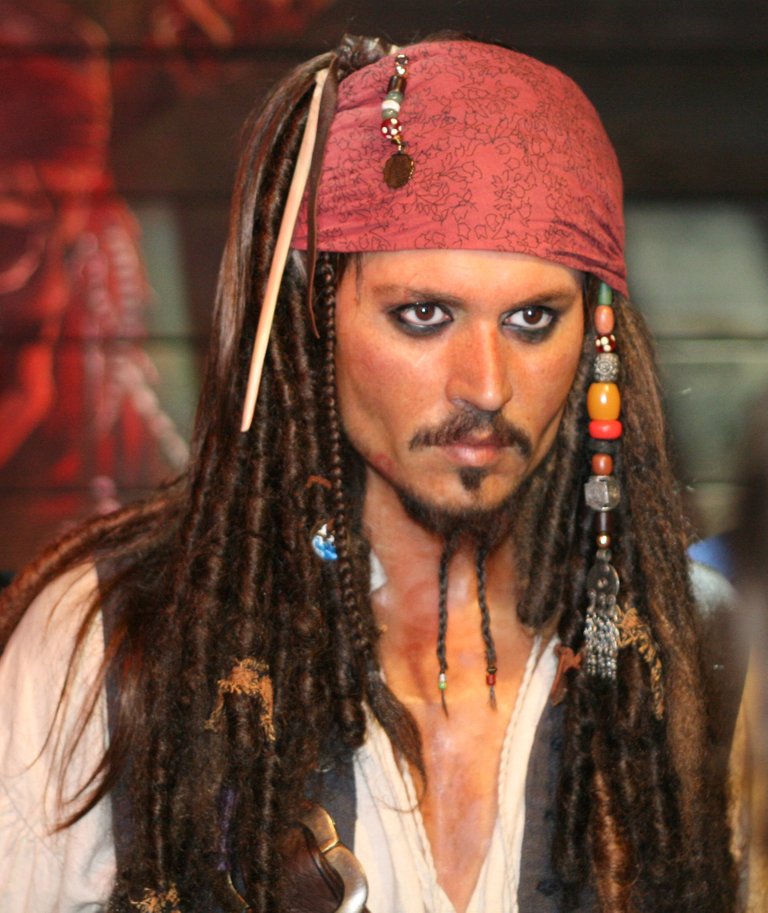 source
My favorite character played by Johnny Depp is Jack Sparrow from the Pirates of the Caribbean movies. He's a pirate and he's so funny! He has a great sense of humor and he always knows what to say. He looks amazing in every outfit and he has a great charm. I love his voice and accent. I love the way he talks and moves. He's the best!
Johnny Depp is an incredible actor and I hope that he'll keep acting for many years. Jeanne du Barry is going to be his next movie and I can't wait to see it!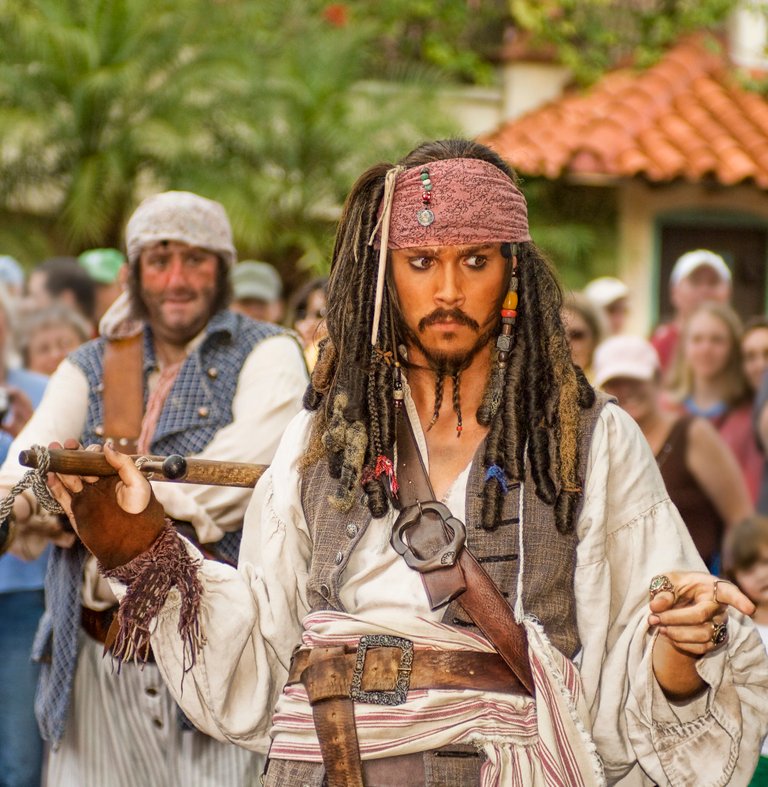 source
Thanks to the CineTV Community for hosting this contest! It's fun to participate and share my opinions. I'm looking forward to more contests! If you want to join the contest, please visit: https://www.cinetv.blog/@cinetv/cinetv-contest-17-your-favorite-actor-or-actress
Posted using CineTV
---
---