Reciprocity and Empathy Over a Cup of Coffee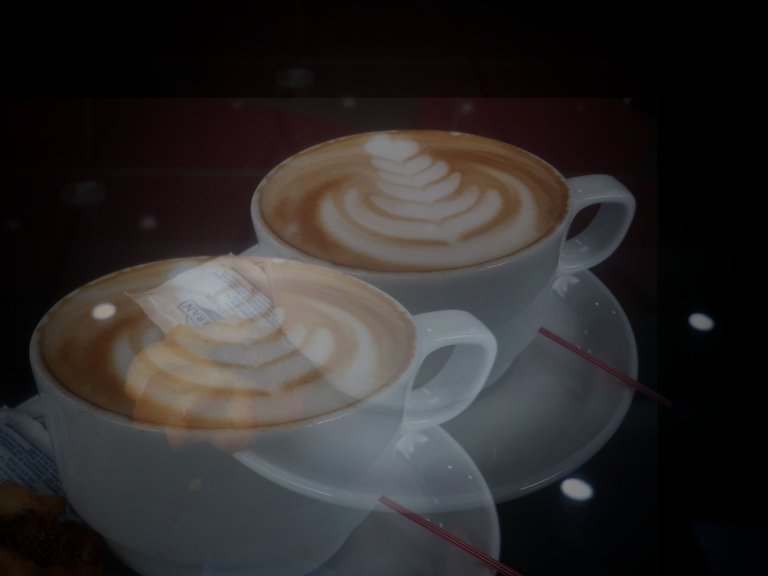 ☕☕☕☕☕☕☕☕
Now I am involved in a new reality. I realize that life is a continuous learning process and that everything comes at the right time.
In front of a delicious cup of coffee I sat down with my husband to reflect. No one can imagine flowing so much while being in the mood, having a cup of coffee and listening attentively to each other.
---
☕☕☕☕☕
During the conversation
☕☕☕☕☕
... Sometimes we believe that we have arrived late and therefore, mistakes cannot be corrected, fears cannot be overcome, and wounds cannot be healed.
These affirmations are only sabotage. We ourselves put up barriers to keep us away from those inner spaces that generate peace. It is we, with our negative or positive thoughts, who decide the evil or the good.
We blame society, the family, the context where we grow up. We make them responsible for everything bad, sad or perverse, present in our lives. It is true, there are external things that affect us, but there are others that depend on each one of us, on our personal introspection.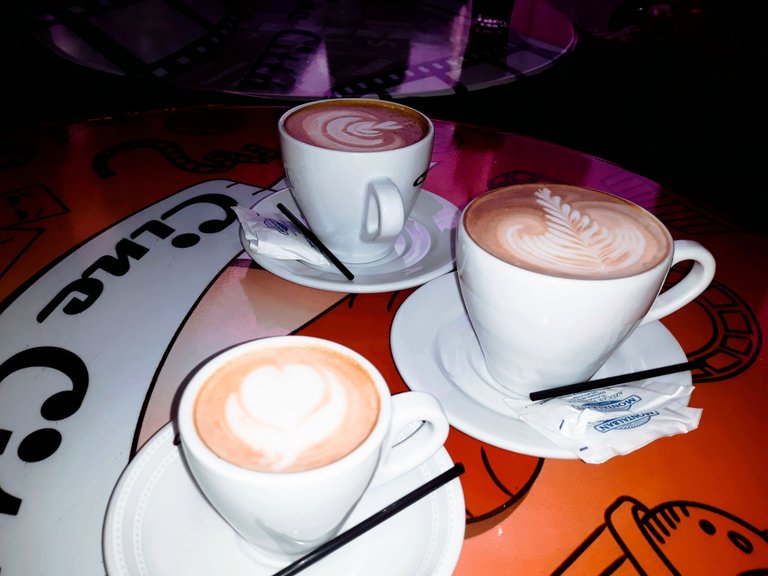 We walk through the world making ourselves victims of our ignorance. We suffer, we cry, we carry a great burden of pain that numbs our body without letting us move forward.
We perennially drag a guilt and if it does not exist, we invent it. We are made for that. We need to be victims of our own thoughts. To feel happy, I must give and feel sorry for myself.
So, is it the outside or the inside that really disturbs and inhibits? Is it the other and not me who hurts the self? My husband and I agree on the same idea.
---
☕☕☕☕☕
We still have time left, we all have the right to mend, close and heal. We are part of the cosmos and in this sense, we are recognized and used by it. The cosmos fills us with goodness, joy, pleasure, wealth and abundance.
Let us ask with strength, with faith, with hope. Let us feel that no one on this planet has abandoned us, God is with each one of us. God takes care of us from silence. Let us give sound and voice to the message of our Creator.
Let us respond, let us give affirmations, let us be sure that we are listening with attention and interest and let us act. It is useless to listen in silence if we do not become conscious in order to act.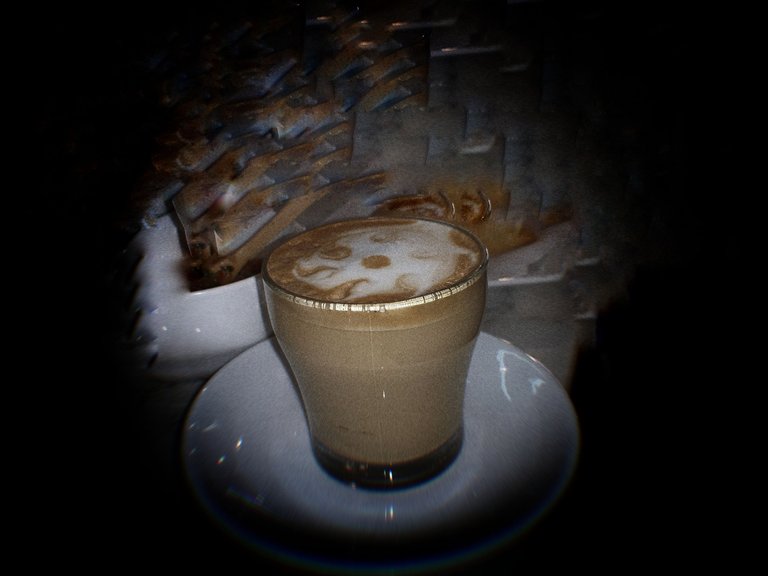 It is as important to listen to what we are told from outside as it is to listen to what comes from within. Life is not limited to superficial pleasures, it is necessary to feed and give pleasure to the soul and at the same time give answers to all those needs that arise from it.
When we talk about balance, let's not only talk about it from the verb, let's apply actions. But, not for others to see, but to serve us as an impulse to build and edify. It is necessary from time to time to pat ourselves on the back to feel that we are not alone but attentive to our being.
Each stage has its moment where we take a break. Reflect, evaluate, recompose and move forward. At each stage we live different experiences. It is false that we must learn everything in a theoretical way as if we were following a manual. It is the experience, the day to day, each event and each decision of our Creator, who indicates how we will resolve.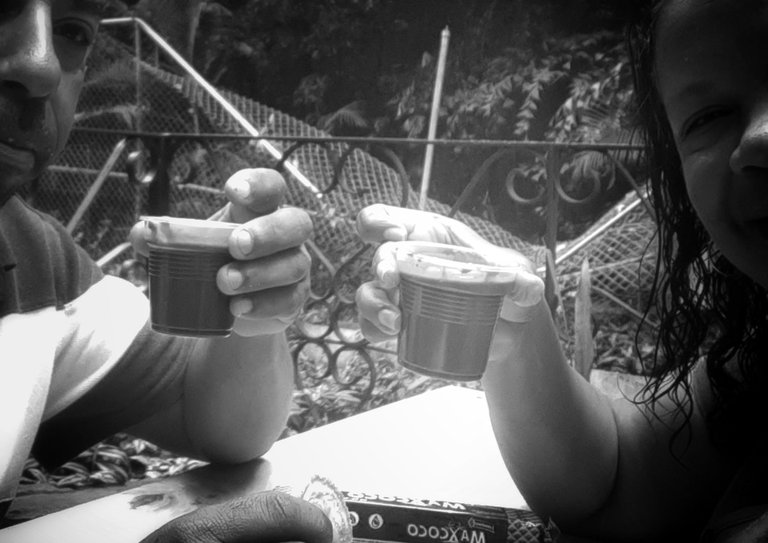 ☕☕☕☕☕
For every race there are several obstacles; there are paths full of flowers and others full of thorns; there are pauses where we sit down to laugh while others are there to cry. In this train of life, you just have to know how to walk. In this train of life, a cup of coffee is useful to listen.
This is my first participation in the Cinnamon Cup Coffee community, thank you for the opportunity and I hope to continue sharing here more often.
¡Gracias por leer, comentar y votar!
Fotos de mi propiedad @belkisa758. Fotografías tomadas desde mi teléfono Samsung A-30. Editadas en lumii y Snapseed. Texto en inglés traducido con Deelp.com
---
---