Contemplating the Manhattan Bridge from Dumbo, a dream under the bridge | MONOMAD Challenge [Eng - Esp]
English
---
Contemplating the Manhattan Bridge from Dumbo, a dream under the bridge | MONOMAD Challenge
---
Hello my dear friends of Black and White on the Hive platform, it's a pleasure to be with you once again, this time participating in the #monomad challenge with some memories of New York.
Today is one of those few times that I sit down to write and I don't feel like it very much. Although I've never talked about this, of course there are days when inspiration or creative impulse is a bit dormant, hehe. Let's see what comes out.
Español
---
Contemplando el Puente de Manhattan desde Dumbo, un sueño bajo el puente | MONOMAD Challenge
---
Hola mis queridos amigos de Black and White en la plataforma de Hive, es un placer estar con ustedes una vez más, esta vez participando del #monomad challenge con algunos recuerdos de Nueva York.
Hoy es una de esas pocas veces que me siento a escribir y no tengo muchas ganas. Aunque nunca he hablado sobre esto, claro que hay días en que la inspiración o el impulso creativo están un poco dormidos, jeje. Vamos a ver qué sale.
---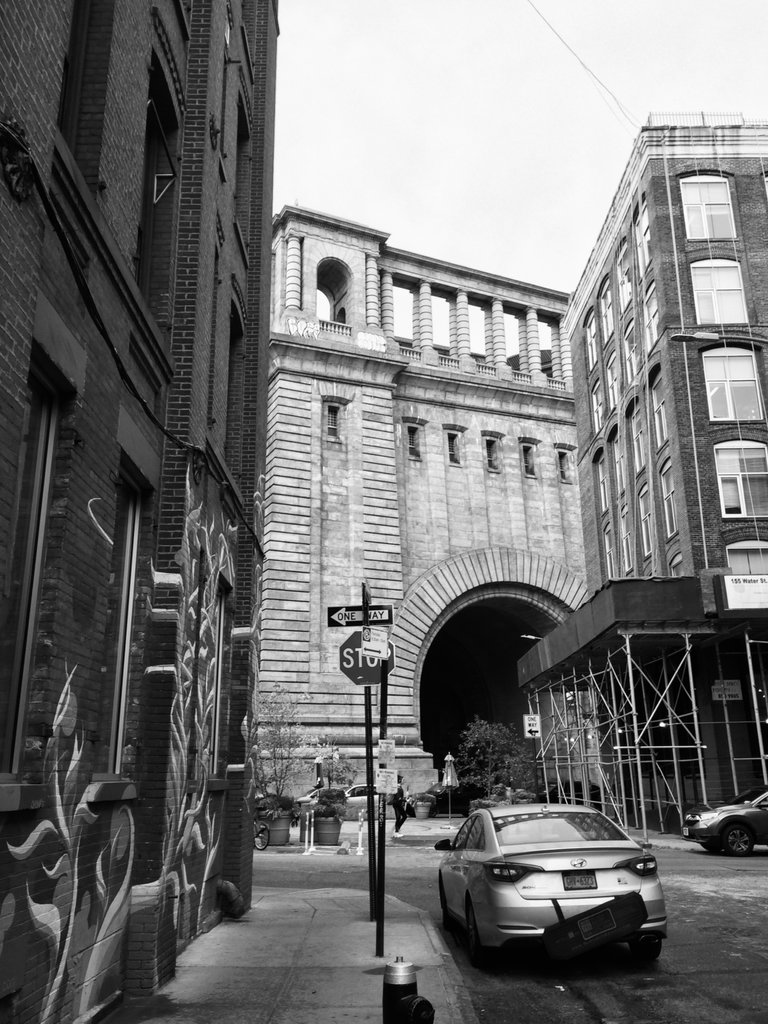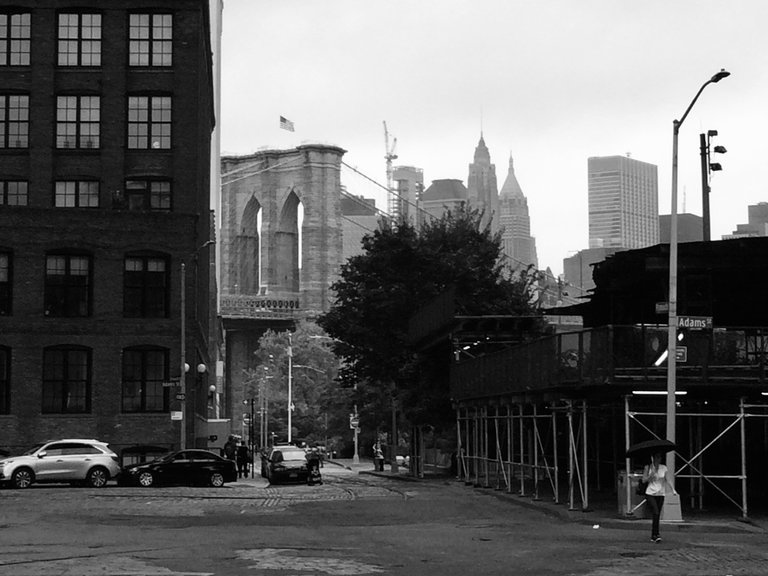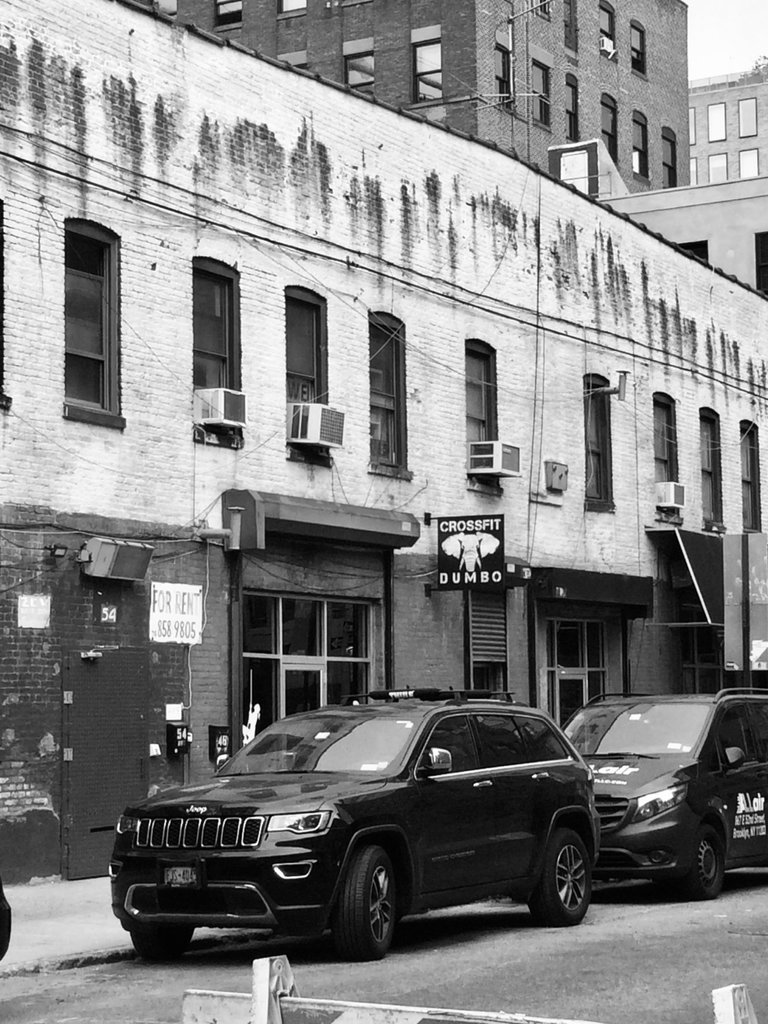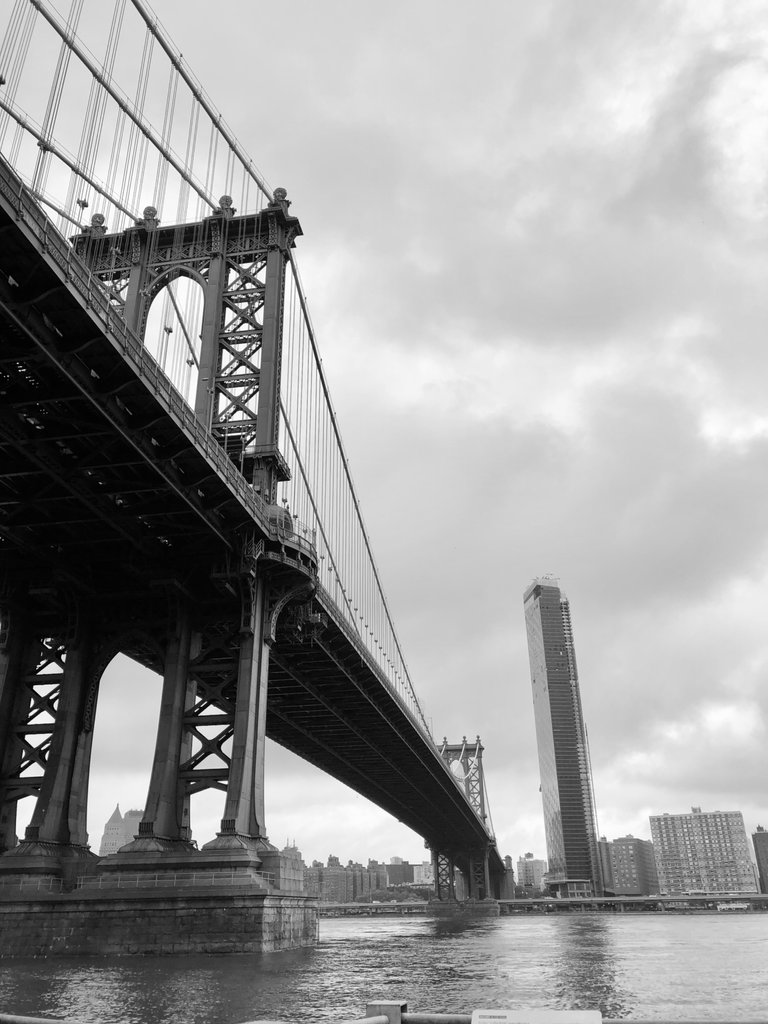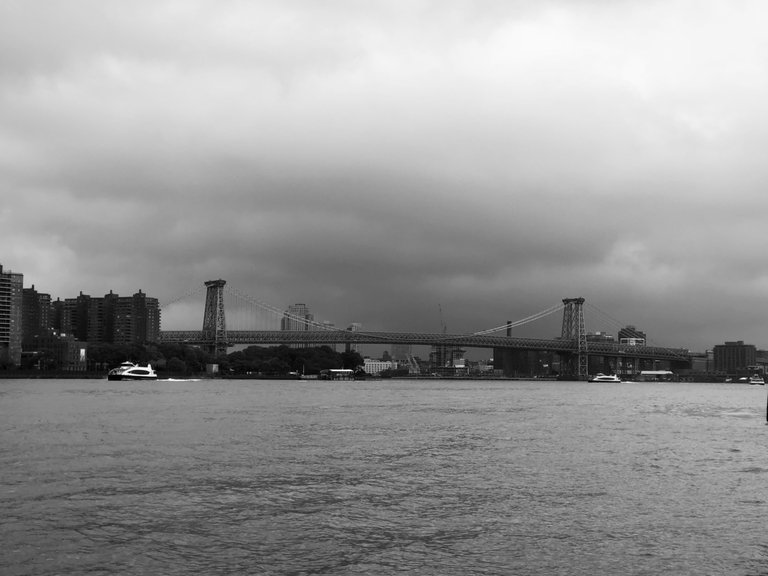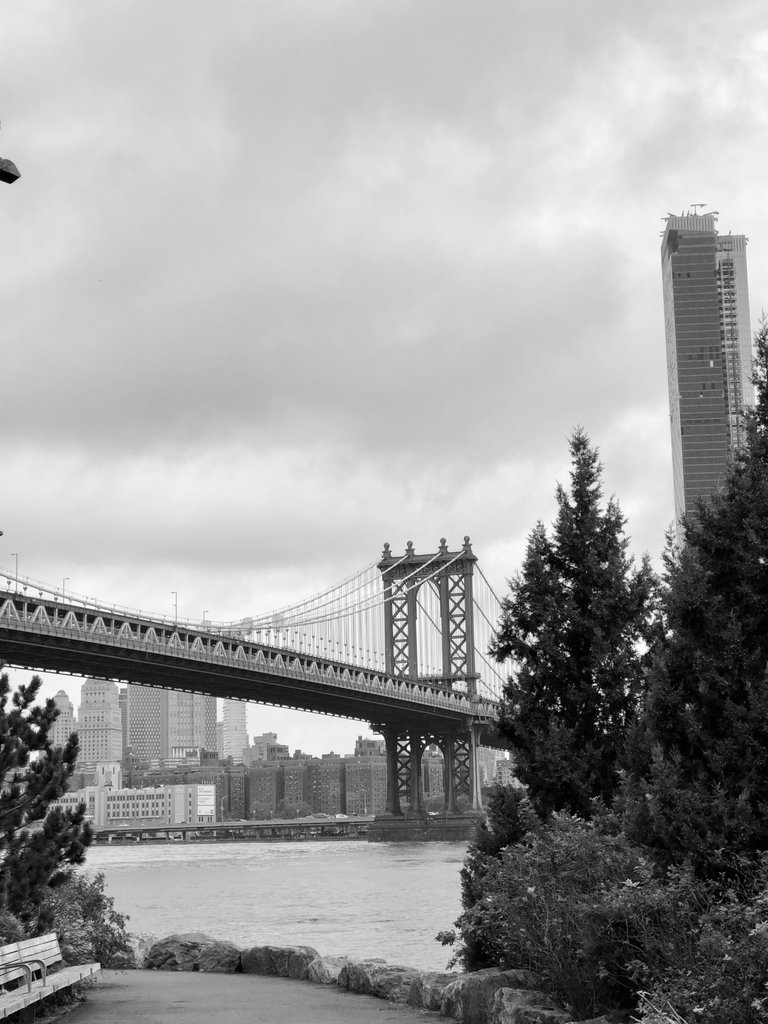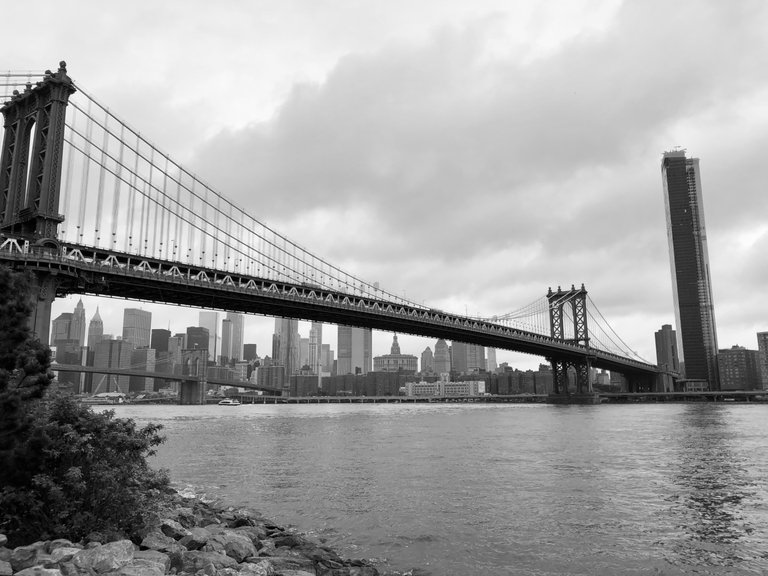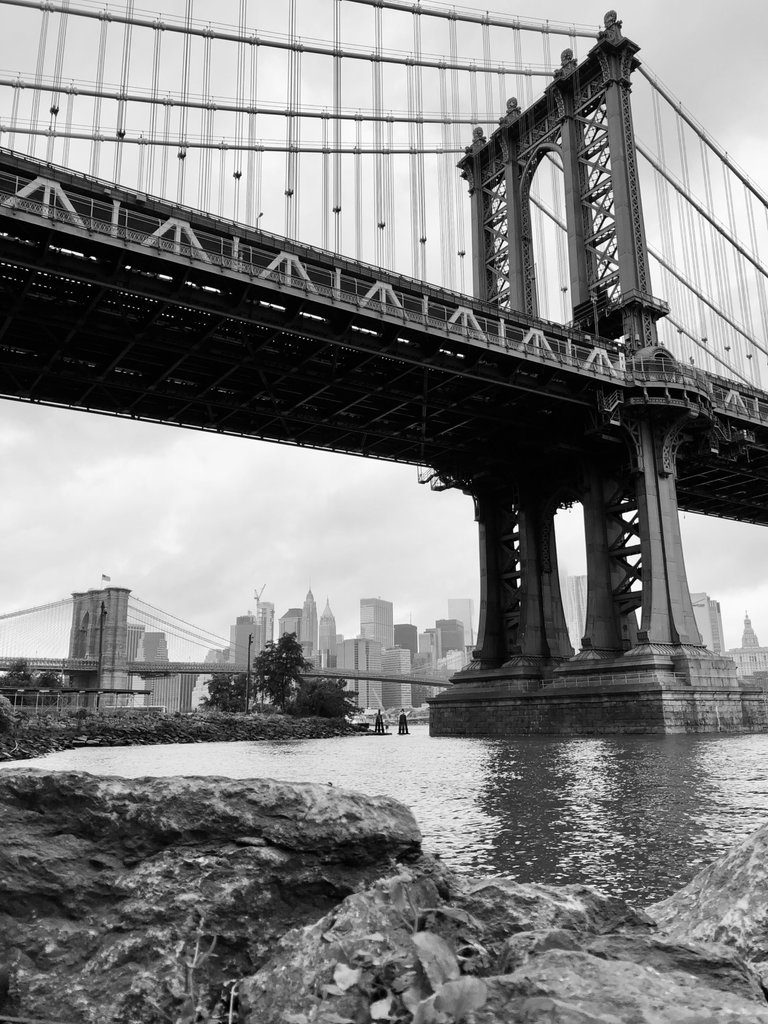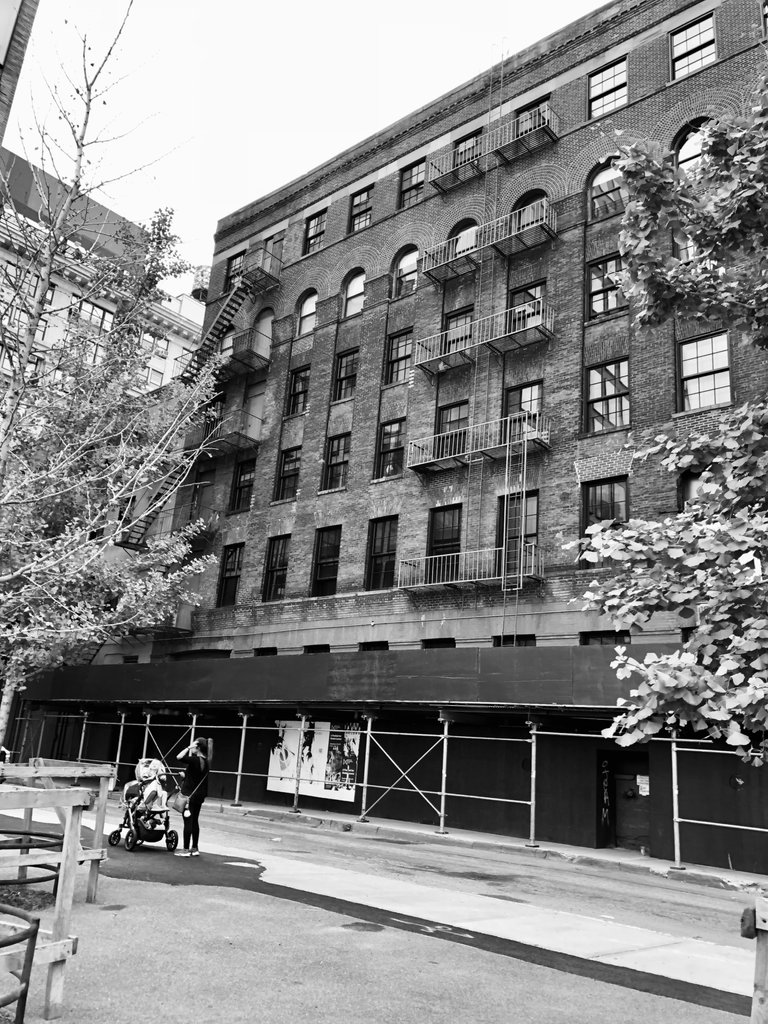 ---
Well, I've been meaning to share this post for quite some time, as these photos will soon be removed from my cloud (I'm paying too much for the space in it and need to reduce it), and I didn't want to stop sharing them on Hive. Not only because I plan to "save" them here, but also because they are images that I really like, despite the fact that the device I had, an iPhone 8 Plus, had inferior features to the technology that exists today. And is that these photos correspond to 2018.
Still, we can't discard beautiful memories because of their quality, can we? That's why I decided to make special mention to that day.
Bueno, hace bastante que quiero compartir este post, pues en breve estas fotos serán eliminadas de mi nube (estoy pagando demasiado por el espacio en ella y necesito reducirlo), y no quería dejar de compartirlas en Hive. No solo porque pienso "guardarlas" aquí, sino también porque son imágenes que me gustan mucho, a pesar de que el dispositivo que tenía, un iPhone 8 Plus, contaba con características inferiores a la tecnología que existe actualmente. Y es que esas fotos corresponden al 2018.
Igualmente, no podemos descartar hermosos recuerdos por su calidad, ¿verdad? Por eso decidí hacer mención especial a aquel día.
---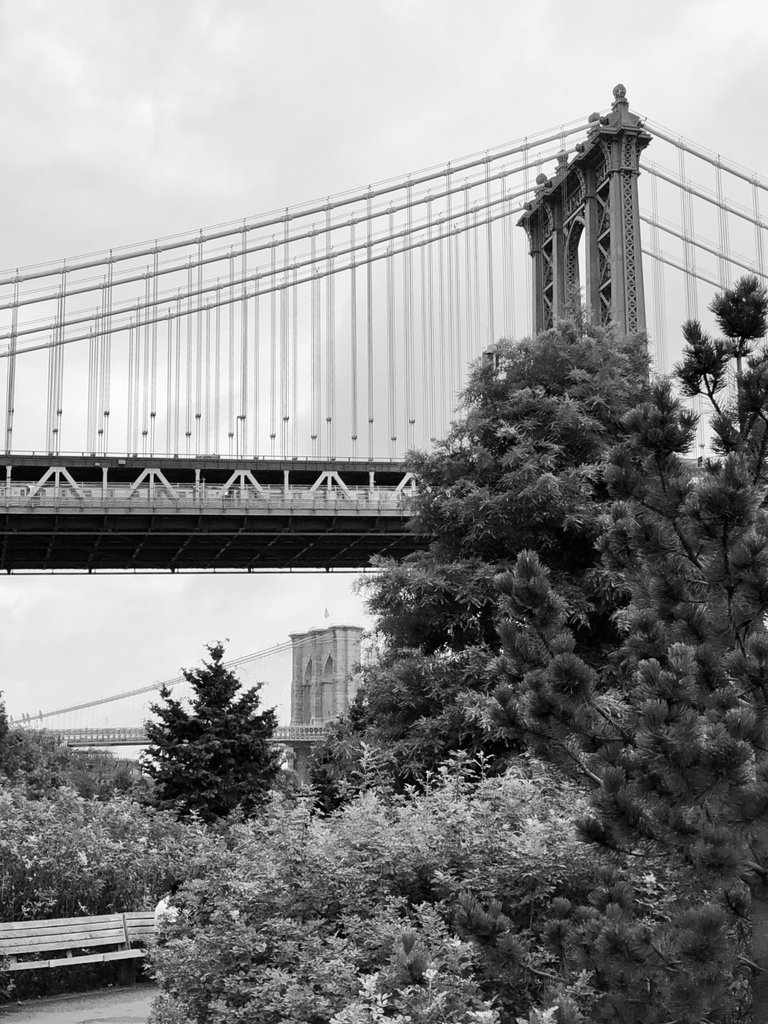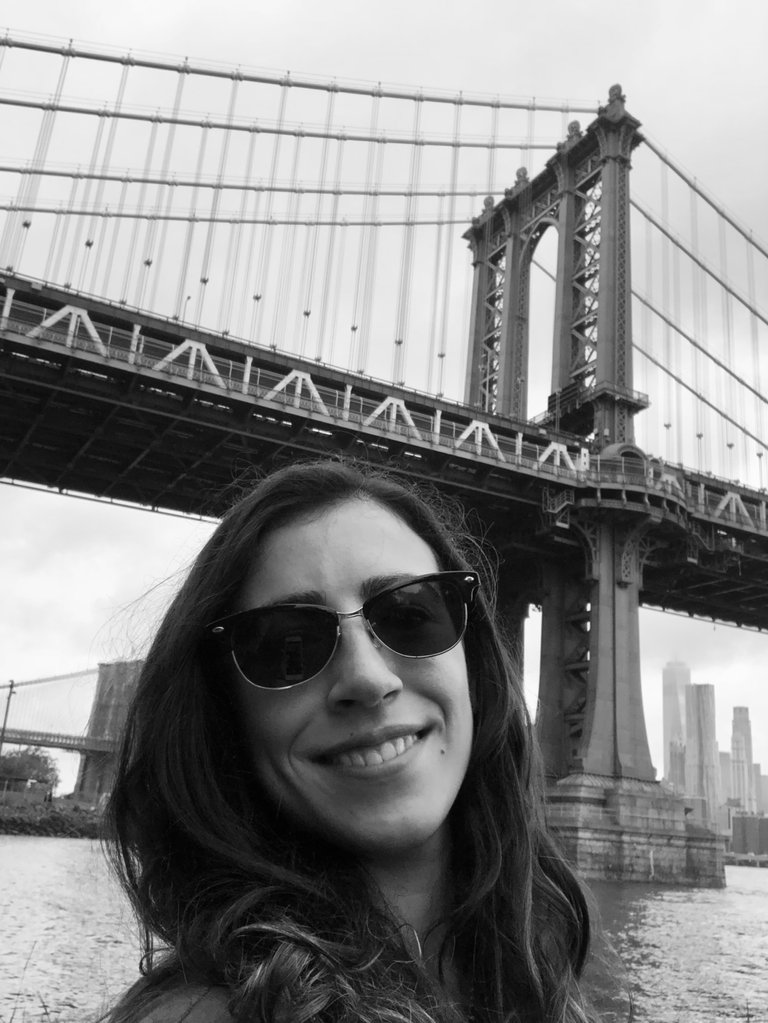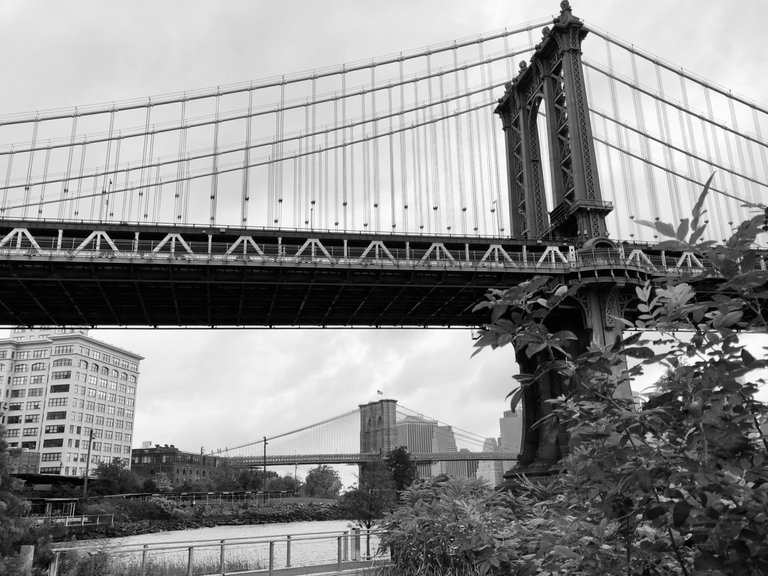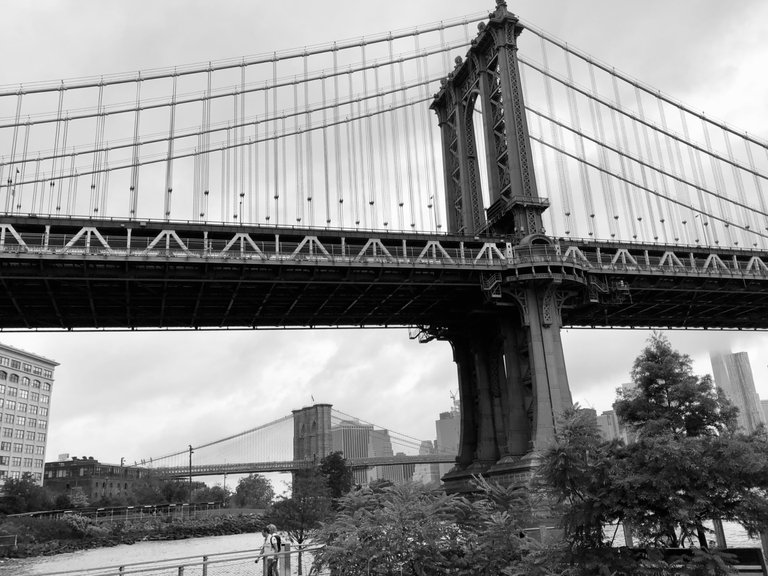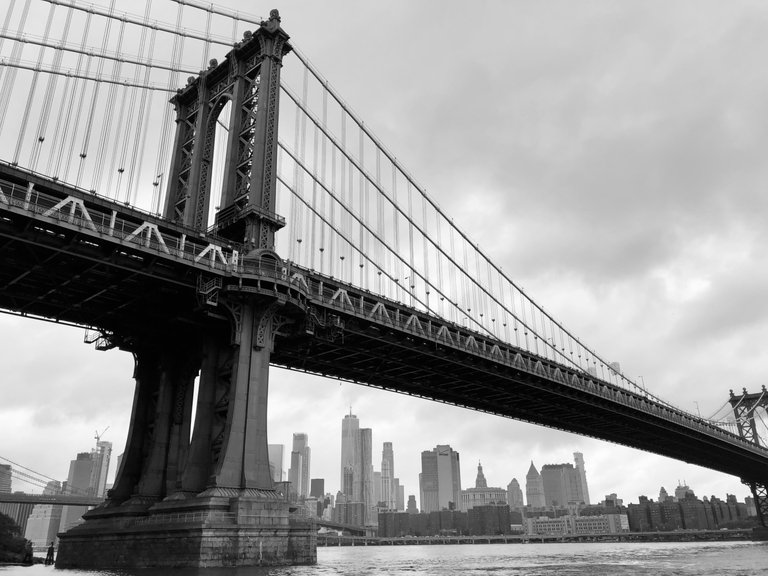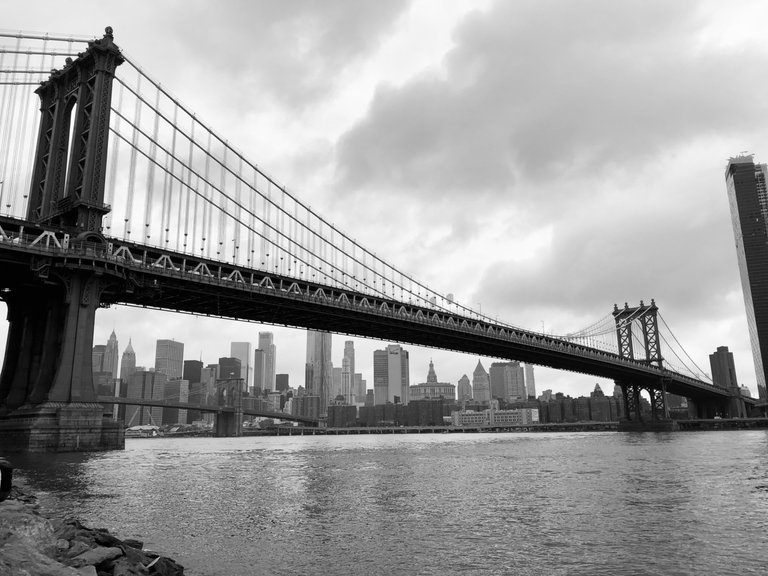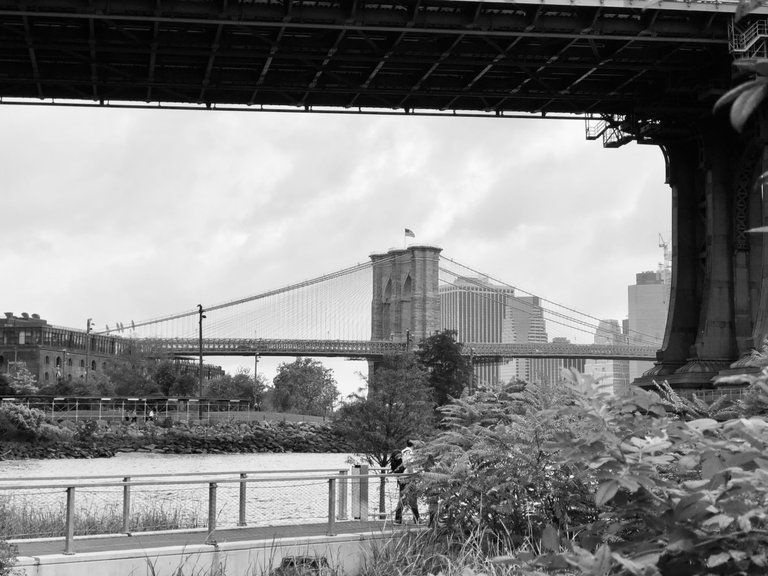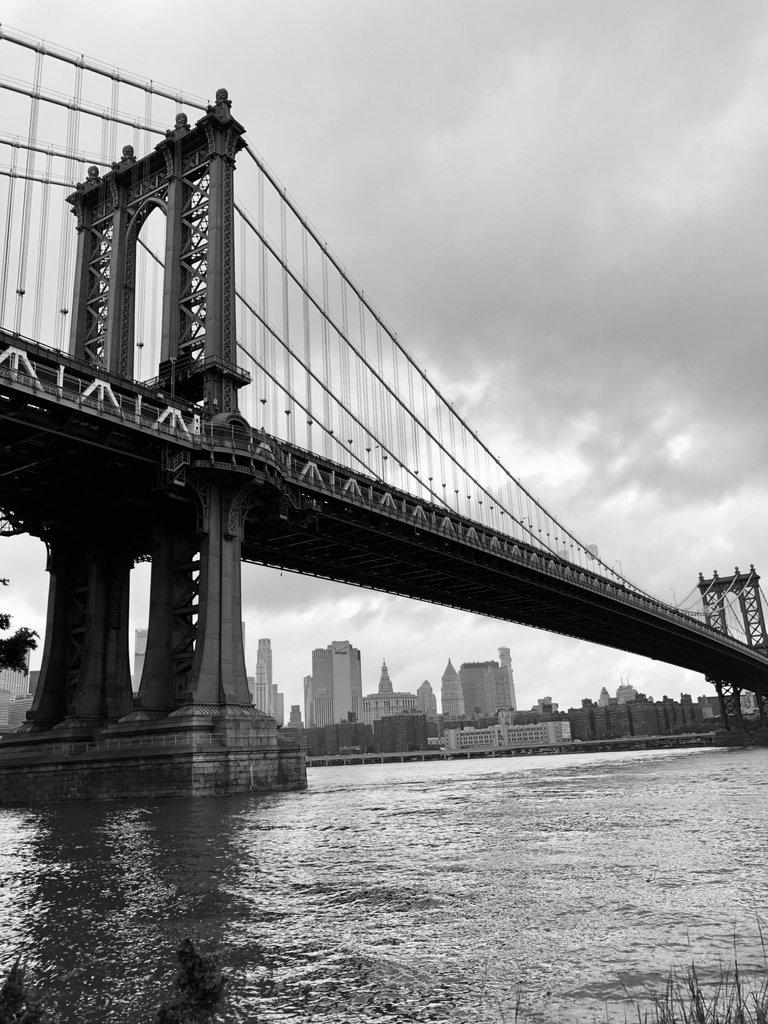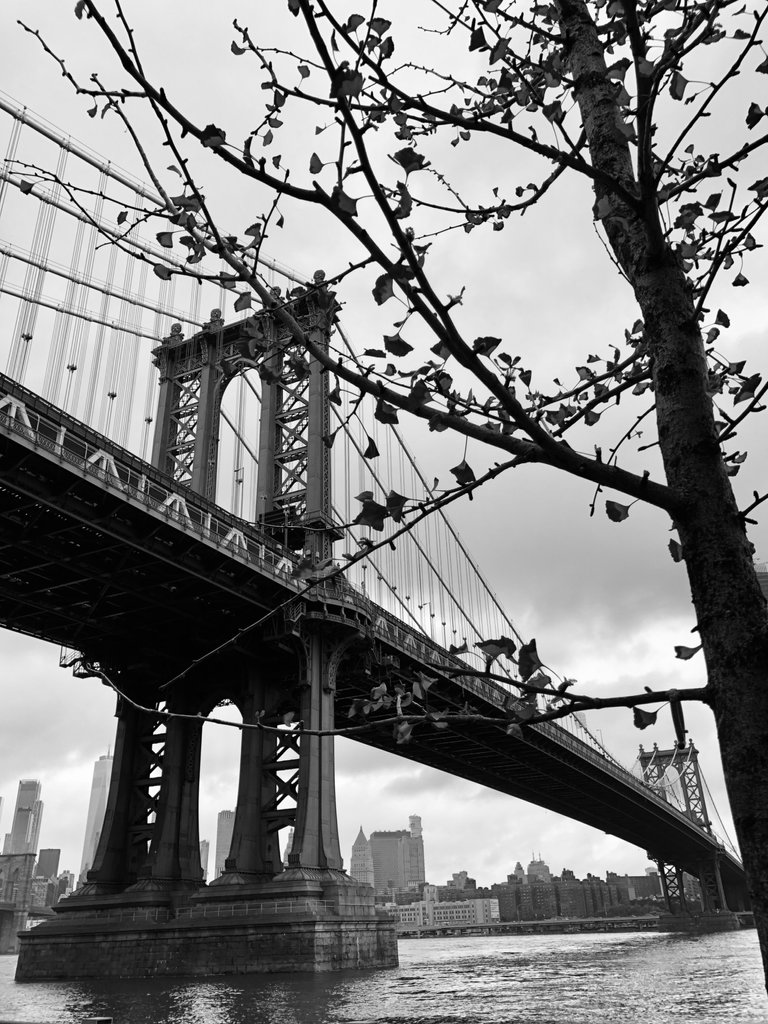 ---
Viewing the Manhattan Bridge from Dumbo, Brooklyn
---
Many people had recommended me to visit Dumbo, so that's what I did. The day I went there a gentle rain was falling and it was the time when the weather changed drastically in New York, it was the first days of October.
Although I never found that famous sign with the name of the city, I did get to enjoy a moment walking between John Street Park and Brooklyn Bridge Park Dog Run, which is a whole area that borders the East River.
I stopped for a while in this area and took several shots of the Manhattan Bridge, because with every step I took I could see the beauty of New York (of Manhattan to be precise), which extended under the bridge.
Although the day was quite cloudy and there was a light and intermittent drizzle (until it finally became constant), the beauty of the landscape and skyline was undeniable.
Contemplando el Puente de Manhattan desde Dumbo, Brooklyn
---
Mucha gente me había recomendado visitar Dumbo, así que eso hice. El día que fui caía una suave lluvia y fue el momento en que el clima cambió drásticamente en Nueva York, eran los primeros días de octubre.
Aunque nunca encontré aquel famoso cartel con el nombre de la ciudad, sí que pude disfrutar de un momento caminando entre el John Street Park y el Brooklyn Bridge Park Dog Run, que es toda una zona que bordea al East River.
Me detuve un buen rato en este sector y realicé varias tomas del Puente de Manhattan, pues a cada paso que daba lograba ver la belleza de Nueva York (de Manhattan precisamente), que se extendía por debajo del puente.
Aunque el día estaba bastante nublado y acercaba aquella llovizna suave e intermitente (hasta que se hizo finalmente constante), la belleza del paisaje y del perfil urbanos eran indiscutibles.
---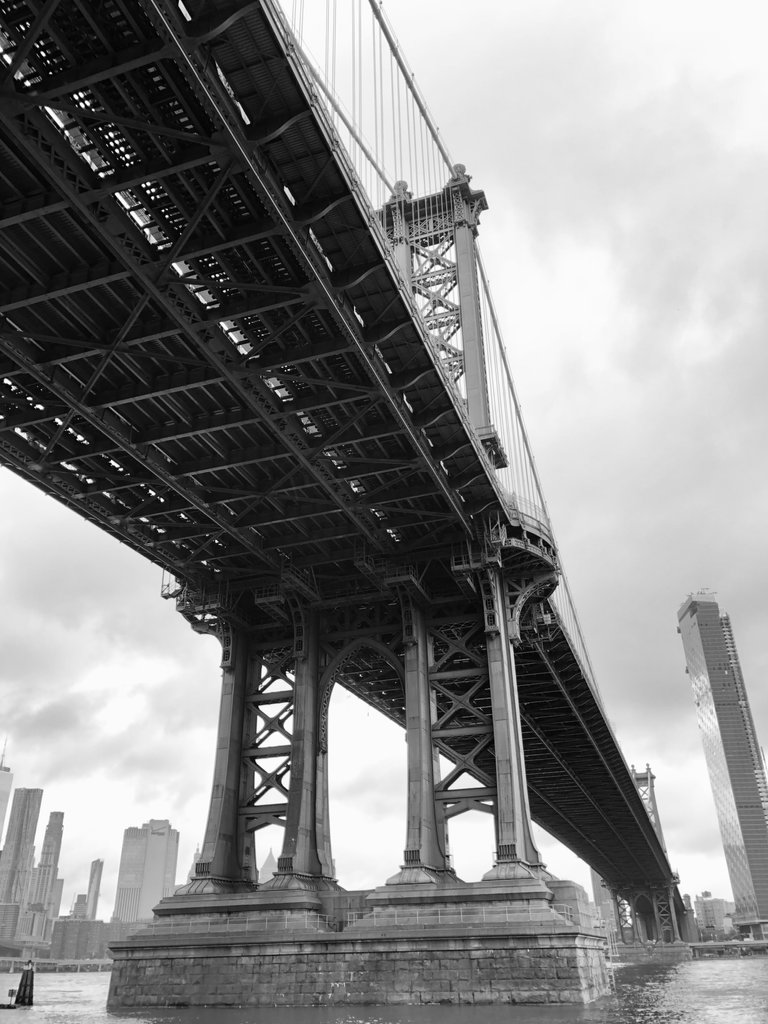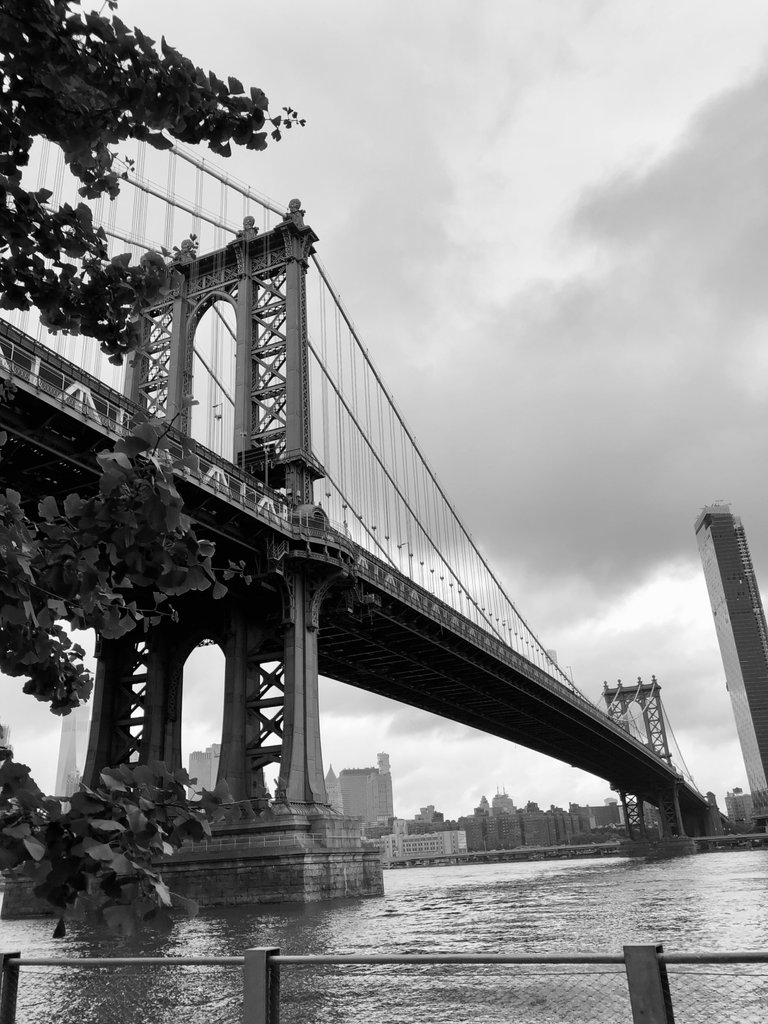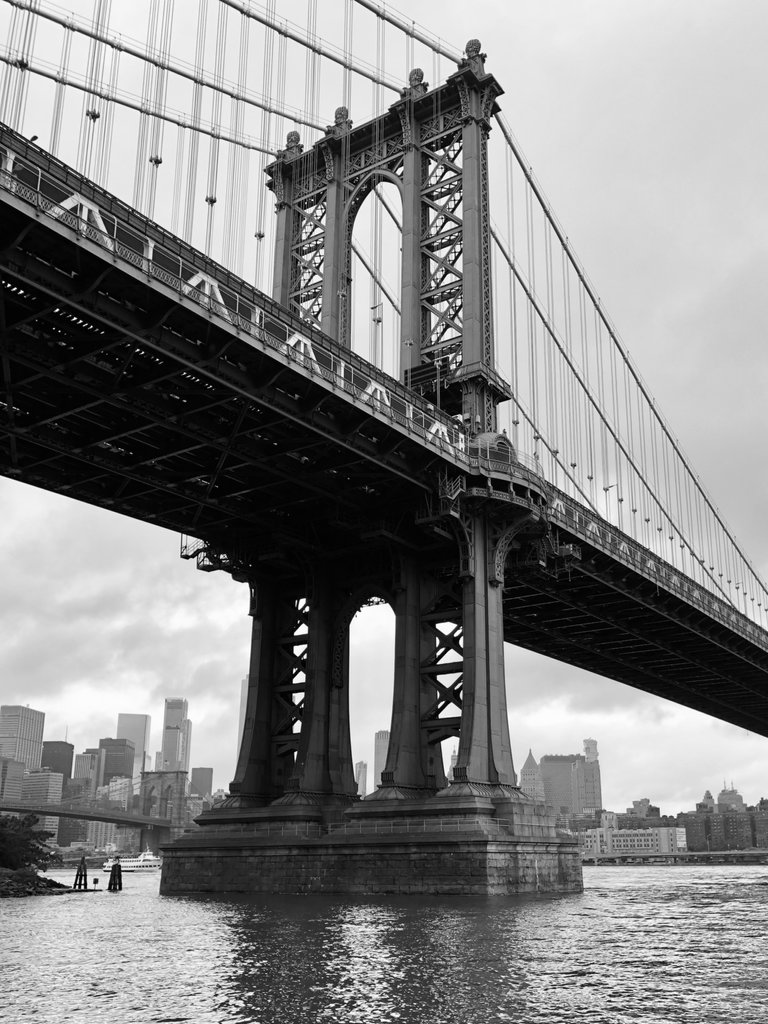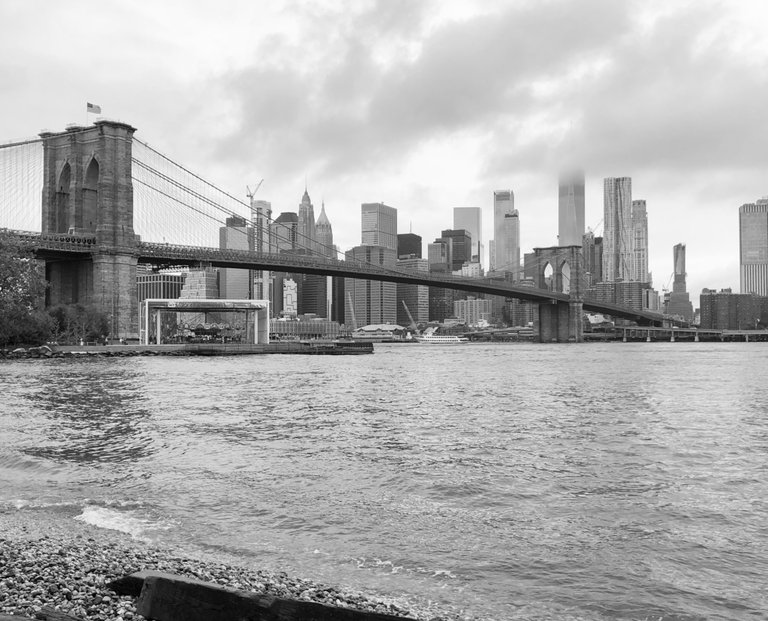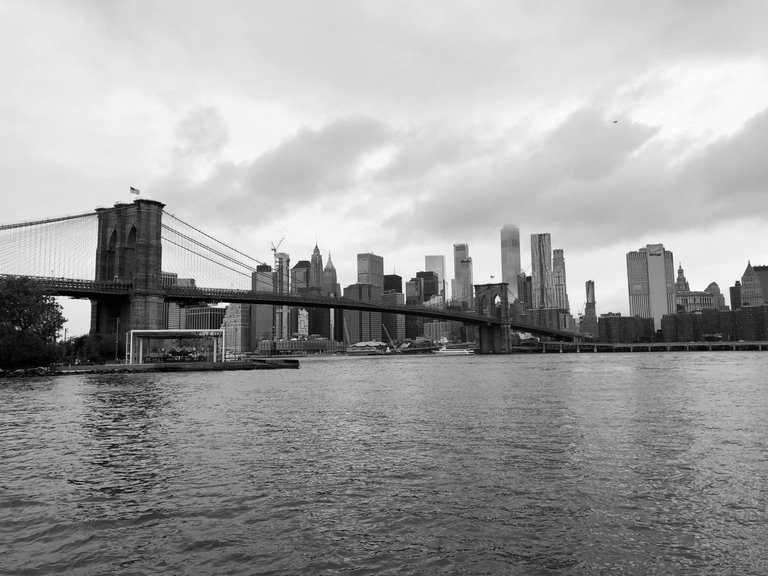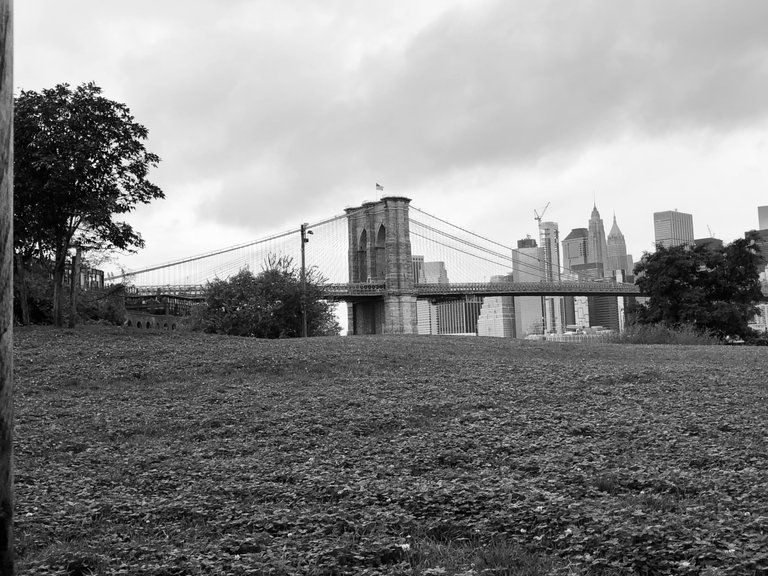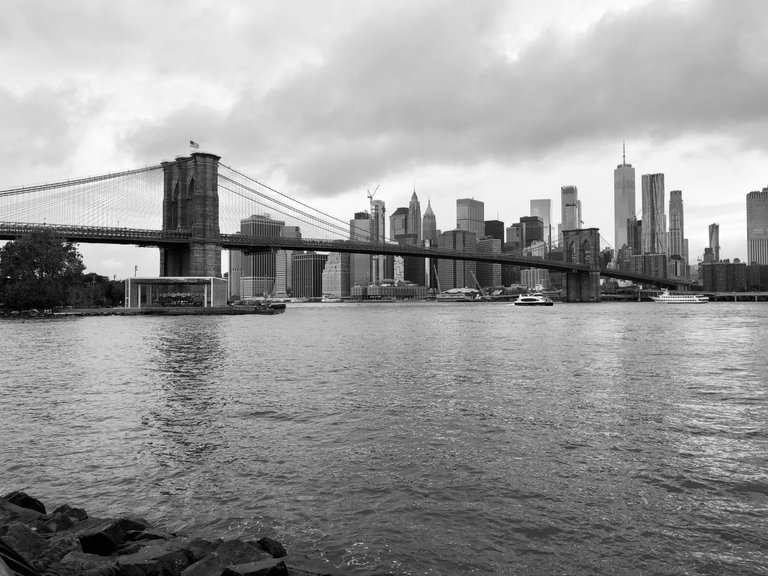 ---
Walking through the area, I found some rustic cement steps leading to a kind of little beach in the river, and I sat there for a moment until I realized that the surface was too wet. I had not noticed, because at first the drizzle was almost imperceptible and left no evidence on the ground.
Caminando por el sector, encontré unas escalinatas rústicas de cemento que conducían a una especie de playita en el río, y me quedé sentada allí un momento hasta que me percaté de que la superficie estaba demasiado húmeda. No me había dado cuenta, pues al principio la llovizna era casi imperceptible y no dejaba evidencia en el suelo.
---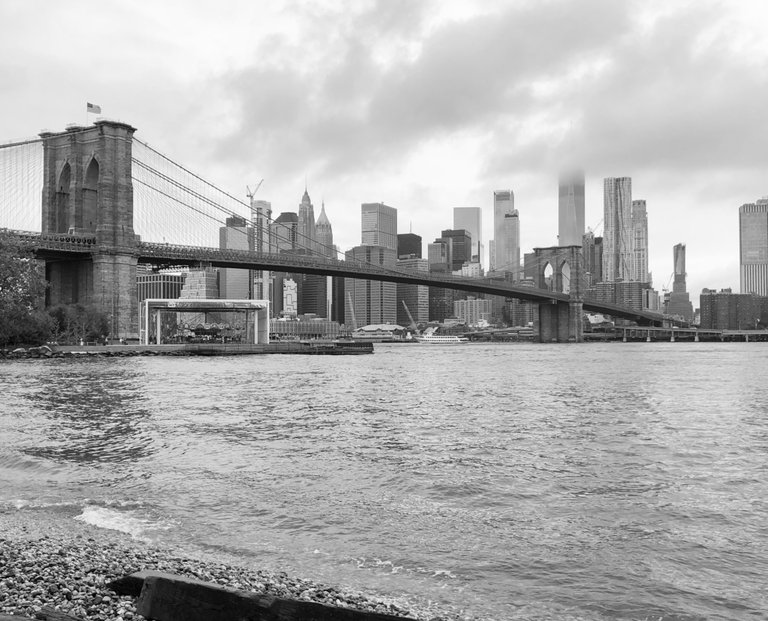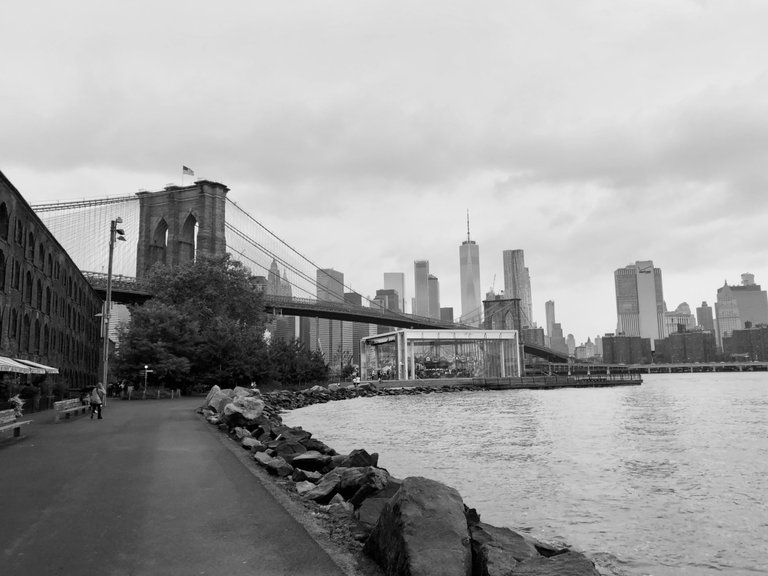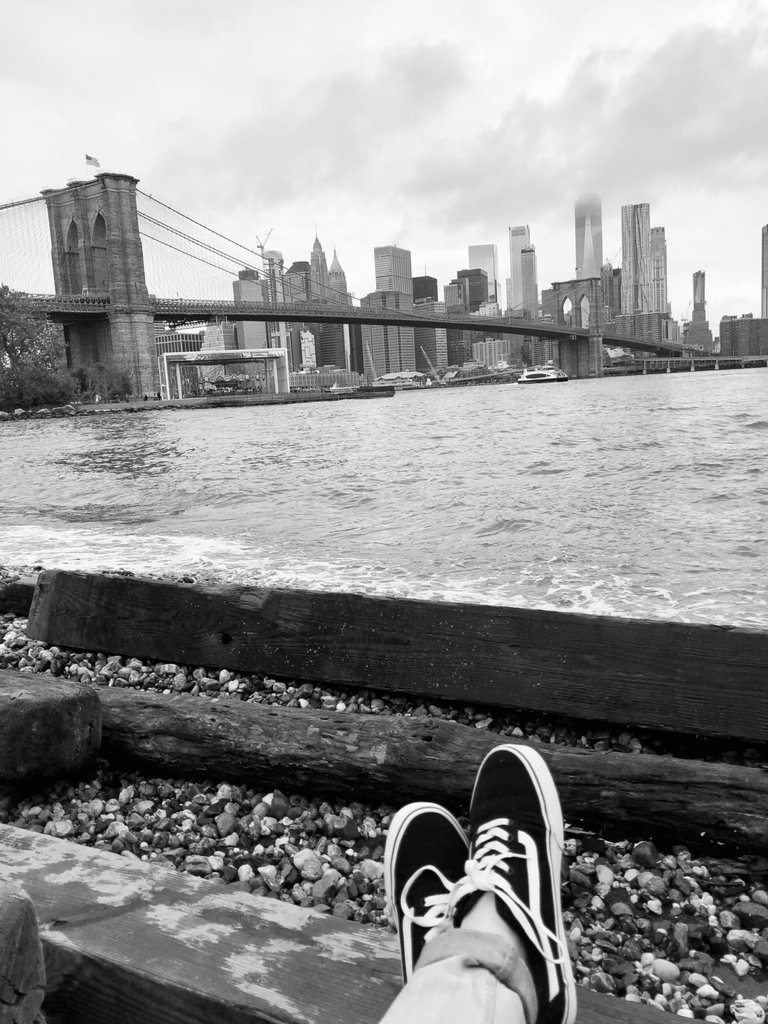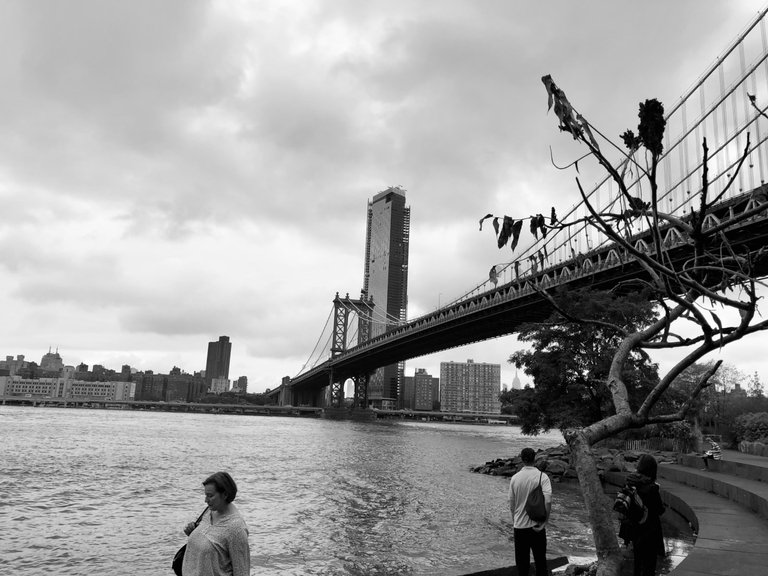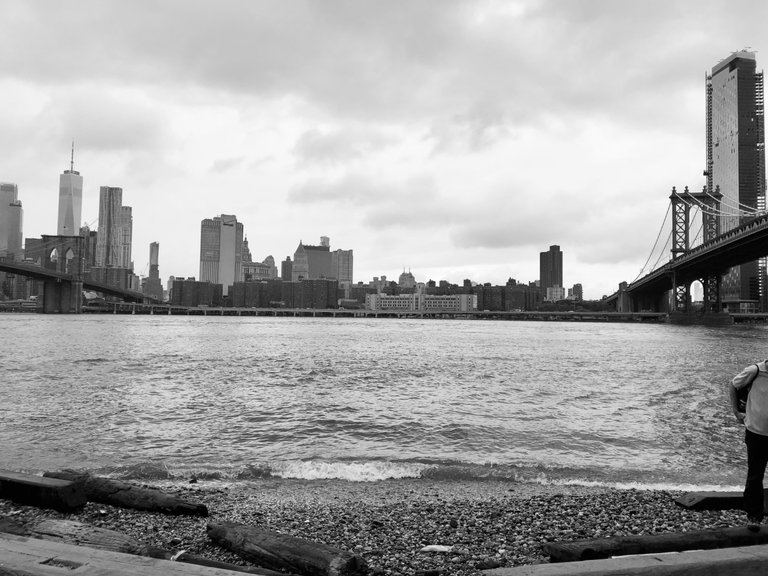 ---
Bridge structure
---
It is impressive to see this bridge, you will see for yourselves with the pictures. I'm looking for inspiration in the photos I've selected to share with you and I'm very happy to say that it's very hard not to find it. It's been a while since I've stopped by the New York infrastructure.
I was always surprised by what I felt on that trip, because although I prefer nature and small cities, it is undeniable that New York manages to touch the heart of any visitor.
Just observing the base that supports the bridge, the water playing with that stone, and the immensity of that human creation that reaches from Brooklyn to Manhattan, makes you fall in love and leaves you for a moment somewhat abstracted from reality, because my question was and is: did we humans create this? Yes, we did! Clearly I had nothing to do with that masterpiece put at the service of people, but people have been able to build such a bridge.
According to Wikipedia this bridge opened in 1909 and was the third of 3 suspension bridges built to span the East River.
La estructura del puente
---
Es impresionante ver este puente, ustedes mismos lo comprobarán con las imágenes. Estoy buscando inspiración en las fotos que he seleccionado para compartirles y me alegra mucho decir que es muy difícil no encontrarla. Llevaba tiempo sin detenerme en la infraestructura newyorkina.
Siempre me sorprendió lo que sentí en aquel viaje, pues aunque prefiero la naturaleza y las ciudades pequeñas, es innegable que Nueva York logra tocar el corazón de cualquier visitante.
Tan sólo observar la base que sostiene al puente, el agua jugando con esa piedra, y la inmensidad de aquella creación humana que llega desde Brooklyn hasta Manhattan, enamora y te deja por un momento algo abstraída de la realidad, pues mi pregunta era y es: ¿esto lo creamos los seres humanos? Pues sí! Claramente no tuve nada que ver en aquella obra maestra puesta al servicio de la gente, pero las personas hemos sido capaces de construir un puente así.
Según Wikipedia este puente se inauguró en 1909 y fue el tercero de 3 puentes colgantes construídos para atravesar el Río Este.
---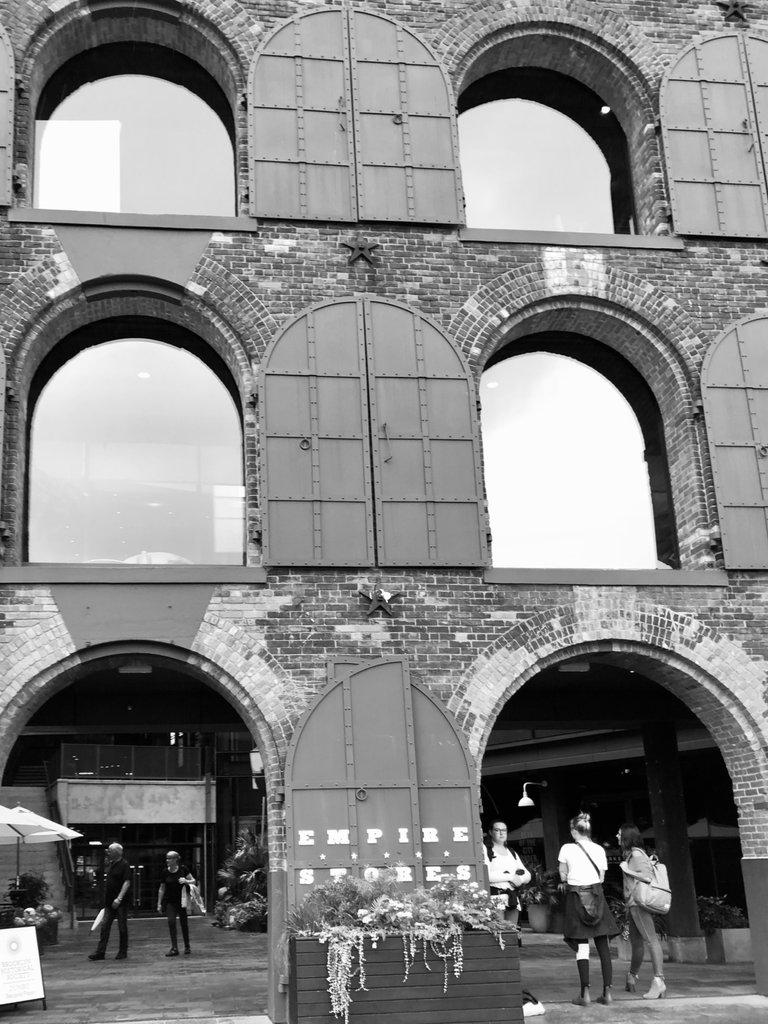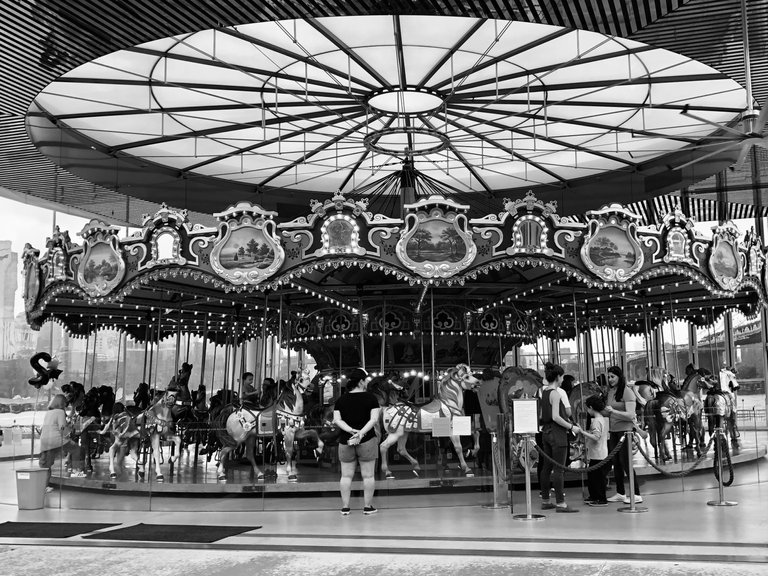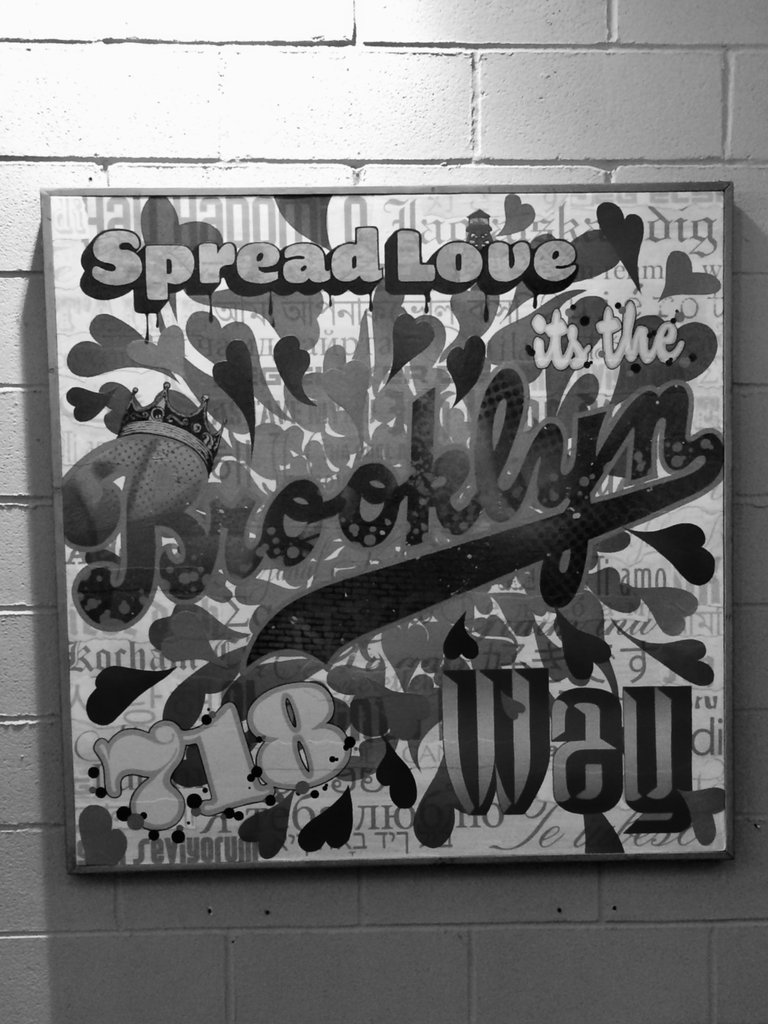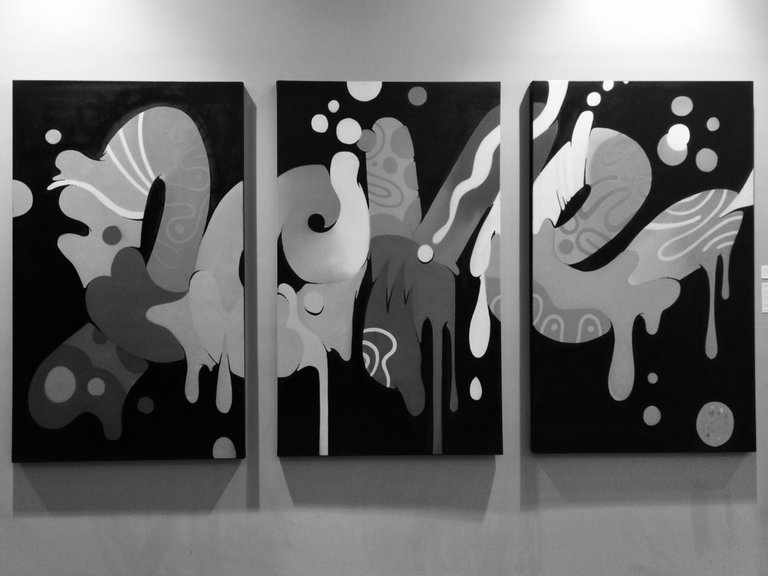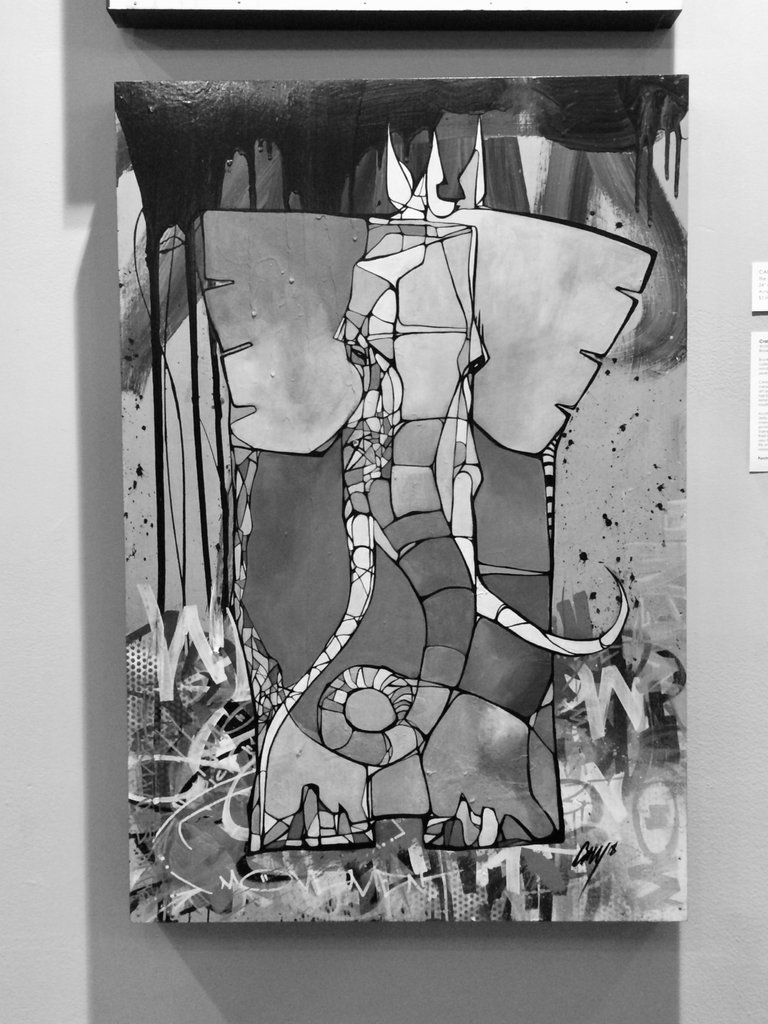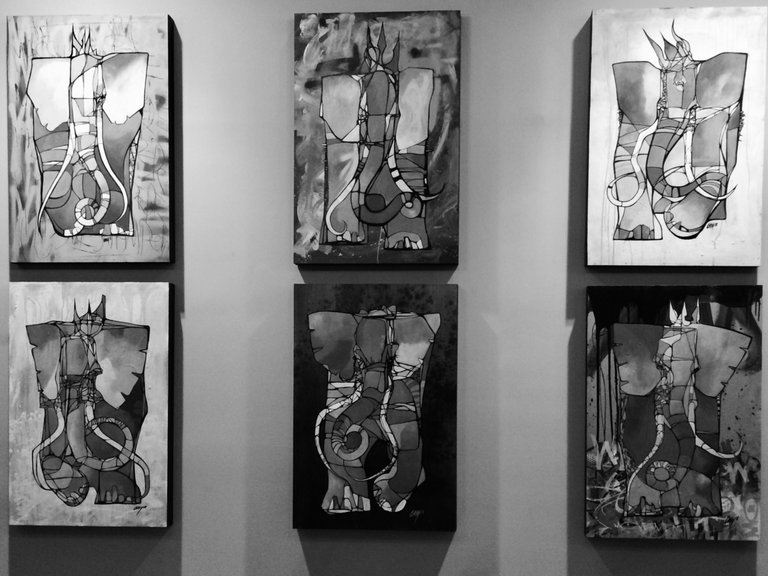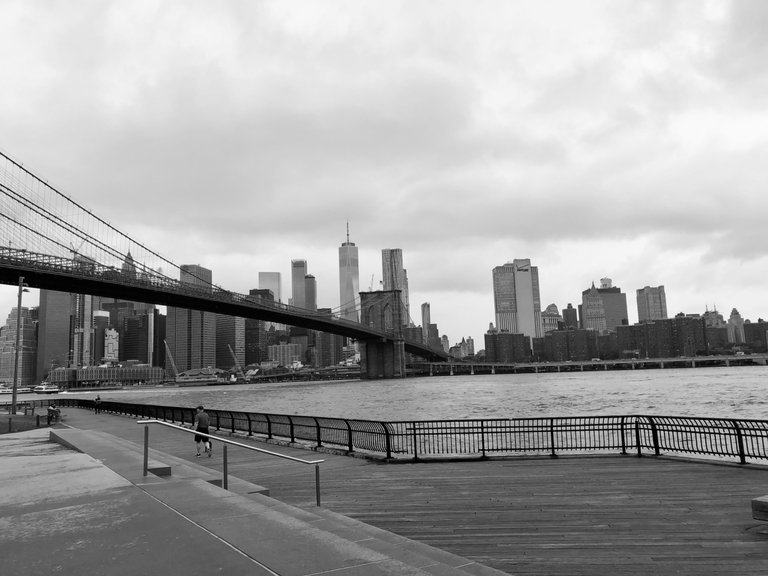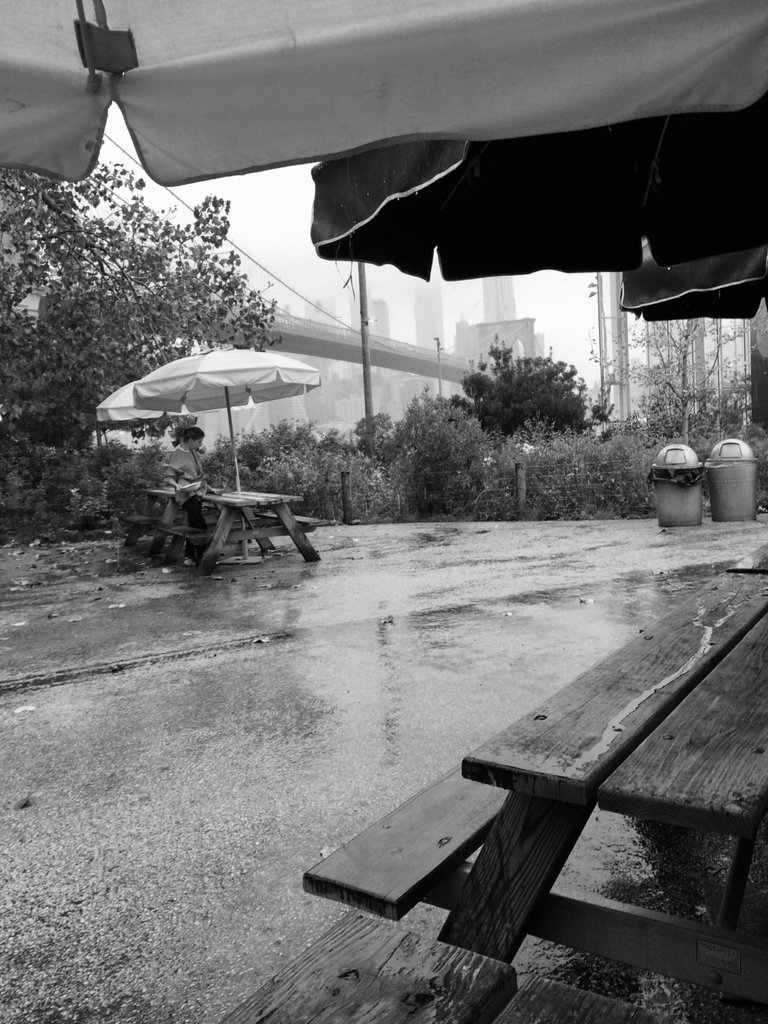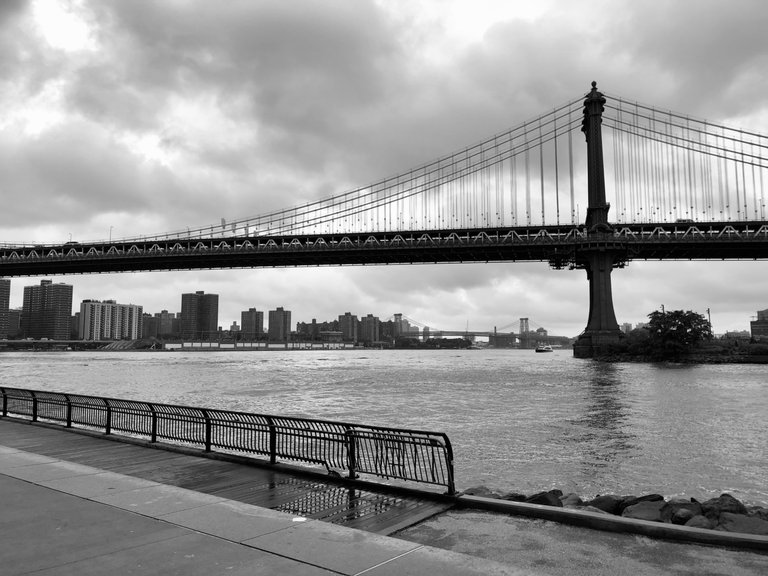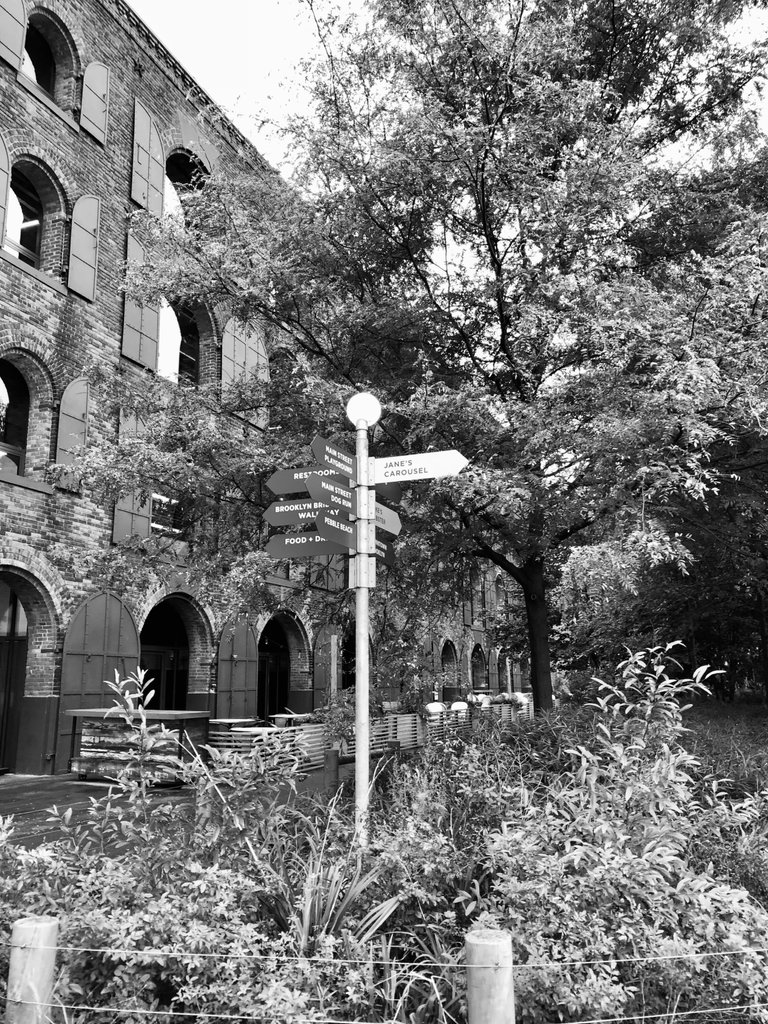 ---
A little bit of Dumbo
---
While I was looking for the sign that I never found, I took the opportunity to walk around this city a bit. It was only for a little while because of the rain, but I managed to get some interesting shots that are good indicators of Dumbo's style.
Also, from there I was able to observe something I loved about New York, and that is to see how the buildings, extremely tall, begin to get lost in the clouds, literally. You can enjoy this phenomenon by looking at the photos.
Un poco de Dumbo
---
Mientras buscaba el cartel que nunca encontré, aproveché para caminar un poco por esta ciudad. Fue solo un ratito por el tema de la lluvia, pero logré hacer unas tomas interesantes que son buenos indicadores del estilo de Dumbo.
Además, desde allí pude observar bien algo que amé de Nueva York, y es ver cómo los edificios, sumamente altos, empiezan a perderse por las nubes, literalmente. Podrán disfrutar de este fenómeno observando las fotos.
---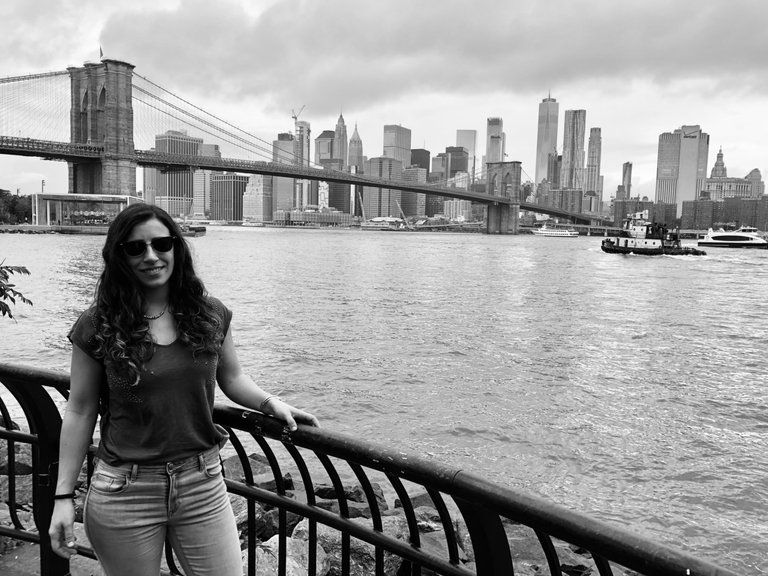 ---
Pinmapple code: [//]:# (!pinmapple 40.70494 lat -73.98775 long Contemplating the Manhattan Bridge from Dumbo, a dream under the bridge | MONOMAD Challenge d3scr)
---
I hope you've enjoy the post!
Thanks a lot for being here!
With love,
Espero quehayas disfrutado el post!!
Muchas gracias por estar aquí!
Con cariño,
---
Device: iPhone 12 Pro
Translation: DeepL
Dispositivo: iPhone 12 Pro
Traducción: DeepL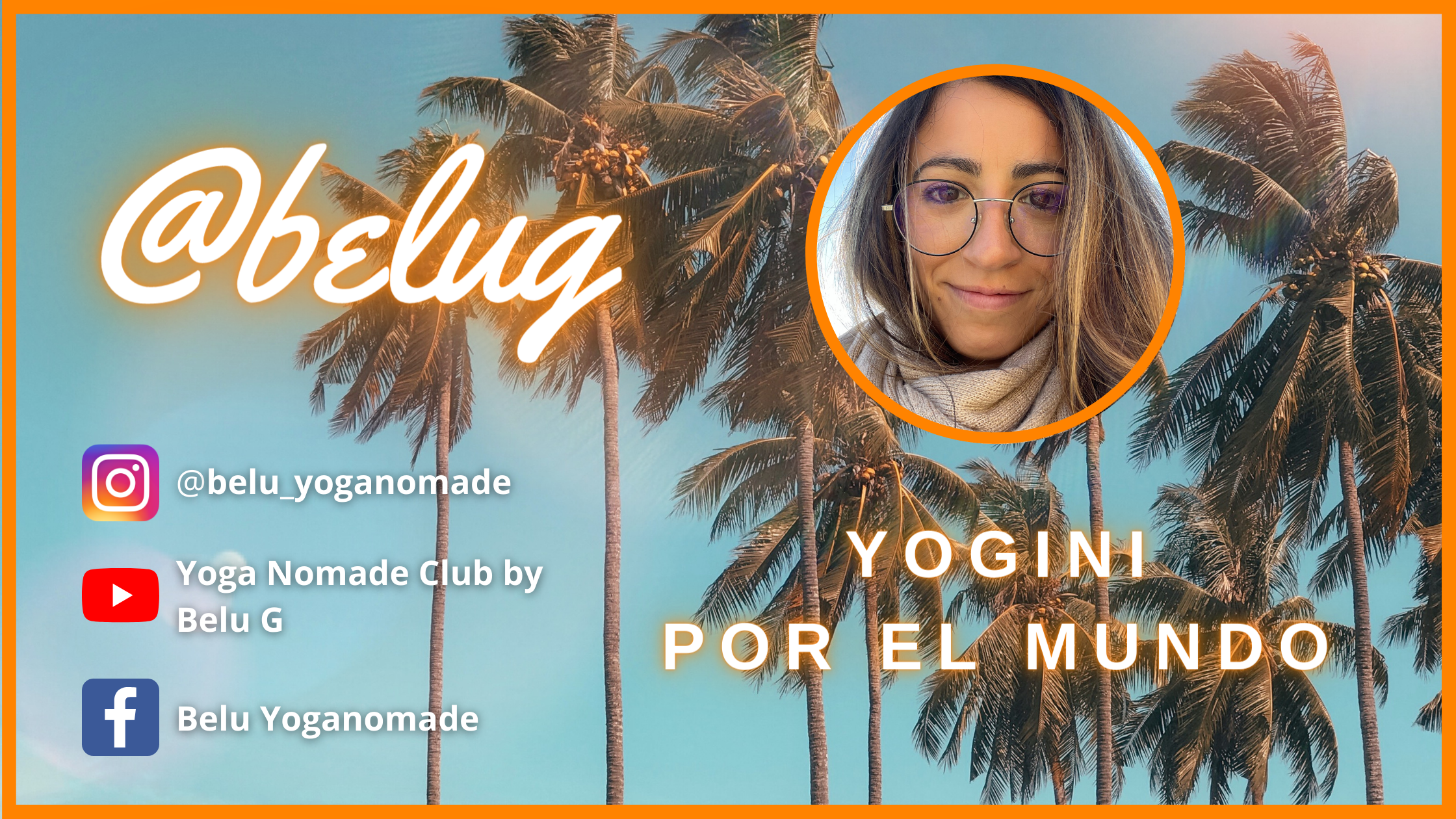 ---
---