Saturday June 4th, happy birthday to my dad!! :)
Saturday June 4th, happy birthday to my dad!!
---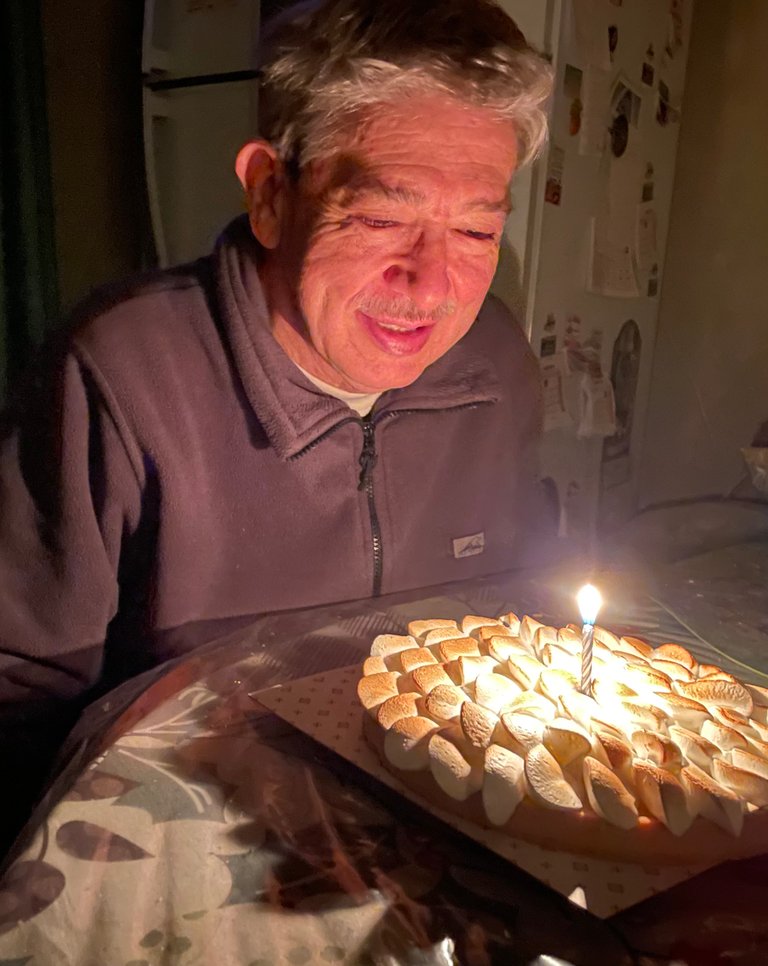 Here you can see my father with his lemon pie.
---
Hello everyone in this THE WEEKEND community that you have created and that is so great to share experiences.
This Saturday I had the pleasure of being able to share his birthday with my dad.
It's been less than a week since I arrived in Argentina from Europe and I had just booked a flight between the Become Unstoppable event and my father's birthday, so everything couldn't have been more perfect because it simply wasn't possible.
My parents are quite complicated people when they leave the house, especially my mom.
Before they were not like that, but over the years it seems that they prefer to be at home, so I had already imagined a June 4th sharing something there, in their home.
But it turns out that everything was quite different from what he had supposed.
As due to technical problems I have not been able to stay at home (there is a small gas leak and as a precaution I decided not to sleep there), these days that have passed I have stayed with them. So my mom suggested we go have a coffee on Arístides Villanueva street and invite my aunt.
You will see some photos in the cafeteria, which I thought to take to share with you.

---
With my parents at the coffee shop ("Siete.treinta café" is the name of the place)
---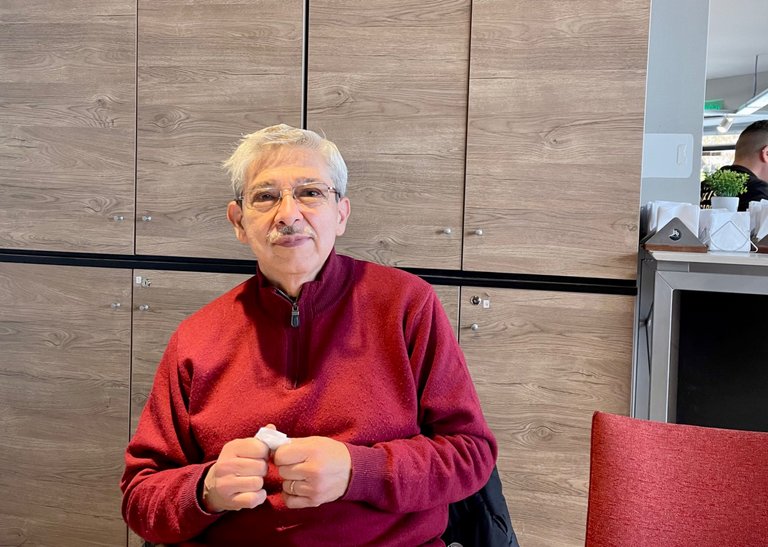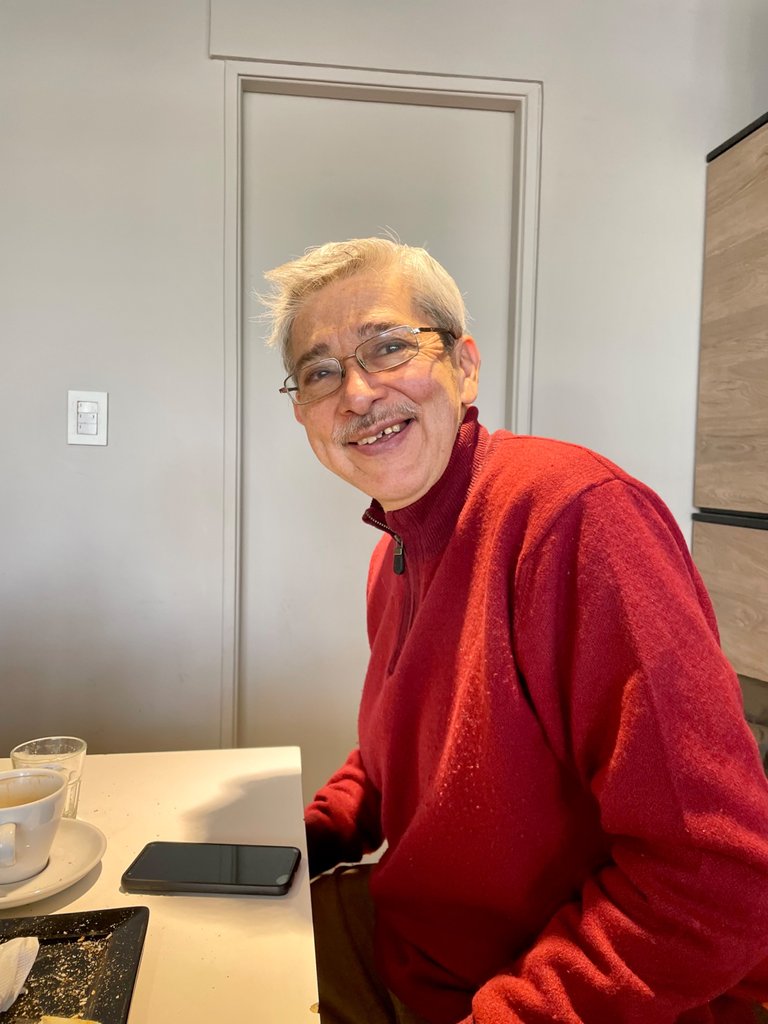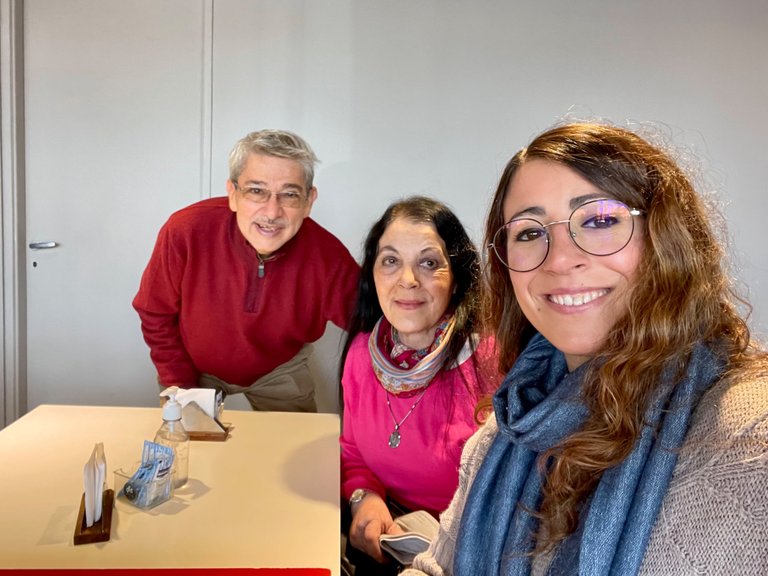 ---
My aunt arrived to the coffee shop, but she was not in a very good mood… anyway, we were able to share a moment together.
In my family we are not big fans of celebrating birthdays, especially with the family, so we always end up doing this thing of going to a cafeteria or doing something very quiet.

---
This is Aristides street, one of the most remarcables in the city
---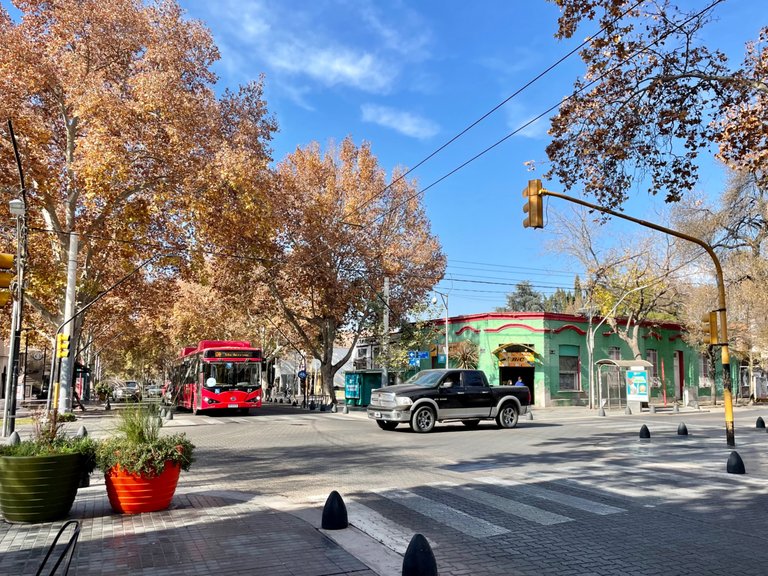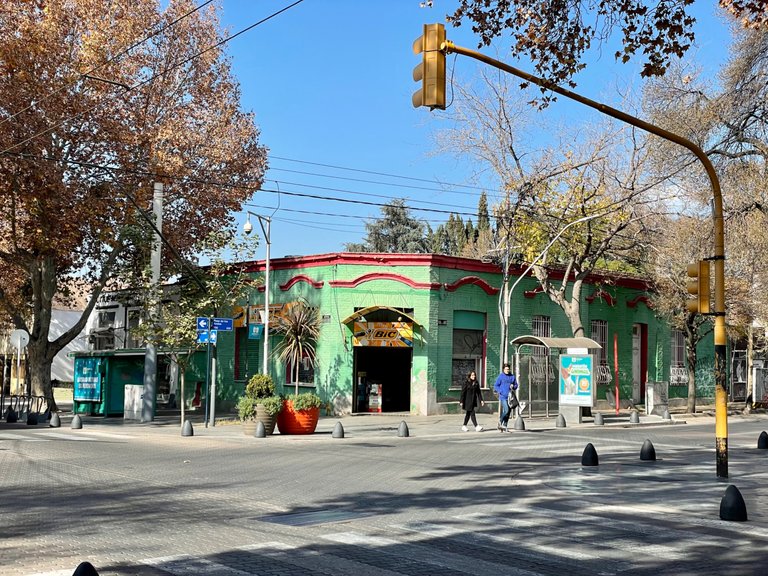 ---
After this, I asked my dad to go through the Parque General San Martín, because I really wanted to see the golden banana trees that paint the streets in autumn (autumn in my city, Mendoza, is the most beautiful I have ever seen) , so that's what we did, and here I took some pictures for you.

---
This is San Martin's Park
---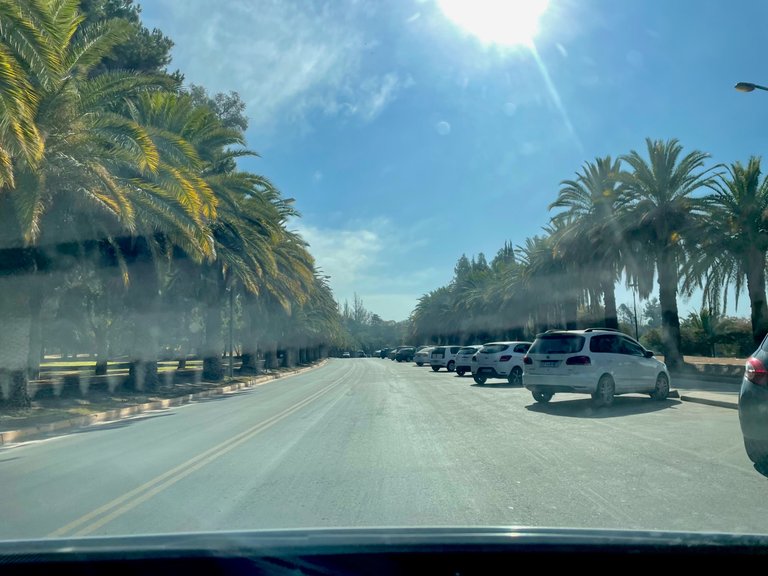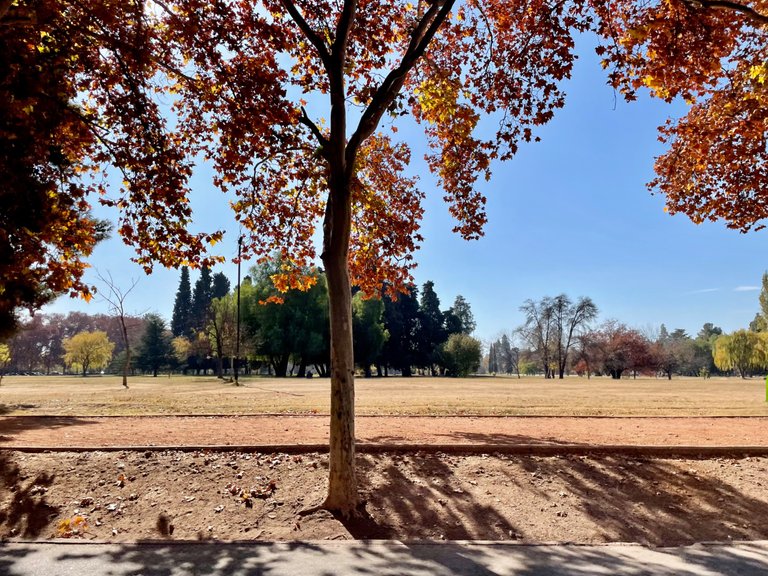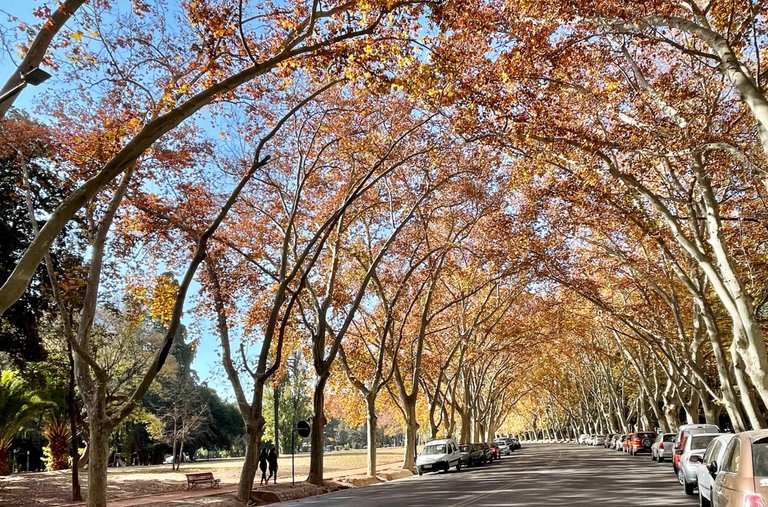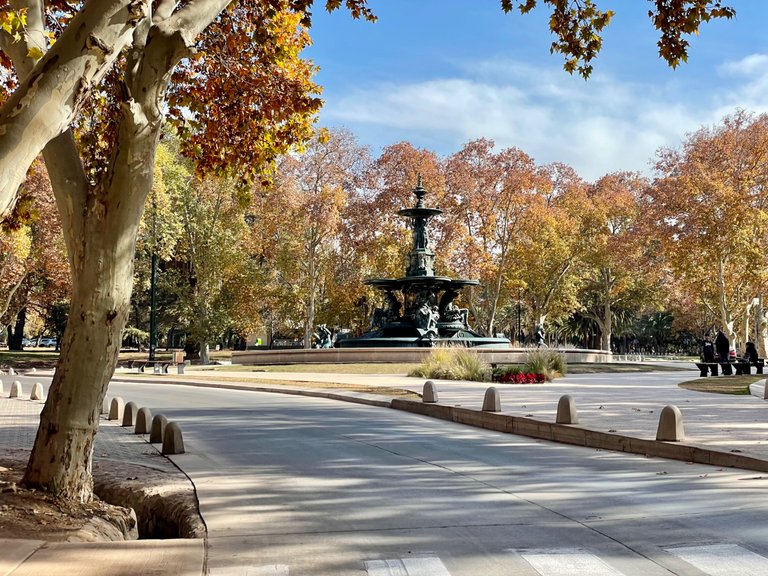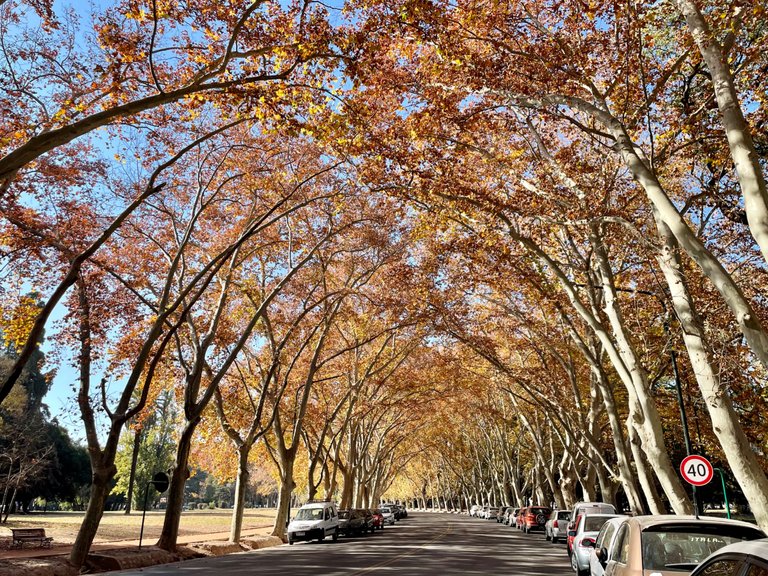 ---
Later, we returned to their house, we shared some mates and each one began to do their things. They went to sleep because later they would go to mass, and I edited videos and photos, which kept me busy until they came back from church.
We had dinner together, and my dad blew out his birthday candle in a lemon pie, since he never liked birthday cakes very much, and on the contrary, this dessert is his favorite.

---
And here is another picture of my dad!!
---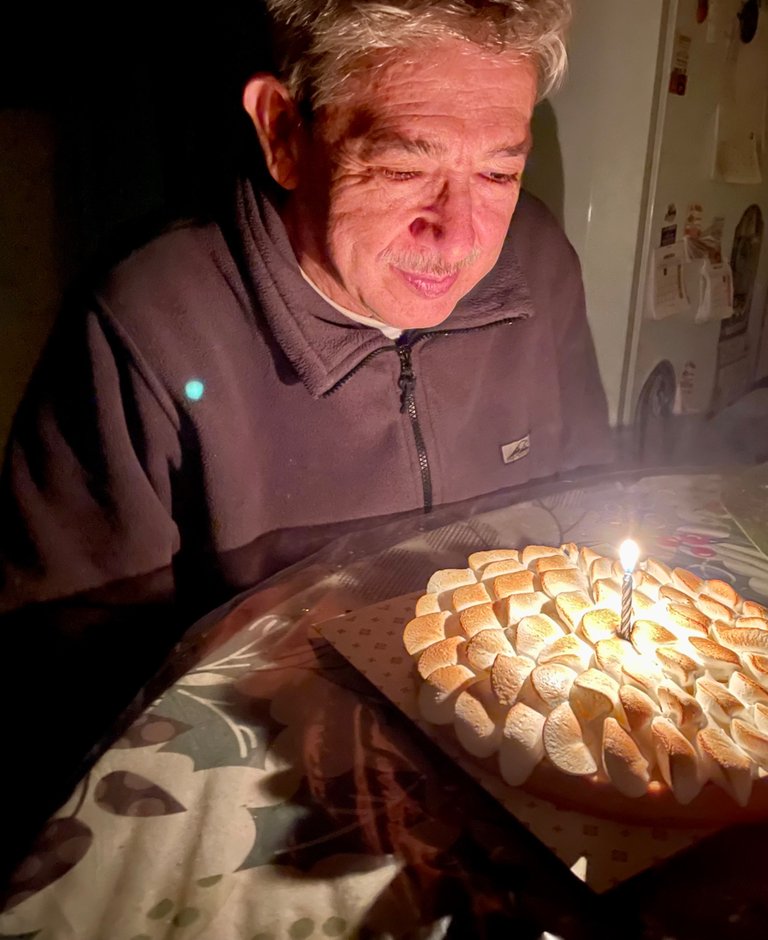 ---
Then we share a tea, and go to sleep!
---
I must admit that I am quite denying having to stay at their home, but at least I am being able to share these moments after almost a year without seeing them.

---
I'm the author of all the pictures and I took them with an iPhone 12 Pro.
For translation I used Google Translator for some paragraphs, and other I wrote them on my own.
Pinmapple code: [//]:# (!pinmapple -32.891526 lat -68.858939 long Celebrating my dad's birthday in Mendoza d3scr)
---
I hope you've enjoyed this post dear hivers!
It's a pleasure to me to share this with you!!
Thanks a lot for being here and have a good day!
With love,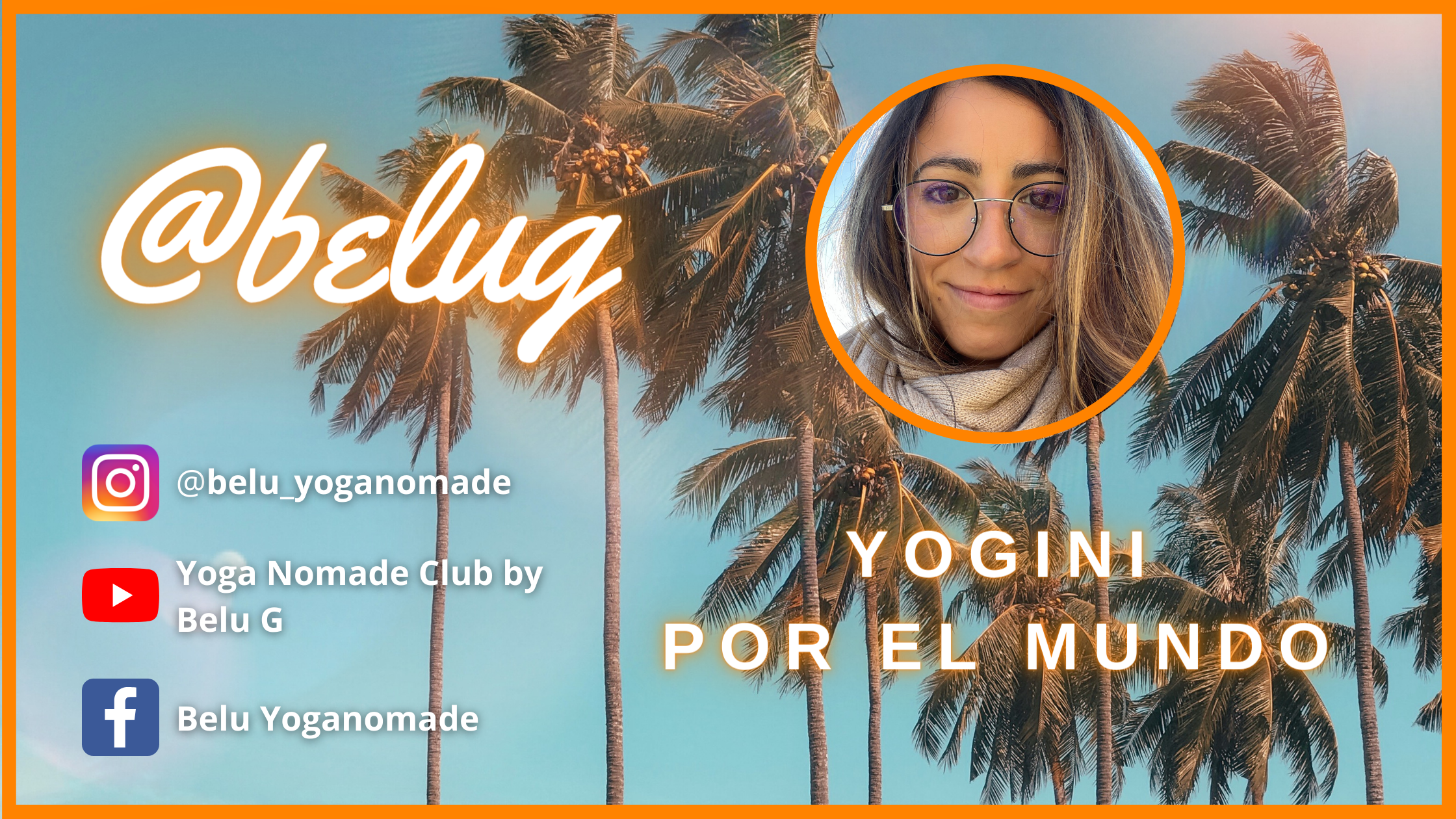 ---
---