THE ART OF NATURE ITSELF ON THE MENDOZA (ARG) - SANTIAGO (CHILE) TRIP [Eng - Esp]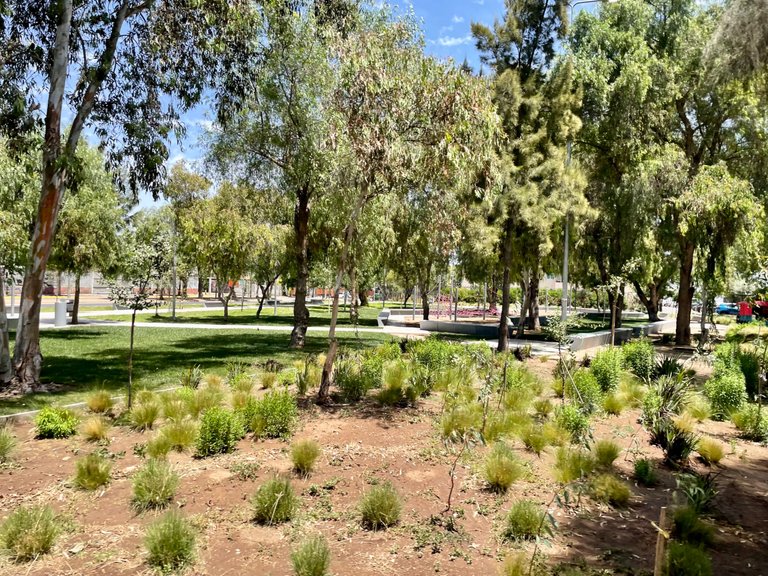 English
---
THE ART OF NATURE ITSELF ON THE MENDOZA (ARG) - SANTIAGO (CHILE) TRIP
---
My experience traveling, for some people very extensive, for me I can still be a novice in the subject, has shown me that traveling is not for everyone. This does not mean that there are people who can NOT travel. We can all do it and I think we all carry in our DNA a certain passion for physical travel.
However, time and with it, the evolution of technology, has generated that trips that before were made by car or even on foot, today invite us to use other means of transport such as the airplane, which for many may be a simplification of the mode of travel, but for many years, this becomes something cumbersome, expensive and unpleasant to do.
In this case I would like to share with you a typical, characteristic trip to what many people call "the backyard" of Mendoza. This is the Mendoza - Santiago de Chile section, a historic passage, chosen by Mendocinos mainly in the mood to escape the Cuyo summer, with temperatures that reach 40 degrees Celsius.
Español
---
EL ARTE DE LA NATURALEZA MISMA EN EL TRAMO MENDOZA (ARG) - SANTIAGO (CHILE)
---
Mi experiencia viajando, para algunos muy amplia, para mi puedo seguir siendo una novata en el tema, me ha demostrado que viajar no es para cualquiera. Esto no significa que exista gente que NO pueda viajar. Todos podemos hacerlo y creo que todos llevamos en el ADN cierta pasión por el desplazamiento físico.
Sin embargo, el tiempo y con el, la evolución de la tecnología, ha generado que viajes que antes se hacían en auto o incluso a pie, hoy nos inviten a utilizar otros medios de transporte como por ejemplo el avion, que para muchos puede constituir una simplificaciones del modo de viaje, pero para muchos años, esto se convierte en algo engorroso, caro y poco agradable de hacer.
En este caso quisiera compartir con ustedes un viaje típico, característico, a lo que muchas personas llaman "el patio trasero" de Mendoza. Se trata del tramo Mendoza - Santiago de Chile, un pasaje histórico, elegido por Mendocinos principalmente con ánimos de escapar del verano cuyano, con temperaturas que rozan los 40 grados centígrados.
---
Aconcagua mountain / El cerro Aconcagua
---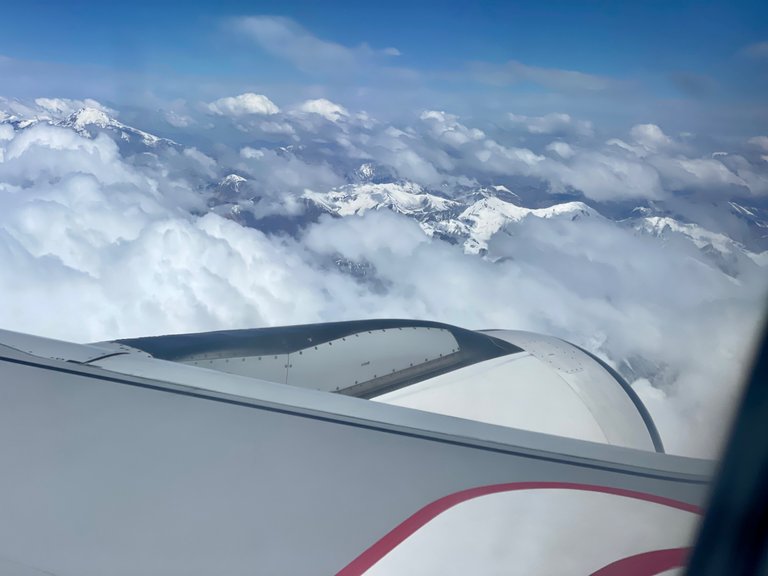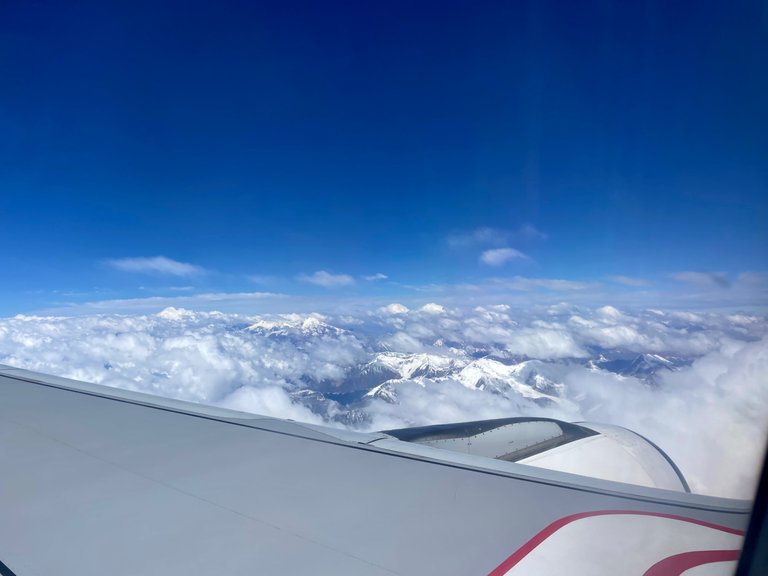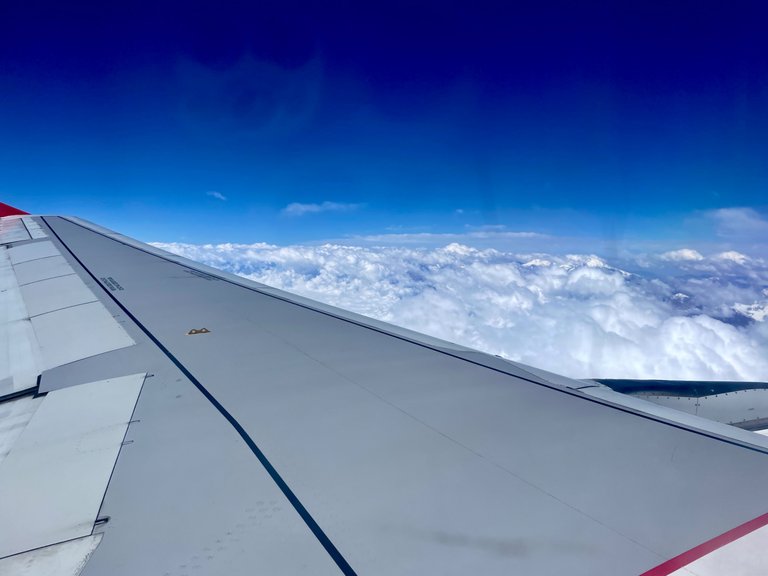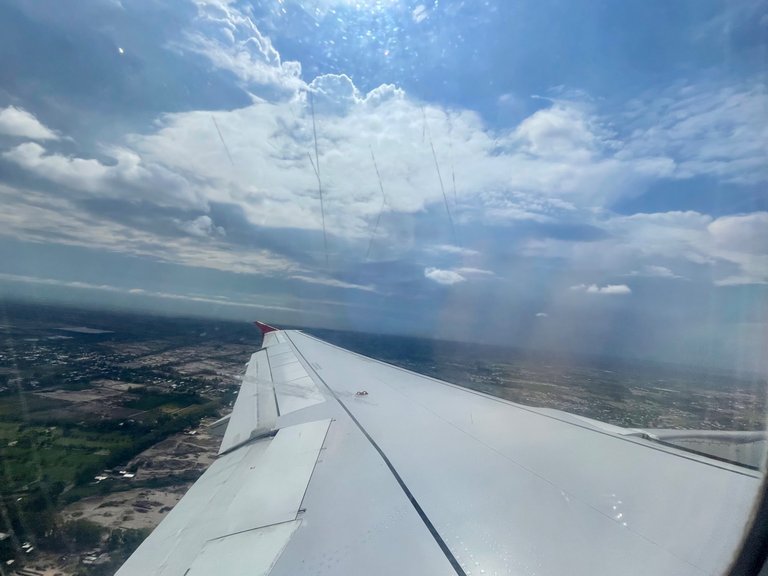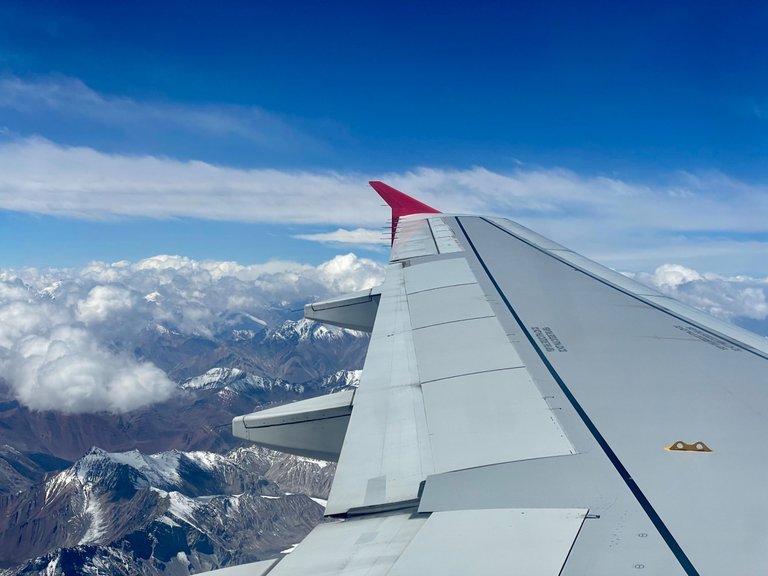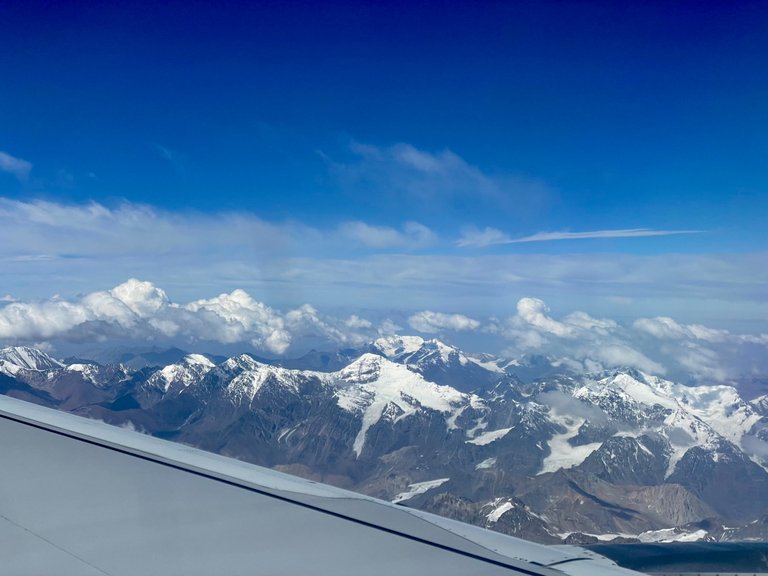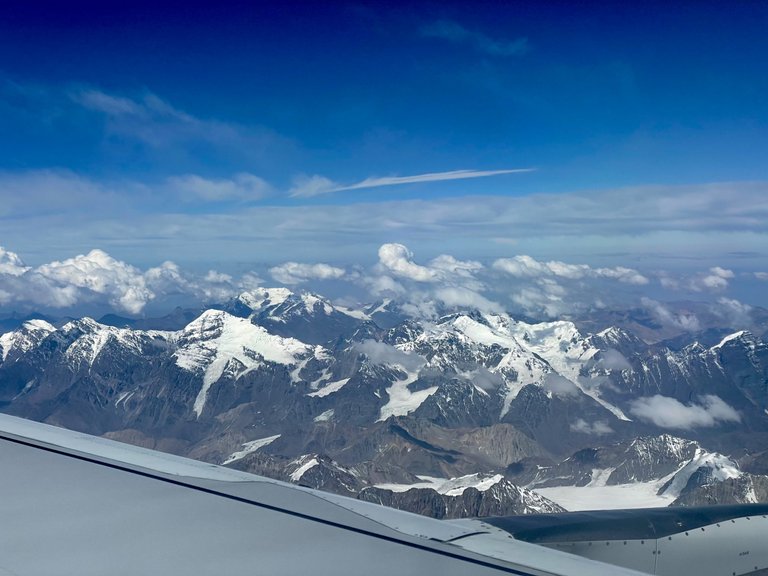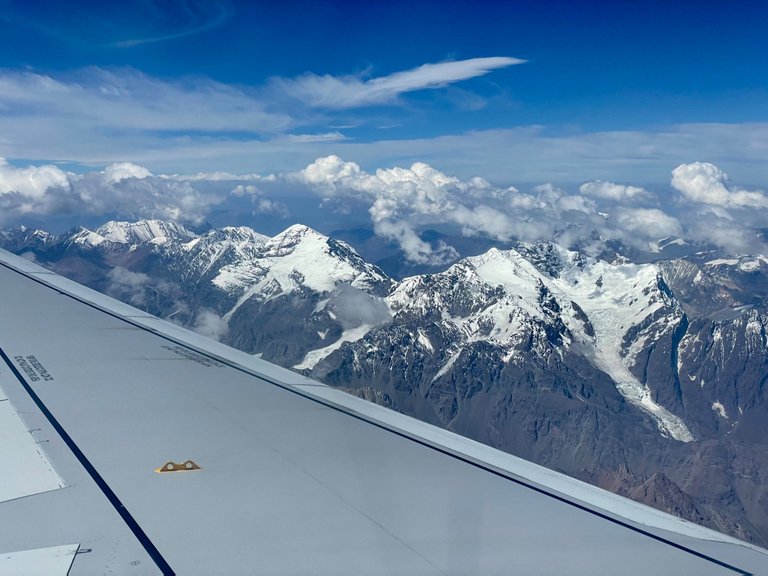 ---
The most travel and adventure lovers take the car and cross the mountain range. Ever since there was a car in my city. But people who are not very fond of the route, the elderly, or simply those who do not prefer it, choose to take a plane, on a flight that lasts 40 minutes. The most magical 40 minutes of the air, because in the air route, you fly over nothing more and nothing less than the Cerro Aconcagua, an emblem of the world with its almost 7000 meters above sea level.
And this is how in this post you can enjoy such an incredible spectacle. I have generated the location of the post in the Aconcagua mountain because I want that to be the focus of this post, but as you can see, this brief story tells the journey from the city of Mendoza to Santiago de Chile, as I share with you the environment surrounding both airports and the airport itself.
Two cities united by one of the most beautiful skies I have ever had the blessing of seeing. Well, more than sky, landscape from the air would be.
Los más amantes de los viajes y la aventura toman el auto y atraviesan la cordillera. Desde siempre, desde que hubo auto en mi ciudad. Pero las personas que no son muy simpatizantes de la ruta, los mayores, o sencillamente quienes no lo prefieren, optan por tomar un avión, en un vuelo que tiene una duración de 40 minutos. Los 40 minutos más mágicos del aire, pues en la ruta aérea, se sobrevuela nada más y nada menos que el Cerro Aconcagua, un emblema del mundo con sus casi 7000 metros sobre el nivel Del Mar.
Y así es como en esta publicación pueden disfrutar de tan increíble espectáculo. He generado la localización del post en el cerro Aconcagua porque quiero que ese sea el centro de este post, pero como pueden ver, esta breve historia cuenta el trayecto desde la ciudad de Mendoza hacia Santiago de Chile, ya que comparto con ustedes el entorno aledaño a ambos aeropuertos y el aeropuerto en sí mismo.
Dos ciudades unidas por uno de los cielos mas bellos que he tenido la bendición de ver. Bueno, más que cielo, paisaje desde el aire sería.
---
Mendoza and the urban/rural environment of the airport / Mendoza y el entorno urbano/ rural del aeropuerto
---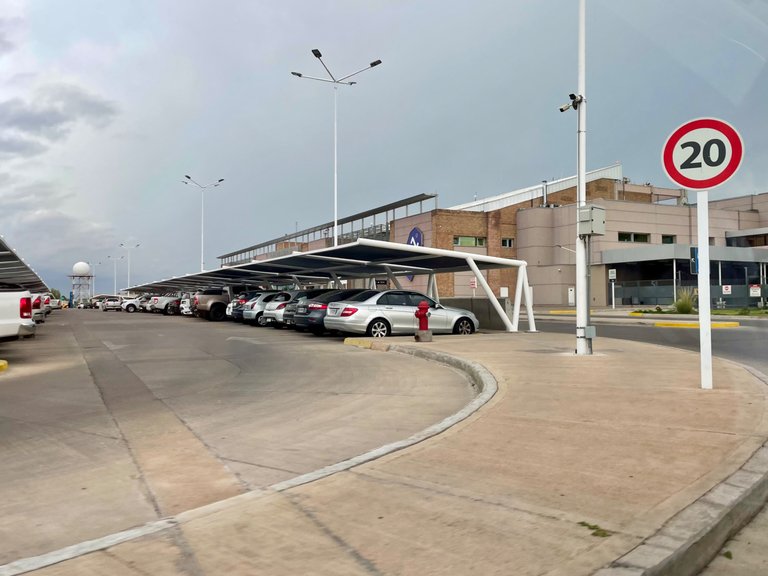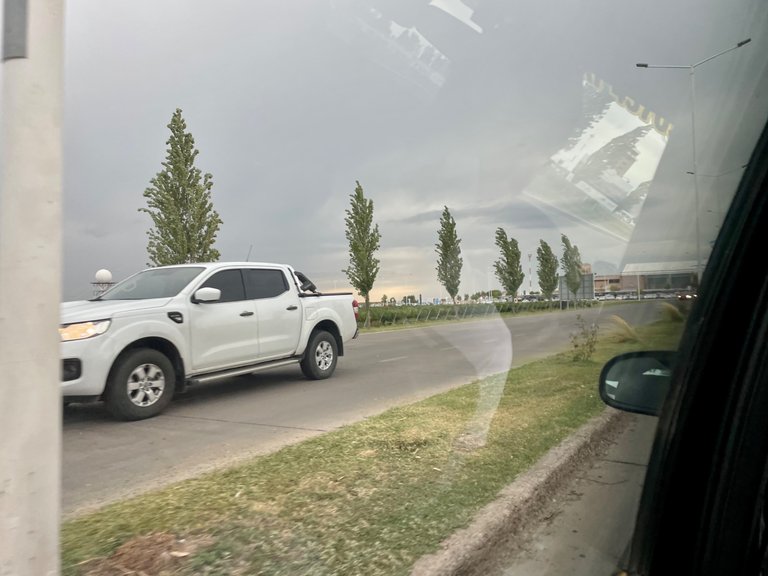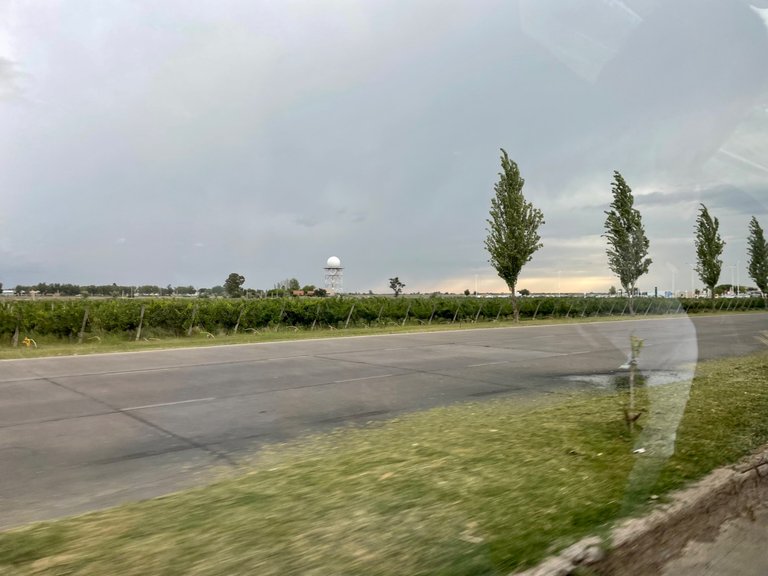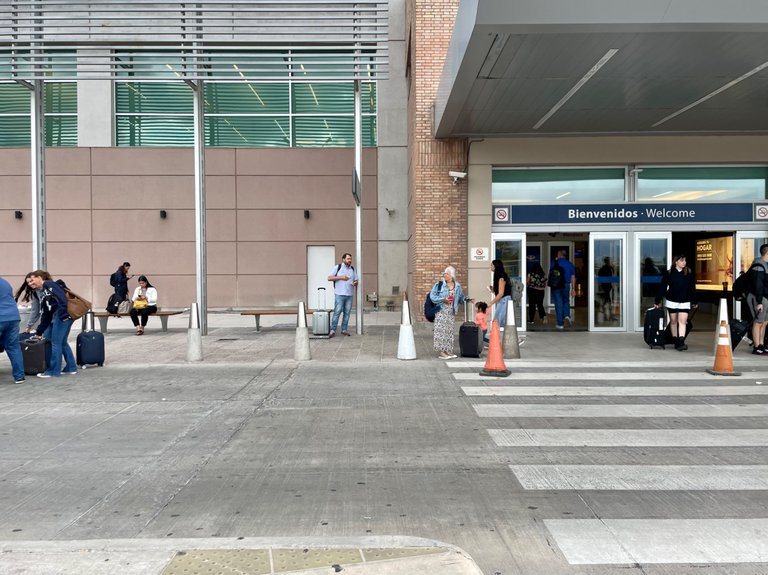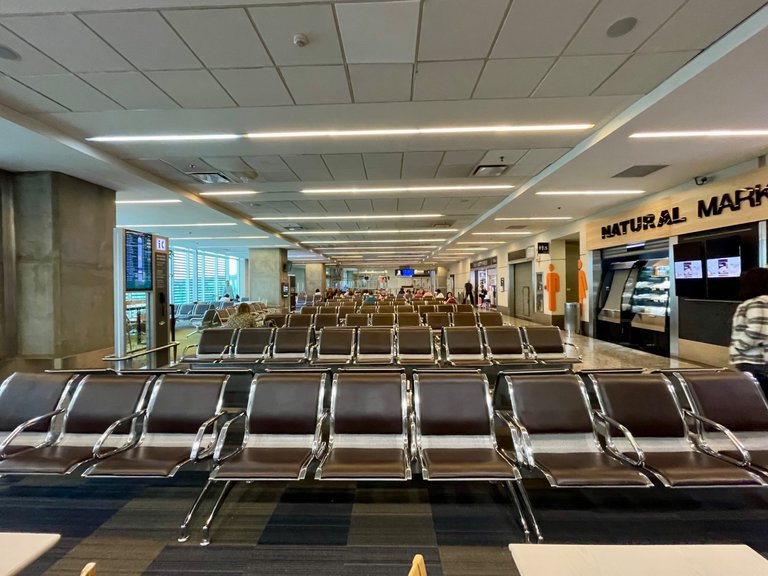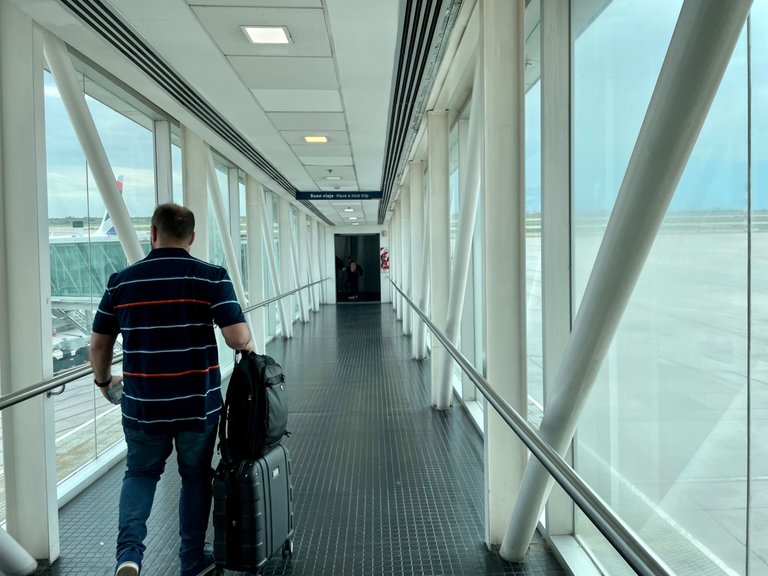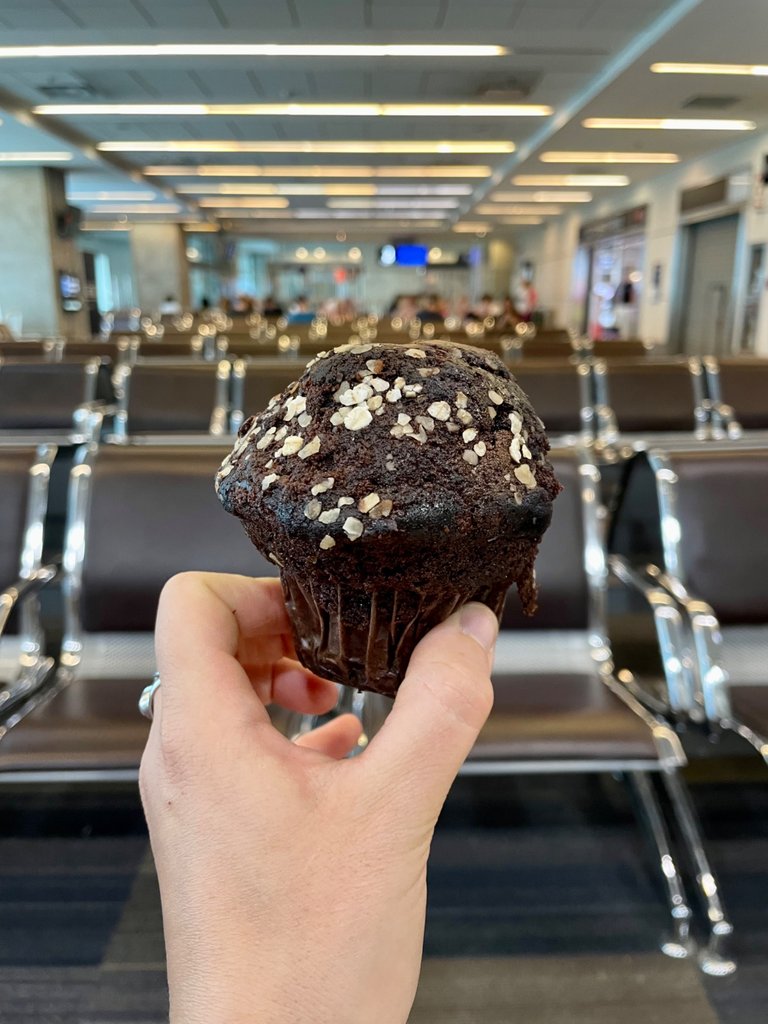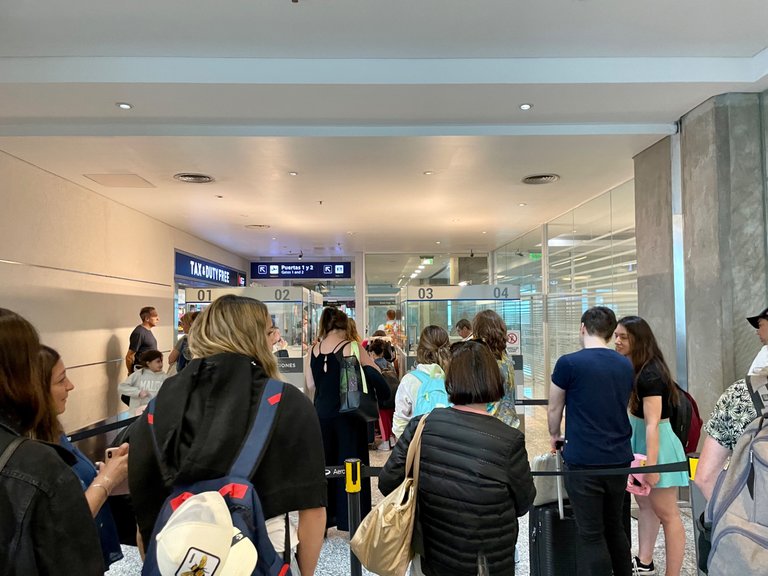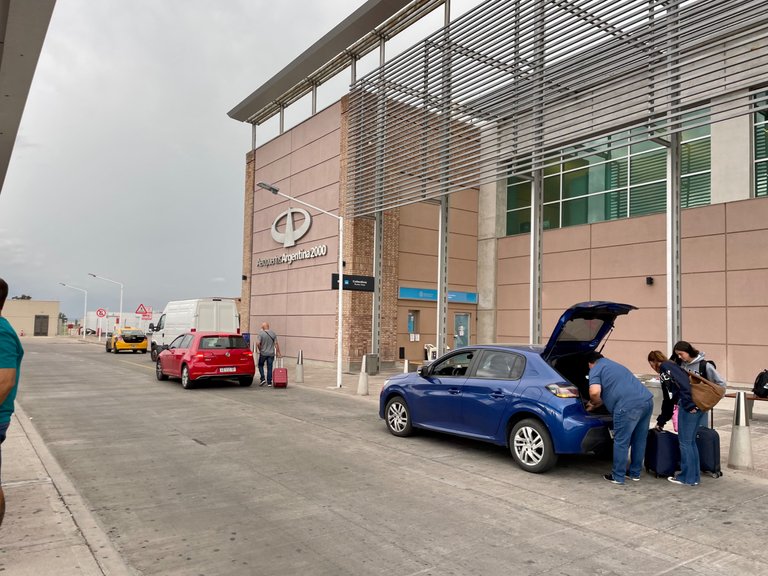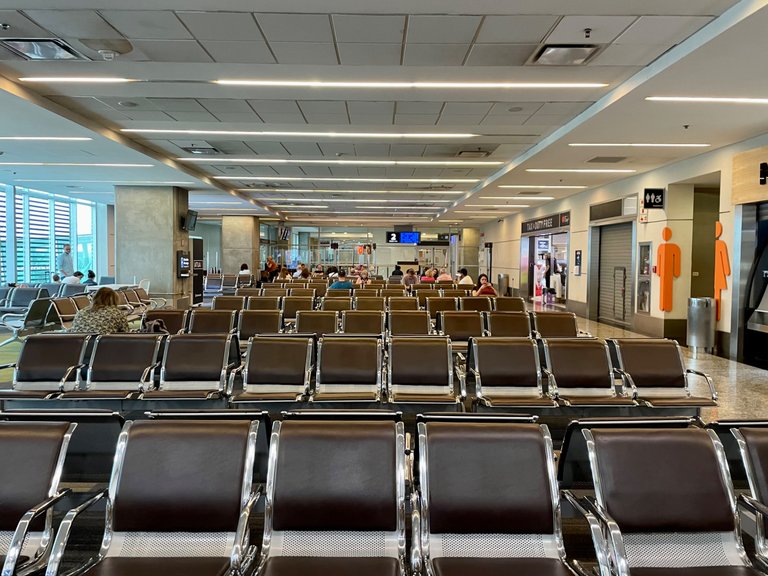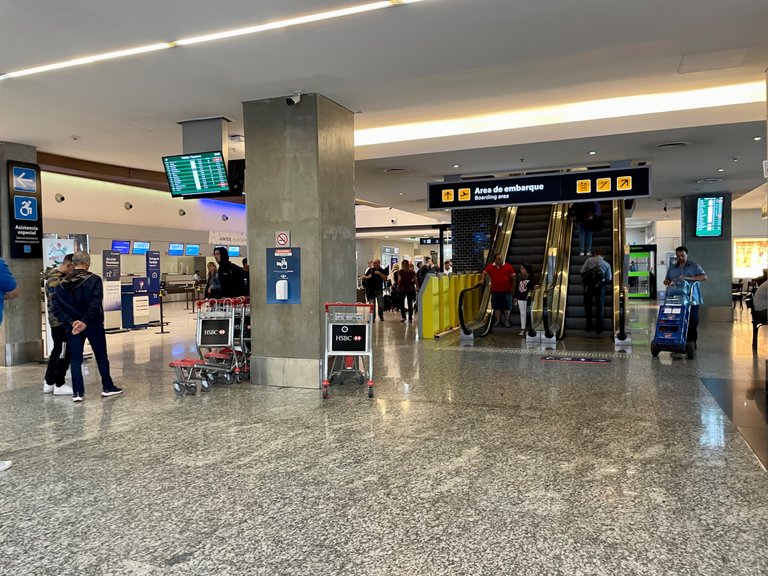 ---
Regarding the two cities, Mendoza is the fourth largest city in Argentina while Santiago de Chile is the capital of the country, which is noticeable as soon as you step outside the airport.
Highways dot the landscape everywhere, revealing an excellent interconnection that elevates Santiago to the level of a metropolis. Vehicle congestion and the expansion of the city has practically forced the government to create green areas as a lung to cushion the impact of the city. You can see a lot of this in the images I have added to this publication.
Con respecto a las dos ciudades, Mendoza es la cuarta ciudad más grande de Argentina mientras que Santiago de Chile es la capital del país, lo cual se hace notar ni bien se pisa el exterior del aeropuerto.
Las autopistas tiñen el paisaje por doquier, dejando en evidencia una excelente interconexión que eleva a Santiago al nivel de metrópolis. La congestion vehicular y la expansion de la ciudad, ha obligado prácticamente a que el gobierno genere áreas verdes a modo de pulmón para amortiguar el impacto de la urbe. Pueden ver bastante de esto en las imágenes que he agregado a esta publicación.
---
Santiago and the airport surroundings / Santiago y los alrededores del aeropuerto
---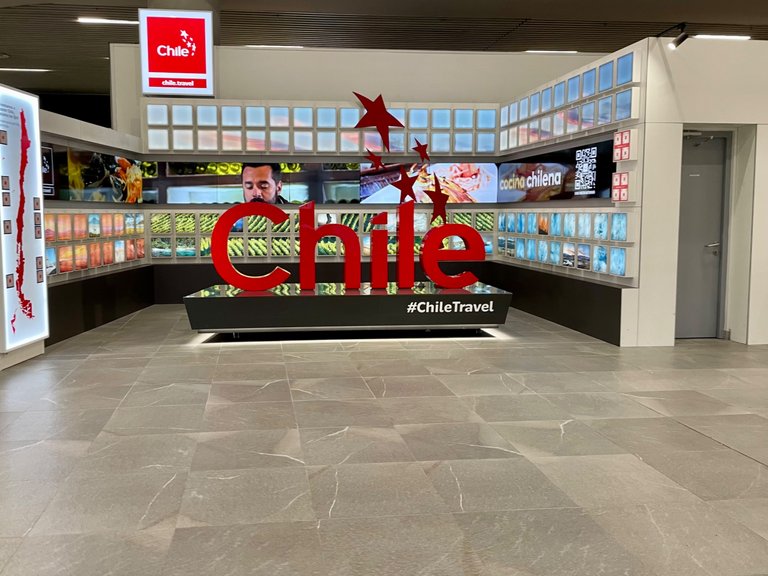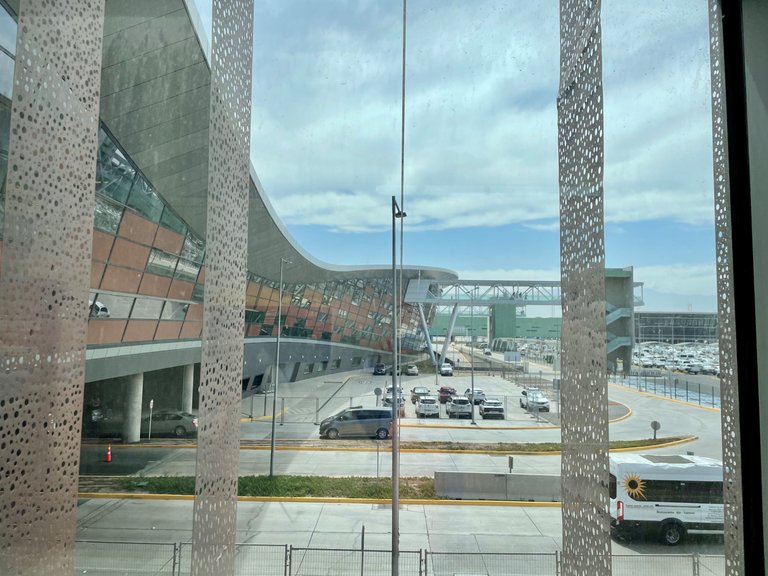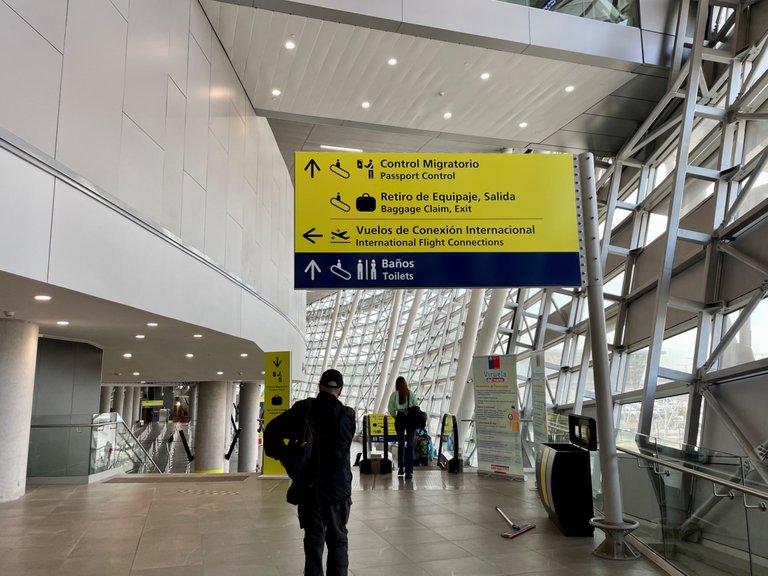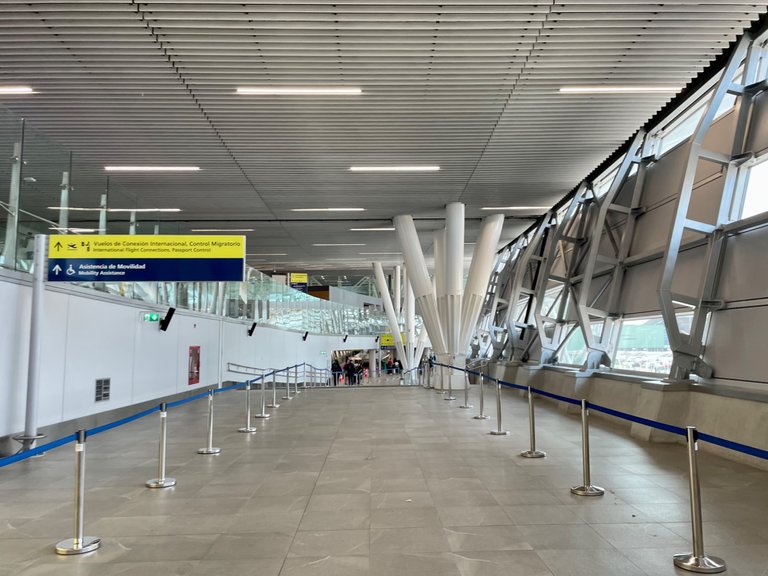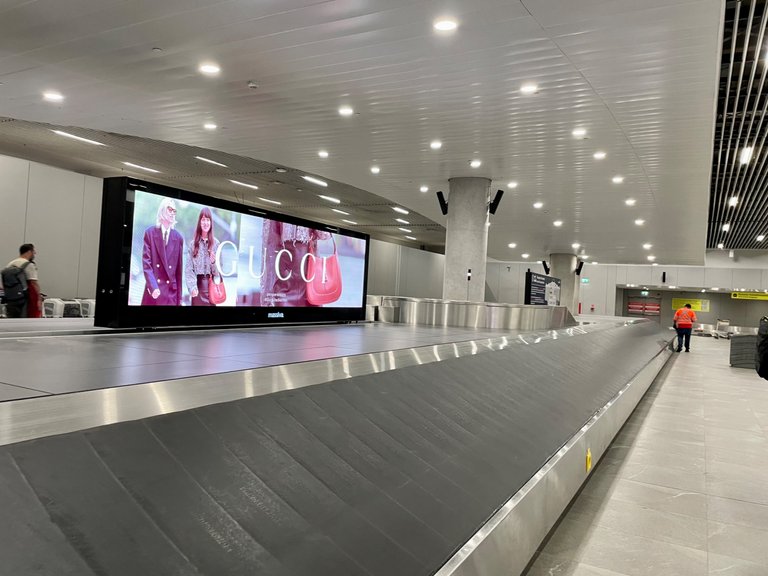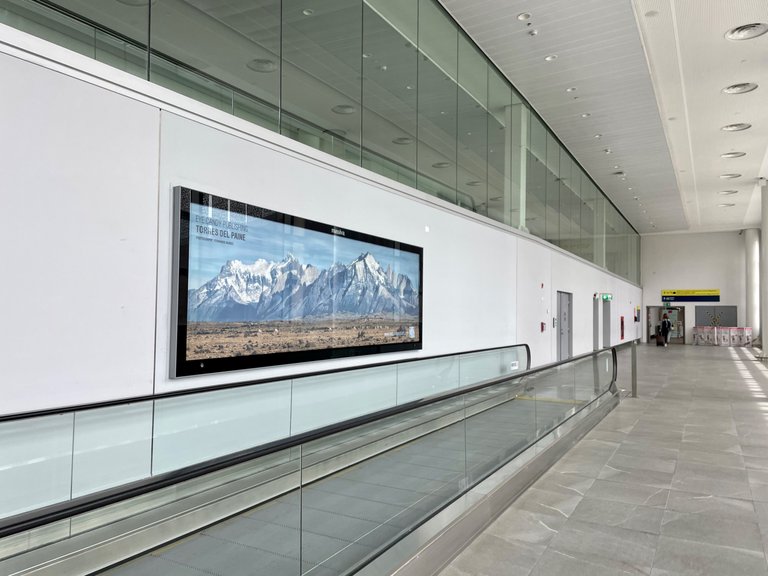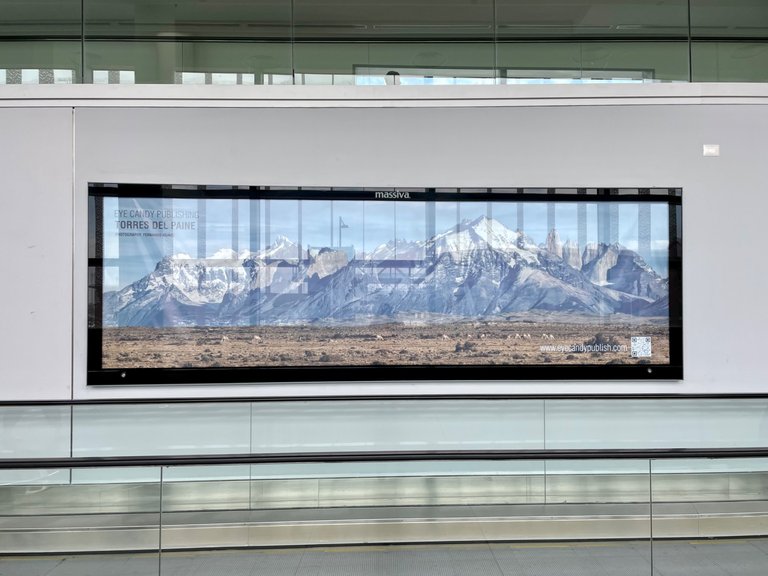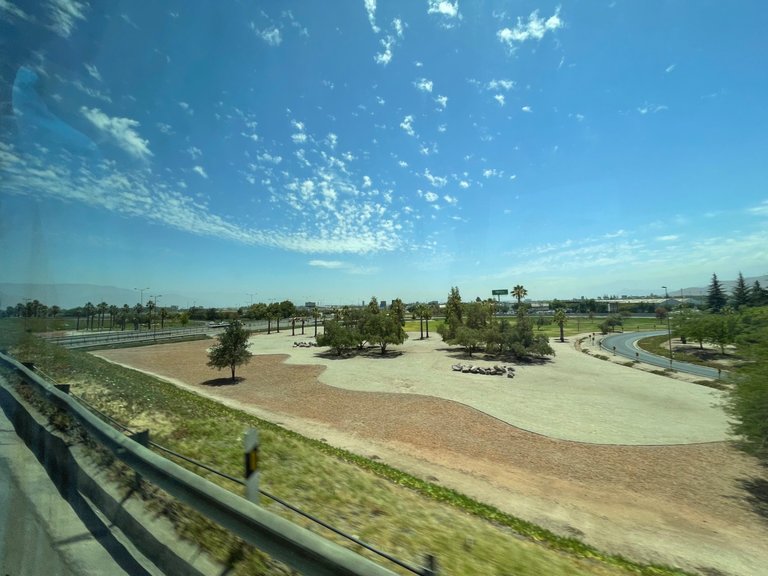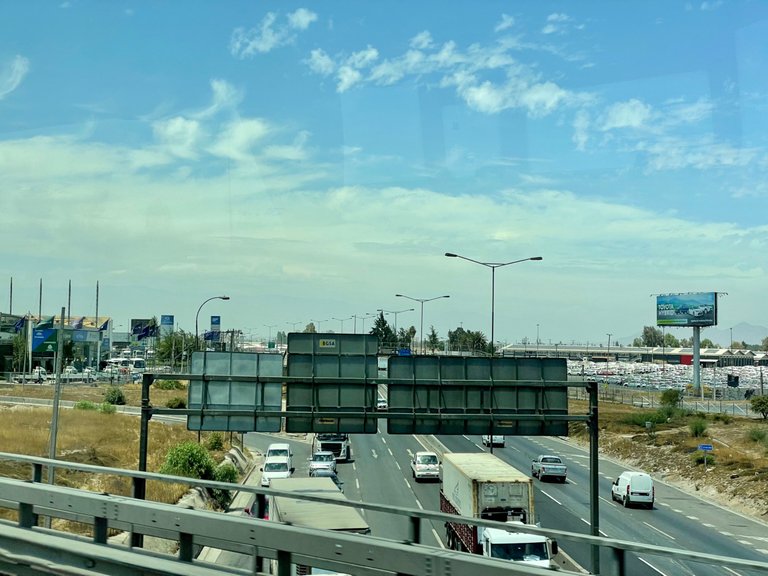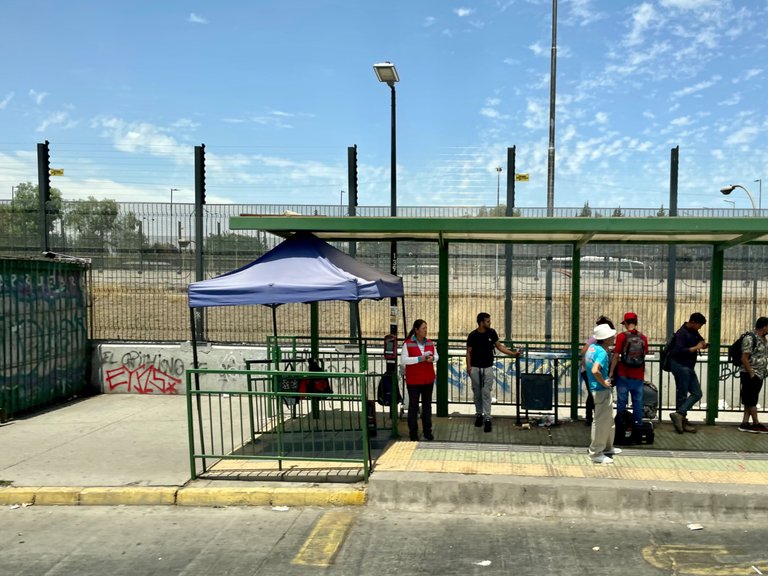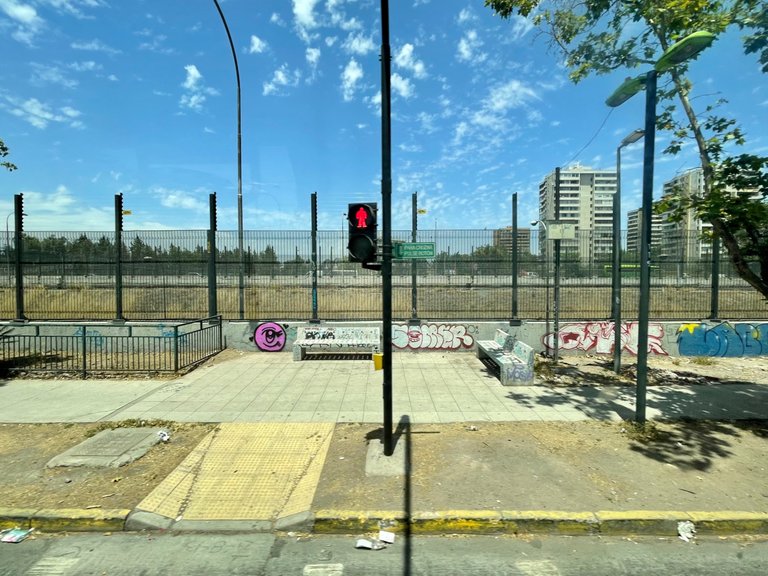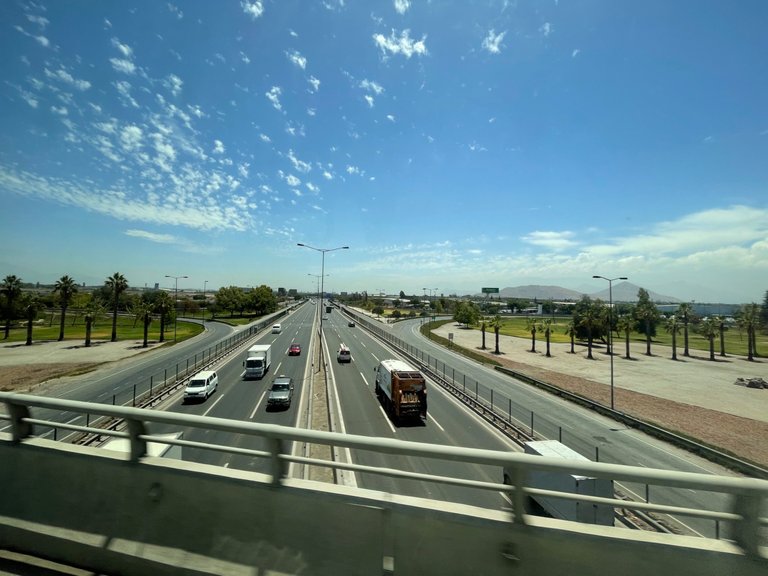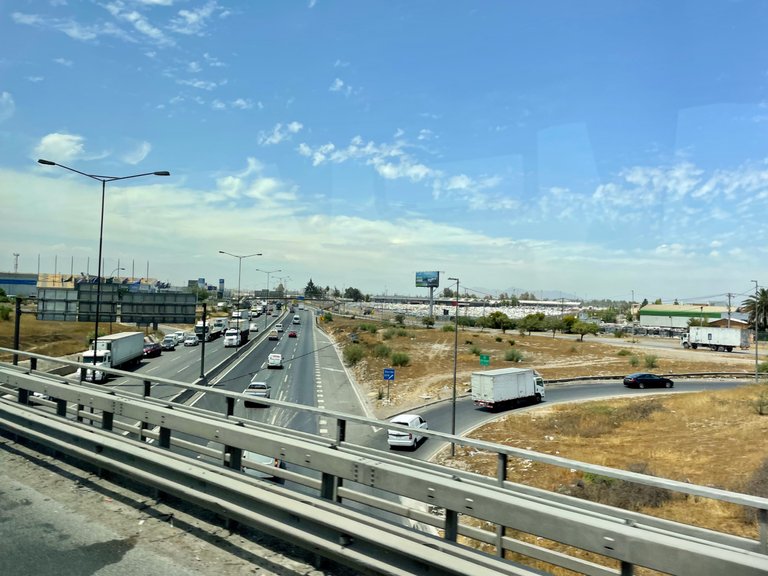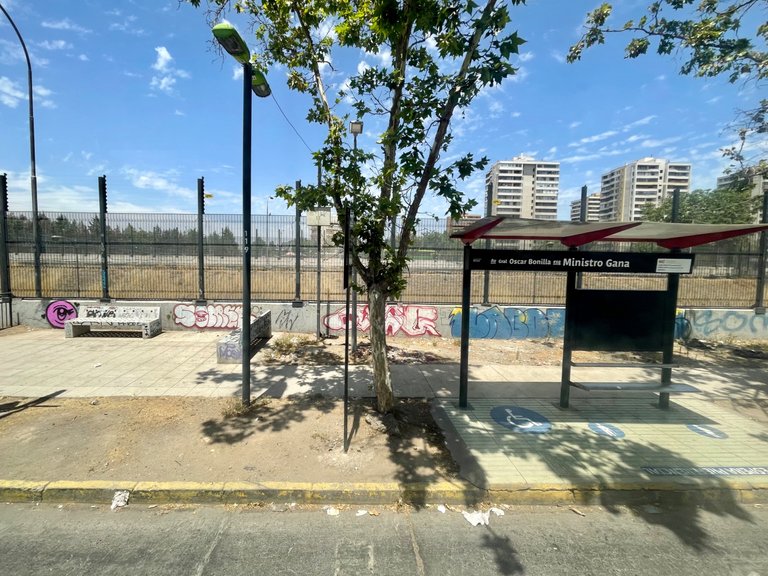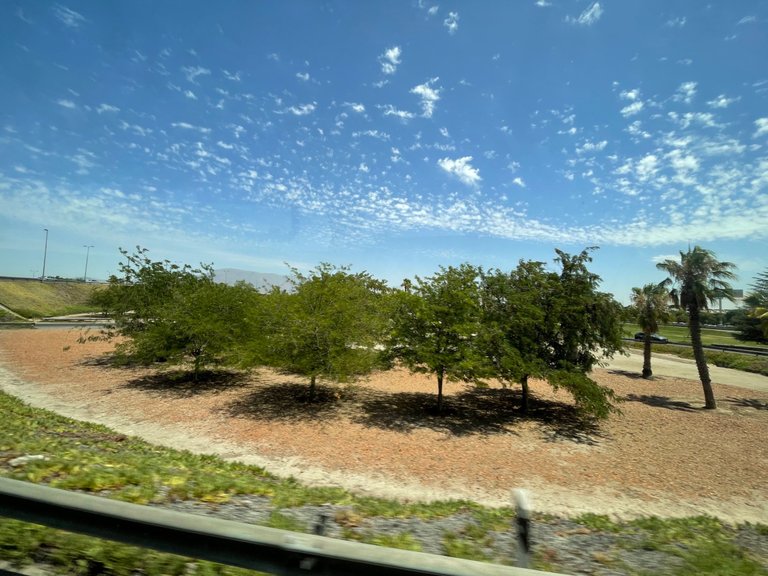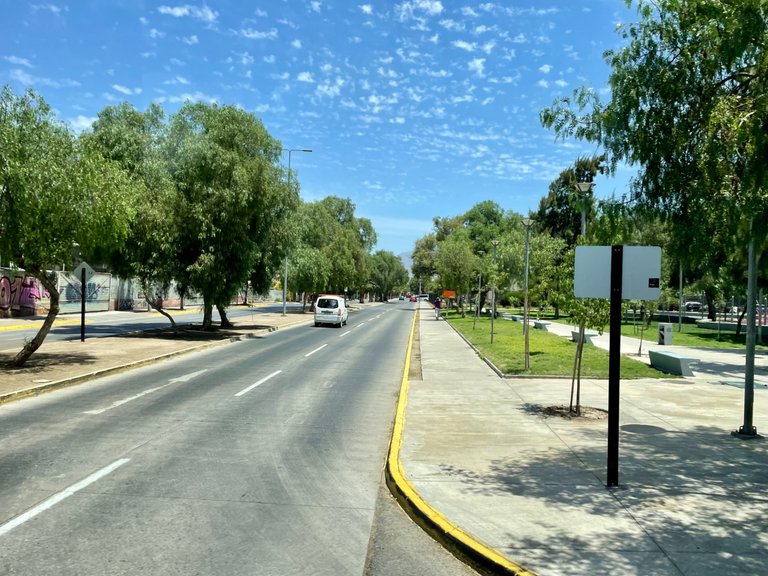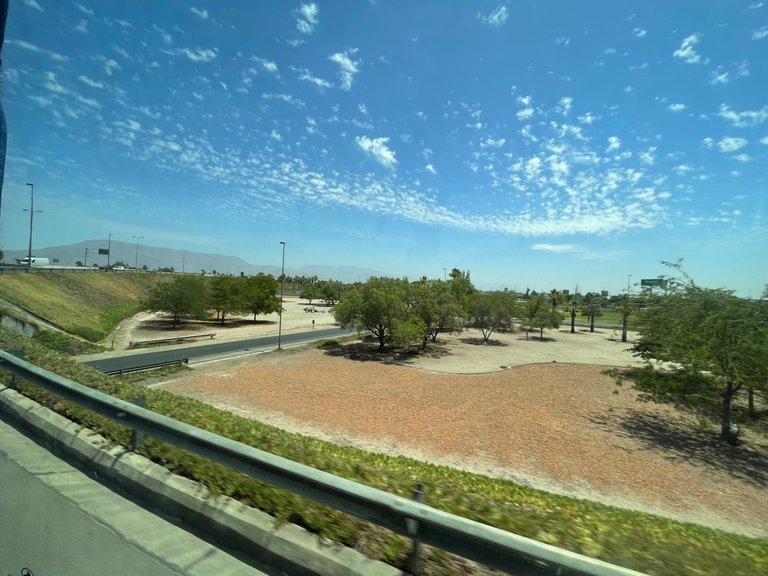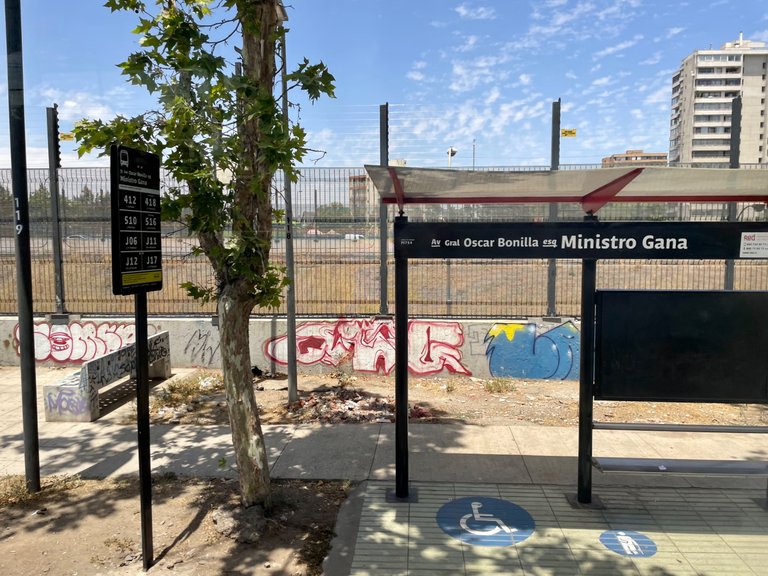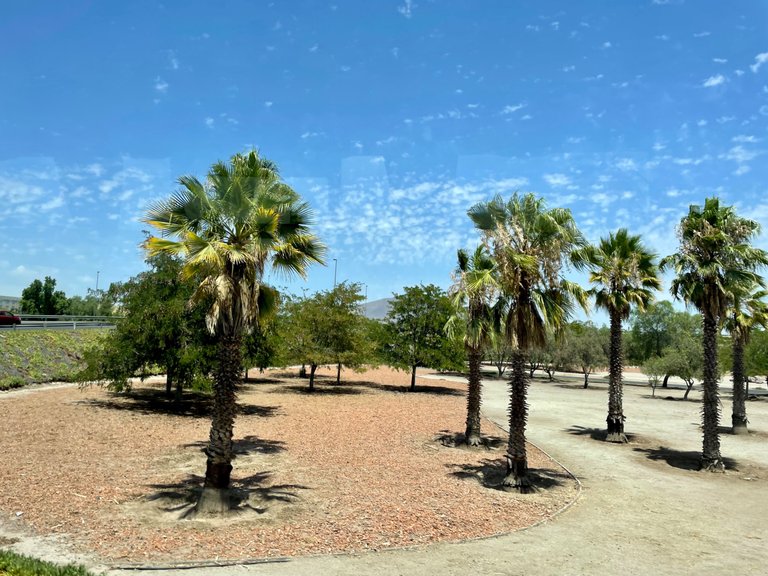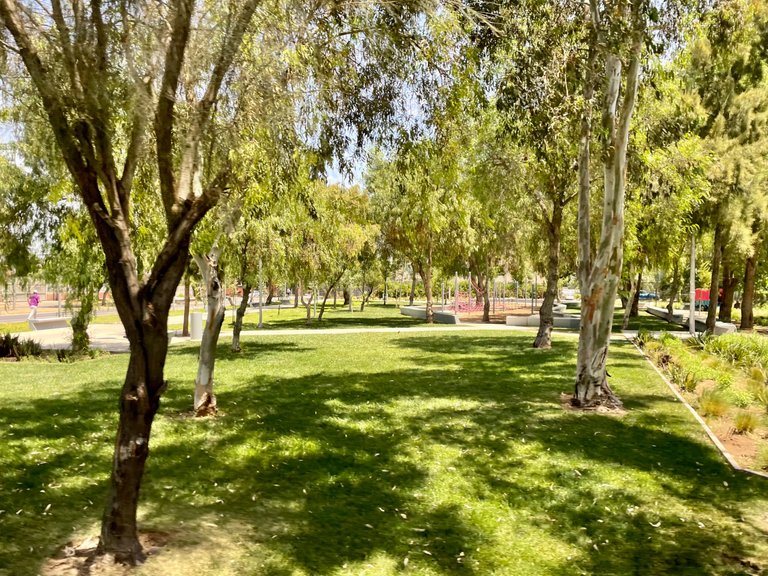 ---
I hope you liked this little trip I took you on, hehe. For me it is beautiful to relive this moment with my family, because it is like history for us, and to be able to share it with you is even more beautiful!
Espero que les haya gustado este pequeño viaje al que los llevé, jeje. Para mí es hermoso revivir este momento con mi familia, ya que es como histórico para nosotros, y poder compartirlo con ustedes es aún más bello!
---
Pinmapple code: [//]:# (!pinmapple -32.65385 lat -70.01087 long EL ARTE DE LA NATURALEZA MISMA EN EL TRAMO MENDOZA (ARG) - SANTIAGO (CHILE) d3scr)
---
I hope you've enjoy the post!
Thanks a lot for being here!
With love,
Espero que hayas disfrutado el post!!
Muchas gracias por estar aquí!
Con cariño,
---
Device: iPhone 12 Pro
Translation: DeepL
Dispositivo: iPhone 12 Pro
Traducción: DeepL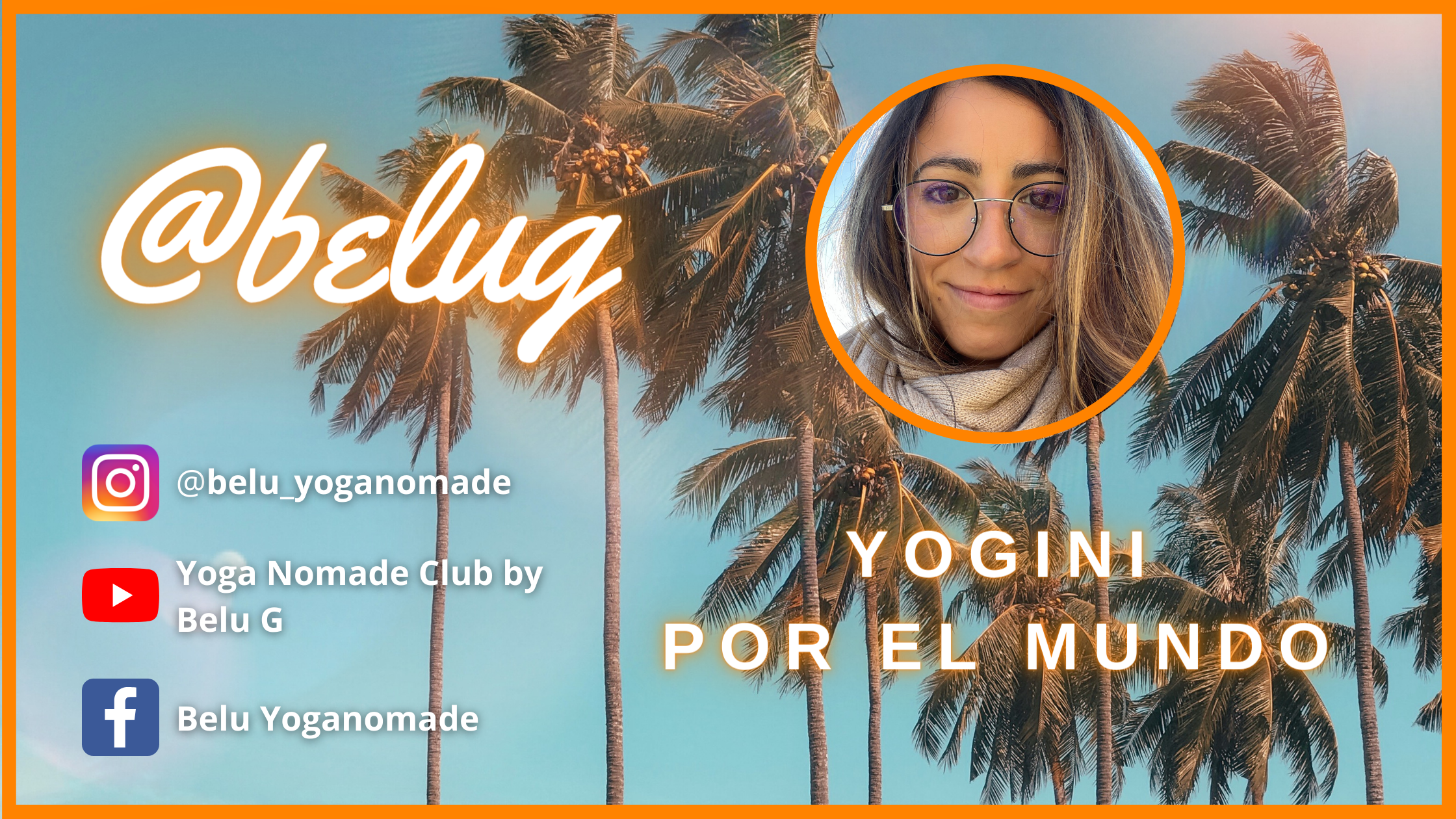 ---
---