Review of a movie that INSPIRES: ROCKY I [Eng - Esp] - Video in English from minute 11:30 aprox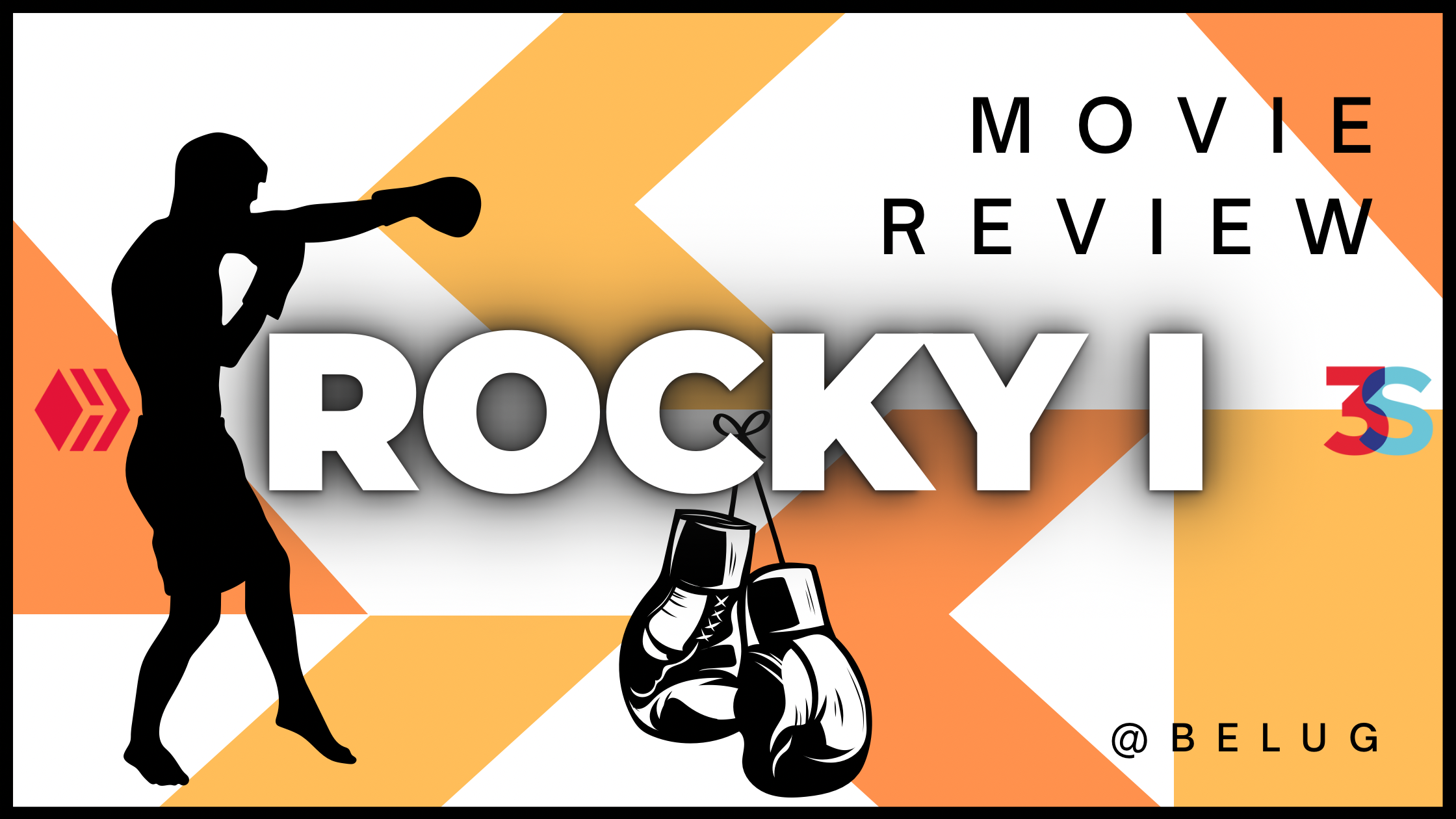 ---
English
---
Review of a movie that INSPIRES: ROCKY I
---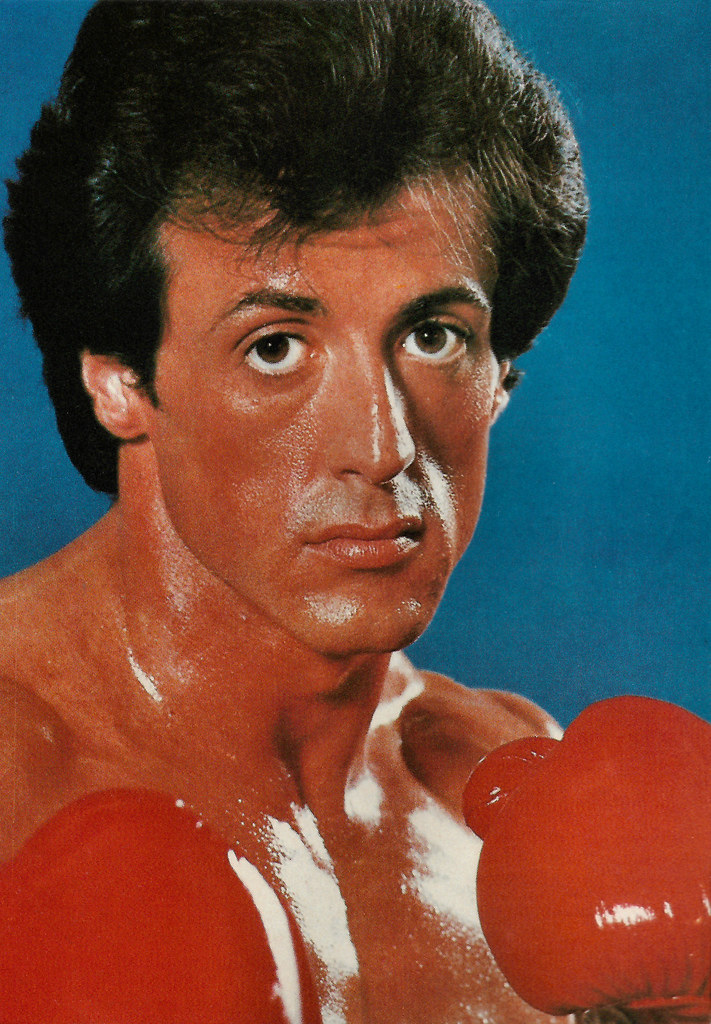 ---
Hello hello my dear friends of this beautiful ecosystem! Today, very happy because I bring you new material in my room, the one I ordered the other day and I showed you how it turned out in the following post:

---
Today I will share with you the review of the movie ROCKY I, and for this I recorded a video, taking the great suggestion of @jcrodriguez (thank you very much!!). It's in English from the minute 11:30.
This film was released in 1976 and its script was created by Sylvester Stallone himself. Although the idea was very good, many producers rejected it because they did not want Stallone as the lead. However, Robert Chartoff and Irwin Winkler accepted it and so ROCKY was made into a movie, and it was directed by John G. Avildsen (I took these names from Wikipedia).
---
I don't want to take a lot of time because I already explain this in the video, but basically Rocky's story tells the life of a 30-year-old boxer who, with little success in this sport, is dedicated to collecting somewhat "dirty" debts.
One day, luck knocks on his door and Apollo, the World Boxing Champion, decides that Balboa will be his next opponent.
---
The film talks about challenges, strength, effort, victory, faith. And I think it allows you to make analogies with one's own life, which can result in quite a powerful awareness for those who wish to turn their lives around.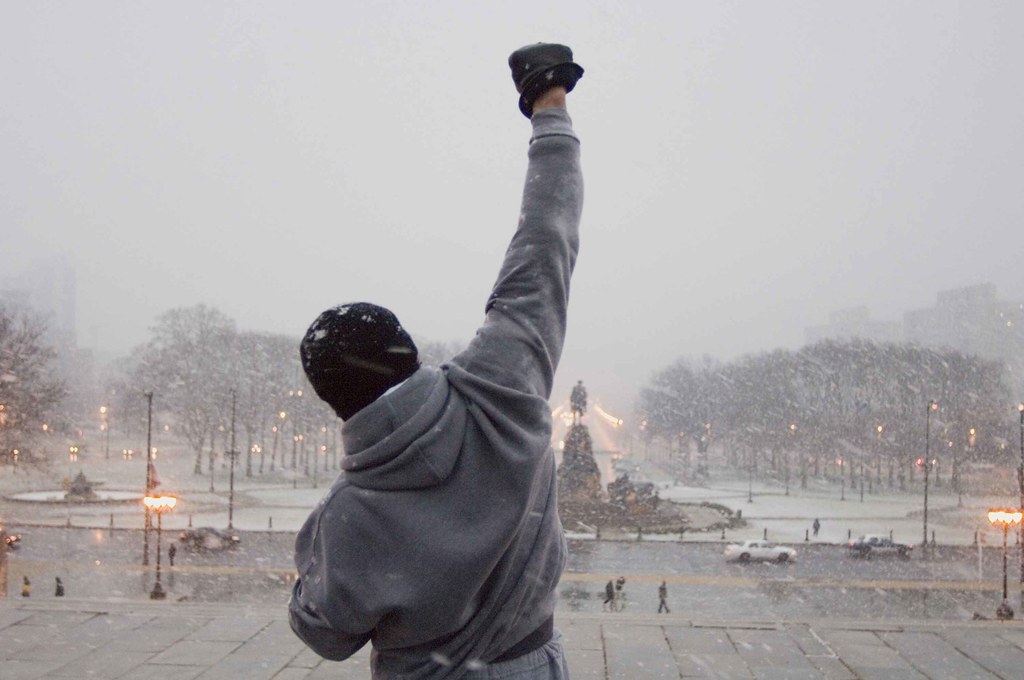 ---
The film also has an excellent theme that, and it's Gonna Fly Now by Bill Conti. At the end of this post I will leave a link to the song.

---
I hope you like this post!
A big hug and have a great day!
Thanks for being here!!
With love,
---
Edition data
The photos were searched under the filter Creative Commons License

Translated in DeepL

Video edited in InShot

Link mentioned on the video: www.vanitatis.elconfidencial.com

---
Español
---
Reseña de una película que INSPIRA: ROCKY I
---
Hola hola mis queridos amigos de este hermoso ecosistema! Hoy, muy feliz porque les traigo material nuevo en mi habitación, esa que ordené el otro día y les mostré cómo quedó en el siguiente post:

---
Hoy compartiré con ustedes la reseña de la película ROCKY I, y para ello grabé un video, tomando la genial sugerencia de @jcrodriguez (mil gracias!!).
Esta película se estrenó en el año 1976 y su guión fue creado por el mismísimo Sylvester Stallone. Aunque la idea era muy buena, fueron muchos los productores que la rechazaron porque no querían a Stallone de protagonista.
Sin embargo, Robert Chartoff e Irwin Winkler lo aceptaron y así se llevó ROCKY al cine, y fue dirigida por John G. Avildsen (tomé estos nombres de Wikipedia).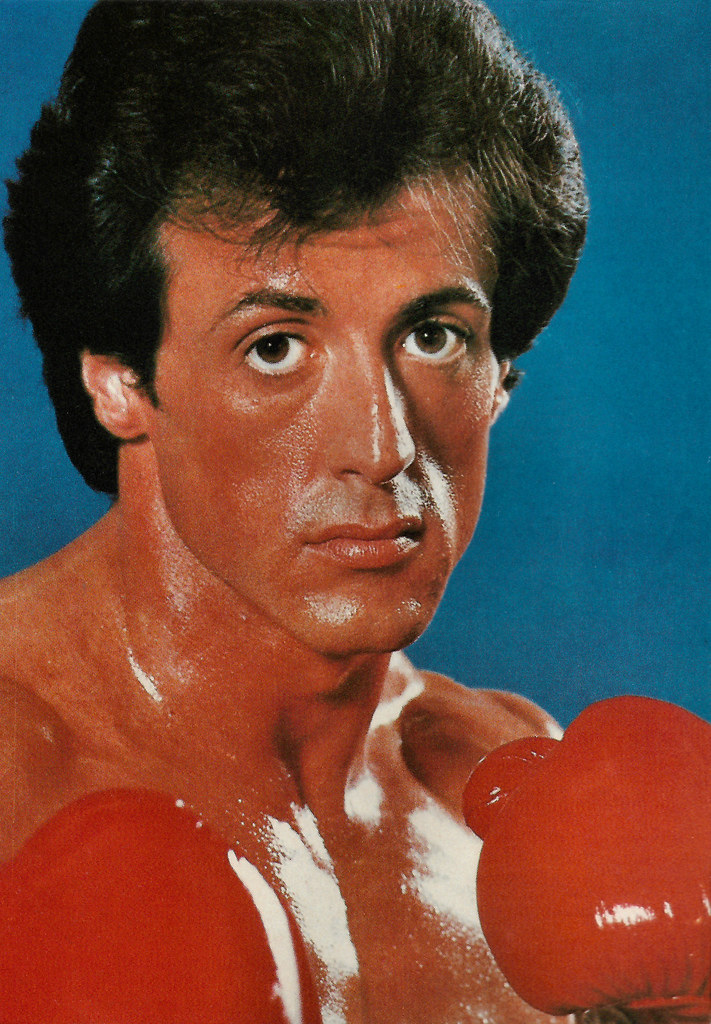 ---
No les quiero tomar mucho tiempo porque ya explico esto en el video, pero básicamente la historia de Rocky narra la vida de un boxeador de 30 años que con poco éxito en este deporte, se dedica a cobrar deudas un poco "sucias".
Un día, la suerte golpea su puerta y Apollo, el Campeón Mundial de boxeo, decide que Balboa será su próximo contrincante.
---
La película habla de desafíos, de fortaleza, de esfuerzo, de victoria, de fe. Y creo que permite ir haciendo analogías con la misma vida de uno, que pueden resultar en una toma de conciencia bastante poderosa para aquellos que deseen dar un giro en su vida.
---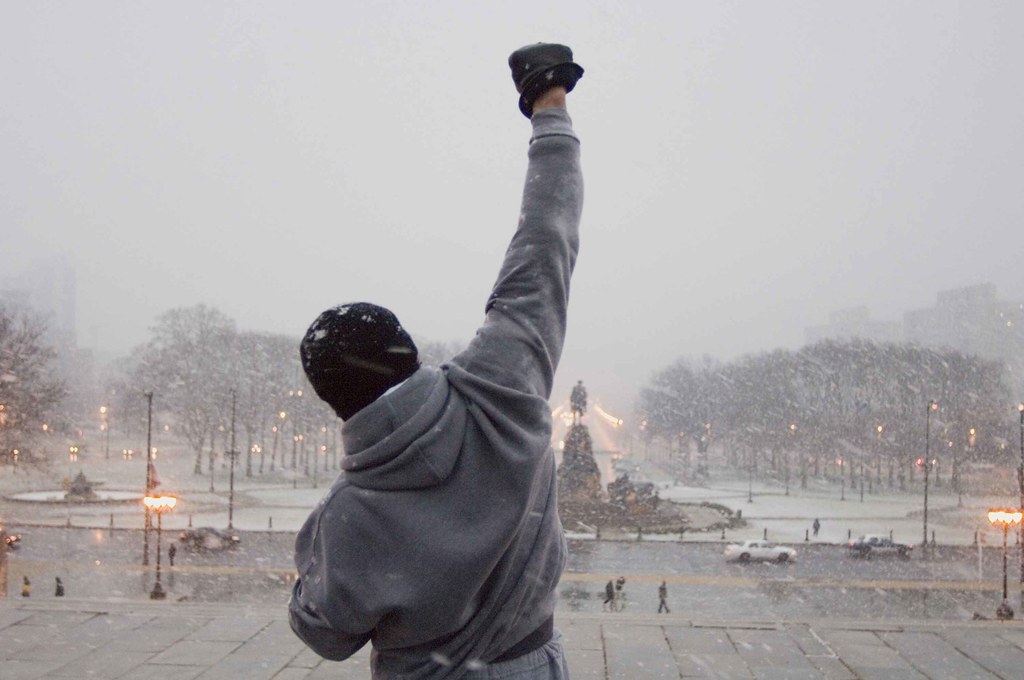 Además,as el tema de la película es muy bueno, se trata de la canción Gonna Fly Now de Bill Conti. Al final de este post dejaré un enlace hacia la canción.

---
Espero que esta publicación les guste!
Un fuerte abrazo y que tengan un gran día!
Gracias por estar aquí!!
Con cariño,
---
Datos de edición
Las fotos fueron buscadas bajo el filtro Creative Commons License

Traducido en DeepL

Video editado en InShot

Link mencionado en el video: www.vanitatis.elconfidencial.com
---
---
The song!!!
Gonna Fly Now
---
▶️ 3Speak
---
---