Cardio - Fuerza - Yoga FUSIÓN [Esp - Eng]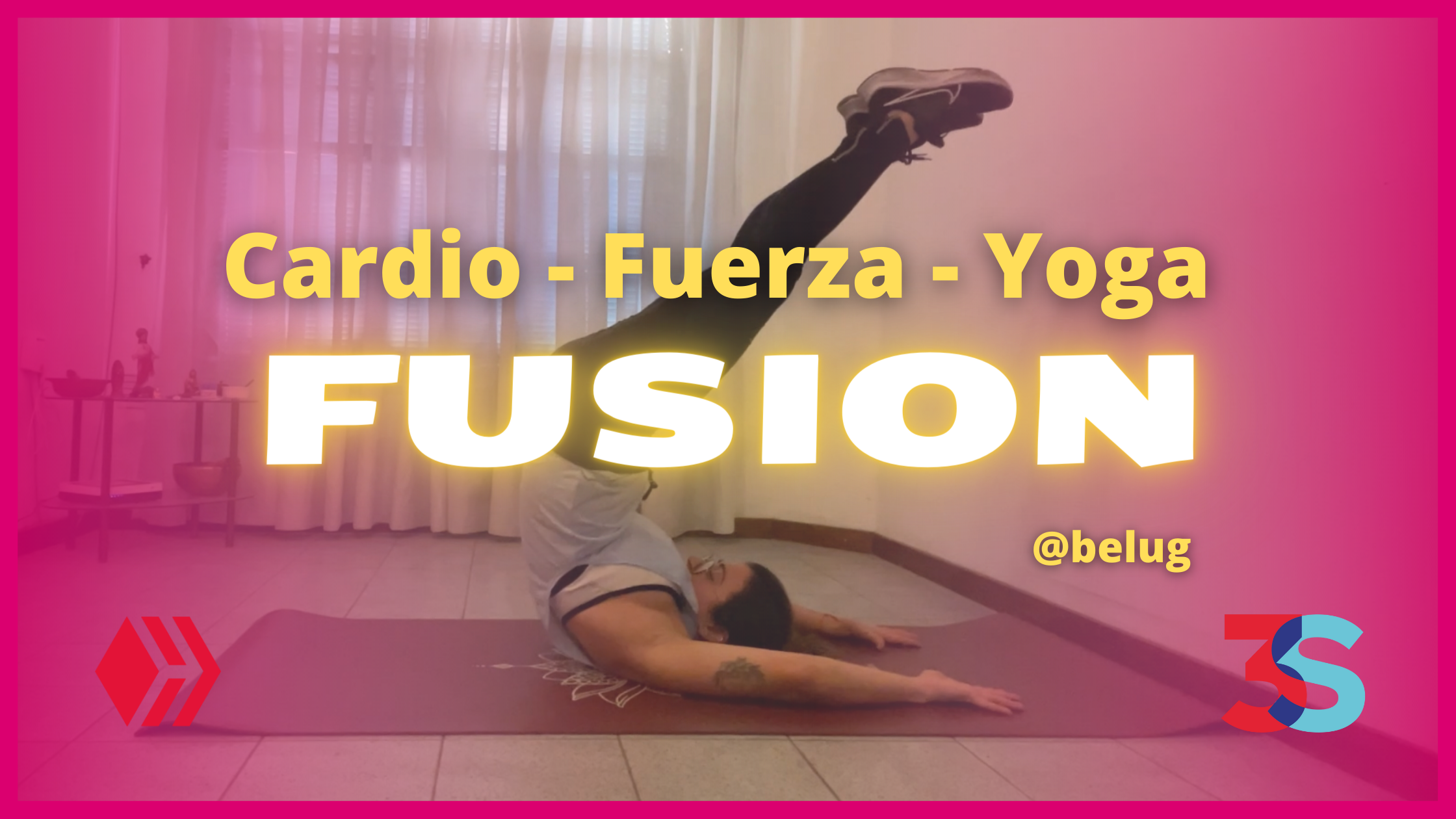 ---
Cardio - Fuerza - Yoga FUSIÓN
---
Hola mis queridos amigos! Hoy les traigo un súper mix, excelente para adelgazar, entrenar, despejar la mente, ¡todo!
Una fusión entre entrenamiento cardio, musculatura y Yoga. ¿Estás preparado? ¡Espero que sí!
---
Recuerda que si tienes alguna lesión o molestia en alguna parte de tu cuerpo en este momento, es mejor que consultes antes con un médico, o un especialista que te indique si es o non adecuado que hagas hoy este entrenamiento.
---
El entrenamiento se divide en:
Cardio
Piernas
Abdominales
Cardio
Abdominales
Balance e invertidas
Estiramiento
---
¡VENGA! Vamos con las fotos pero te recomiendo que veas el video. Está hablado en español pero escrito tanto en español como en inglés, por lo que puedes hacerlo en ambos idiomas.
Cardio - Strength - Yoga FUSION
---
Hello my dear friends! Today I bring you a super mix, excellent to lose weight, train, clear your mind, everything!
A fusion between cardio, muscle and Yoga training, are you ready, I hope you are!
---
Remember that if you have any injury or discomfort in any part of your body at this time, it is best to consult a doctor or a specialist to tell you whether or not it is appropriate for you to do this workout today.
---
The training is divided into:
Cardio
Legs
Abdominals
Cardio
Abdominals
Balance and inverted
Stretching
---
COME ON! Let's go with the pictures but I recommend you watch the video. It is spoken in Spanish but written in both Spanish and English, so you can do it in both languages.

---
¡La rutina en fotos! / The practice in pics!
---
Jumping Jack / Salto del payaso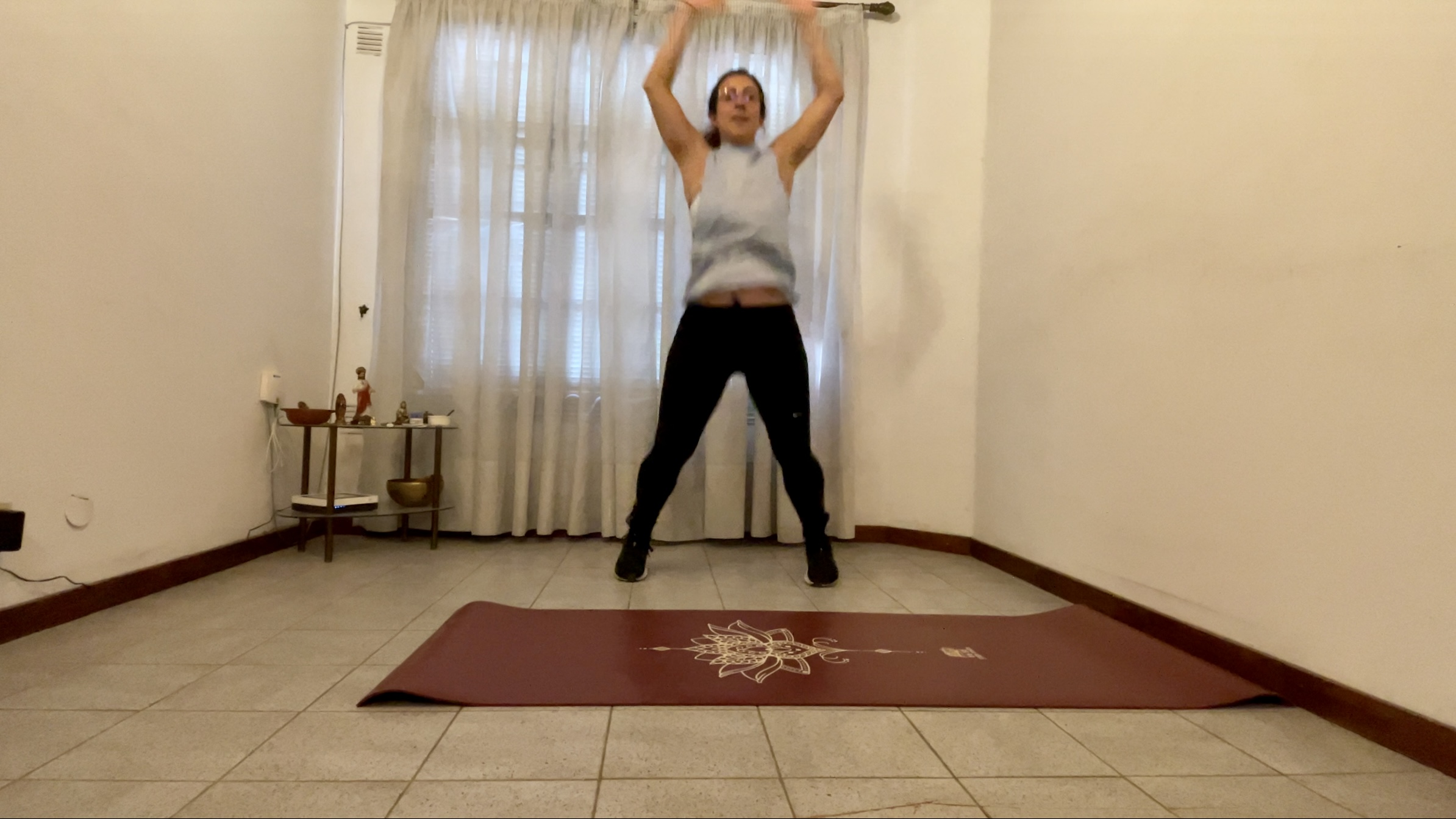 Squat / Sentadilla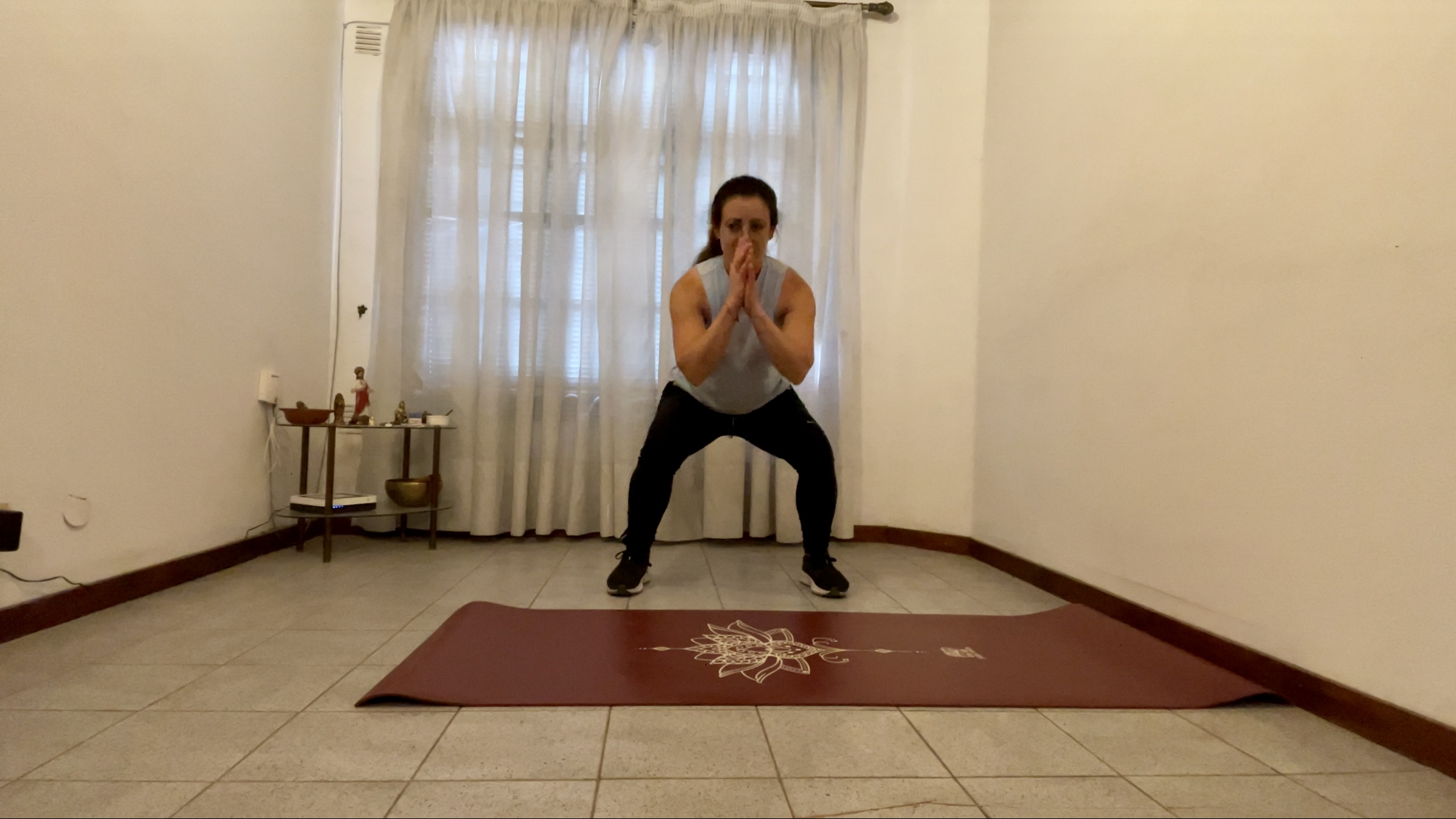 Lunge / Estocada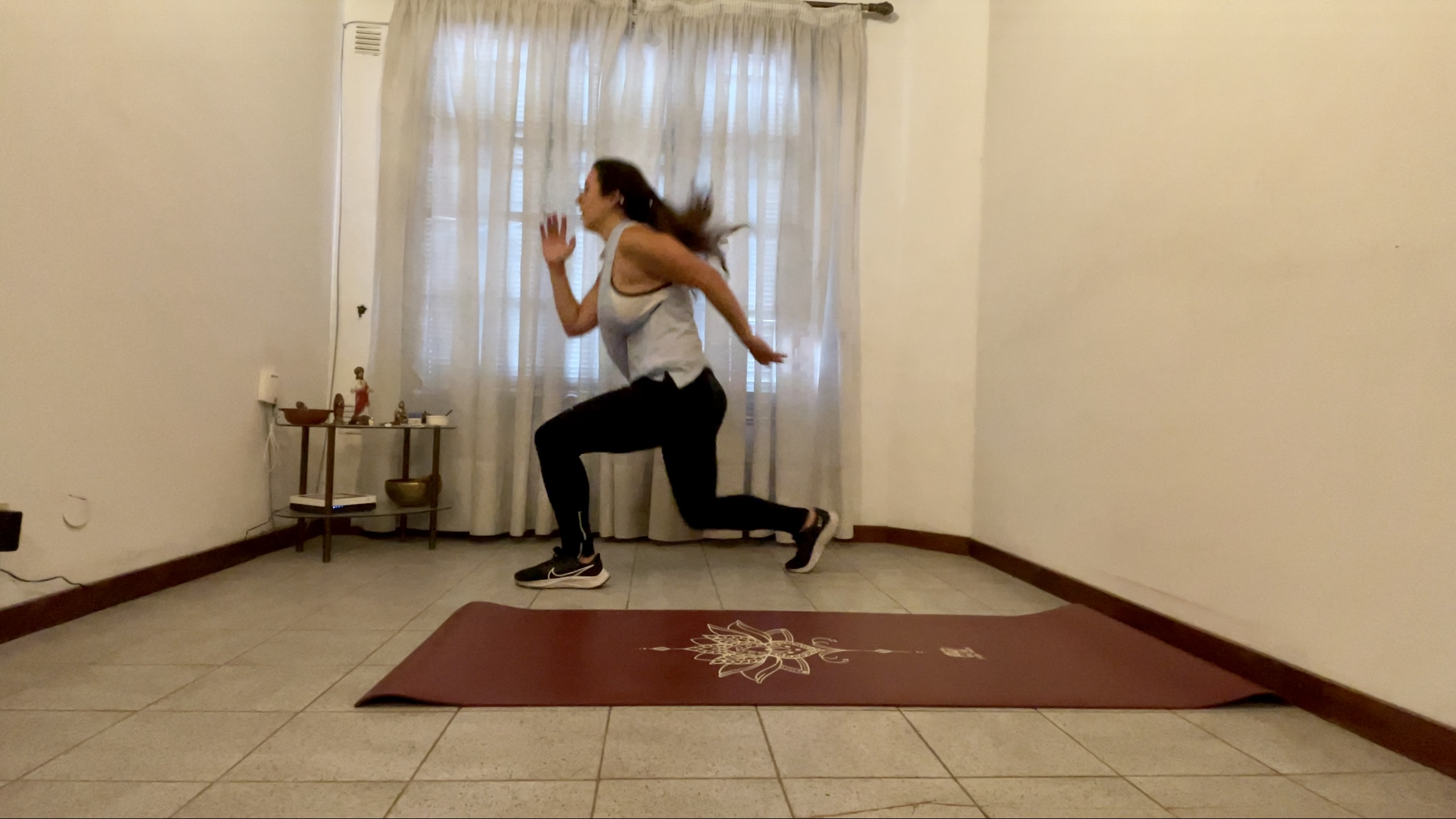 Plancha con movimiento de caderas / Plank plus hips motion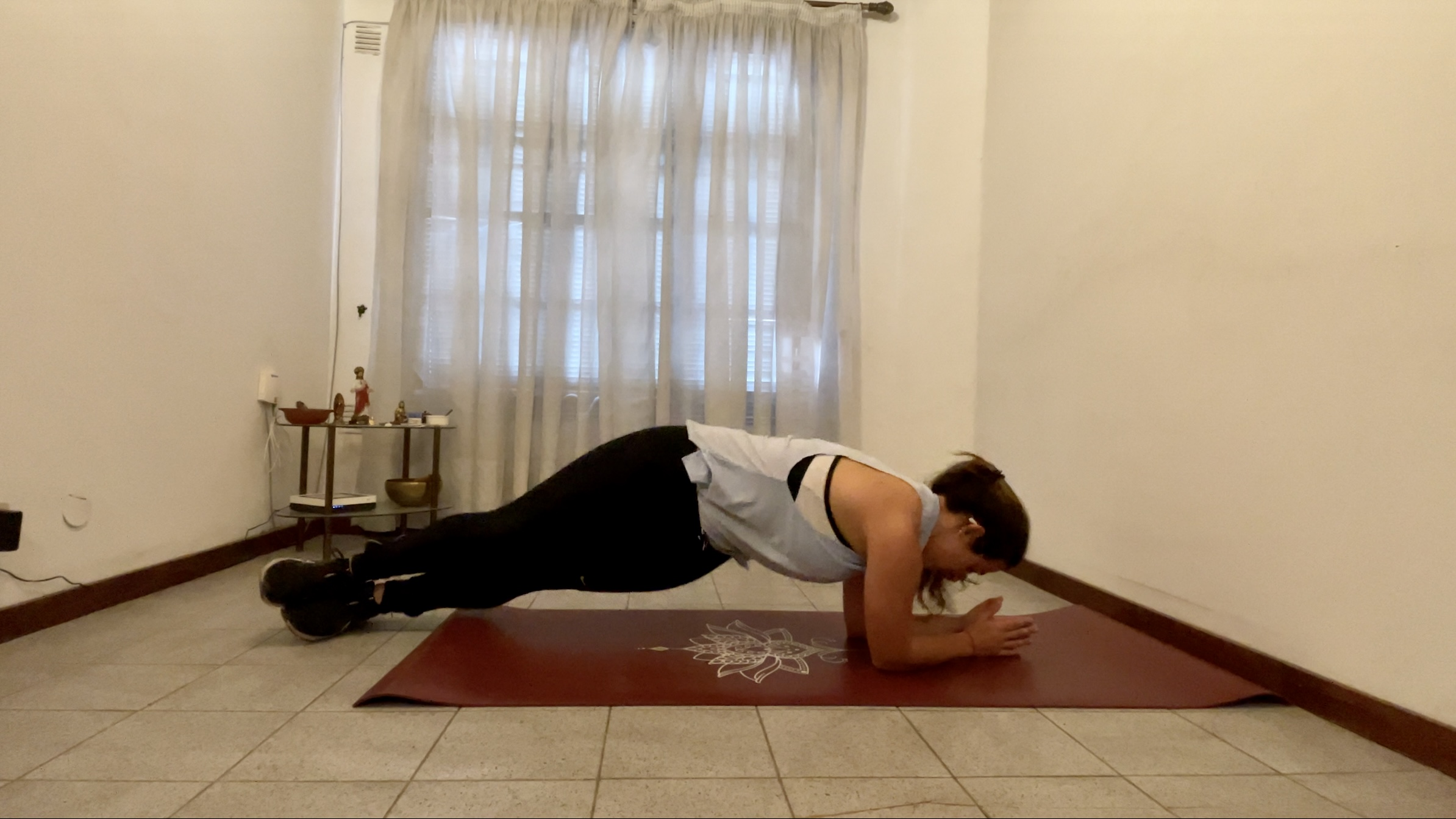 Short Skipping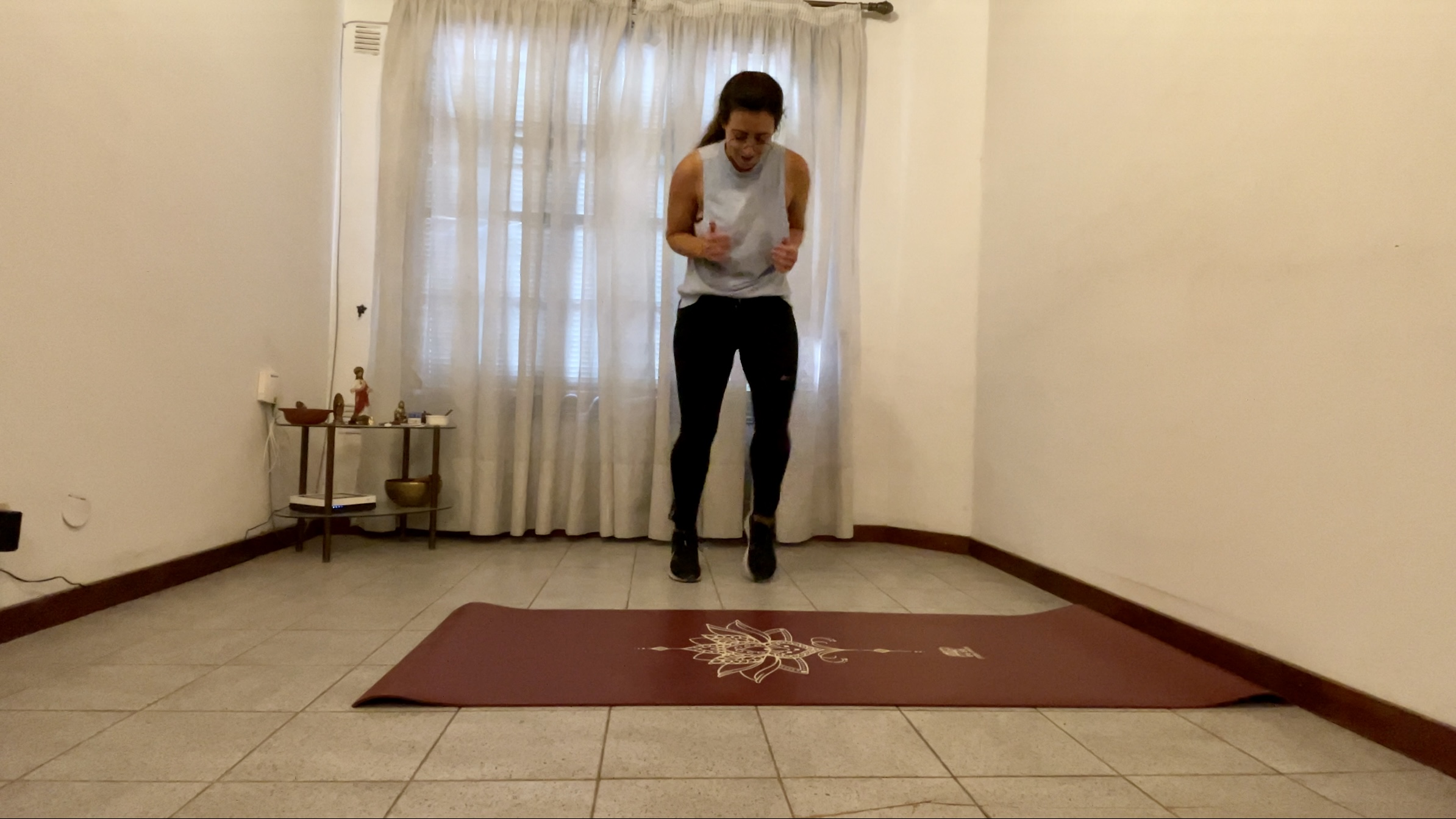 Skipping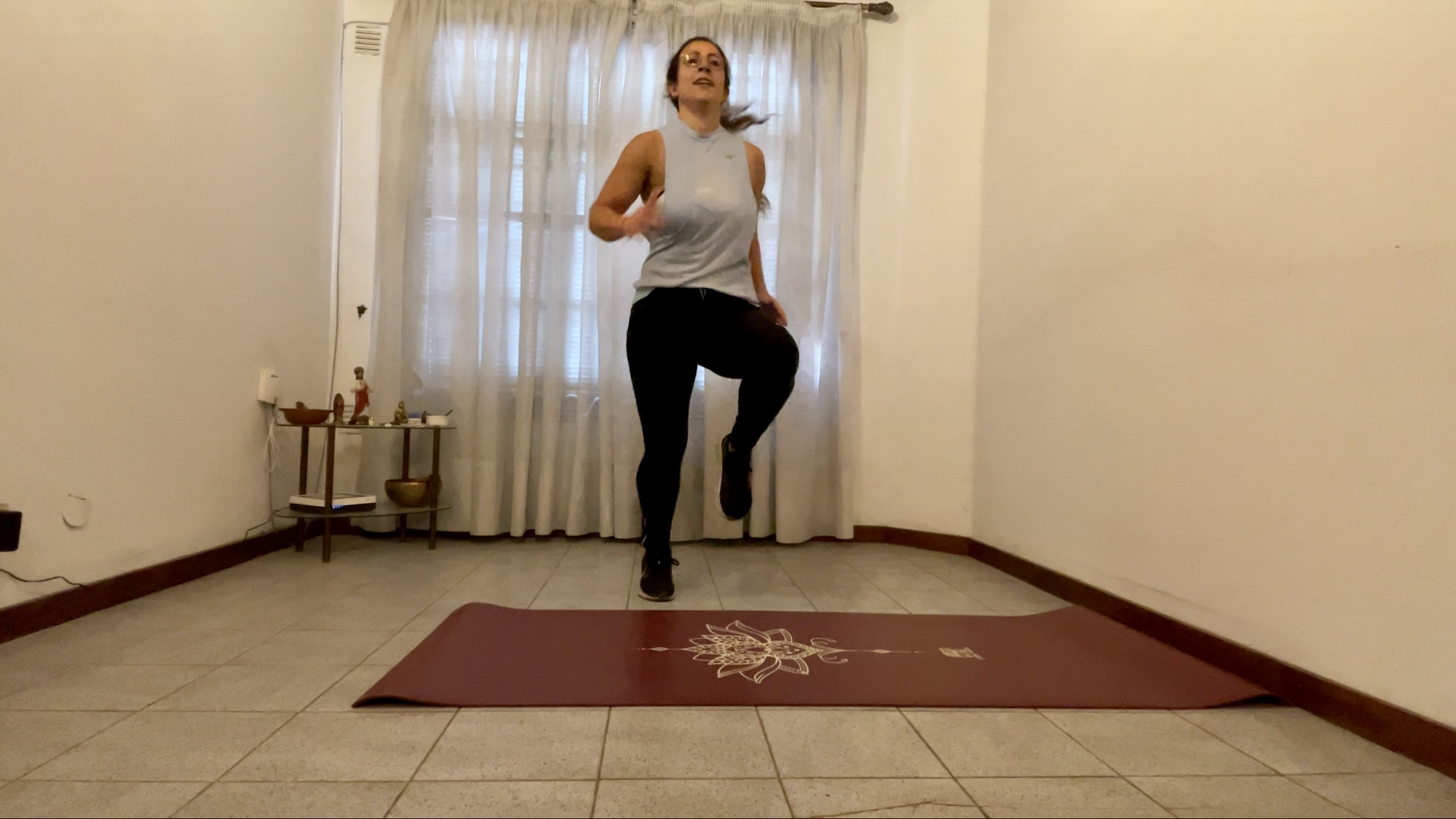 Traditional crunches / ABS tradicionales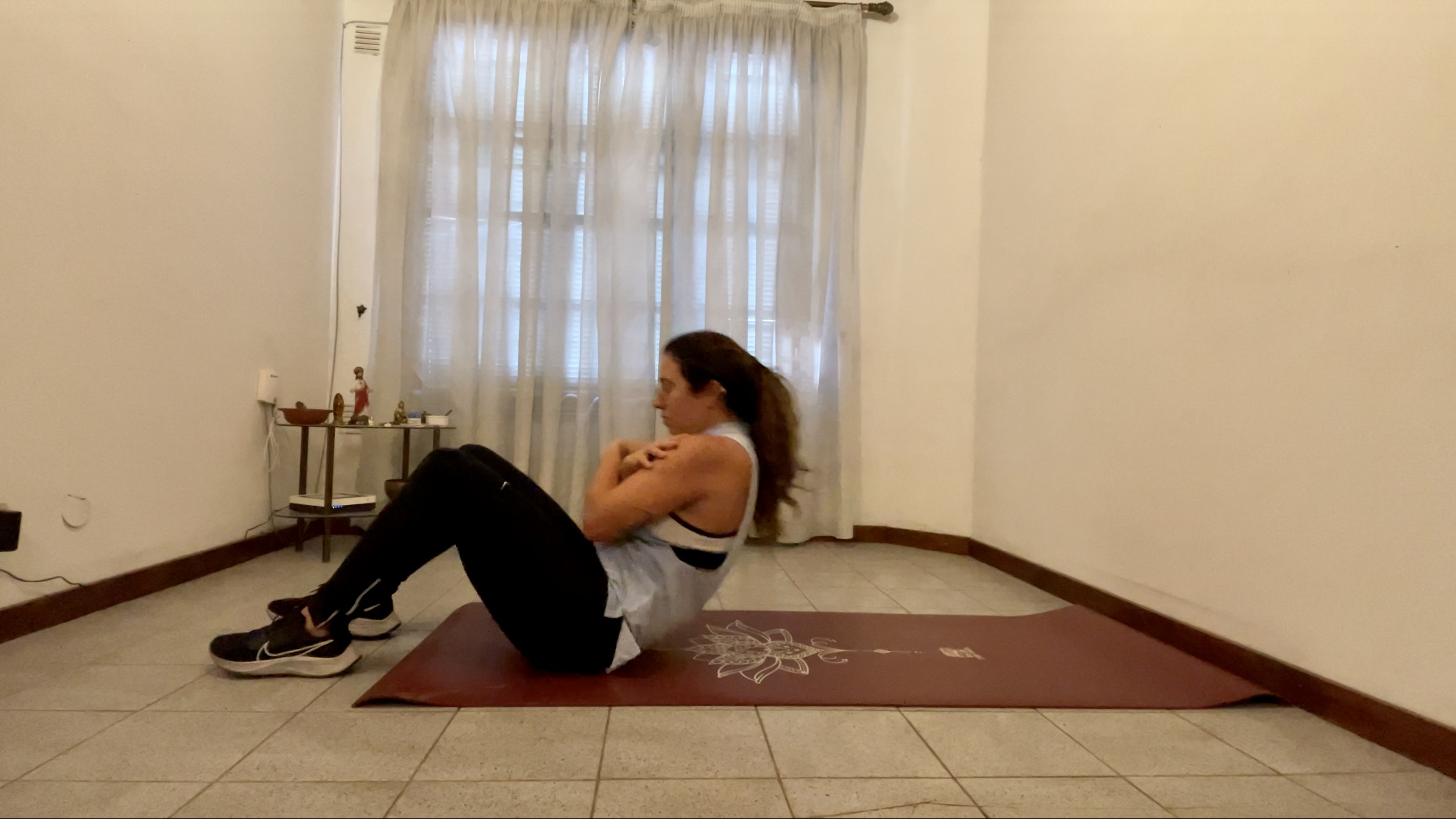 Short crunches / Abdominales cortos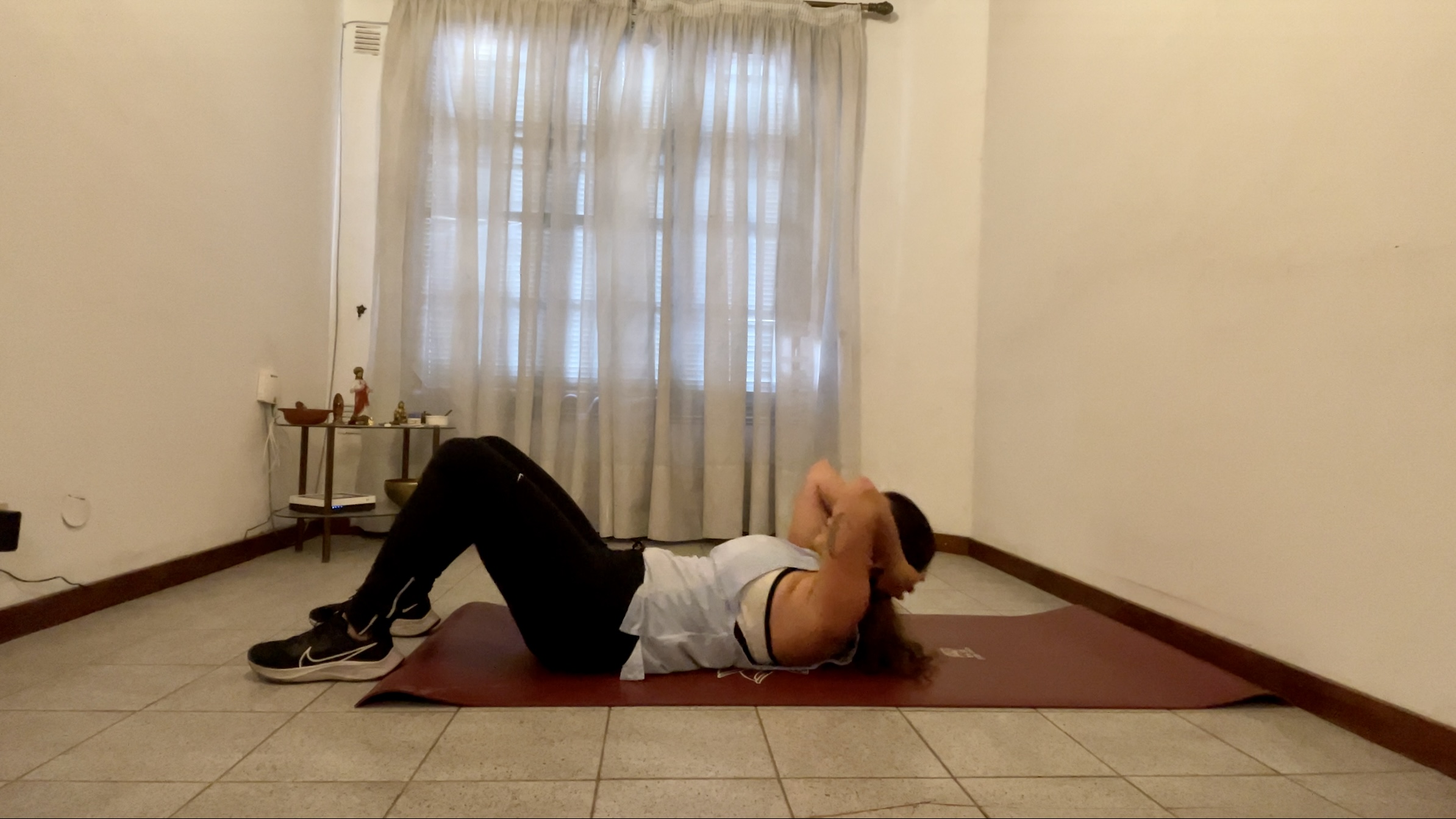 Oblique crunches / Oblicuos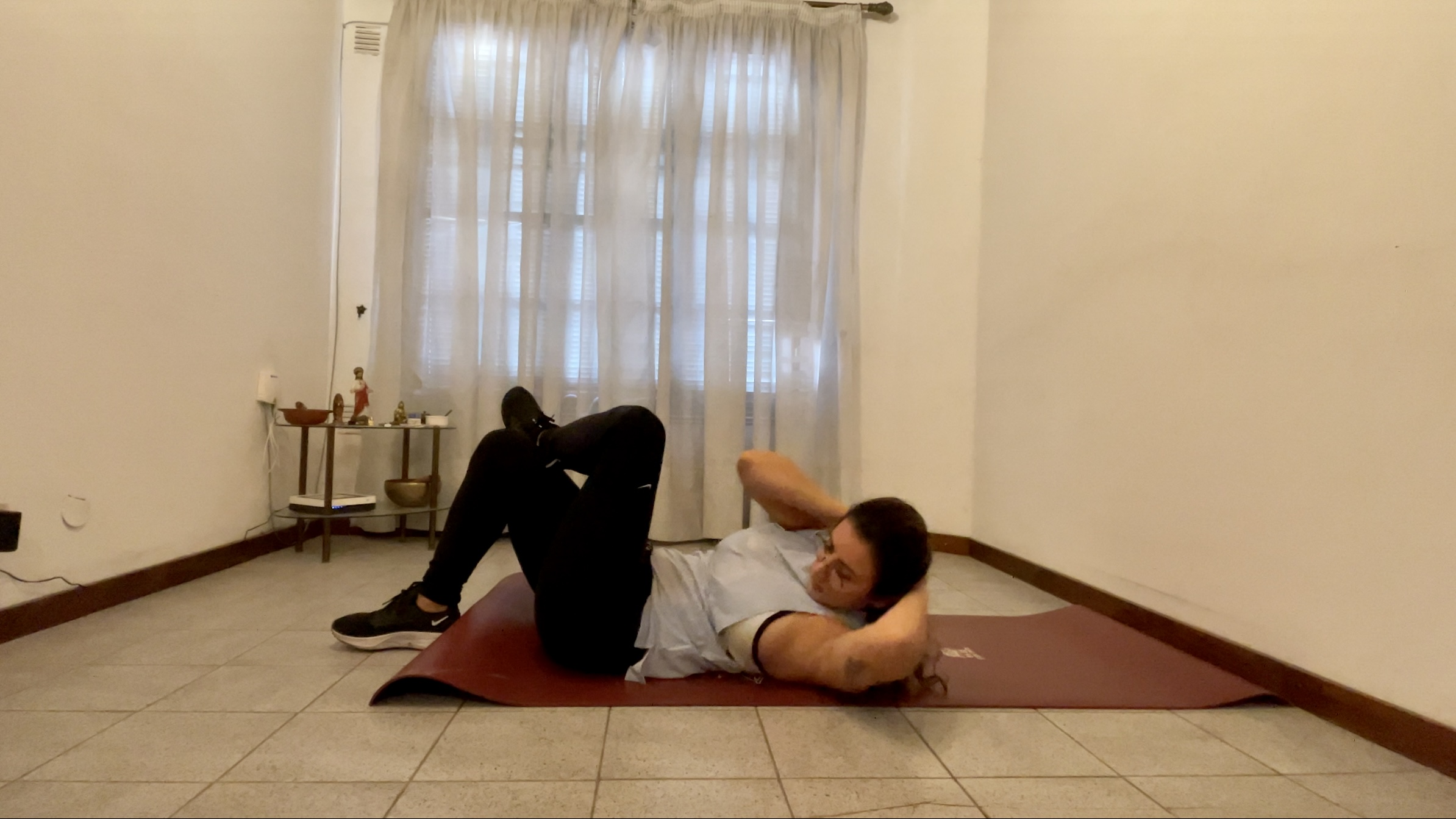 Bike motion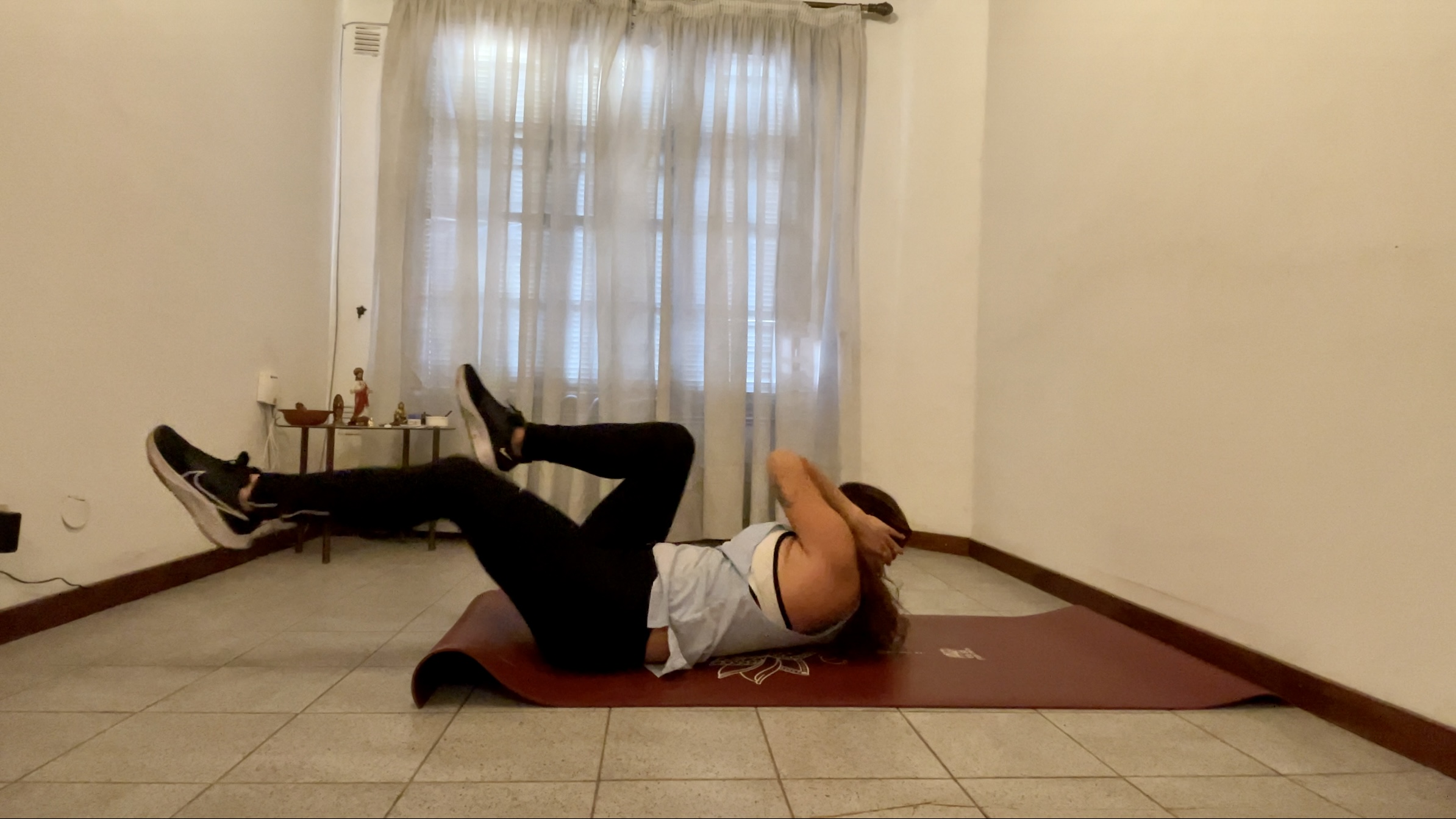 Lower abs / ABS bajos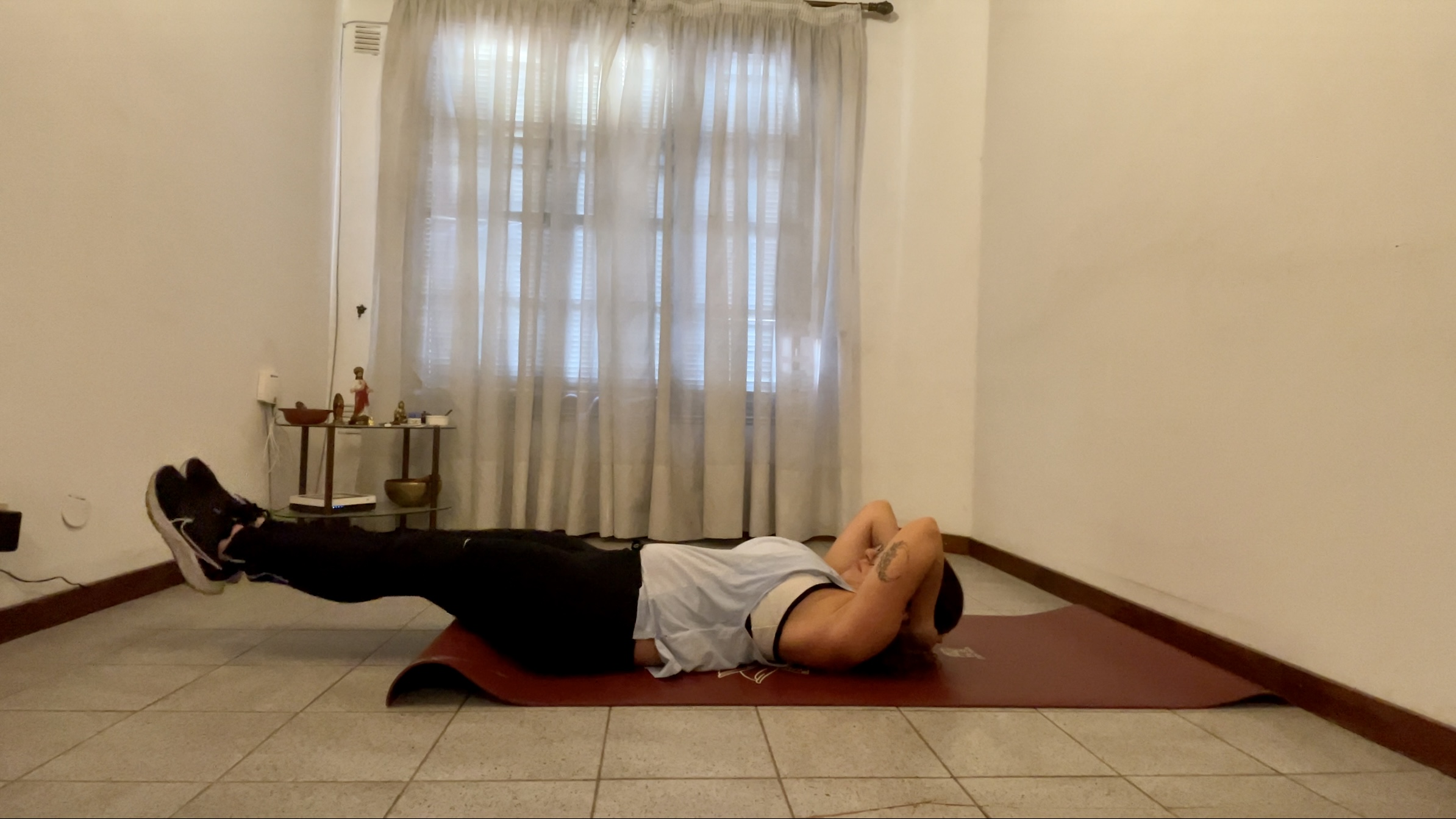 Lower crunches with scissors motion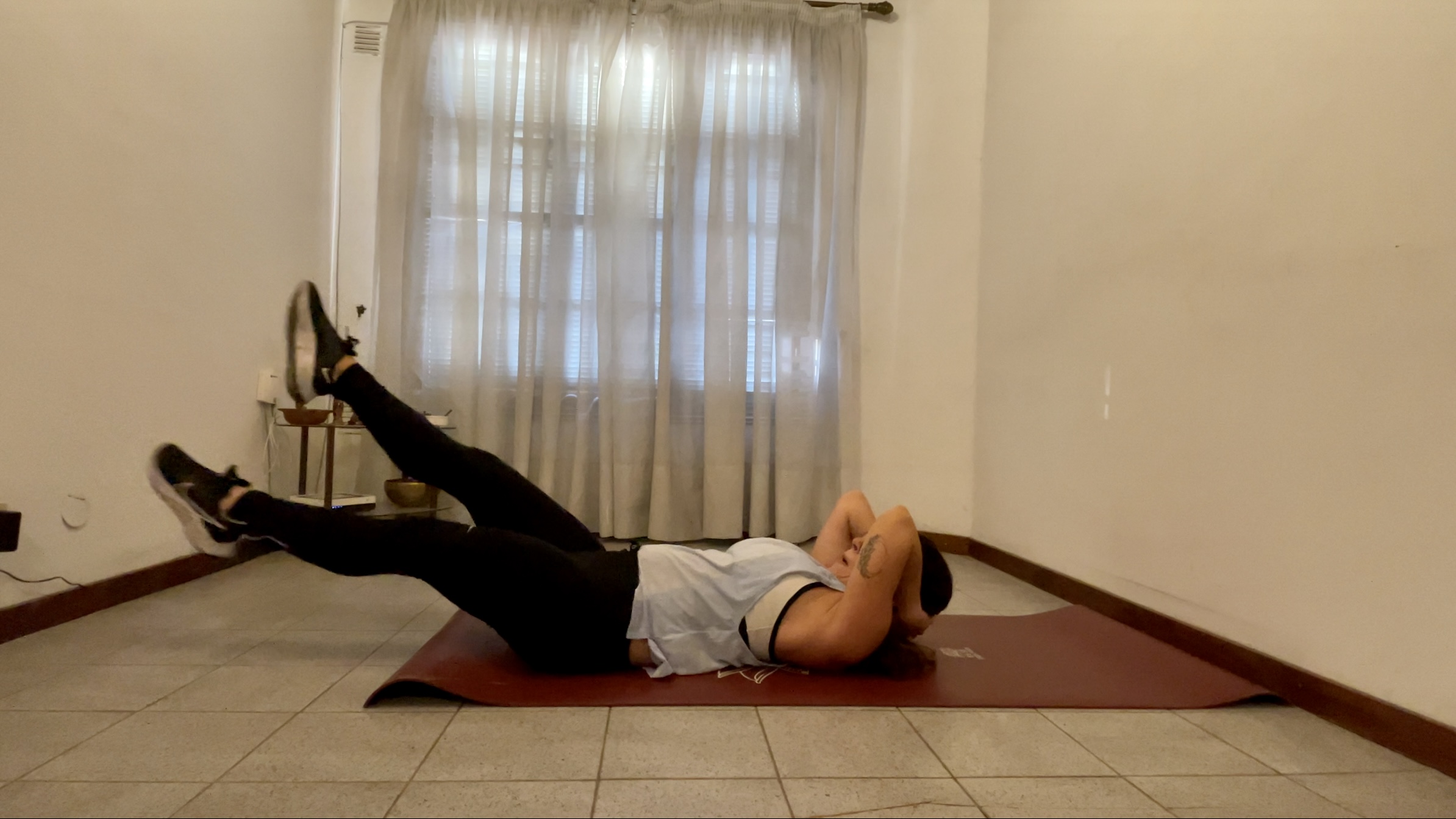 Halasana + low legs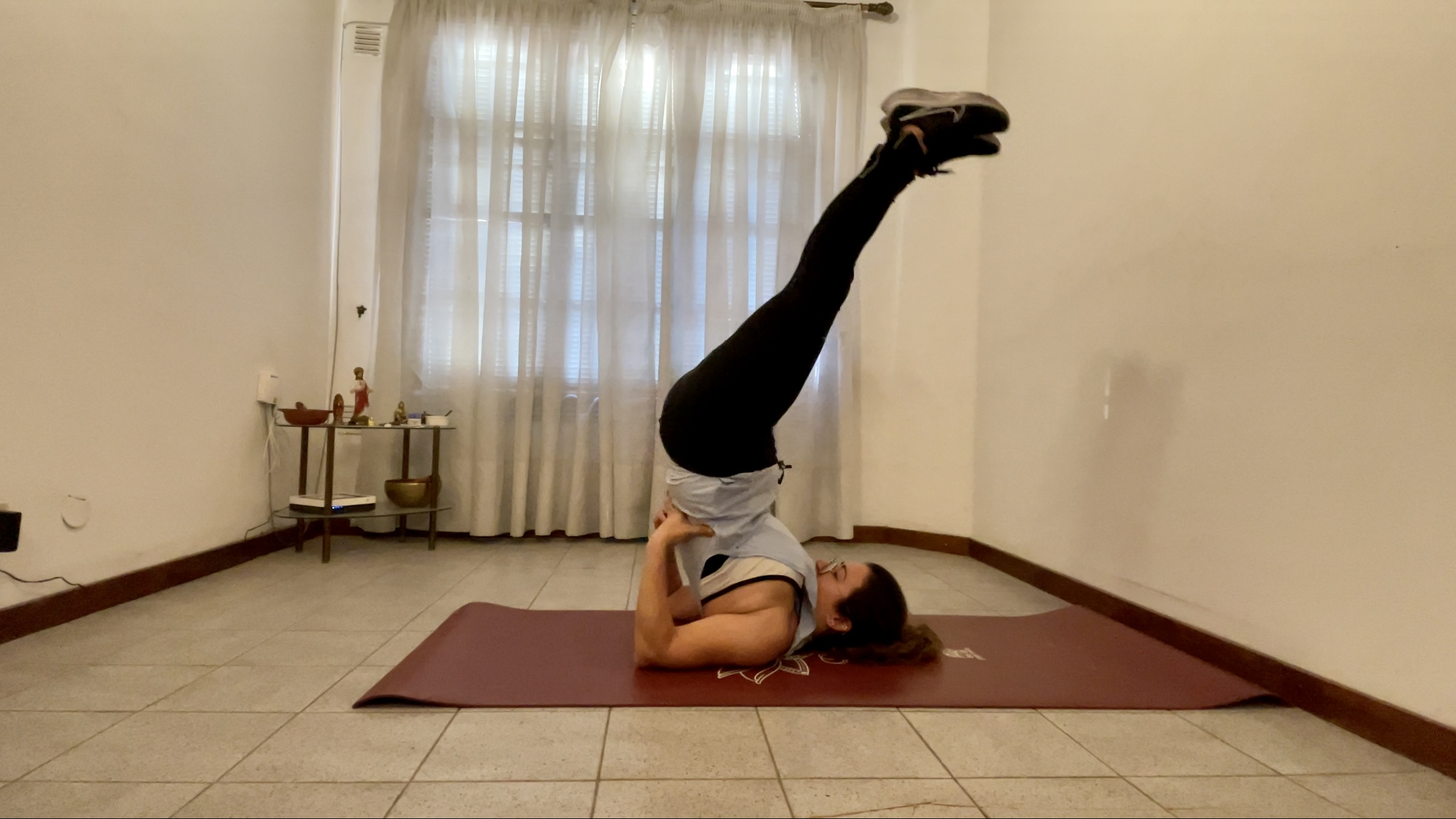 Halasana + low legs + hands behind the head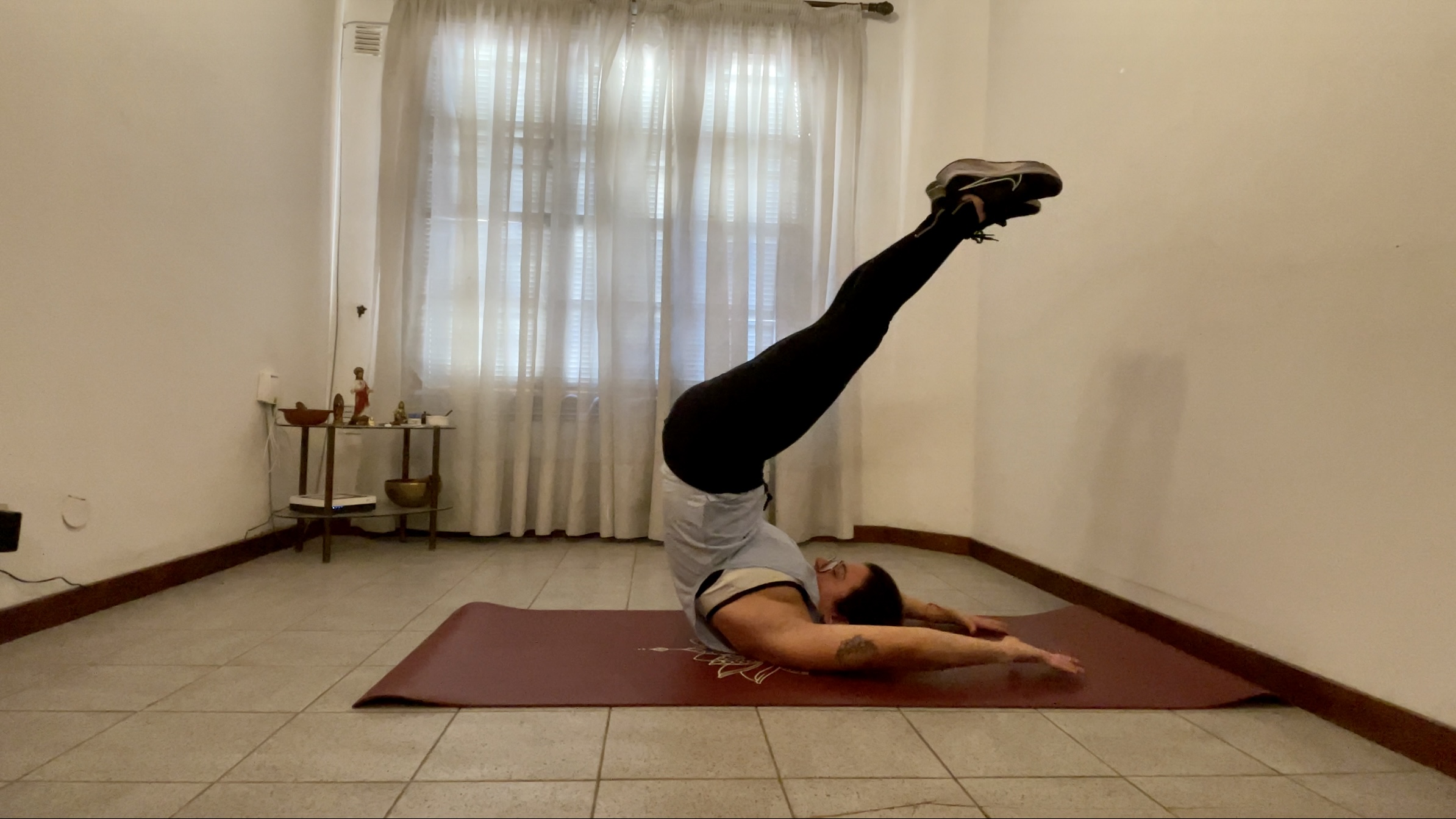 Candle pose / Postura de la vela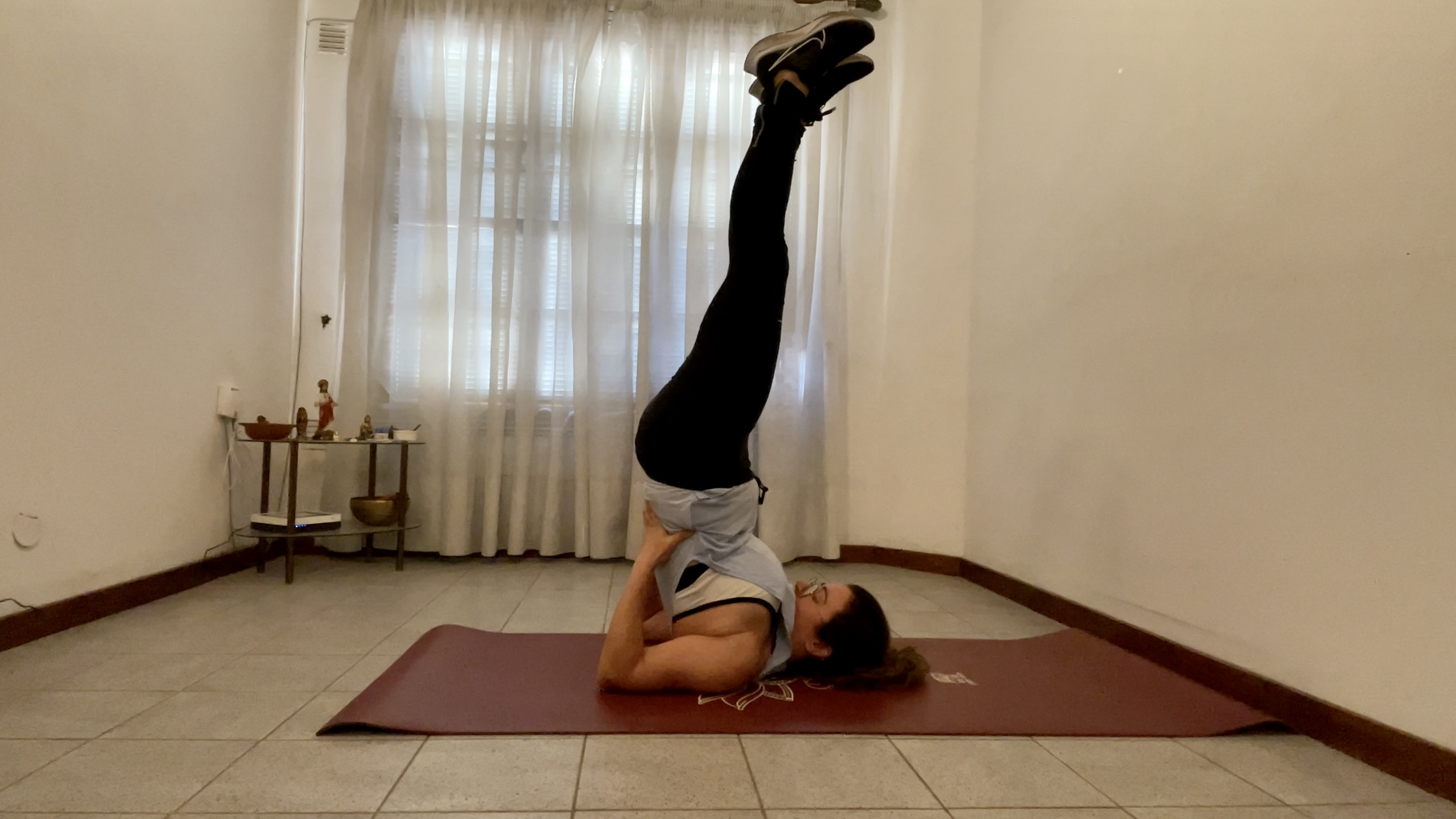 Fish pose / postura del pez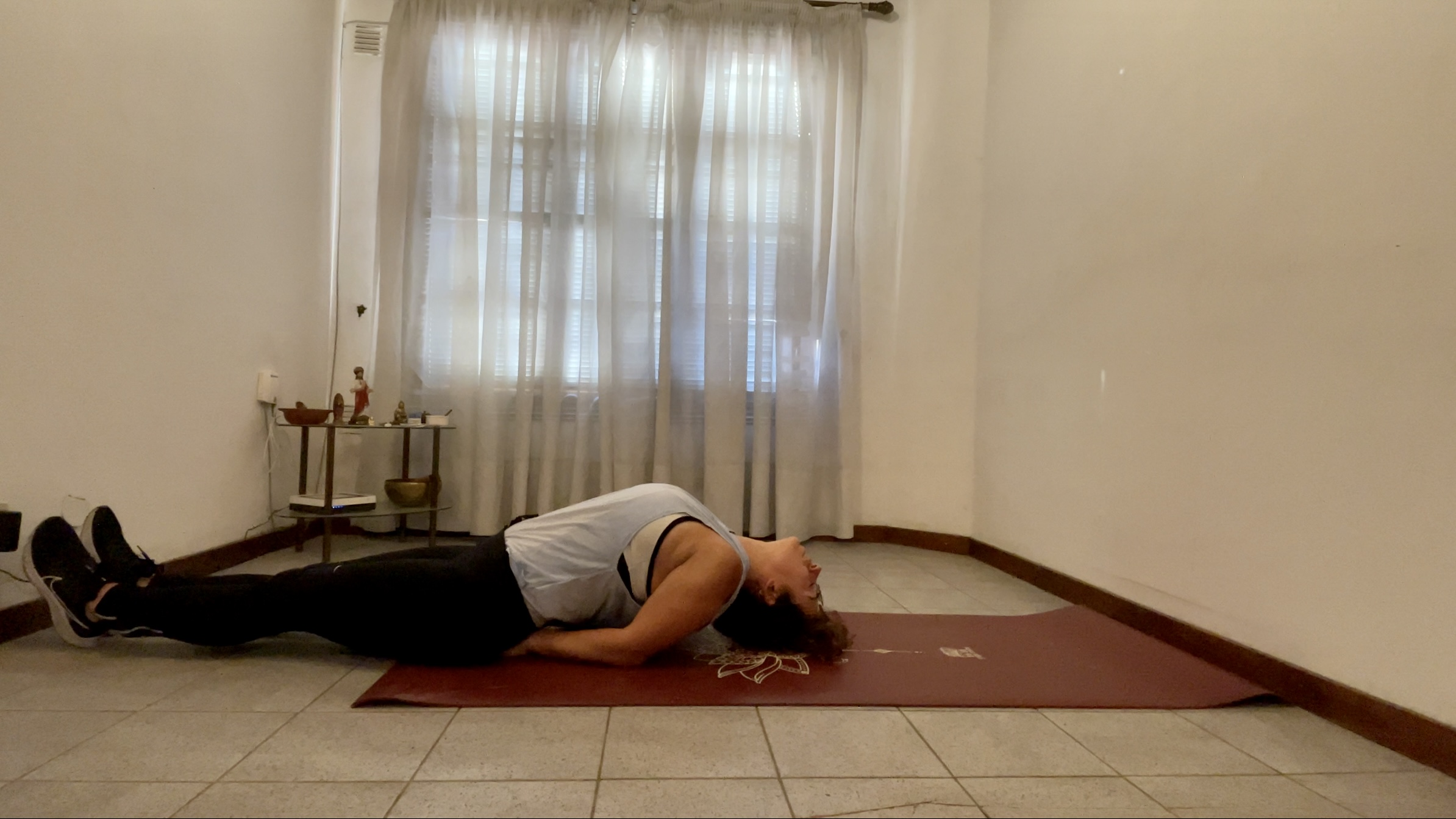 Child pose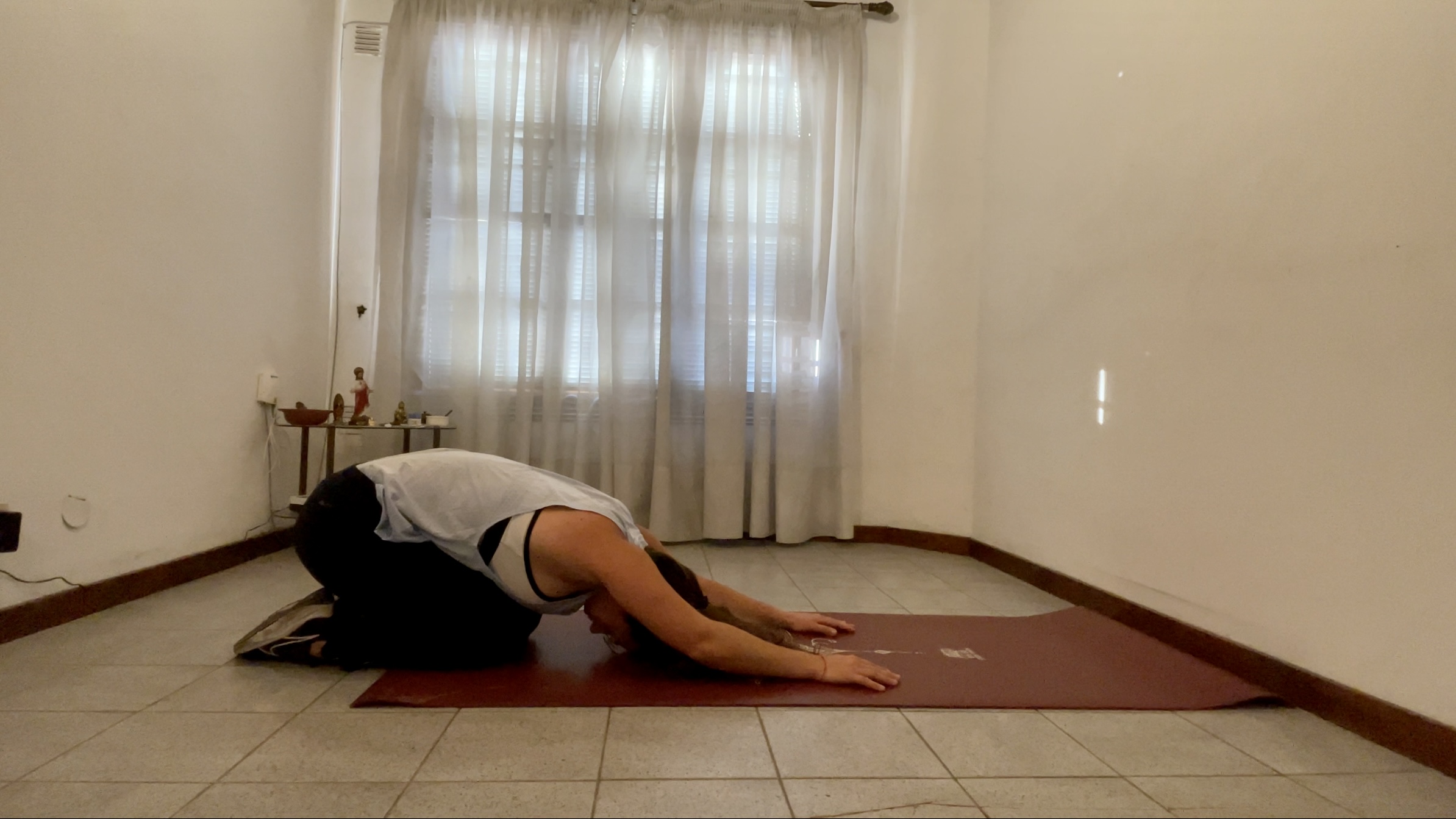 Quad stretching / Estiramiento de cuádriceps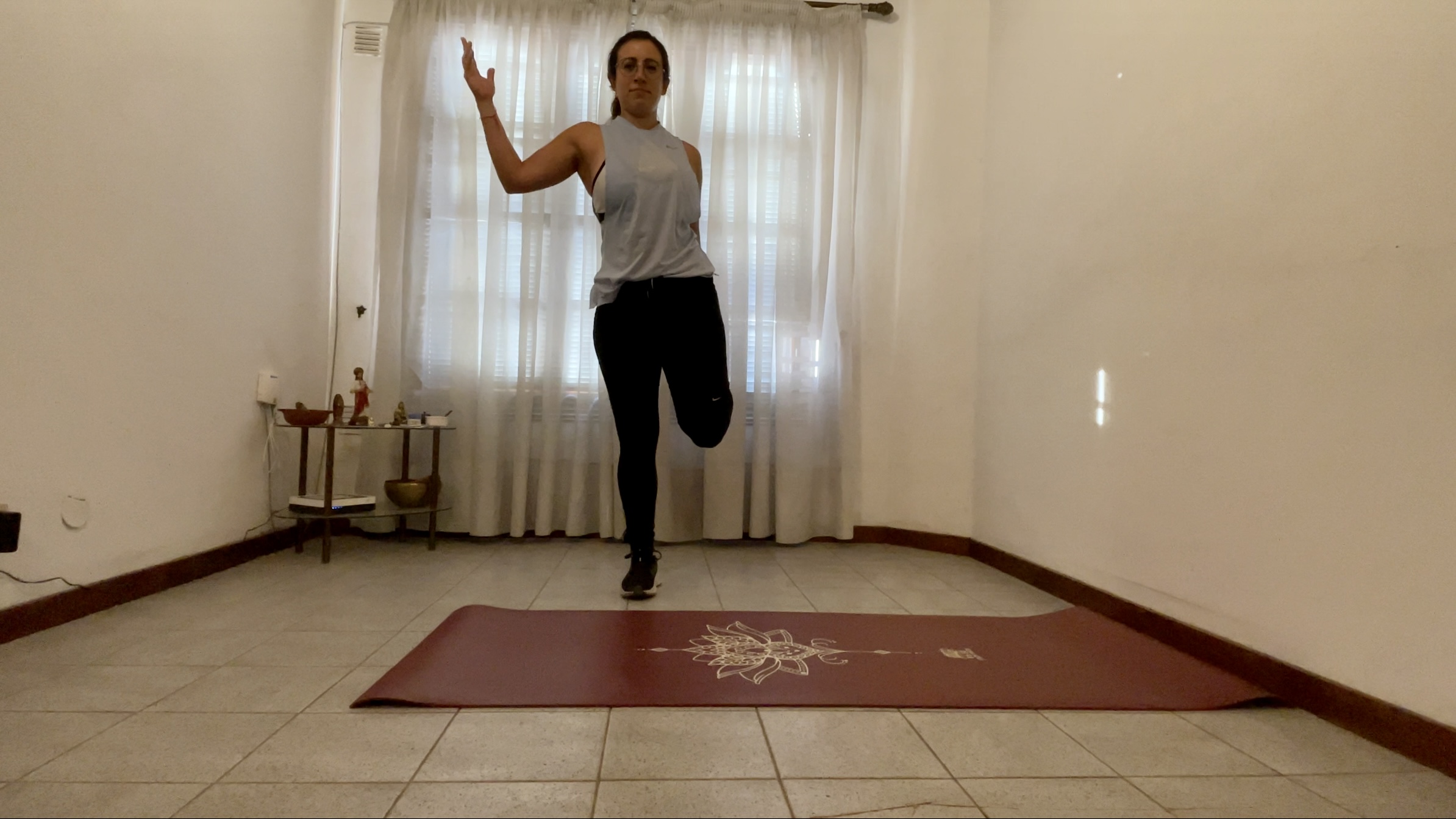 Posterios stretching / Estiramiento de posteriores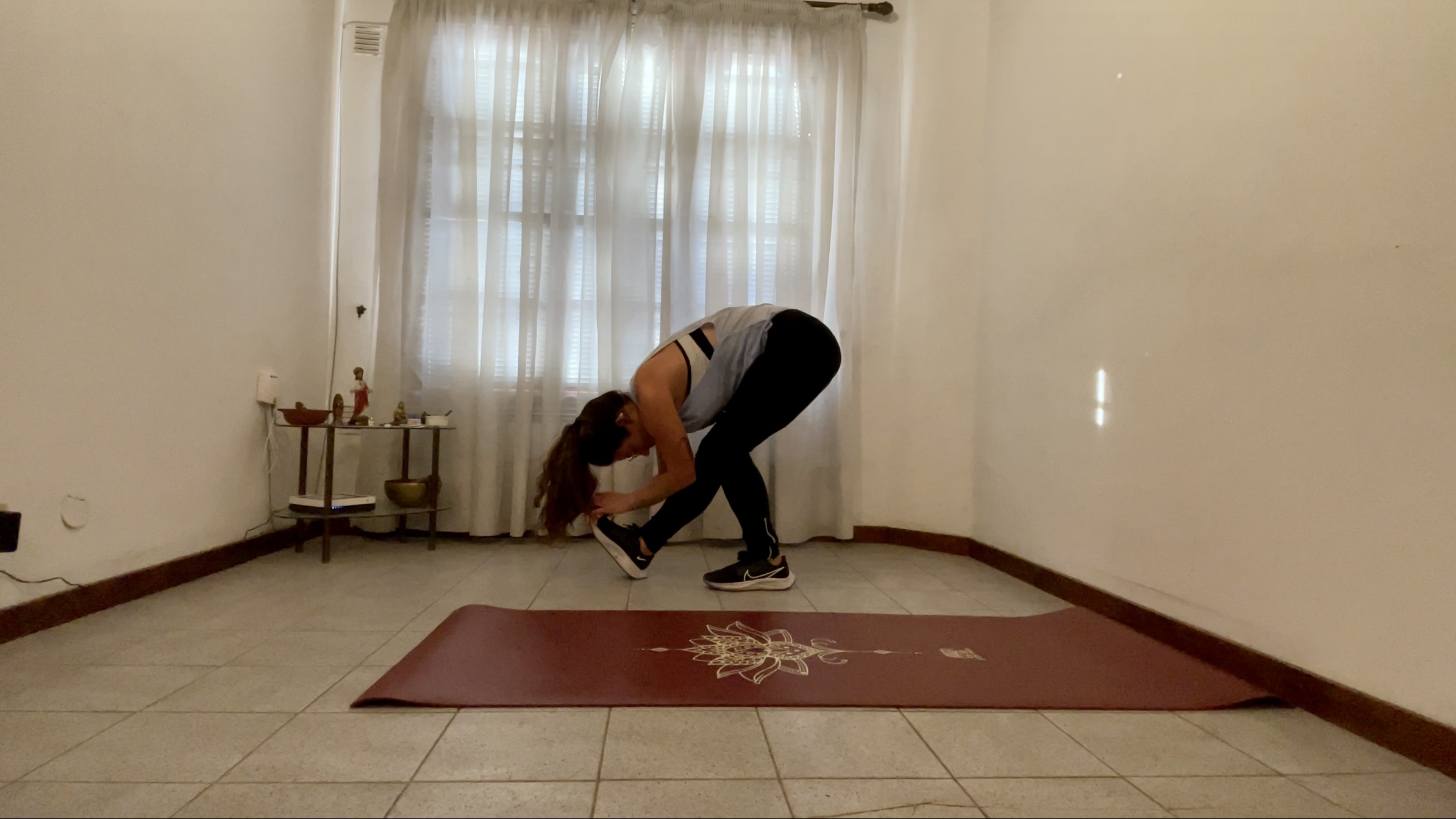 Cobra: abs stretching / Estiramiento de abdominales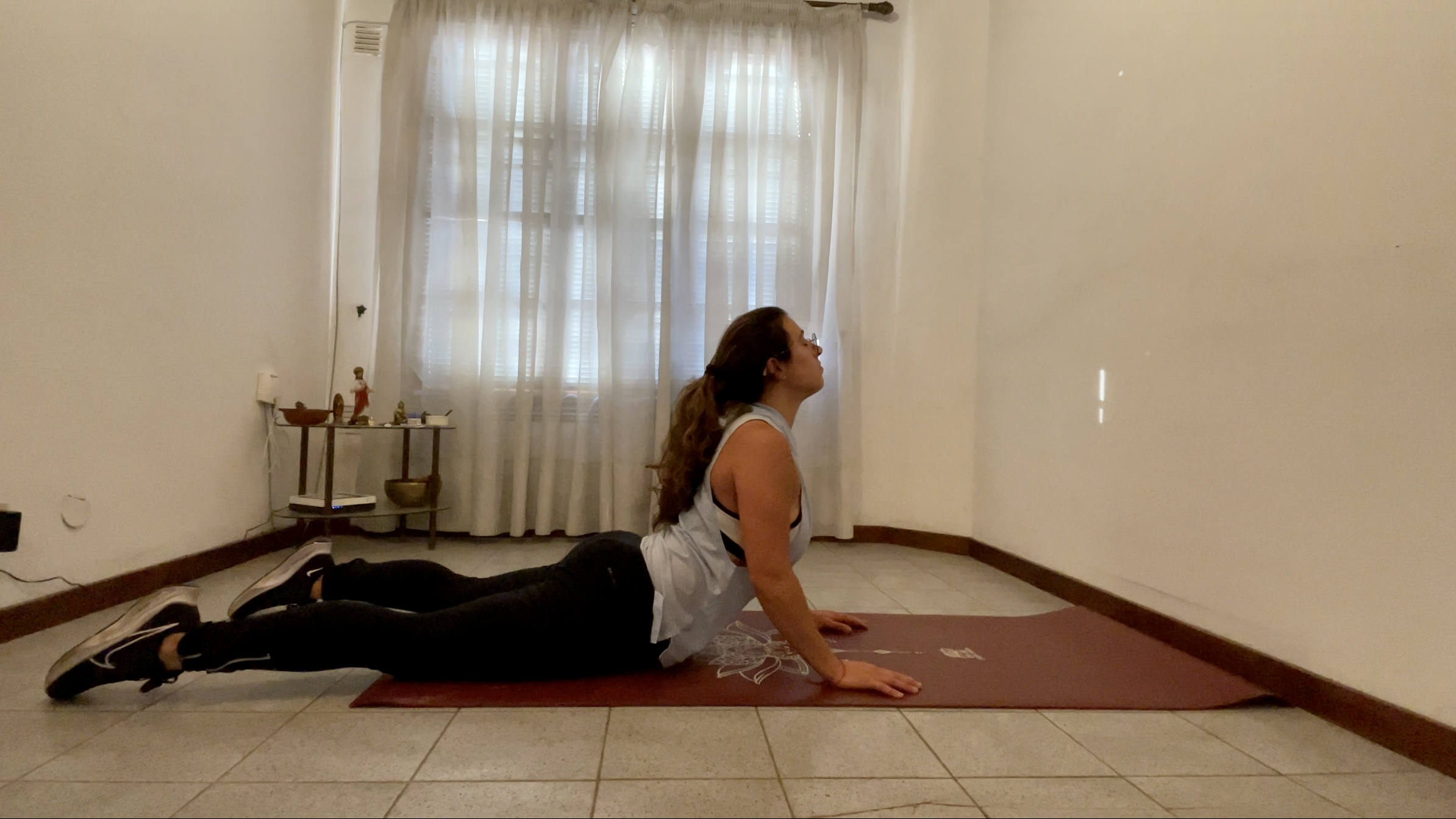 ---

---
Datos de edición
Aplicación: InShot (versión de pago)
Música: Musica: Take it
Músico: LiQWYD (disponible en la aplicación InShot versión de pago)
Banner diseñado en Canva
Traducción: DeepL
---
Amigos espero que les haya gustado esta publicación y breve pero poderosa rutina!
Como siempre, es un placer publicar en la comunidad de Full Deportes dentro de la plataforma de Hive!!
Espero verlos por aquí!!
Muchas gracias por estar!!
---
Que tengan un hermoso comienzo de semana!!
Con cariño,
---
Editing data
Application: InShot (paid version)
Music: Music: Take it
Musician: LiQWYD (available in the InShot application paid version)
Banner designed in Canva
Translation: DeepL
---
Friends, I hope you liked this brief but powerful routine!
As always, it's a pleasure to post in the Full Deportes community within the Hive platform!!!
Hope to see you around!!!
Thank you so much for being here!!!
---
Have a beautiful start of the week!!!
With love,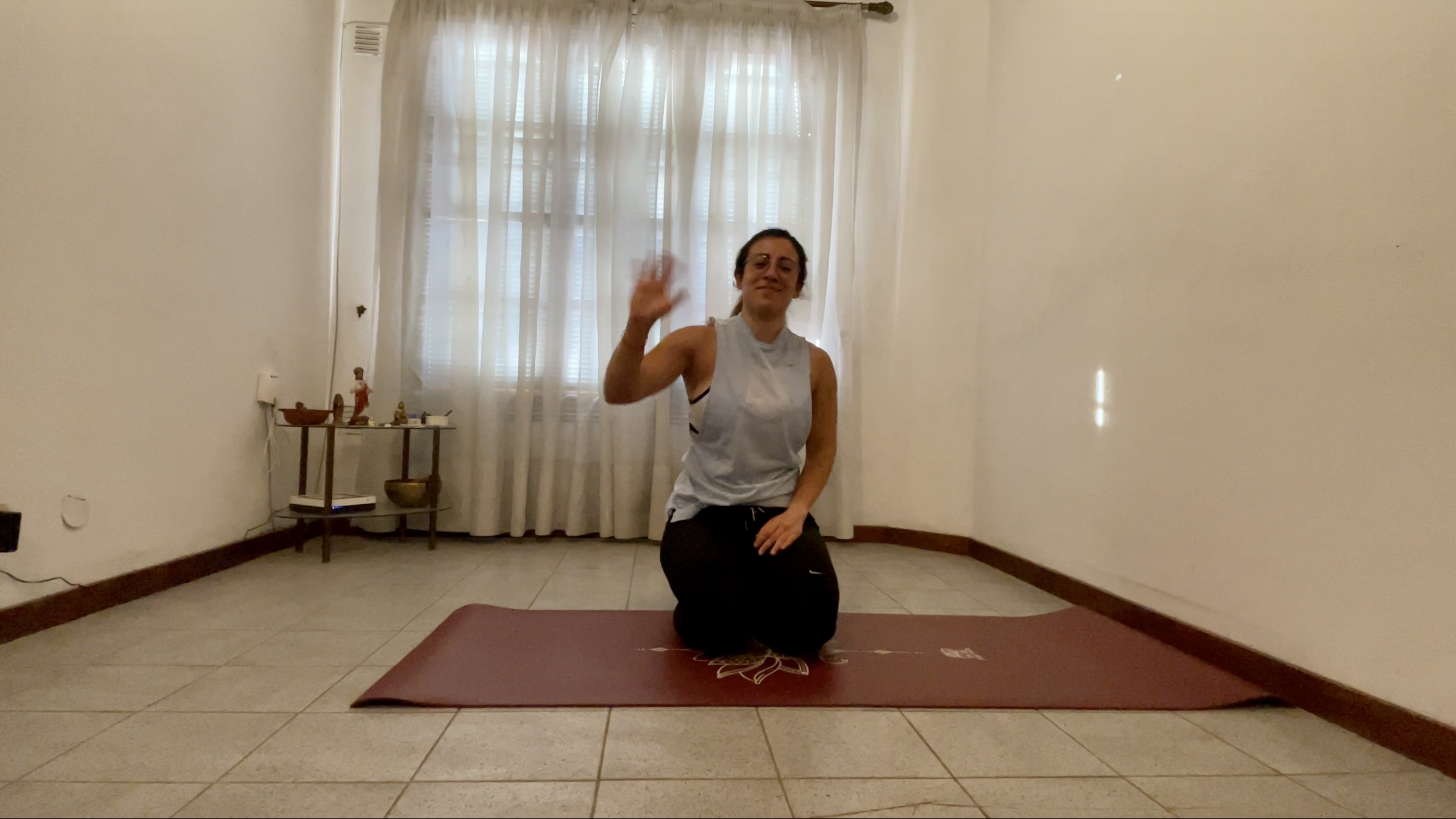 ---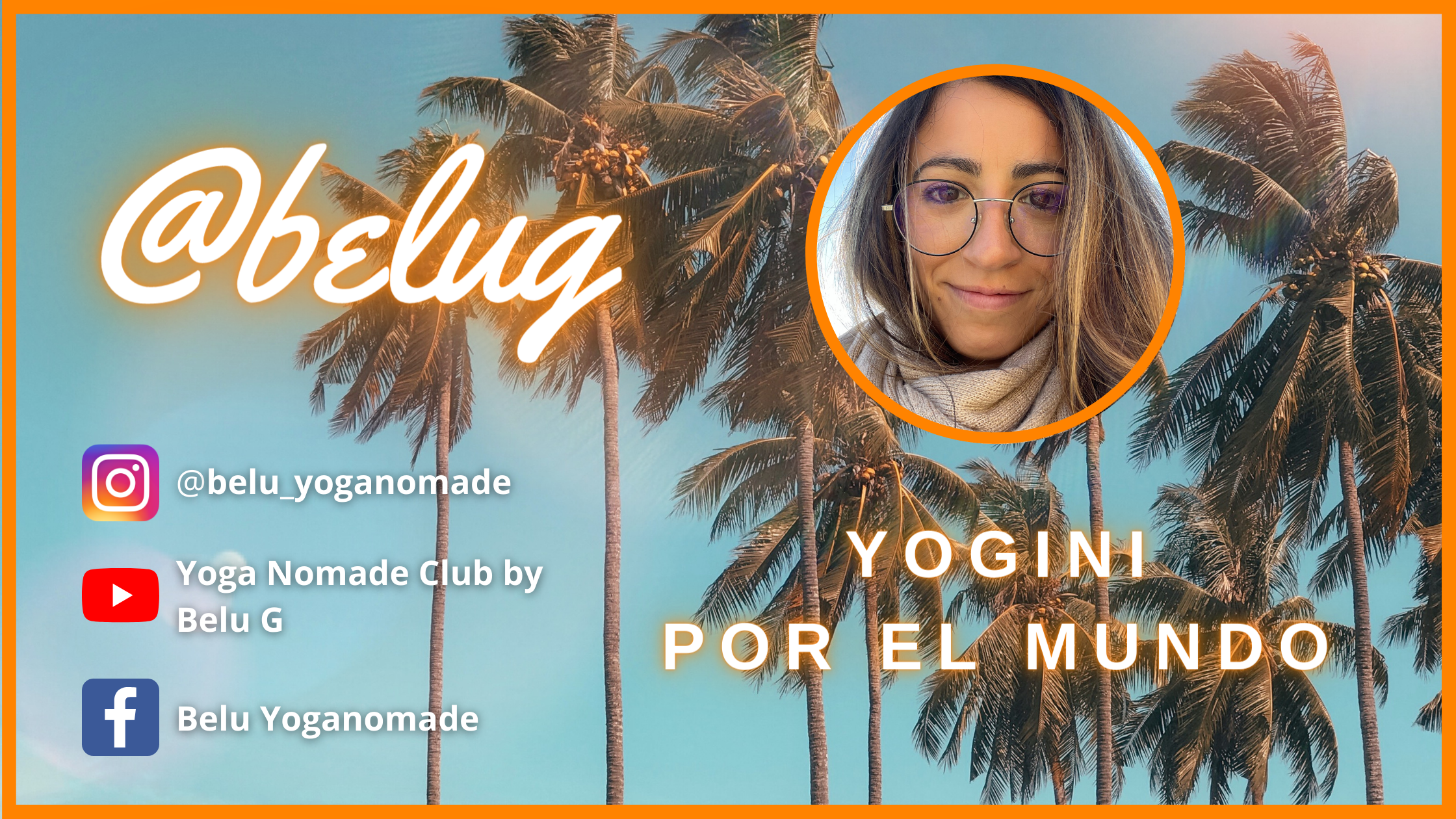 ---
▶️ 3Speak
---
---