//How is your relationship?//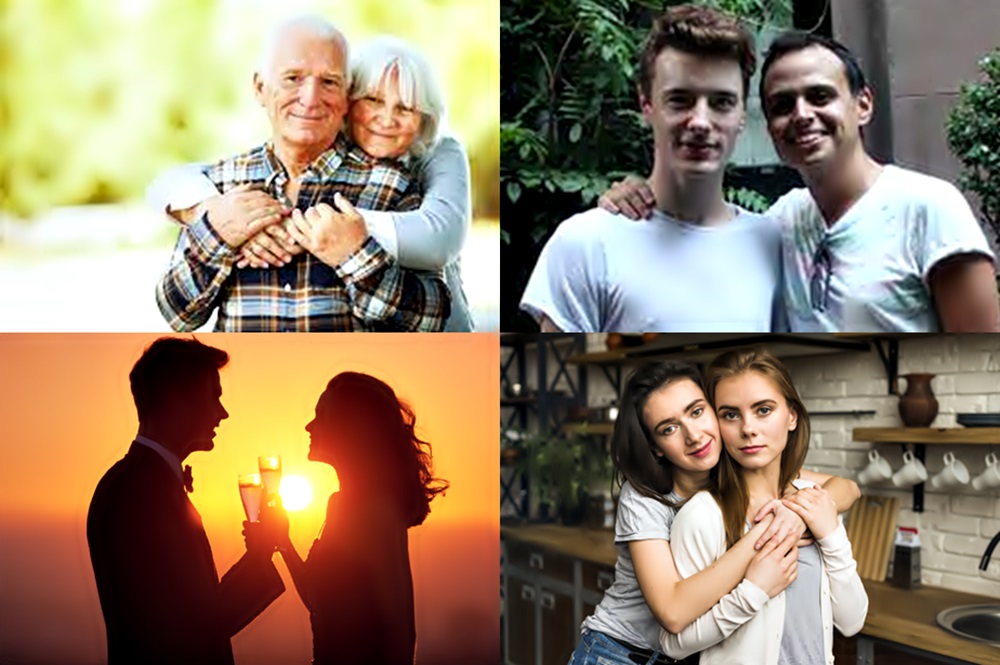 ---
At the beginning of any relationship, it is very common for everything to be pure honey and love. but normally, this lasts for a very short time.
---
That is, after a few years, I would say very few, already each one begins to show itself as it is. Each one begins to realize things that they did not know about their partner, and now they don't look very nice. . Therefore. It is another stage very different from the first and that only true love can make it overcome.
---
The reason for this is that each one is an individual being, with their own customs, habits, and tastes, which do not necessarily have to be those of the other.
---
This is really the adaptation and recognition stage. Because what has been hidden or not shown, in the primary stage of the relation, will inevitably come out to the view of the other. And it depends on the degree of communication and mutual tolerance, between the two, which will allow the relationship to continue.
---
Of course, looking at tolerance, from the perspective that a habit, custom or individual taste would not harm the physical, mental and emotional integrity of the other. Because then the situation would lead to another solution, a little more drastic.
---
I mean, I talk only those individual little things, that belongs to oneself which both will have to adapt, not to the tastes of the other, but to the harmonious coexistence in the couple. So that there is a healthy relationship.
---
We all know that when your partner or a close friend or relative tries to superimpose their opinions or tastes on the discomfort of the other, little by little everything becomes an ordeal, for who allow it.
And things can become so difficult, that self-love must prevail ... That is, it is an opportunity to realize if you really love yourself, and he love you, or if you live the life of your partner, annulling yourself as person.
---
It is now the moment of communication, it is the moment to speak and express with love, everything that is inside. It is the moment to know if there is true love in your relationship. Everything will depend on that ...
---
That is why those couples where there is true love can continue, because if there is love neither of the two will want to harm the other. And each one will do everything possible, not to change their way of being, but to make a beneficial adaptation, which will allow the other to breathe, within mutual respect, in the relationship.
---
And it is very possible that a relationship sustained within the parameters of communication, tolerance, respect, and love, is a stable relationship over time.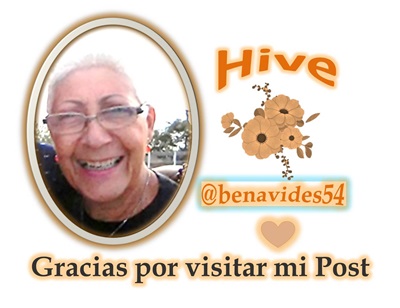 With love
---
---