Champorado For Breakfast
Champorado is a kind of Filipino food made from boiled glutenous rice mixed with pure chocolate from our native cacao in the province. I didn't buy chocolate powder and I used pure chocolate bars given by my relatives.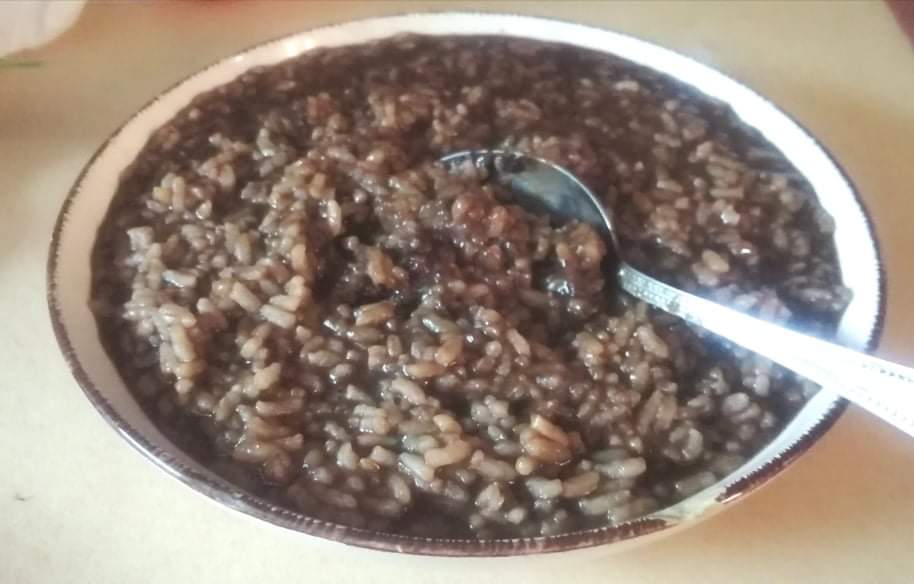 The procedure is to boil the rice and add plenty of water until it is cooked well. Wait until it becomes sticky. Add sugar according to your desired sweetness. Add pure chocolate until melted. Keep on fire for a couple of minutes. Put it in your plate.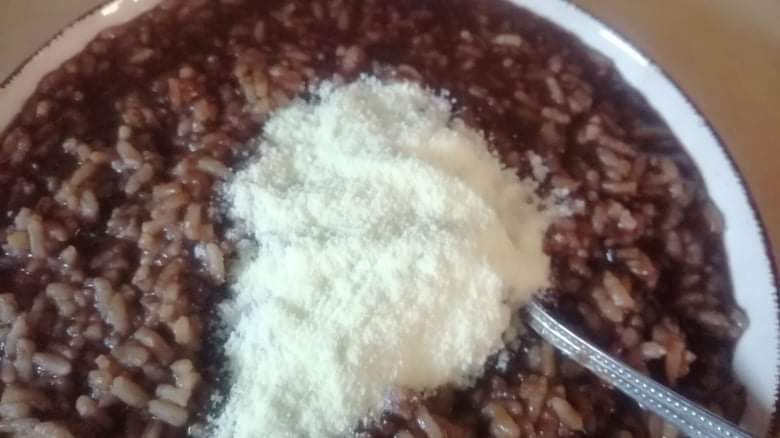 if you want to mix with milk either powder of evaporated milk will be the best option, you can do it. The more delicious if it has a milk on it.
---
---