Dine-In Japanese Restaurant
One of my favorite places to eat is the Japanese restaurant. I just feel like at home eating their delicious foods.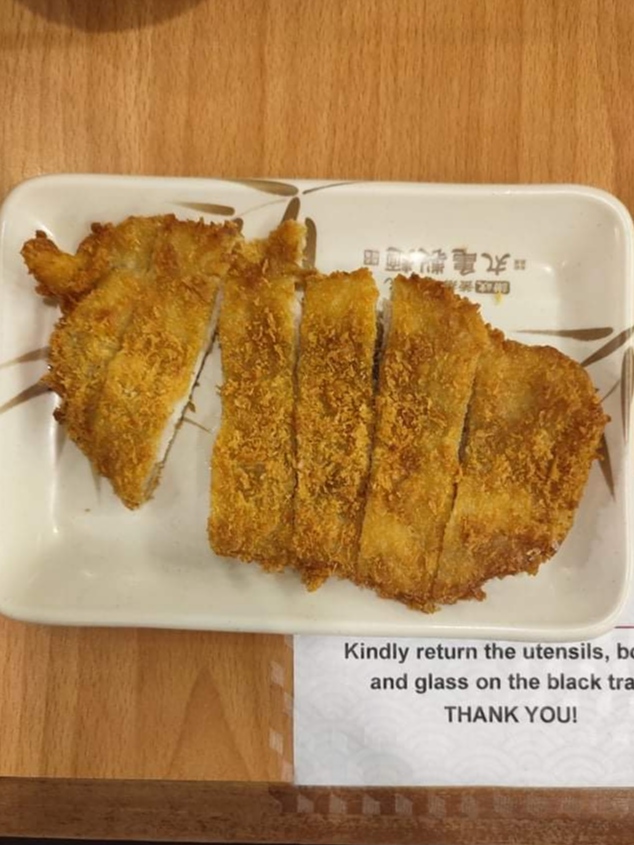 This is called tonkatsu, Tonkatsu is a Japanese dish that made up of a breaded, deep-fried pork cutlet. It has a coating slices of pork with panko, deep frying them in a new clean oil, not a reused oi that made me felt safe. It will be served with rice and shredded cabbage. The two main types are fillet and loin. If you are not familiar with it, try to dine with your family in any branches they have everywhere. I am pretty sure that you can enjoy your meal and satisfy on what you pay.
Japanese pork cutlet recipe called Tonkatsu, is one of the simplest meals you can cook and make at home.
---
---