One Orange For A Day
Every time I heard the news about the rising affected figures of the viruses around, the more I became sensitive at home. I keep everything clean and when I go out, I secured some prevention. And not only for that, I required a member of the family to eat fruits and drink vitamins. For me, I eat 1 orange every day.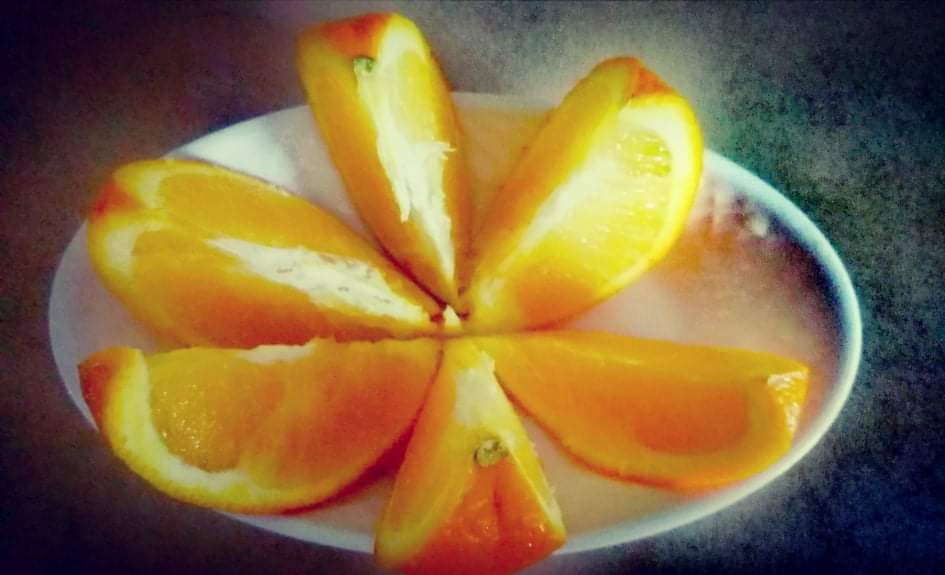 Orange is a kind of citrus fruit and has vitamin C to boost our immune system.
Aside from vitamin C and folate, oranges give smaller amounts of other nutrients, including calcium, potassium, and thiamine. It is also a good source of fiber. An orange of a day is enough for me and my family. Some oranges are sweet and there are bitter ones. The latest orange we have are so sweet.
Stay safe everyone!
---
---