Strawberries For The Day
There are some benefits of this fruit to our body. We need to boost our health to strengthen the fight against the viruses that may come . We have all the responsibility for our health care system. If our immune system is strong, the viruses will be defeated.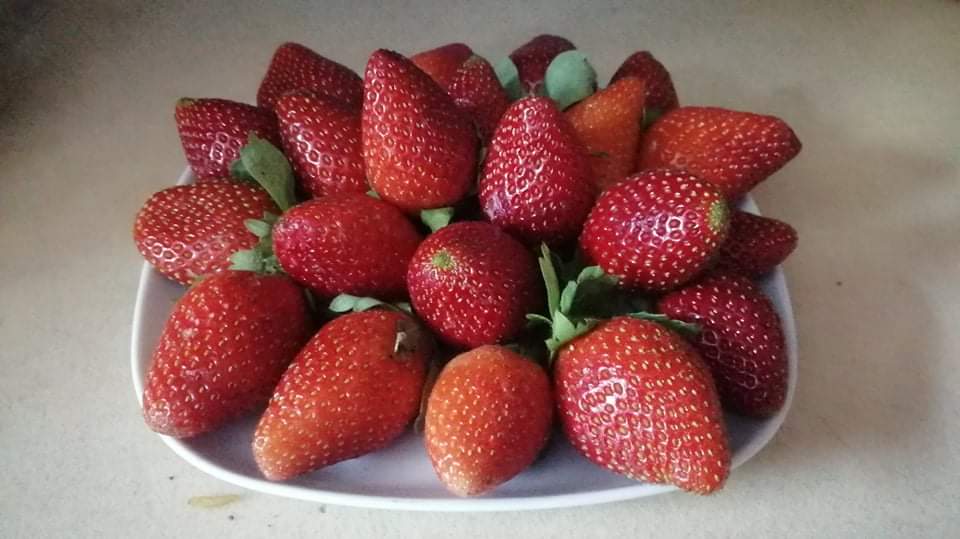 Strawberries are a good source of vitamin C, folic acid and fiber. It has a low calories too. Eating a little amount every day would be a good help to us.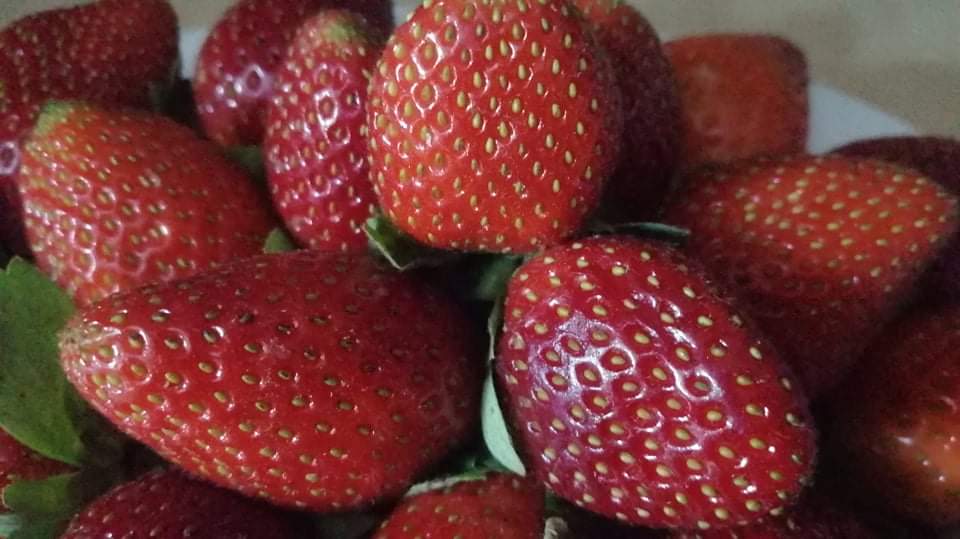 Instead of eating junk food like before, this morning I bought these strawberries for us to keep our health stable. It looks so fresh and delicious.
---
---