48 Watt: Newcastle, AUSTRALIA
Read this post on TravelFeed.io for the best experience
---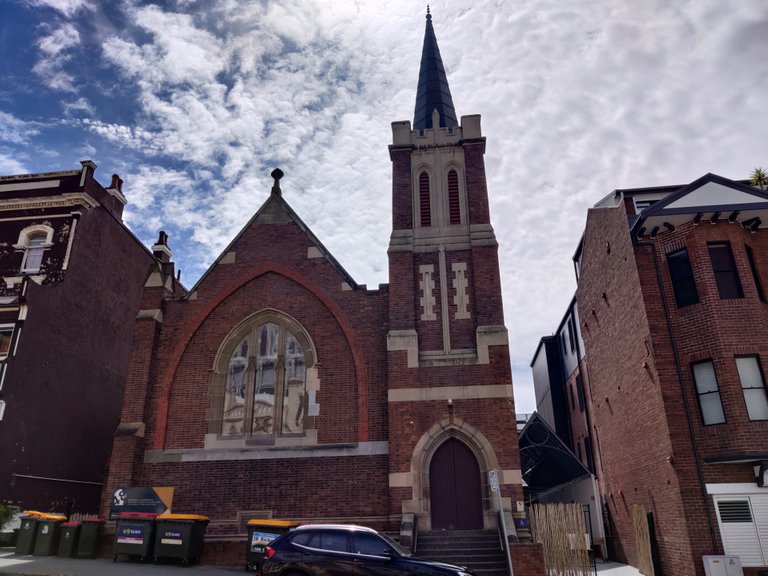 When I was told that I would have a concert at 48 Watt in Newcastle... well, I had no idea what to expect. Sounds a bit like a name for a nightclub or something like that... which, given the sort of concert that I was doing... wouldn't be THAT out of place. My littlest one thought that I was going to meet Kings and Queens... took me a while to figure that one out (Castle...), her mind makes some pretty weird connections at times!
Anyway, it was a bit of a trek... but I finally arrived, on time for the rehearsal... and it turns out that 48 Watt (also the street location...) was a disused church that had been re-appropriated for concerts, presentations, and other performances.... with a little bar and kitchen as well! Well... I guess that this sort of thing is happening more and more, as churches see less use, and the large buildings find a post-church life as a new presentation space.... I've seen one be converted into a trampoline park in the Netherlands!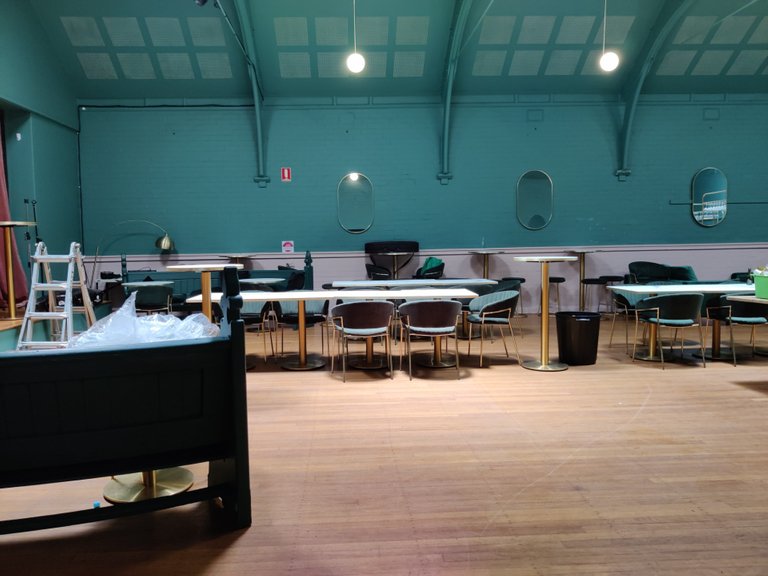 So, first things first... the musician's green room. Which in the normal course of the week is a function space for meetings and weddings, and also extra space for the restaurant. Nice and spacious, and on this particular warm and humid day it was the perfect hideaway to keep cool!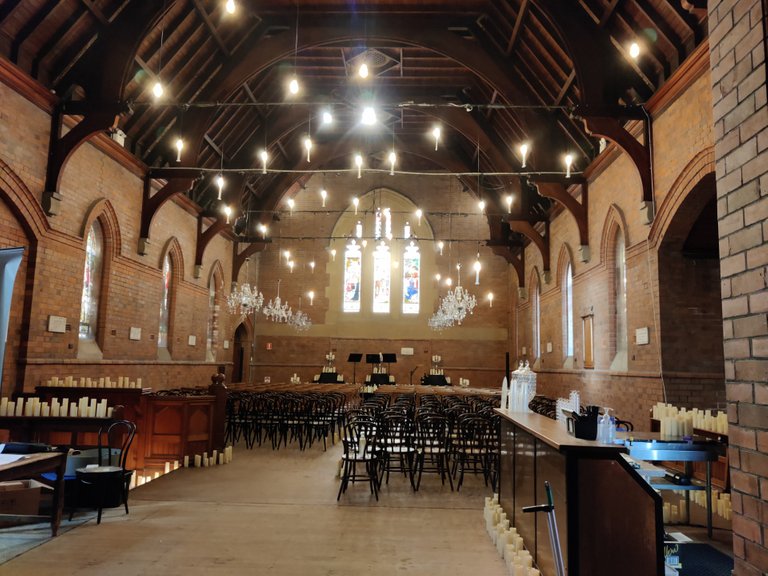 ... and this is the view from the back of the space. As you can see, they have kept most of the church structure intact including the stained glass windows. But a new addition of a little bar on the right, and a low stage at the front.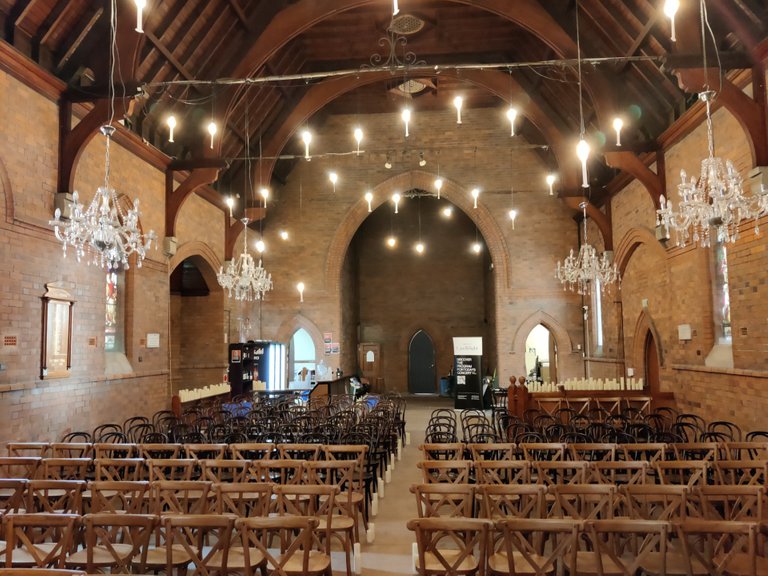 ... and this is the reverse view from the "stage".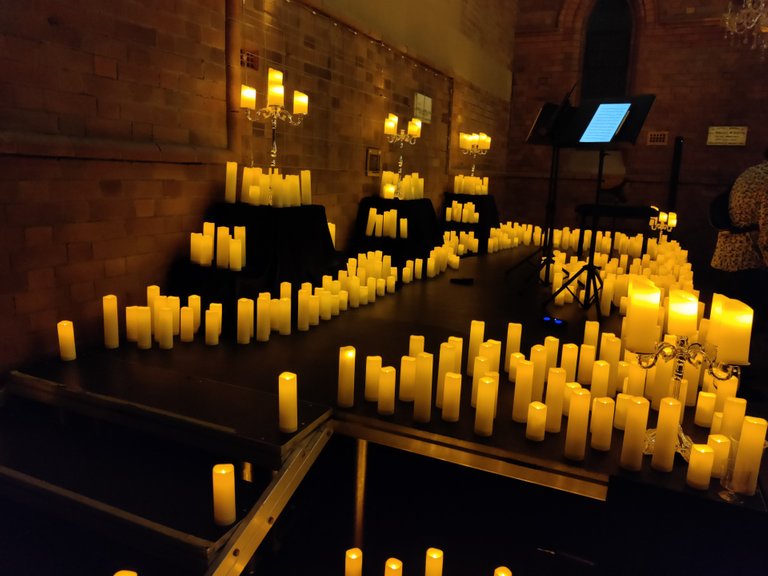 I was a bit dubious about how it would look for the performance... but it does come across quite atmospheric, and the space is still acoustically quite nice to play in as well! The downside being that with a packed audience, a hot and humid day got much less fun!
... and I will have to eventually join the digital revolution for music. Sigh...
---
View this post on TravelFeed for the best experience.
---
---