Anita Gelato: Sydney, AUSTRALIA
Read this post on TravelFeed.io for the best experience
---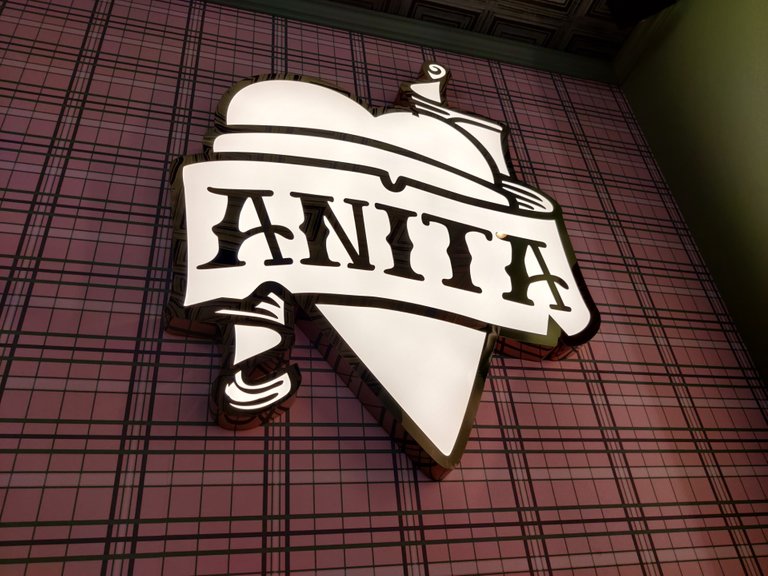 When I am on holidays with my kids, they tend to eventually turn into a tour of the local playgrounds and ice-cream shops. Despite our best intentions, there are only so many days of museums and other interesting stuff that we can do before our little one starts wanting to play on every playground that we pass... and if that is going to be the case, then we may as well find the best ones in the city!
In the case of ice-cream shops... well, it is a very similar thing... except that both the girls join me in harassing my wife until she finally decides that it is a good time to stop by one of the many ice-cream shops that we will have passed on the way to wherever it was we were going that day! Needless to say, it is then a bit of struggle to get us all to agree to which one of the many that we have passed is going to be the place that we will stop off again at!
On this particular trip to Manly, we took a walk around the beaches and had ourselves some nice fish and chips for lunch (more on those things in a following Travelfeed post!). We had passed about four different ice-cream shops... but my older daughter was especially keen to revisit this one, as it had the most interesting decor... and most importantly, there was a long line at out the door, which for her, was the indicator of something quite special. It didn't matter that I mentioned that the public toilets also had a long line...

The Space
So, Anita Gelato is quite comfortably situated about half way between the main Manly beach and the Manly ferry pier on the main walking/shopping path. So, if you are going to walk to the pier after catching the ferry, you WILL pass this ice-cream shop.. and you WILL notice the line out the door!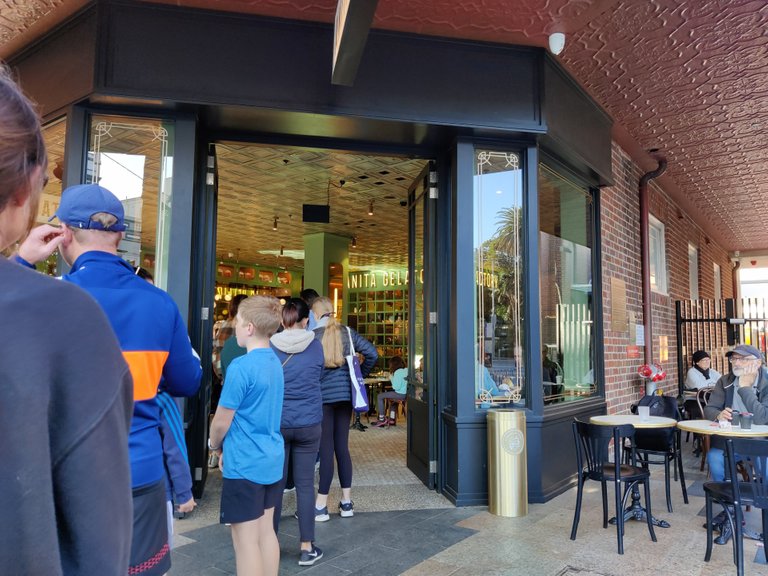 Be prepared to wait patiently.... for us, there was a roughly 15 minute or so wait, and I gather it wasn't particularly a busy day, as it was a winter late afternoon, and only die-hard ice-cream fans were getting their cold sugar doses.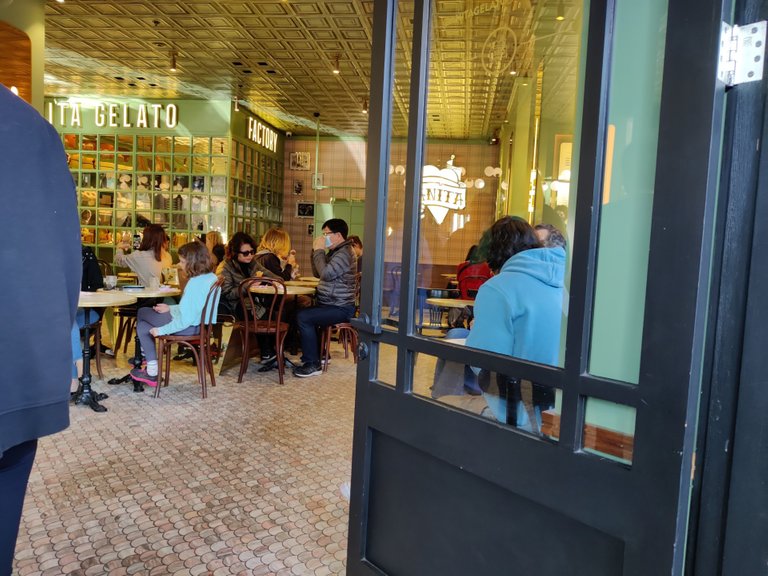 There are a couple of outdoor chairs, but there were a few prized indoor seats as well. But, being ice-cream... you could always take them out to eat on one of the many public benches outside on the main walkway.
However, what will strike you quite immediately... and apparently, what had caught my daughter's eye, is the somewhat retro styling of the decor! It is really quite a throw back to past days when ice-creams cost a whole lot less!

The Menu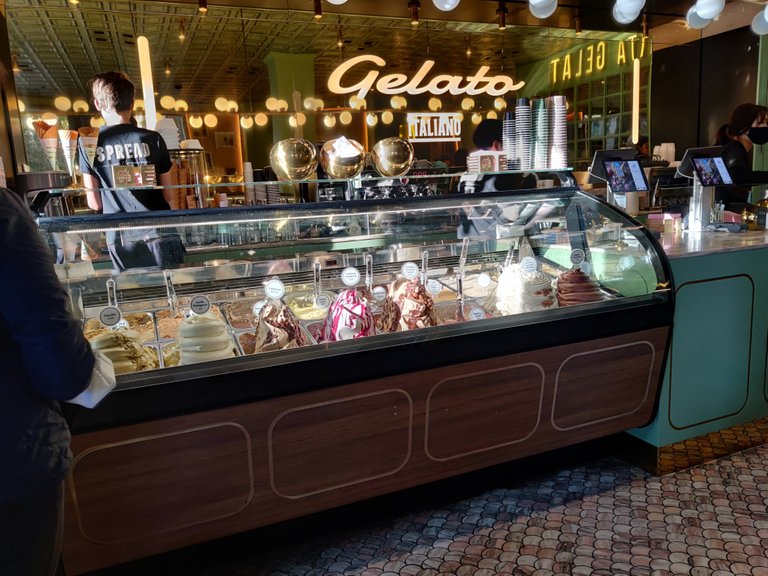 The ice cream is made on site, in a little factory area that you can see from the shop. When you arrive to he front of the queue, you will face one of the hardest decisions of your life. There are so many unusual flavour combination... I had started off wanting Strawberry and Banana... but then quickly changed my mind when I saw a Lemon and Fresh Mint sorbet! Honestly, with selection on offer... I was sorely tempted to order more than one choice... but after seeing how big the servings were, I figured that I was better off just sticking to a single one!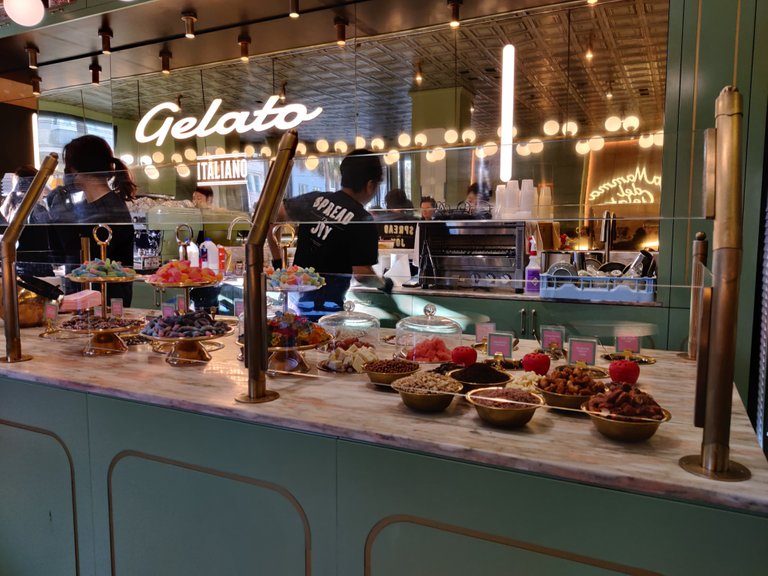 There is a nice selection of additional toppings that you can add to your icecream if you so desire. However, I think it is a real mark of how good an ice-cream is if you DON'T need to add extra stuff... the ice-cream really should speak for itself!

The Food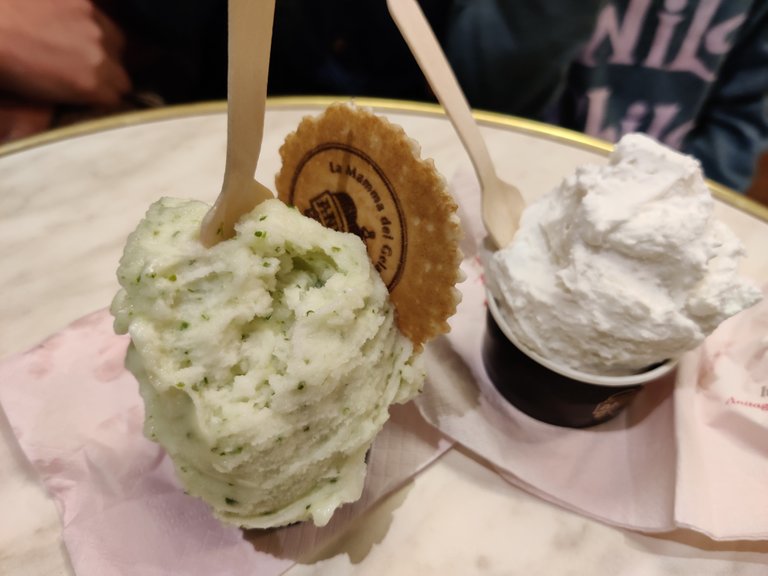 Deliciously thick coconut was the choice of my younger daughter, which my wife thought was the best of the three that we had chosen. Meanwhile, I had the lemon and mint sorbet... also deliciously refreshing! Meanwhile, my oldest had gone with a Pavlova and mixed berry in a cone... not pictured, because she had started pigging into it already!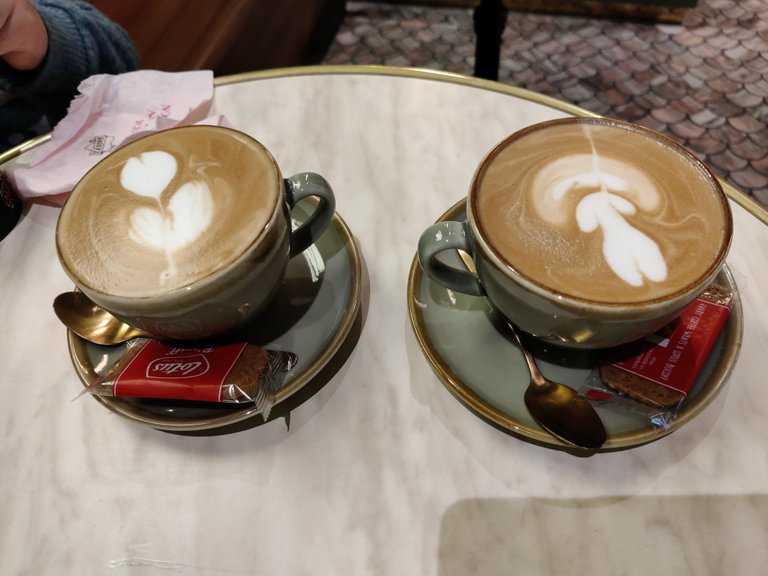 Of course, my wife doesn't always feel the need to eat an ice-cream on every single day of the holidays unlike the rest of us. So, a decent pair of Australian flat whites was the order of the day... keeping in mind that it was still a winter day, and I did need something to warm me up after the ice-cream!

The Experience
Okay... the wait was longish... but it was really quite worth it! The ice cream was one of the best that I had tasted... and if I have to say, it is the best ones that I have had in Australia. Pity that I tend to work on the other side of the harbour when I'm down here... even though the ice-cream is that good, I'm not sure that I would travel that far to get a taste of that!... or would I?
... perhaps I would!

Opening Times
Monday 9am–11pm
Tuesday 9am–11pm
Wednesday 9am–11pm
Thursday 9am–11pm
Friday 9am–11pm
Saturday 9am–11pm
Sunday 9am–11pm

Contact Details
Address: 46-48 The Corso, Manly NSW 2095, AUSTRALIA
Website: https://www.anita-gelato.com/
Phone: (02) 9957 4248
Instagram
Facebook
---
View this post on TravelFeed for the best experience.
---
---