Kalimna Falls and Walking Trail: Victoria, AUSTRALIA
Read this post on TravelFeed.io for the best experience
---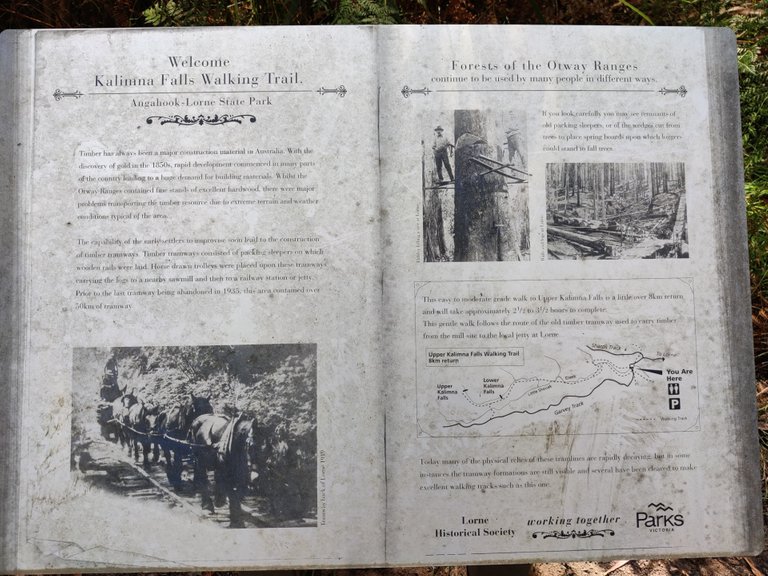 On a warm and hot summer day, most people will head to the beach and fry to death on the salty desert landscape. Truly, I have never really seen the appeal of that...
... or you could go for a forest walk in the regional forests of Victoria instead! And that is what we ended up doing, doing a nice walking trail to the lower Kalimna Falls (there is an upper one as well, but that was further) in the Great Otway National Park of Victoria.
Now, usually our kids will complain no end about walking (and I will just do it, because my wife enjoys the walks).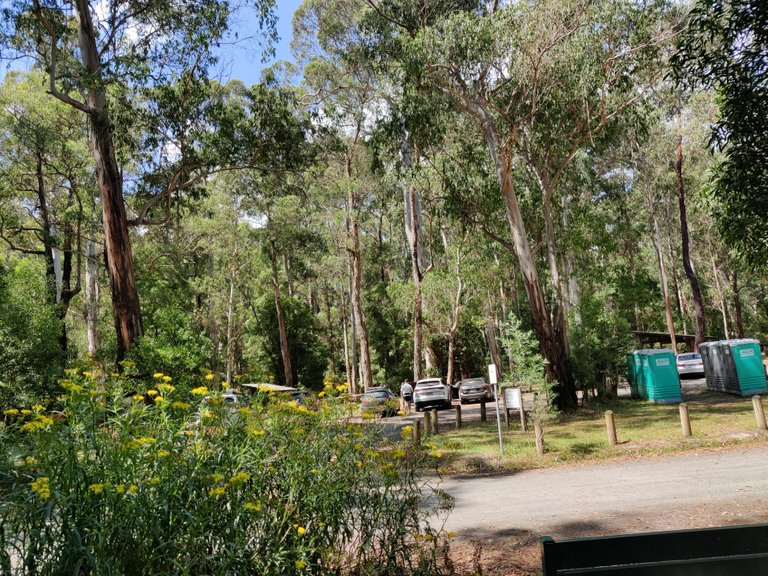 To reach the start of the walking trail, you will have to drive in through a steepish unsealed road. Well, that was to arrive at this particular starting site... I think that there was an alternative route that would get you to a different starting point, and it was quite possible that that route was a sealed road. But we were borrowing a 4WD, so the unsealed road wasn't a problem... although, the light-ish suspension did make for a bit of a jelly ride!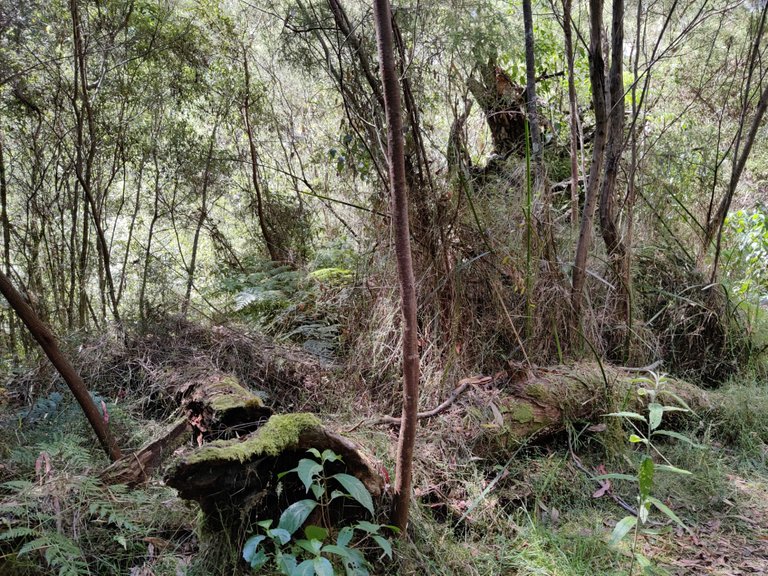 Anyway. I will just leave you with a few photo highlights of the walk... it was quite pleasant, and there were very few people around seeking the refuge of the cool forest on this hot day. There were even a pair of runners, slightly dangerous on the rocky and rooty winding path... but they seemed to manage just fine!
It was a pleasant way to spend the afternoon... just walking along at a slow pace, getting distracted by all the things that kids find interesting.
There was a section of path/bridge that had been damaged in recent heavy rainfall... but when we reached the last resting space at the lower falls, it was a nice place to just sit and relax. So secluded, quiet, cool, and just a perfect place to sit and have snack and recharge before tracing our steps back out to the entrance point!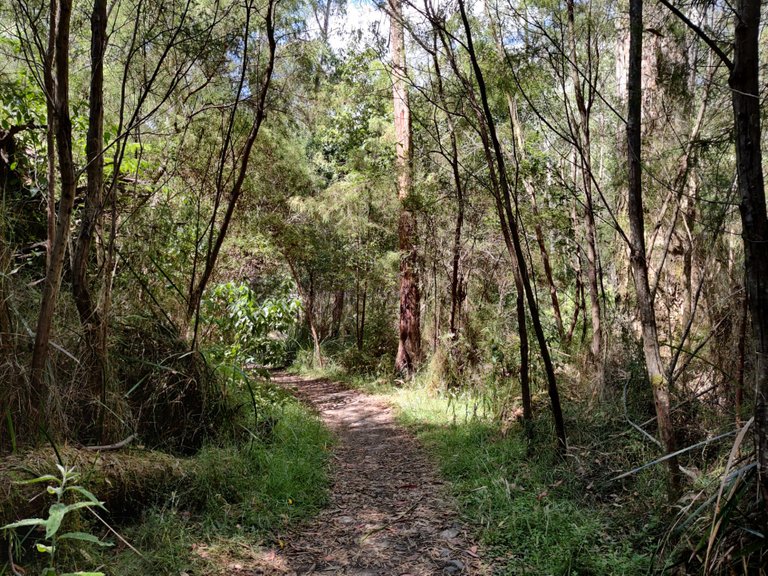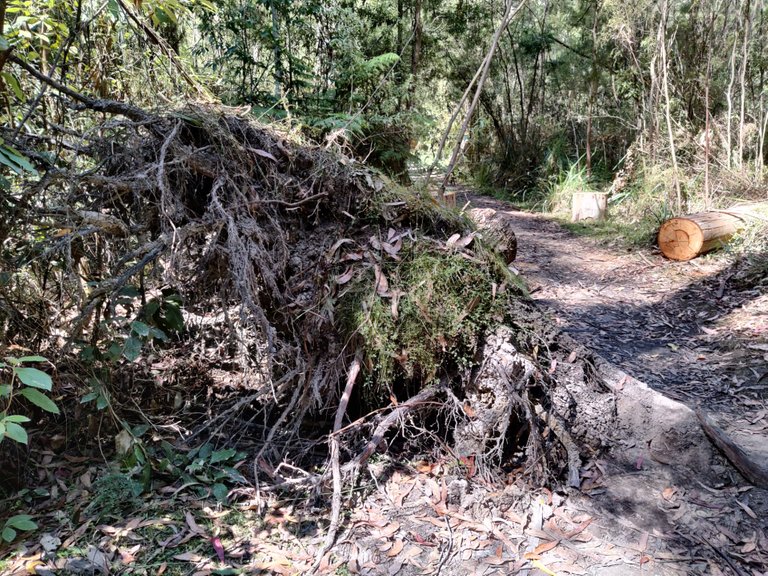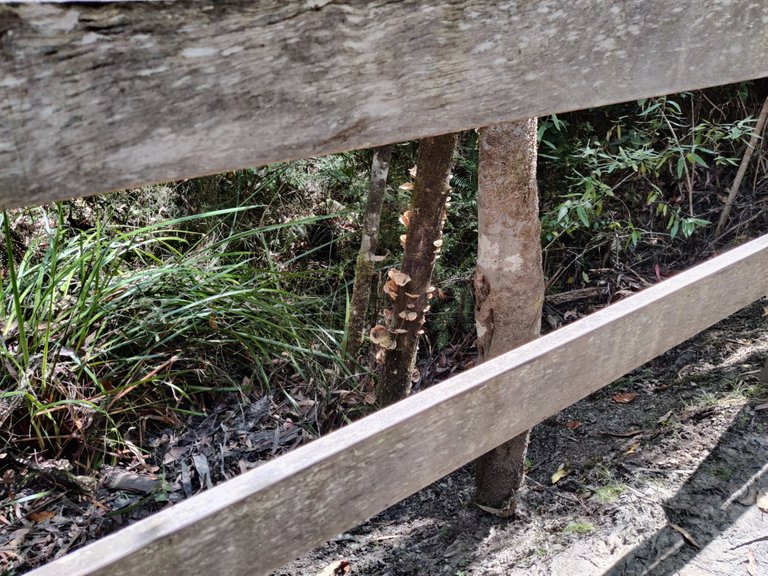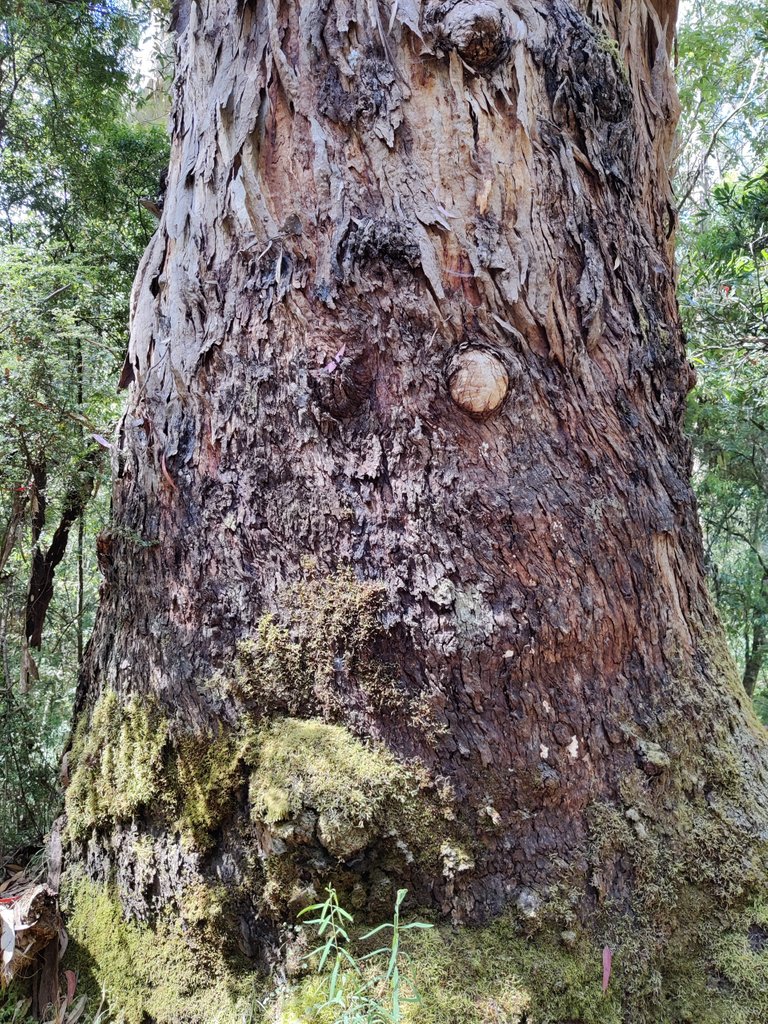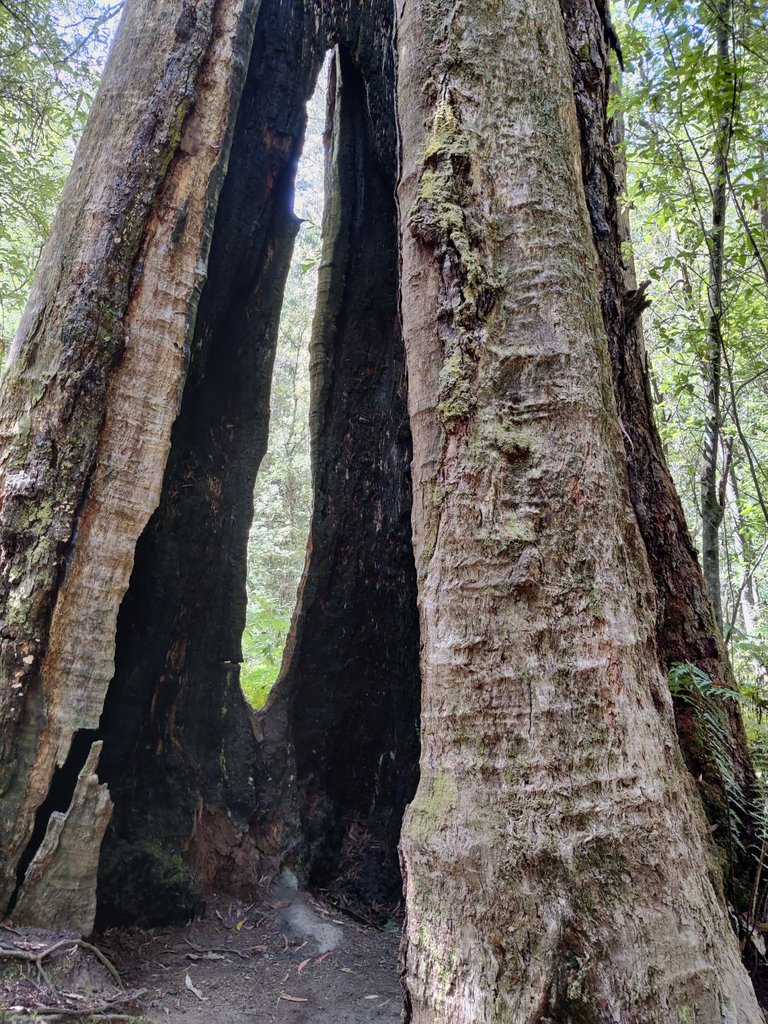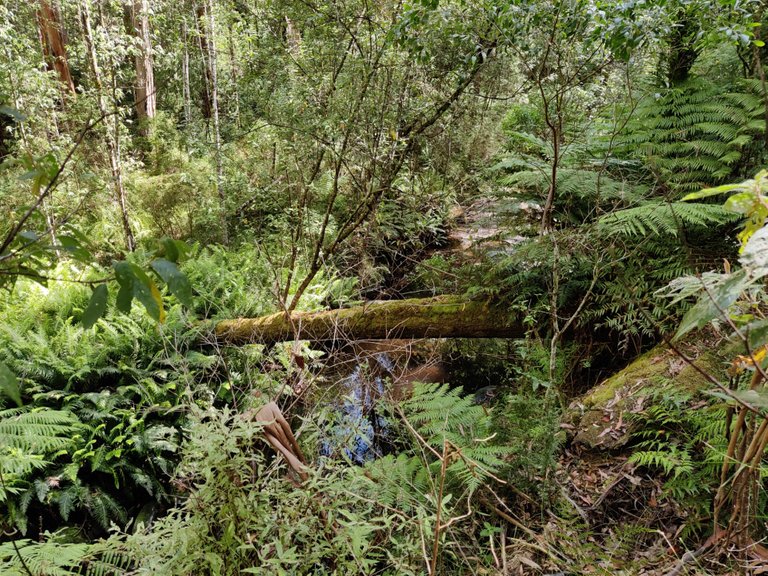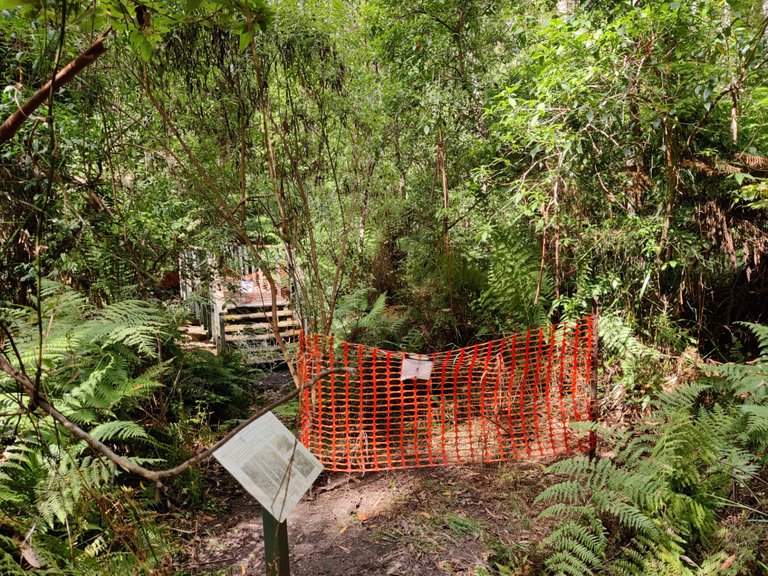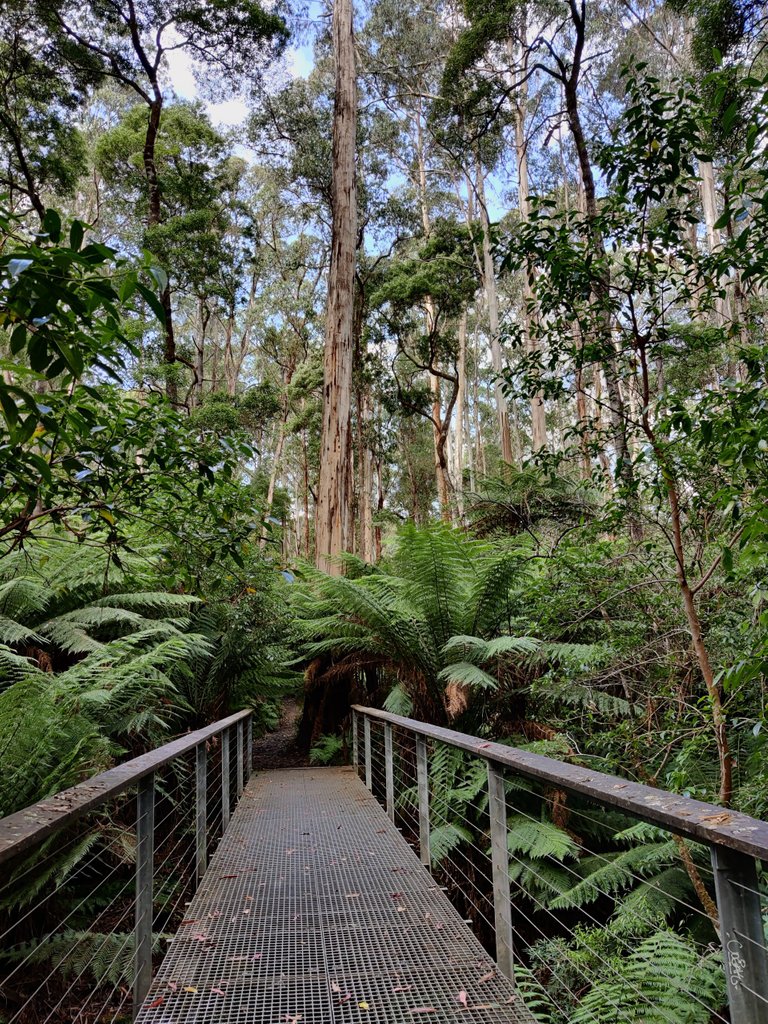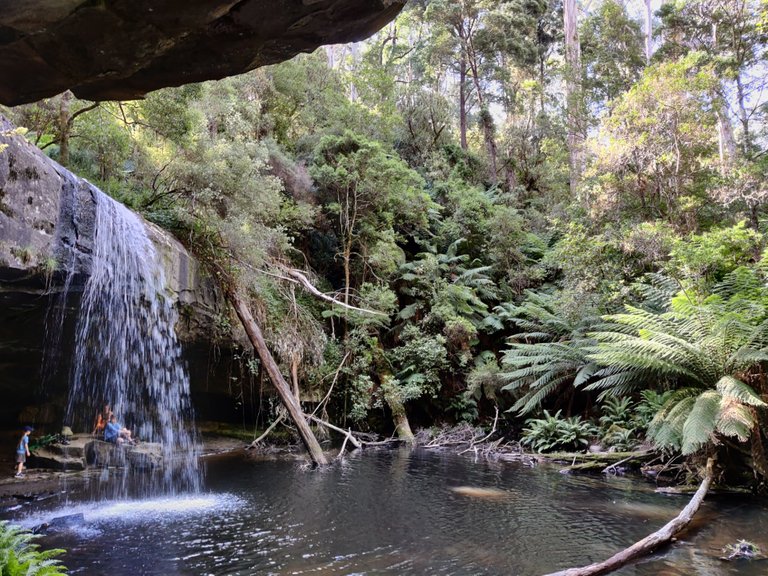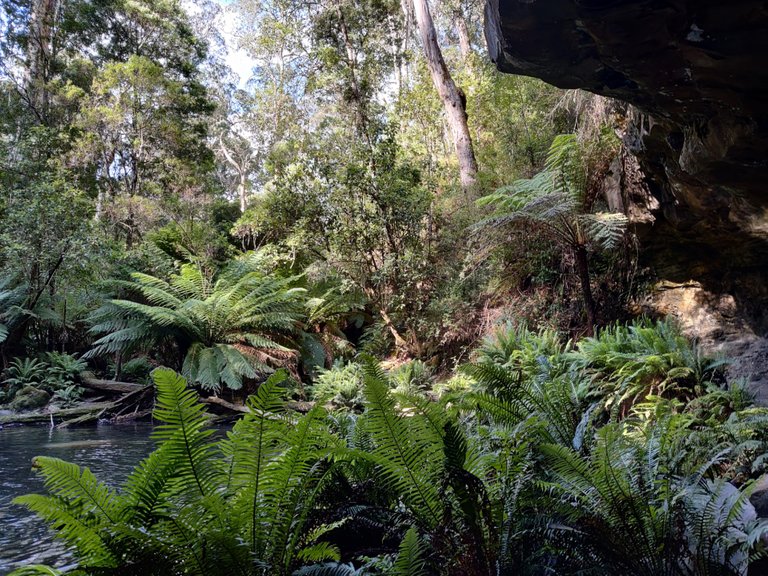 c
---
View this post on TravelFeed for the best experience.
---
---