Reflections from a Farm Part 1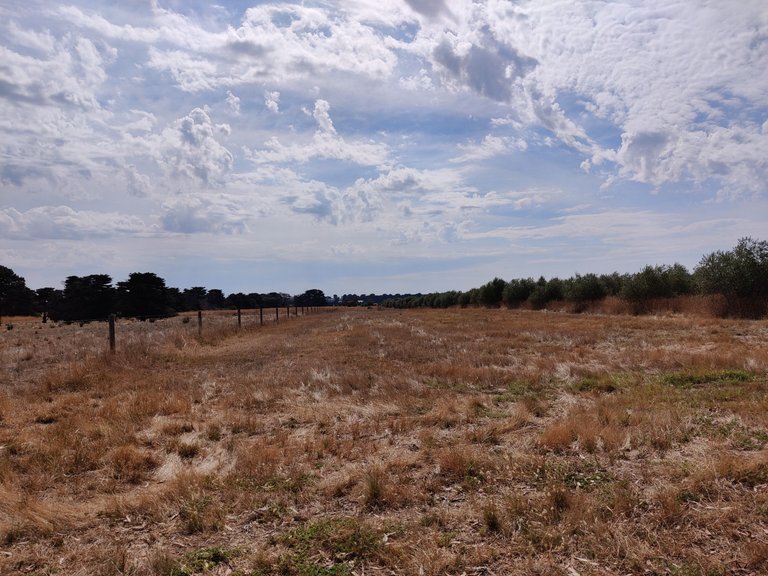 So, I've been spending a week or so on a farm... one part of a family has moved out onto a large property in regional Victoria, and they are now finding themselves (well, half of them...) running a farm. Of course, it is a smallish farm as far as farms go... but to a city person, it is still a pretty huge tract of land to look after and take care of. Not to mention the snakes and other critters that mingle in with the livestock and the crops.
... anyway, the farm is being run as a mixed livestock and crop farm, not being run as an industrial affair, but more of a boutique sort of thing. In the longer term, there will also be a BNB to help with an additional income stream. As far as I can tell, running a farm is a pretty dicey affair, with multiple income streams being necessary to ride through the inevitable peaks and troughs in a life that is often governed by forces outside the farmer's control.
I'm sure that most city people have had a romantic notion of escaping the grind and moving to a farming or rural life. I'm not really one of these people, I'm happy in my city creature comforts, and more importantly, I like my life as it is... I enjoy my "work", and I like my quiet suburban life. So, in many ways... I'm already living my romantic dream. Plus, I'm finding that my 1300 square meters of house and land more than enough for me to take care of... so looking at how someone handles something that is about 200 times that size fills me with dread and apprehension!
... and that is the life in a nutshell. It looks like that there is always something to do... and it is quite fulfilling doing it on your own property and slowly working with and shaping the land. ... but it is crazy hard work! There is the additional help of tractors and other heavier machinery... much more than I can bring to bear on my own house and land! And there is something quite cool about sitting and operating a huge piece of machinery... but in the end, it just isn't for me.
That said, I do like the remoteness and the feeling of being out in the middle of nowhere... with the neighbours being several kilometres away... and to take the bin out or to check the mail you need to take out a quadbike. Well, you don't NEED to... but you will be in for a good hour's walk round trip!
I know that there are violinists that have moved to rural areas... but in the end, it just isn't for me. Anyway, it does give me a lot of space to sit and think... and read. Plus, I've promised to help with a couple of smaller chores... there is a rotting carcass in a freezer that failed (yuk...), and a Starlink thing that needs to be setup. Those things I can do... probably, light manual labour and a bit of tech-nerdery! That is the sort of thing that is more my thing! I'm pretty curious about the Starlink... a little less curious about the rotting carcass...

I can also be found cross-posting at:
Hive
Steem
Publish0x
Handy Crypto Tools
Ledger Nano S/X: Keep your crypto safe and offline with the leading hardware wallet provider. Not your keys, not your crypto!
Binance: My first choice of centralised exchange, featuring a wide variety of crypto and savings products.
GMX.io: Decentralised perpetual futures trading on Arbitrum!
Coinbase: If you need a regulated and safe environment to trade, this is the first exchange for most newcomers!
Crypto.com: Mixed feelings, but they have the BEST looking VISA debit card in existence! Seriously, it is beautiful!
CoinList: Access to early investor and crowdsale of vetted and reserached projects.
Cointracking: Automated or manual tracking of crypto for accounting and taxation reports.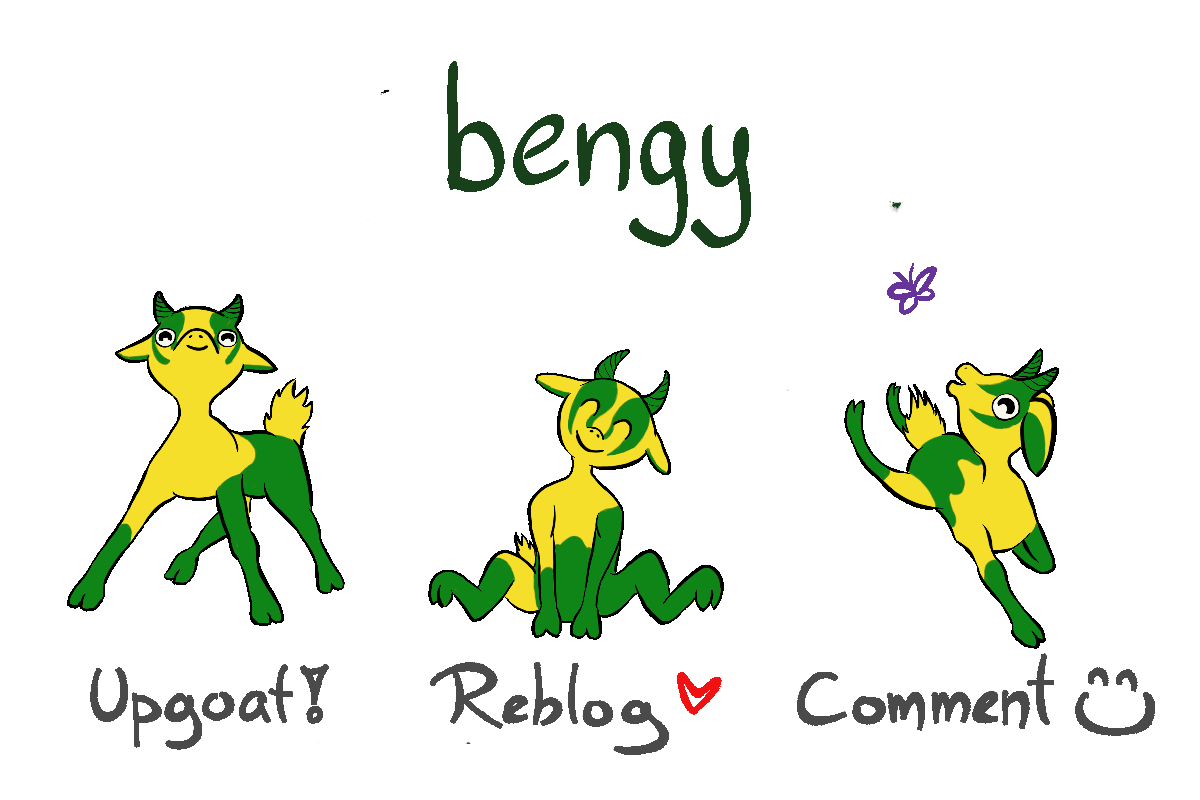 Upgoats by ryivhnn
Account banner by jimramones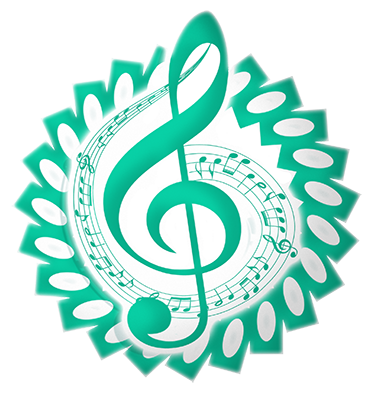 The classical music community (Subscribe at Steempeak and Peakd) at #classical-music and Discord. Follow our community accounts @classical-music and @classical-radio. Community Logo by ivan.atman
---
---