Rethinking the Garden Plans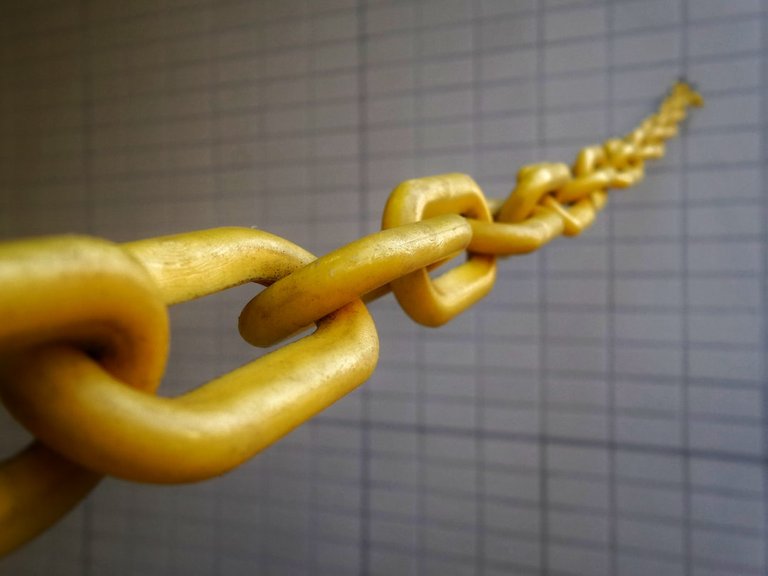 Unsplash
So, with the discovery of some termites in an old fallen log in one of the far corners of the block, we have had to rethink some of the plans for the garden. Thankfully, most of the rethinking means that my wife is now onboard with most of MY plans! I was never that keen on having wood and plant growth right up against the house, and now that the pest control guy has weighed in... and we also know that there are just termites all through most of the city... well, it does mean that we should minimise our exposure to the little buggers!
Anyway, I was away when the pest control guy arrived... but when they investigated the infected log... well, there was nothing there... not underneath, not within... nothing. The little creepers had relocated unfortunately... but we and the pest guys couldn't find any trace of a nest mound anywhere. Although, they did say that it could be up to 50-100 metres away... which could easily put it into any number of neighbouring blocks! Anyway, they were nice enough to say that it just wasn't worth treating the area... as it would likely just be an expensive waste of time, money, and chemicals. Well, at least they didn't try to fleece us for that... but they had already installed baiting stations all around our house, so they already have made a little bit of profit from us! Anyway... my only hope is that the nest isn't in or up a tree... that would be a huge pain in the arse!
So, after my wife talked to the guy... he was not so alarmist, so we felt better after chatting to him.... and he even said that if we kept up maintainence and had regular inspections, that even if the termites got in, that it wouldn't be a disaster at all. So, that is a relief coming from someone who deals with this all the time... we had visions of imminent doom... so, now we can get back to wondering if a tree will drop on us instead!
So... he recommended regular clearing of the tree litter and debris, removing everything that was wood and not in use... so, lots more stumps to take out... and some old fencing. Plus the regular inspections, checking of the baiting stations, and just an eye out for anything that might be happening within the house.
... but anyway, it does mean that we will have to keep the mulch a bit further back from the house (yay, that was my plan... but my wife wasn't initially into it, but now is more amenable to the idea)... and using river pebbles to serve as ground cover... broken up with small plants. Meanwhile, a larger flat section near the carport would use grass or some other ground cover with the last strip near the carport being covered in river pebbles again.
Apparently, the plans for the deck at the back... well, it doesn't need to be made of wood! WOOHOO!!! That was the ONLY thing that I was even considering to be made of wood as it was going to be raised on stumps and protected with metal caps. Plus, that sort of thing... well, you notice pretty fast when the wood gets weak! But the pest guy said that if it was possible to even build that with something else that would more ideal... and my wife did do some searching around, and there were materials to build the deck that looked good and made of not wood.
... and that has been the main crux of our disagreements about the constructions. Mostly, I want something that is durable and minimal maintainence... especially as we get older! Meanwhile, my wife wants something that looks good first!
Meanwhile, the retaining wall which does need to be replaced (that will be for the vegetable wicker beds and the fruit trees...)... that is now agreed to NOT use wood, as that is about 3 metres away from the back wall. This is now on the list of things to do sooner... as we do want the food garden up and ready by the end of the year... but now, also to replace potential feeding sites for termites.
The existing mulch (and we do have a lot of that... especially since the trees got taken down earlier in the month) will be placed around the perimeter of the block... and the retaining sections (currently temporarily upended pavers) will now be done with cinderblocks as I had wanted before... my wife is now convinced away from the treated timber. Again, the treated timber would likely be good for a while... but when they need to be replaced... that would be when I would be older and not really in the mood for replacing them!
Finally, there are the old fences and screens that need to be replaced. Those I think I can do with the help of our father in law... and I'm more keen to replace them with Colourbond screens. As always, my wife thought that timber ones would look better... but there is the need to maintain them (paint/oil) and to make sure that they don't get infested as well.
So, lots of plans that sort of needed to be adjusted... mostly keeping a decent perimeter and border around the house to minimise risk. And to use more durable and resistant materials for the ground cover and any extended buildings.

I can also be found cross-posting at:
Hive
Steem
Publish0x
Handy Crypto Tools
Ledger Nano S/X: Keep your crypto safe and offline with the leading hardware wallet provider. Not your keys, not your crypto!
Binance: My first choice of centralised exchange, featuring a wide variety of crypto and savings products.
WooX: The centralised version of WooFi. Stake WOO for fee-free trades and free withdrawals!
GMX.io: Decentralised perpetual futures trading on Arbitrum!
Coinbase: If you need a regulated and safe environment to trade, this is the first exchange for most newcomers!
Crypto.com: Mixed feelings, but they have the BEST looking VISA debit card in existence! Seriously, it is beautiful!
CoinList: Access to early investor and crowdsale of vetted and reserached projects.
Cointracking: Automated or manual tracking of crypto for accounting and taxation reports.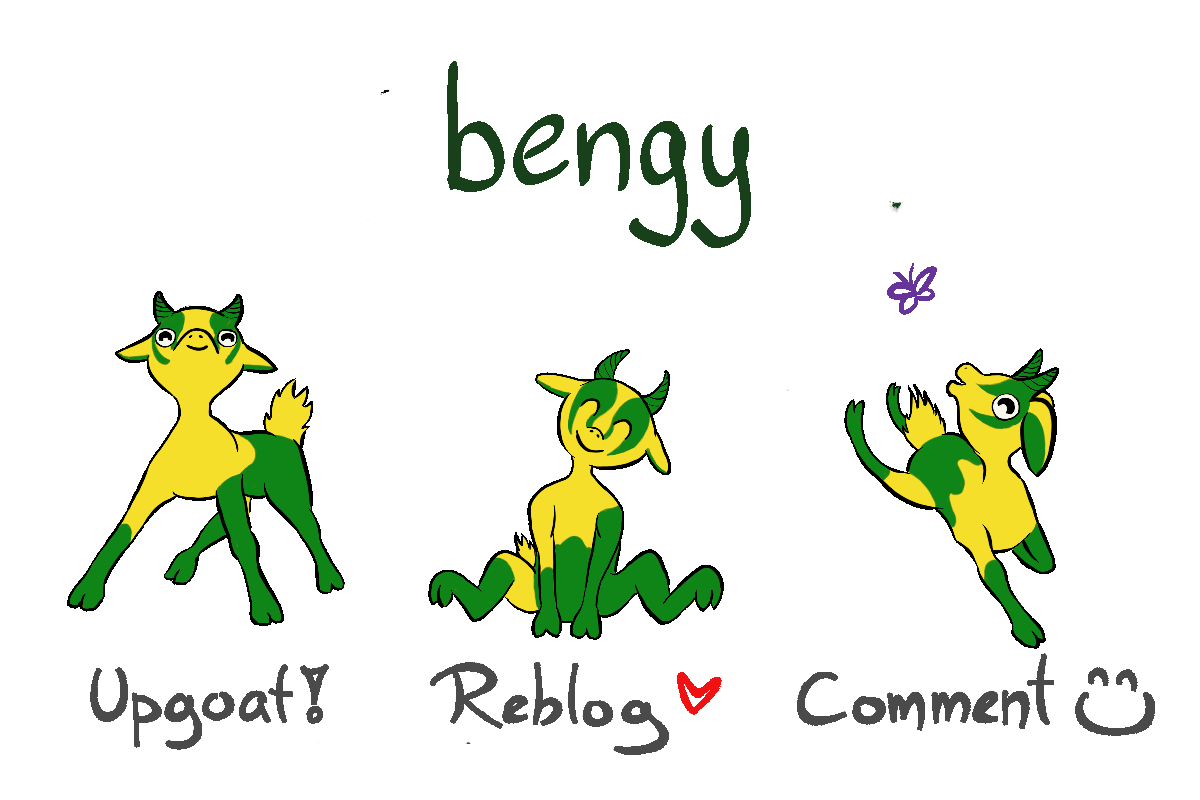 Upgoats by ryivhnn
Account banner by jimramones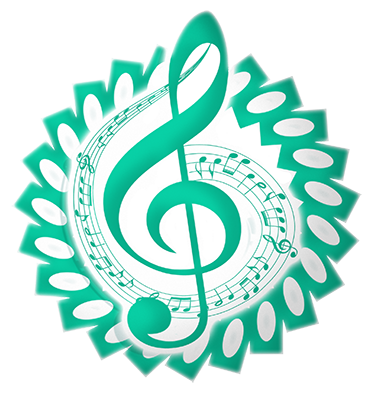 The classical music community (Subscribe at Steempeak and Peakd) at #classical-music and Discord. Follow our community accounts @classical-music and @classical-radio. Community Logo by ivan.atman
---
---