Steem Basic Income Giveaway: How many times?

One of the nicer things about having a Coronavirus enforced holiday is the fact that we get to spend quite a bit of time together as a family... which has led to some pretty bizarre conversations...
This week, we took our child to the doctor as she had some stomach problems... and the first diagnosis was that it was constipation. Which means that we were prescribed some gentle laxative to help with the bowel movements. It does mean that we have a daily talk about poop though... which has led to some eye-opening revelations!

My Question
How often do you normally poop?

My sample answer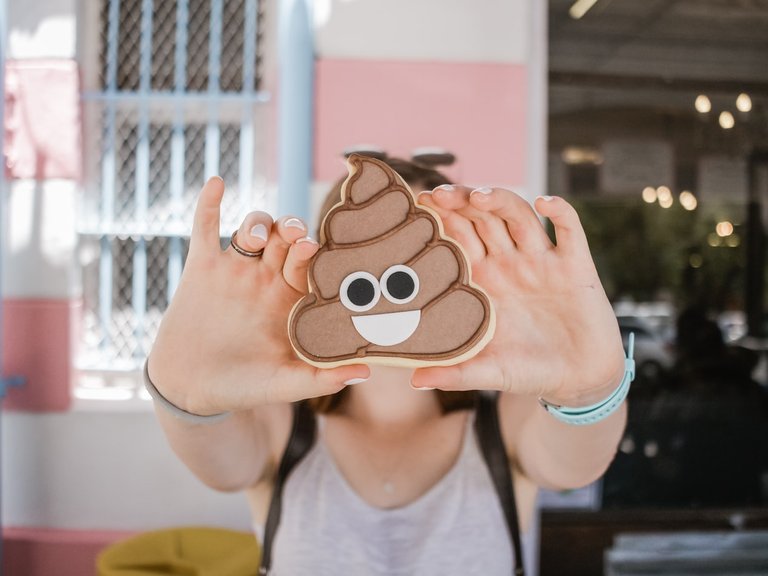 Unsplash
I can't even believe that I am asking this question.. but it turns out that it was more interesting than I had thought... my wife goes roughly three times a WEEK! I have a one per day sort of routine... Let me just say that I was stunned that you could go through a whole day without pooping...
So, it did lead me to read about this... and apparently, it is normal for people to poop between 3 times a DAY to 3 times a WEEK! Trust me, my mind was completely blown! I always thought that everyone just went once a day.... like clockwork. This has really been a strange and enlightening revelation for me... I just don't know that much about human (or other...) biology, how is it possible to store that much poop inside of you?

Rules
Upvote if you want, it increases the payout and then I can hopefully sponsor more people.
Resteem is NOT neccessary, but the more people see this, the more the people will be likely to be sponsored.
In the comments, answer as best as you can the questions that are posed in the "My Questions"!
I have added a small Steem-Bounty to the post, so that everyone who replies with a valid entry will get something back. If I give your post a small upvote, it is valid (also, subscribe to @dustsweeper for maximum benefit!).
I will be sponsoring as many people as this post pays out in liquid SBD/STEEM. Also I will kick in at least the required amount to round up to the full number. Winner is by random generator after a shortlisting of quality comments!

Steem Basic Income
One of the first communities that I came in contact with at the beginning of my time at Steemit was @steembasicincome. As a author starting out on your fresh new Steemit account, Steemit can be a daunting and lonely place to be. OFten, it can feel like you are posting into an abyss with no one listening and with no ability to grow out of the situation. A share of Steem Basic Income gives you a guaranteed vote on one post a day, thus giving you a small but over time cumulative support to your account to help grow you out of your initial wilderness!
With this post, I want to help sponsor people who might not even have the spare 1 STEEM that is required for registration. So, when this post pays out, I will sponsor people depending on the payout of this post. Basically, I will round up the SBD payout from this post and then that will be the number of people I will sponsor. (So, if the payout is 2.3 SBD, I will sponsor 3 people). OF course, this is not simply an altruistic move, as the sponsor of a Steem Basic Income share also gets a share, so it is a great way to help others whilst helping yourself!

Last week's winners
The last post paid out 0.079 SBD and 0.668 STEEM in liquid earnings. So, that would make 2 shares.
The winners by random draw are: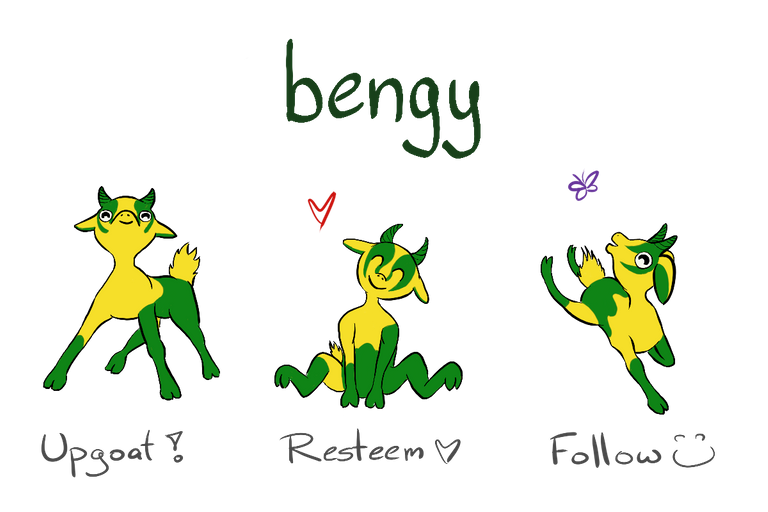 Upgoats by ryivhnn
Account banner by jimramones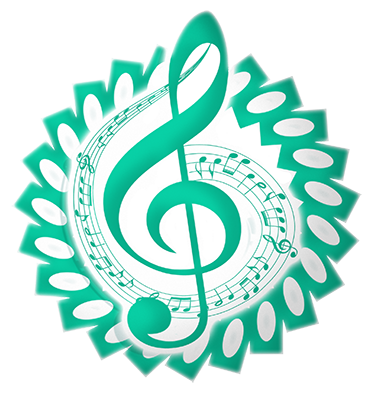 The classical music community (Subscribe at Steem and Steempeak) at #classical-music and Discord. Follow our community accounts @classical-music and @classical-radio. Community Logo by ivan.atman

---
---