The Kitchen Shopping Haul...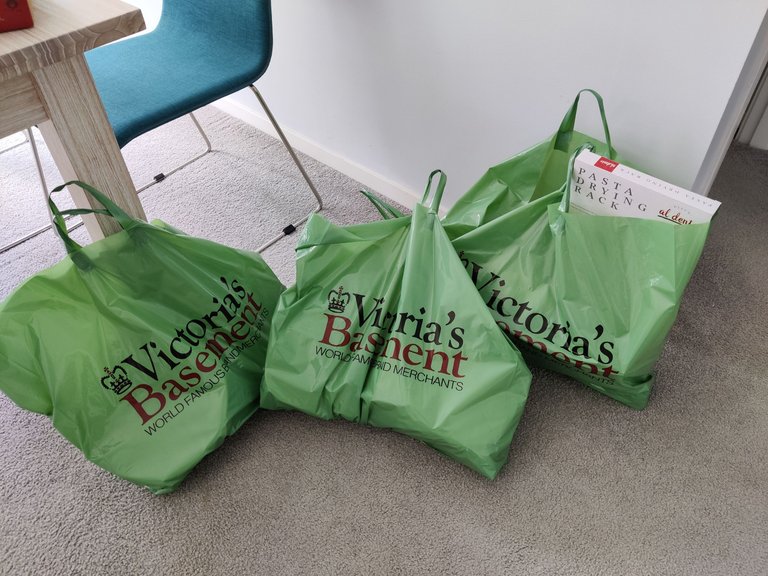 Ahhhh... when you are in the big smoke, you definitely should be looking at all the nice places to pick up things in giant shops which don't tend to exist in the smaller places. Of course, you could always do this online... but there isn't anything that compares to the physical experience of wandering down tightly packed corridors of merchandise... stumbling across things that you didn't know that you needed, but suddenly realised that you definitely had to have! Ahhhh... pay homage to the gods of consumerism!
Anyway, in Sydney... there is this place called Victoria's Basement (basement... not secret...), and their warehouses/shops are jam packed full of kitchenware and tools... most of which tends to be on a steep discount. So, I do sometimes drop on in... hoping to find something specific, and often walking out with a great deal more than I expected!
This time... I walked in looking for a preserving/canning funnel to help me make jams and marmalades. Last time I did it, I had to spoon the hot mixture into the jars... which was slow, but thankfully less dangerous that I had thought it might be. Still... if I'm not careful, I could end up with badly burnt hands... and I sort of need those for my work!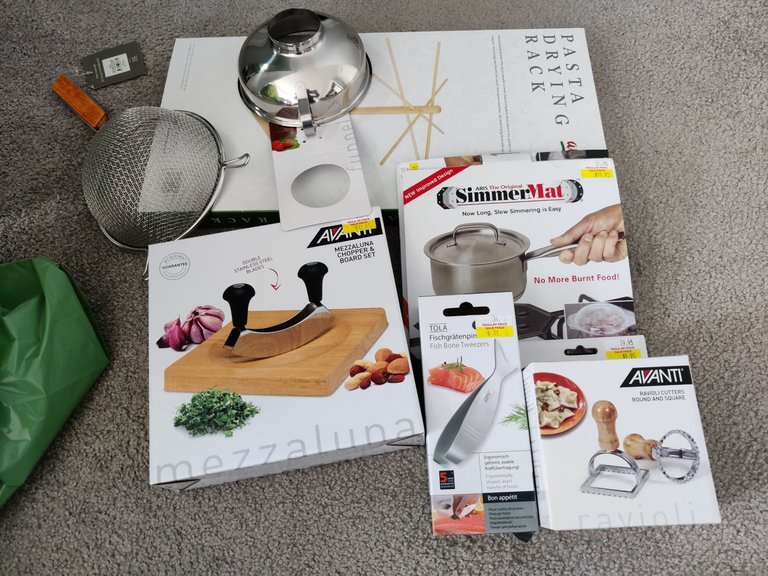 So, what was in the extended haul? Well, two of the bags were full of casserole dishes, Pyrex
measuring jugs, and different sizes of mixing bowls. Well, I wasn't going to unpack those to show off here... they were carefully wrapped to survive the travel back home!
... but, I picked up various tools and stuff for the kitchen. Tweezers for fish, a hanger for when we make pasta, a herb cutter, simmering mats to spread the heat from the gas stove, and ravioli cutters. Lots of interesting cooking coming ahead!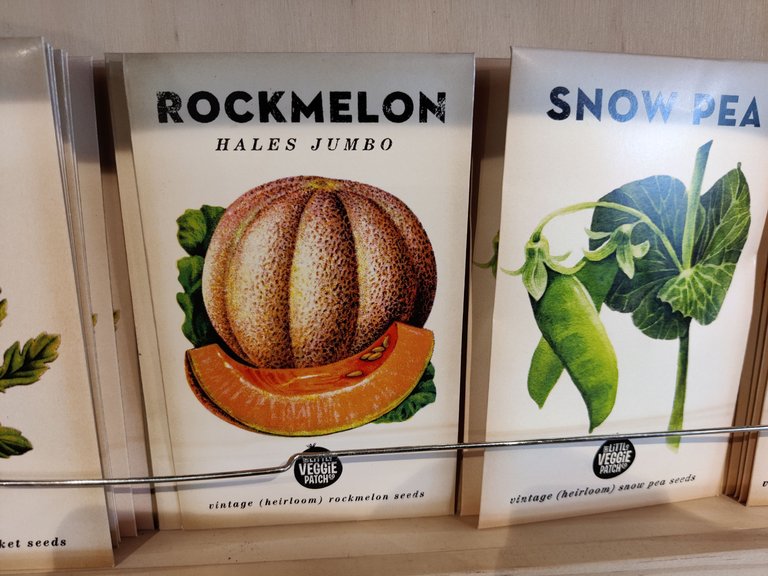 Meanwhile, I've also been trying to think of what types of vegetables to grow in our garden when the beds are ready. It is likely going to be about a year or so before we have the space for the wicker beds ready. We will need to level and redo the old wooden retaining walls, I want to do it it stone or cinderblocks as that will last much longer... but my wife is more keen on the timber look. I would also prefer that the timber is kept to a minimum, as there is always the danger of termites in the area... and I fret enough about that sort of thing without wondering if they were making a new home so close to our home!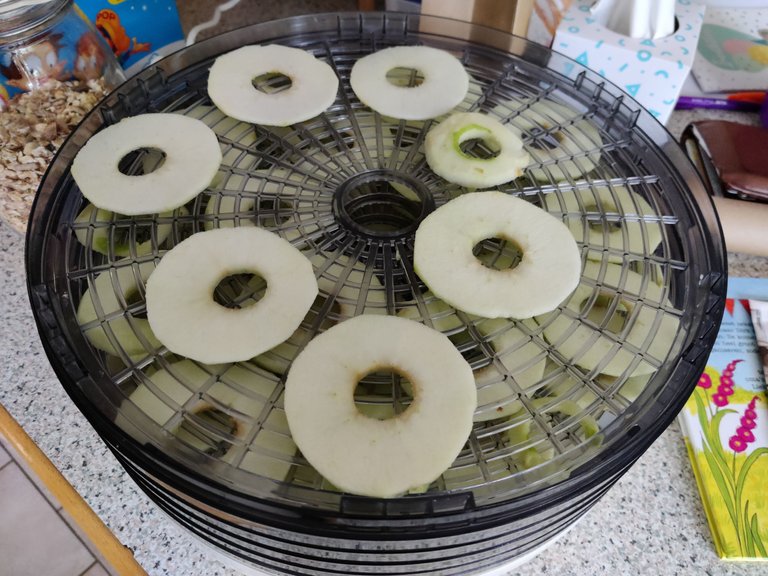 I also had a nice morning of preparing and drying the Granny Smith apples that I had picked up a bag of... I always try to pick up some each time I go to shop, much to the annoyance of my wife! The dried apples that are made in the dryer are much less sweet than the store bought versions and much more tastier as well! My kids (and their friends) gobble these up each time that I make them... they don't last very long, and not so many make it to the their intended purpose of lunchbox snacks!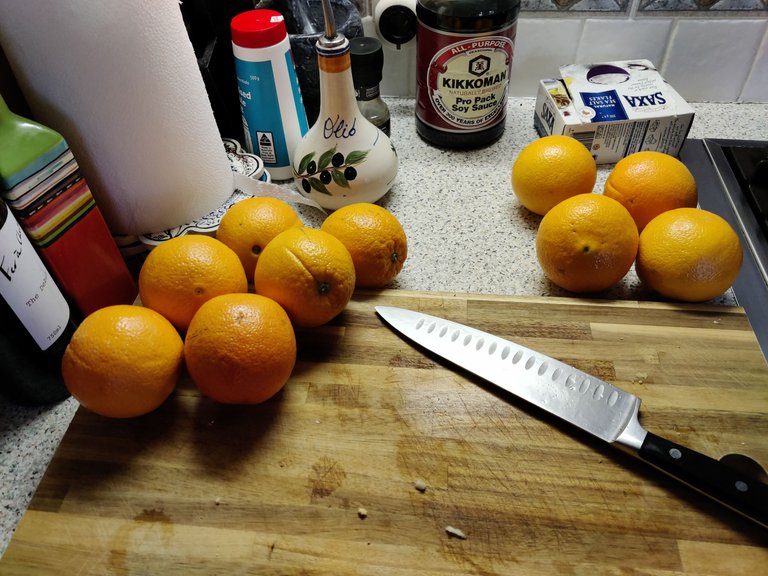 ... and another thing that I keep buying on my shopping trips are bags of oranges. Which tend to sit around until I remember to juice them. I figured whilst I was cutting the apples I may as well cut and juice the oranges. After all, it isn't really hard work... just time consuming, but I figured that I had everything out, and half the preparation was done already.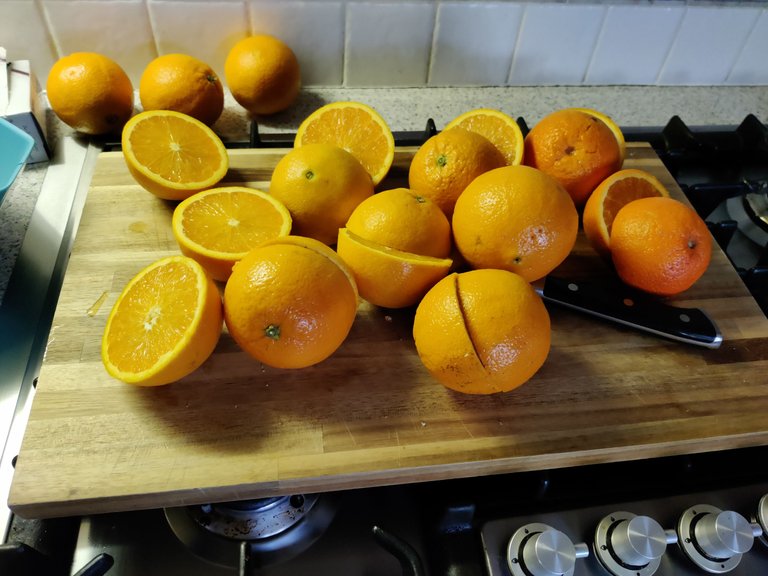 ... and cutting them is pretty fast and easy... and sticking them on the juicer is also fast.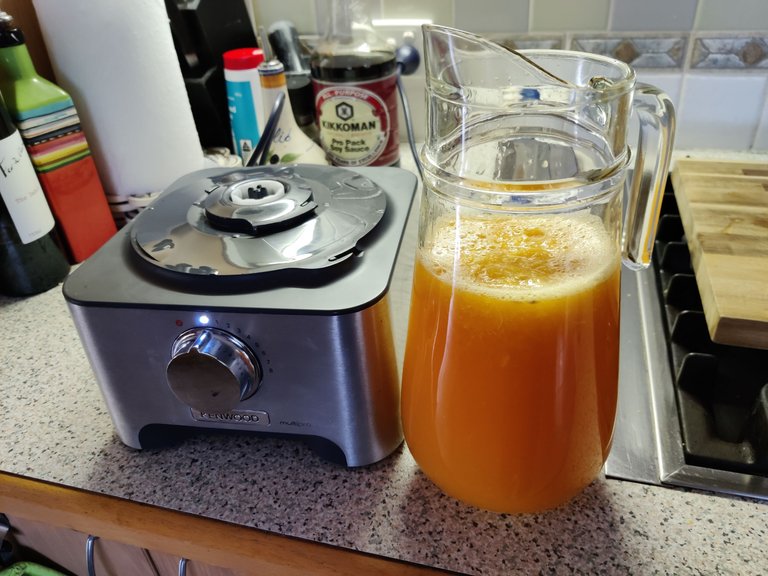 ... which gives us enough oranges juice for several breakfasts!

I can also be found cross-posting at:
Hive
Steem
Publish0x
Handy Crypto Tools
Ledger Nano S/X: Keep your crypto safe and offline with the leading hardware wallet provider. Not your keys, not your crypto!
Binance: My first choice of centralised exchange, featuring a wide variety of crypto and savings products.
GMX.io: Decentralised perpetual futures trading on Arbitrum!
Coinbase: If you need a regulated and safe environment to trade, this is the first exchange for most newcomers!
Crypto.com: Mixed feelings, but they have the BEST looking VISA debit card in existence! Seriously, it is beautiful!
CoinList: Access to early investor and crowdsale of vetted and reserached projects.
Cointracking: Automated or manual tracking of crypto for accounting and taxation reports.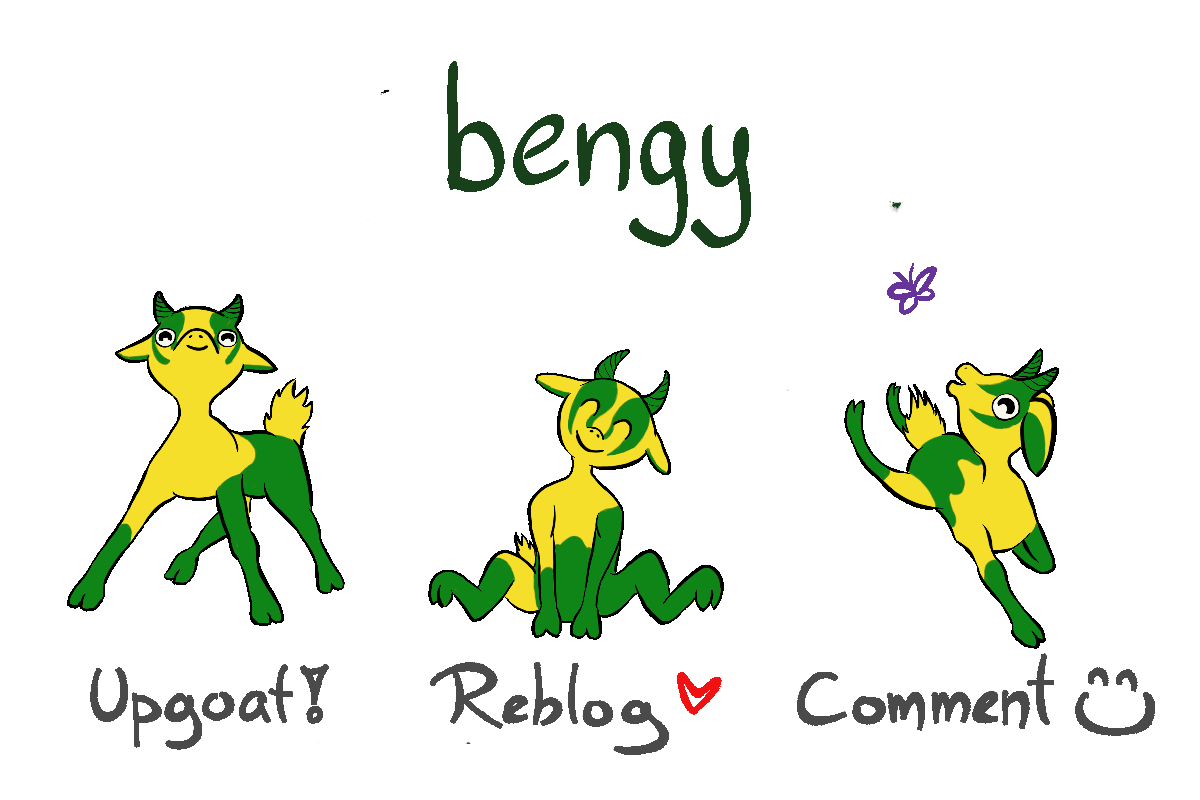 Upgoats by ryivhnn
Account banner by jimramones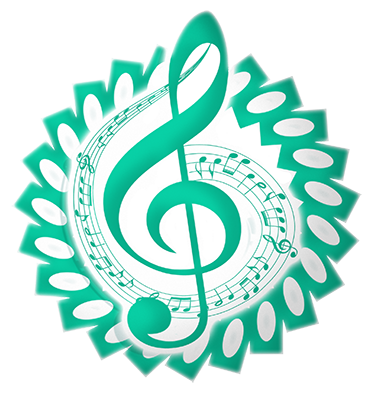 The classical music community (Subscribe at Steempeak and Peakd) at #classical-music and Discord. Follow our community accounts @classical-music and @classical-radio. Community Logo by ivan.atman
---
---