Trackdown Studios: Sydney, AUSTRALIA
Read this post on TravelFeed.io for the best experience
---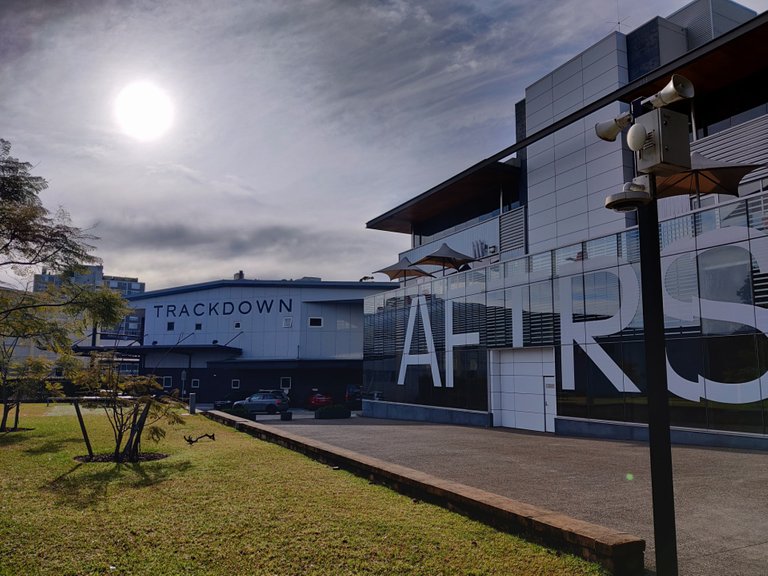 Trackdown Studios is a pretty famous place if you are into movies or computer games... it is the recording studio where quite a few soundtracks for movies and games have been recorded. For the curious minded, you can see a list of soundtracks that have been recorded at: https://www.trackdown.com.au/
But for those who don't want to click on the link... well, think of things like Family Guy, Peter rabbit, Mortal Kombat, Gatsby, Happy Feet and many many others!
In fact, when I had lived in Sydney, I had participated in a few recordings at this place as well... although, as a student, I hadn't really grasped the significance of that sort of work! I do remember that I hated playing with a click track, and it would drive me nuts...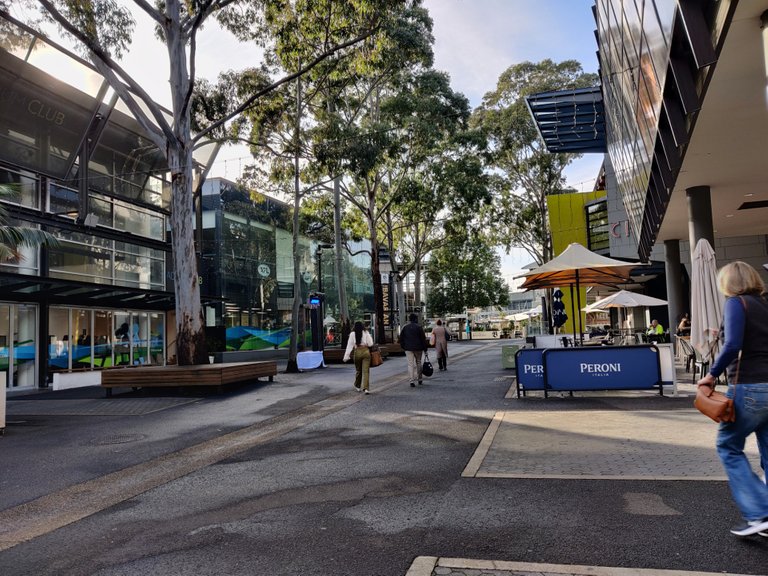 Anyway, getting to Trackdown Studios itself is a bit of an ordeal if you are arriving for the first time... and although it wasn't my first time, it was the first time in two decades. So, I made the same mistake that I had made many many years ago when I first tried to get to the studio. With old fashioned maps, or more recently with Google... well, they lie to you. There is a bus stop that is conveniently located about 50 metres away from the studio.
... but, there is also a nice conveniently located high wall that surrounds the entire Entertainment district which means that you will have to walk all the way back to the front entrance... which is about two bus stops back. On this particular day, it was raining... and of course I had forgotten my umbrella, so I arrived at the rehearsal wet and cold... (these photos were taken on the following day, when it wasn't raining... and I had gone the proper way).
However, on the raining first day... well, I ended up going through a short-cut through the equestrian stables... and pressing some entry buttons that I wasn't really supposed to... but they worked, and they opened gates... and no-one arrested me.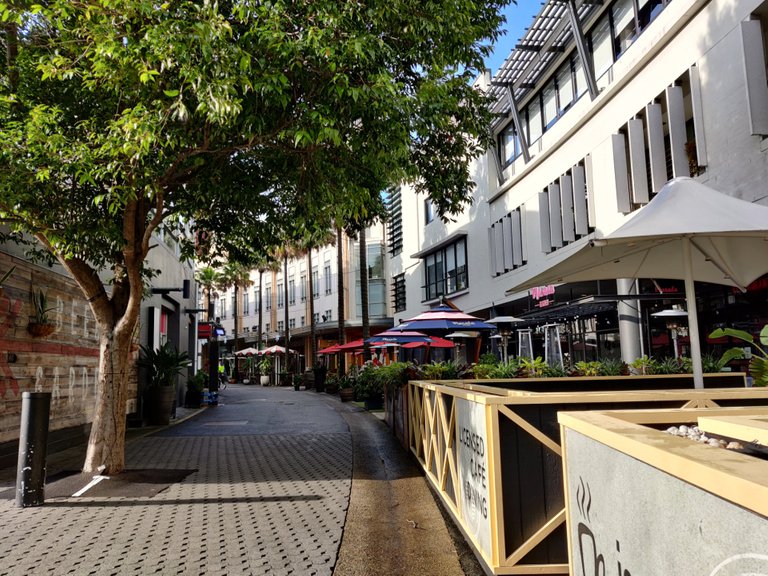 So, going the proper way through the main entrance to the Entertainment Quarter... you walk through some pretty weird areas. Like most movie sort of places... well, it is a real mishmash of vastly contrasting businesses and facades... all of which seem like there are many different styles all thrown together without much regard for coherence. It is all a bit jarring...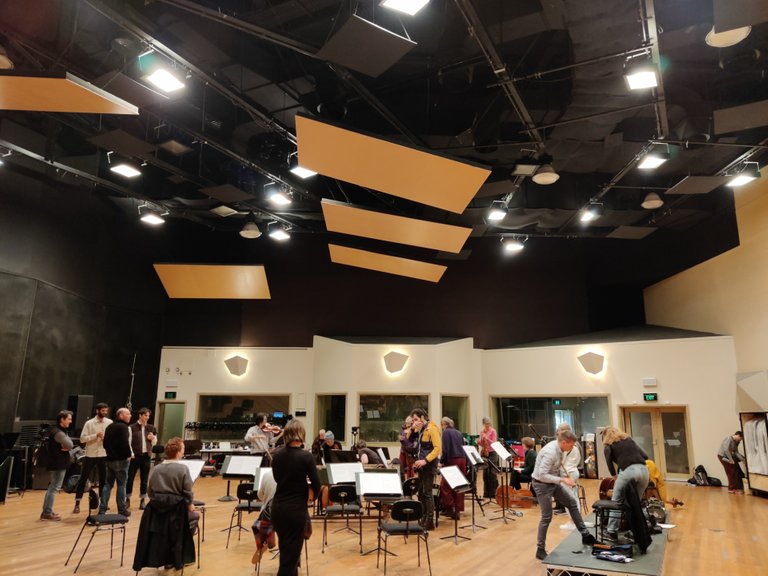 ... but once you are in Trackdown... well, it is a really nice place to rehearse. I you are recording here, it is definitely also a nice place to play... sometimes, the recording venues can be quite acoustically dry to play in... but trackdown isn't quite like that. There is nothing worse than playing in a crappy acoustic, just so that the sound engineers can work their magic in later...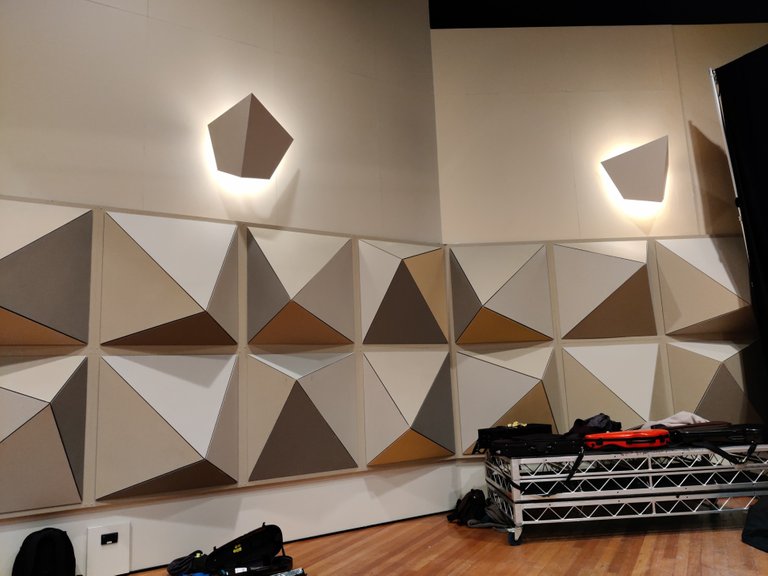 ... I'm particularly entranced by the acoustic shell geometry though! I really could have spent hours just staring at the walls!
---
View this post on TravelFeed for the best experience.
---
---