Wandee Thai: Sydney, AUSTRALIA
Read this post on TravelFeed.io for the best experience
---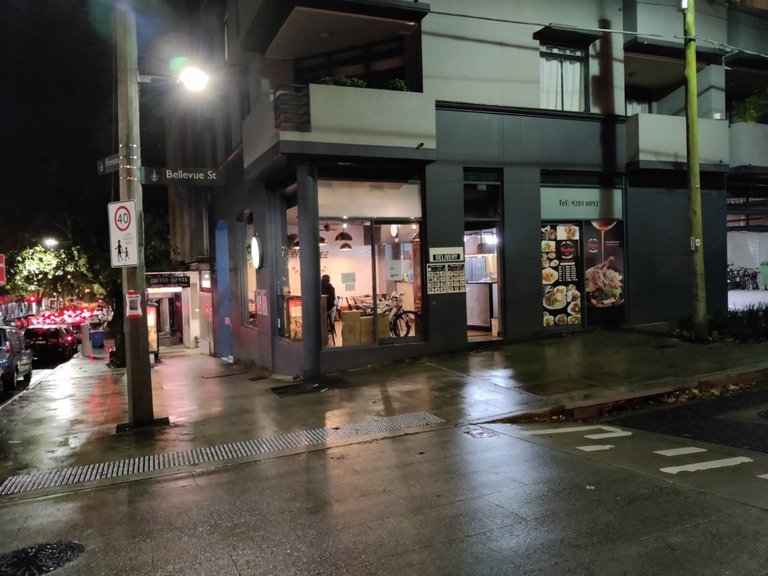 Another little night out finding something to eat in the Surry Hills area of Sydney. Like the previous posts, the area around here is pretty thin on places to eat... it is just this particular section near Central that is a bit light on restaurants... if you walk a few blocks in either direction, you start getting into the really busy areas. But I tend to want to try and avoid those sorts of places at the best of times. During the period of potential corona infection, well as a freelance musician... getting sick means losing all your work... plus getting stranded in the wrong city!
So, this little Thai place was just near the hotel that I was staying at. A little unassuming place, that had decent reviews about quality and price... so, that was enough for me to drop by and check it out.

The Space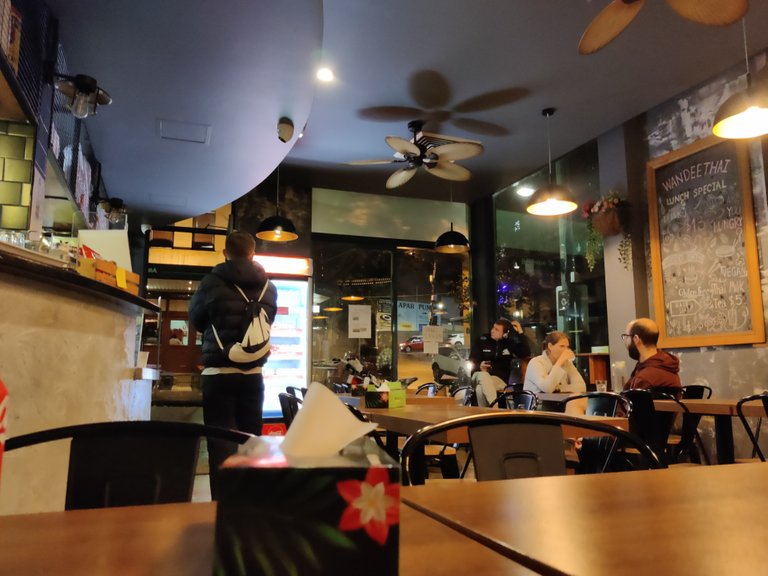 Many of the reviews were for the takeaway... and there were more than enough delivery pick-ups coming in and out to do that side of things... plus, what I expect were just local residents picking up something to take for dinner on the way back home. We all have those days, when it is just too much effort to cook something!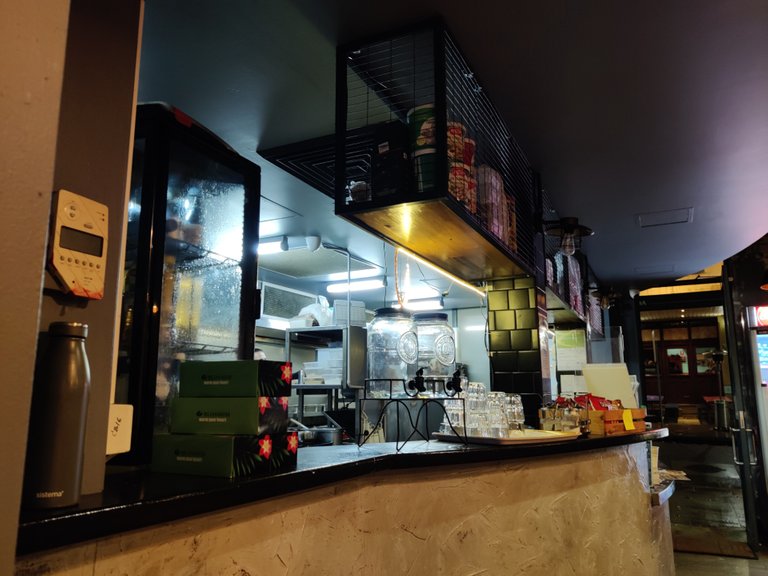 The seating space is small and cosy, with a bit of a nice modern feel. You are greeted with the sounds of the very nearby kitchen, and at the time that I went, it was quite clear of people... so, nice and quiet as well.

The Menu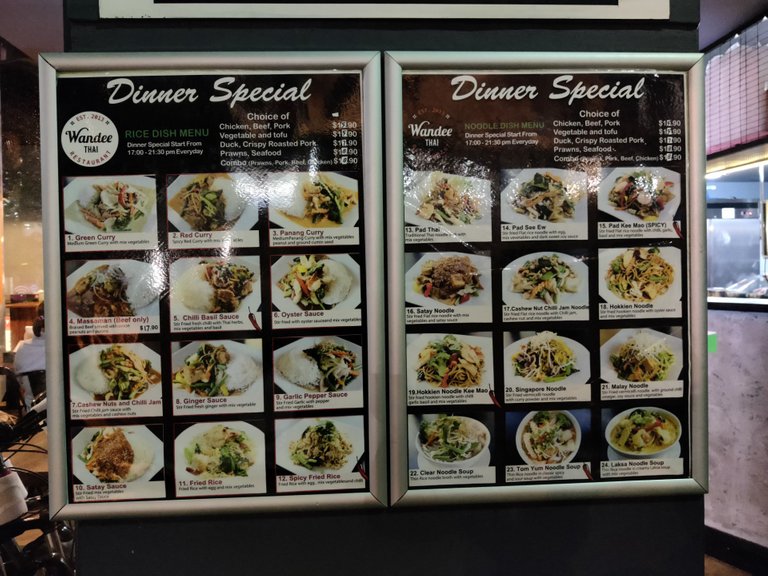 Lots of Thai sorts of specials on offer... no surprise there. What was interesting was that each dish had a selection of different meats (or veggies) that you could add to it... so, a sort of base meal, with additions. The cost... well, it is pretty okay for Sydney, especially in the centre of the city, but Australia (and Sydney in particular) is a pretty expensive place to live!

The Food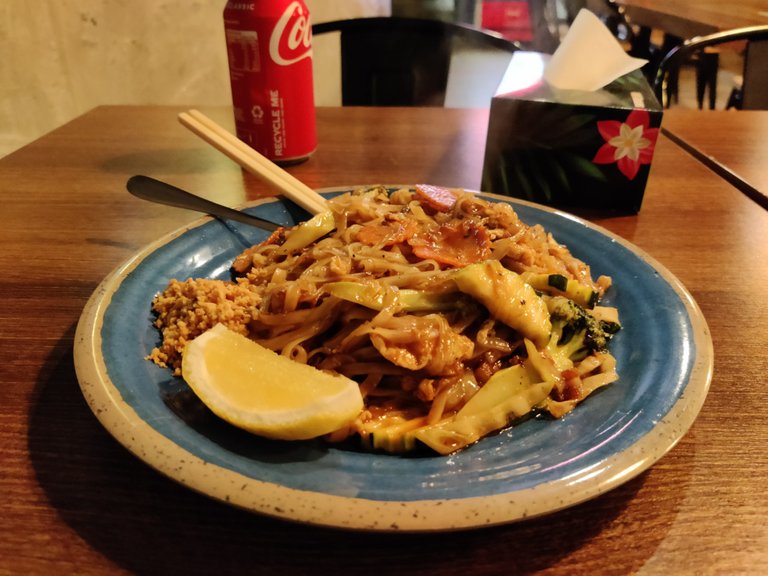 ... well, pretty every time that I go to a Thai place.. I'm going to to order a Pad Thai. Normally, it would be a chicken Pad Thai as a real classic... but this time, I saw that there was an option to have it with crispy pork belly...
Unfortunately, those two things don't really go well together... the Pad Thai was a little bit too sauce heavy, and that meant that the Crispy Pork was decidedly not crispy... just sort of soggy with the hint of past crispiness.
The meal was okay, but I've definitely had better Thai food. This time at least, was a bit of a let down.

The Experience
So... the food was tolerably inexpensive (for Sydney..)... but the quality was also matching. I think that next time, I would stick with the really decent Mexican place across the road... or just walk a bit further for a larger selection of eating places.

Opening Times
Monday 11am–9pm
Tuesday 11am–9pm
Wednesday 11am–9pm
Thursday 11am–9pm
Friday 11am–9pm
Saturday 5–9pm
Sunday 4:30–9pm

Contact Details
Address: 1/60-62 Foveaux St, Surry Hills NSW 2010
Phone: (02) 9281 0092
Website: https://wandeethai.com.au/
---
View this post on TravelFeed for the best experience.
---
---