5 THINGS I WOULD HOLD ON TO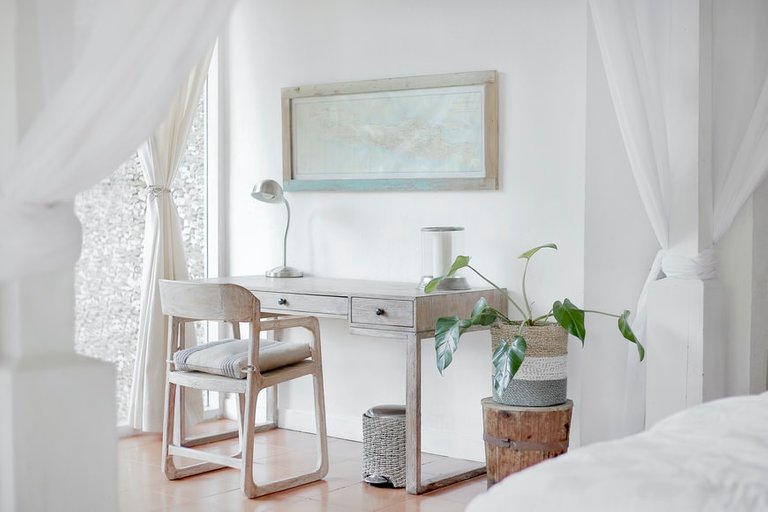 Image Source
Hello everyone
I'm so glad to be able to send in my participation for this weeks #Kiss and am grateful to @khaleesii for her invite.
The Hot question for week intrigues me because downsizing enables us to be honest about what matters most in our lives—what we need and what we don't— and the ability to identify those things.
Additionally, it's about keeping things smaller and simpler, which is also the focus of the minimalist lifestyle.

Being a student who shares a self contained apartment with her sister, whatever I possess seems to be, at the very least, somewhat significant.
But if I had to relocate or give away the majority of my belongings in order to downsize (have fewer possessions) or for any other reason, and could only keep five things, these are the five most precious things I would take with me and I'll explain why;

A MATTRESS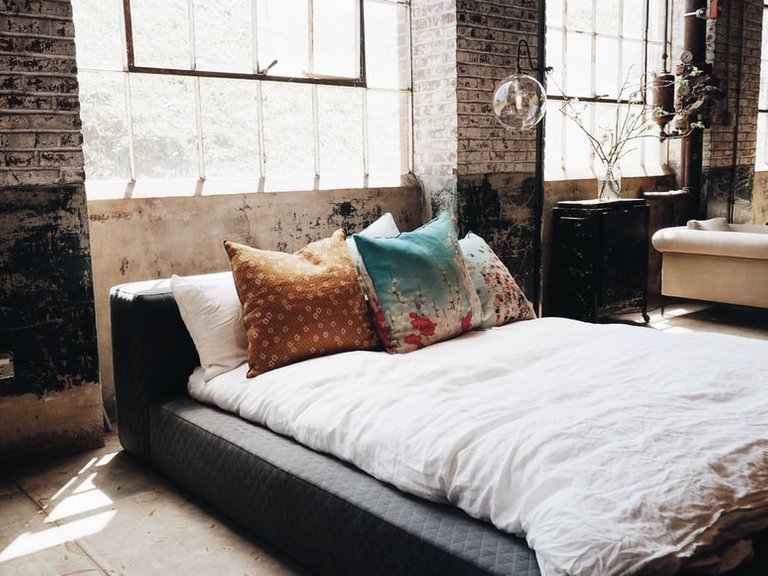 Image Source
Having something to sleep on is one of the things I value most.
Obviously, no one wants to sleep on the floor, and since I suffer from severe back pain, I occasionally wonder what it would be like to go without a mattress for a few days or even just one night, this is because most of the time, when I experience those really aching moments and I need an instant relief that no pill could provide, my mattress serves as a sling and it helps lessens the discomfort.
Also, some medical professionals and other knowledgeable people have always cautioned me against lying on an ordinary floor, so you can see how important this is to me.
Sometimes I wish I could take a little, soft mattress to school with me; something like a roll up mattress so that if the need comes, I can't quickly get relief and head back to what I need to do.
Funny right?? 😆😁😁
Something like this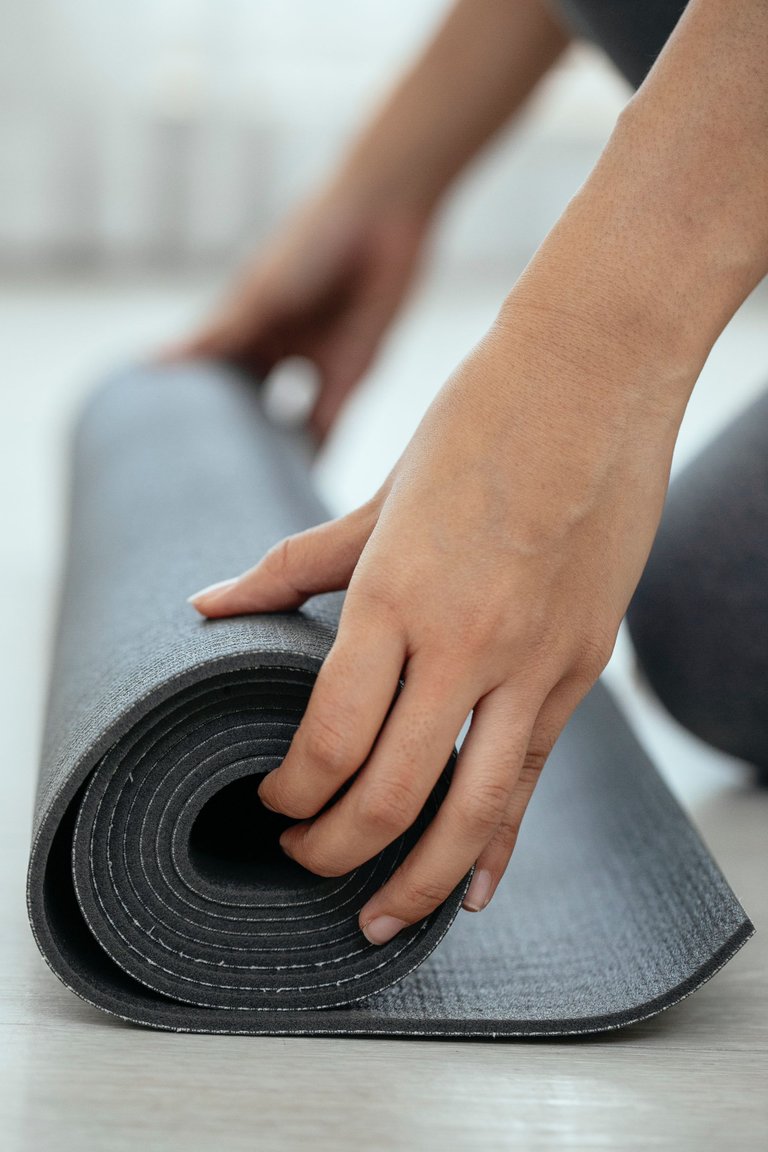 Pexels
Therefore, if I have to travel somewhere, I will unquestionably go with a tiny mattress or something similarly portable, and if I have to lose some belongings, the mattress will never be one of them.

MY SMART PHONE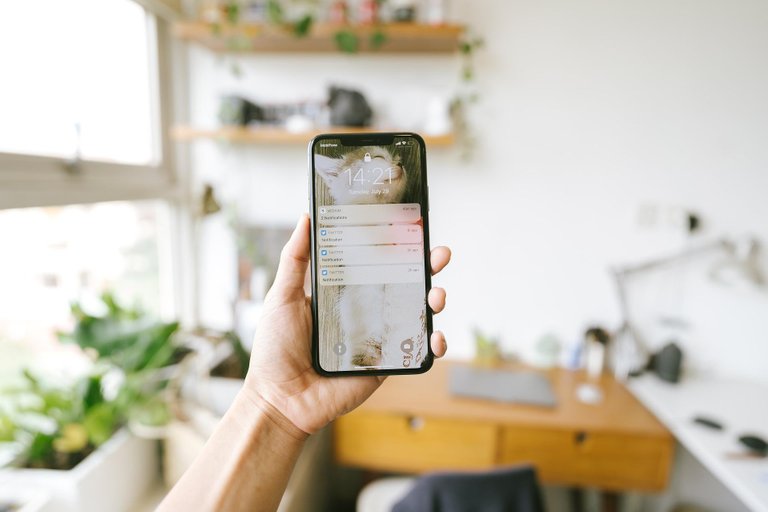 Image Source
Living without my smart phone would be living wihout food; it is another prized possession that I don't think I can ever let go of and there are many reasons for this: I use it to blog, write, and connect with people on a daily basis, I also have access to any information I need because I own a smartphone.
I work with my phone and learn a lot of interesting things from it. For instance, I'm currently learning a new skill—digital marketing—and it wouldn't be possible without it.
Additionally, my phone gives me access to a a lot of amusing content whenever I'm bored.
With my smartphone, I can also download and watch movies I love and listen to fun and uplifting music.

JOURNAL/DIARY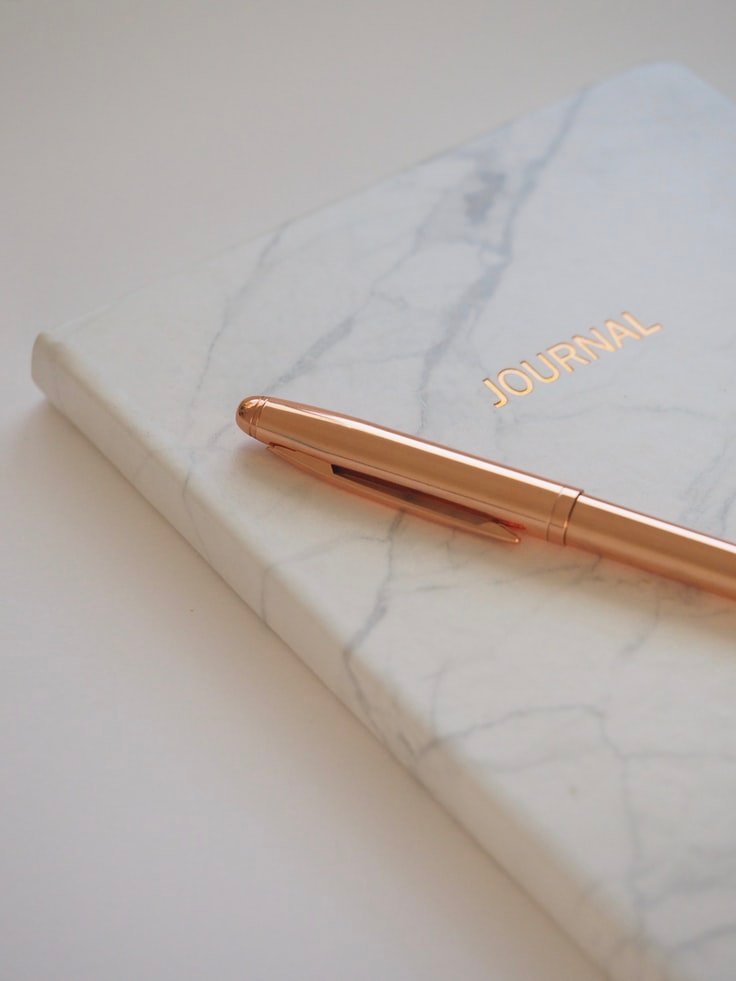 Image Source
Every day of my life, I like to set aside a specific period of time when I am alone with myself, God, and my journal.
I refer to it as a quiet time because it is a time when I reflect profoundly on my life, analyse myself, and pray for guidance.
During that time, my journal is helpful because I use it to record thoughts and other things as they come to me.
I jot down a few prayers and write my goals in it too as well as some self composed songs.
Also, I like to keep a small diary with me every wheree I go in case I have an idea so I can record it before I forget it.
I've had these diaries for a very long time, since I was a little girl and would'nt go anywhere without one.

CLOTHES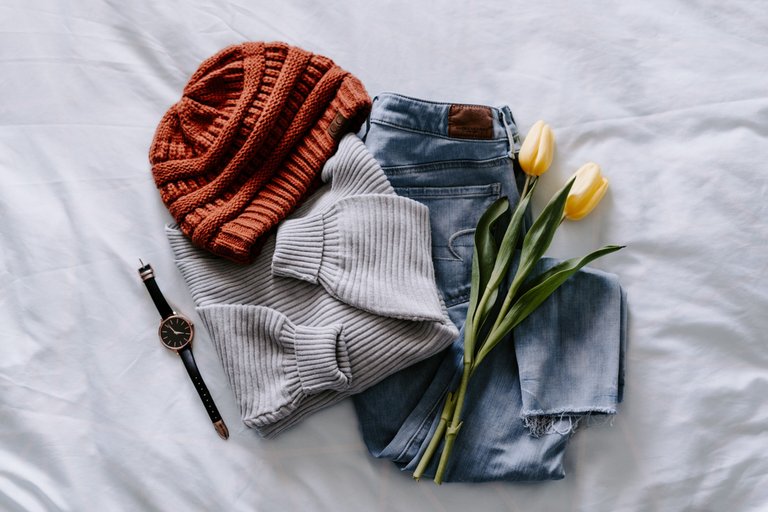 Image Source
Since having clothes is one of our basic human requirements, I probably won't feel whole without wearing any.
Even if I had to simplify my life and downsize, I would never get rid of all of my clothes because I need them to survive.
So i will also take some clothing with me if i have to leave for somewhere else.

A HAND BAG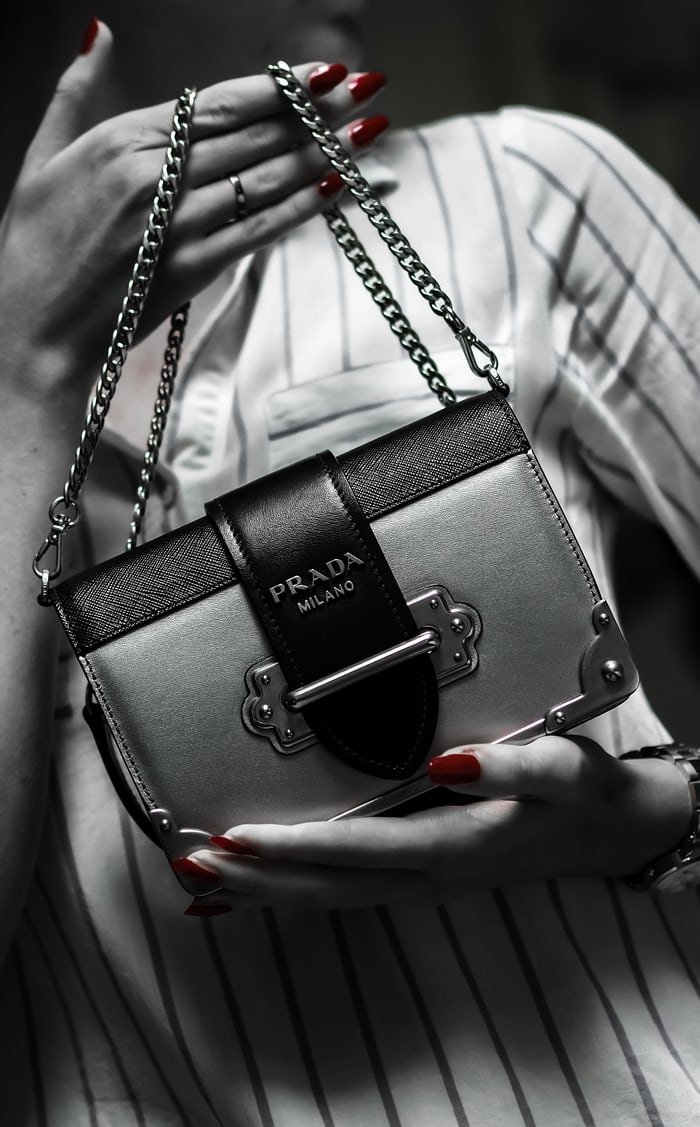 Image Source
I've always been a bag person, and I feel very uncomfortable,most times when I leave the house without one.
No matter how big or how small, I always like to carry a handbag in which I can keep my cash, phone, diary, and other important items.
I really love my bags, so I don't believe downsizing or moving into a smaller apartment would have an impact on them and
there's no way I would go somewhere else without some of them.

Every other item I own may be just as significant as these five, but I chose them because they currently very important to me and my life wouldn't be the same without them.

Thank you so much for reading and for stopping by,
Until next time.
Much Love❤❤
---
---