A stunning waterfall
Hey everyone, sometimes I go through my SD cards and Hard Drive to find images that I never imported into lightroom to edit.
This is one of the images that I found.
Back in 2021, I went waterfall hunting and found this beautiful waterfall within the Otway National Park. It is not a super popular waterfall, however it is frequented by walking groups so there is a pretty good track in, however there are no signs pointing to the entrance.
This waterfall is really tall, at least 20m and you can see the scale with me sitting on the log in the second shot.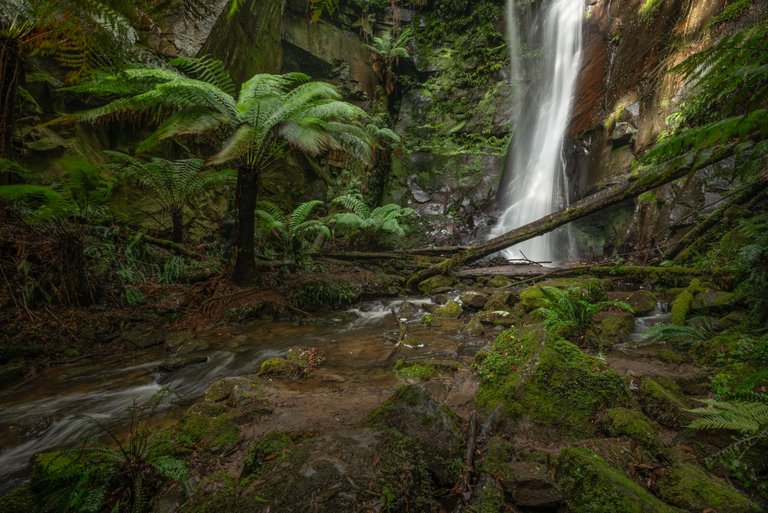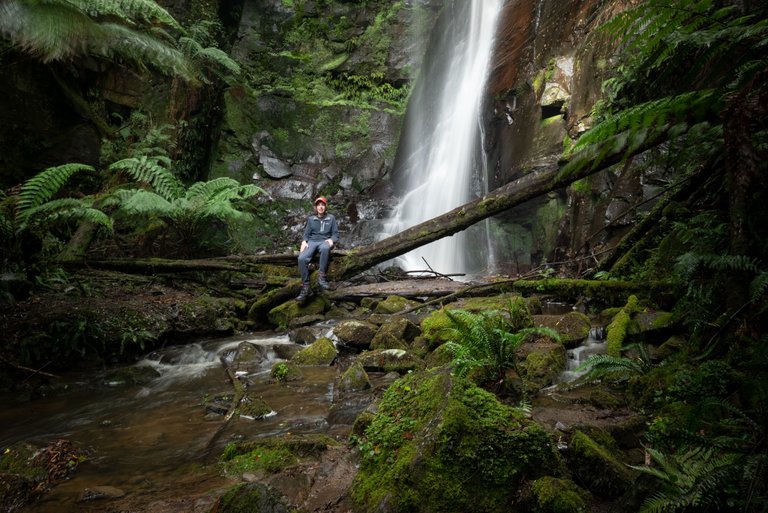 Here are the other comps that I took while there.
(This one below is my favourite)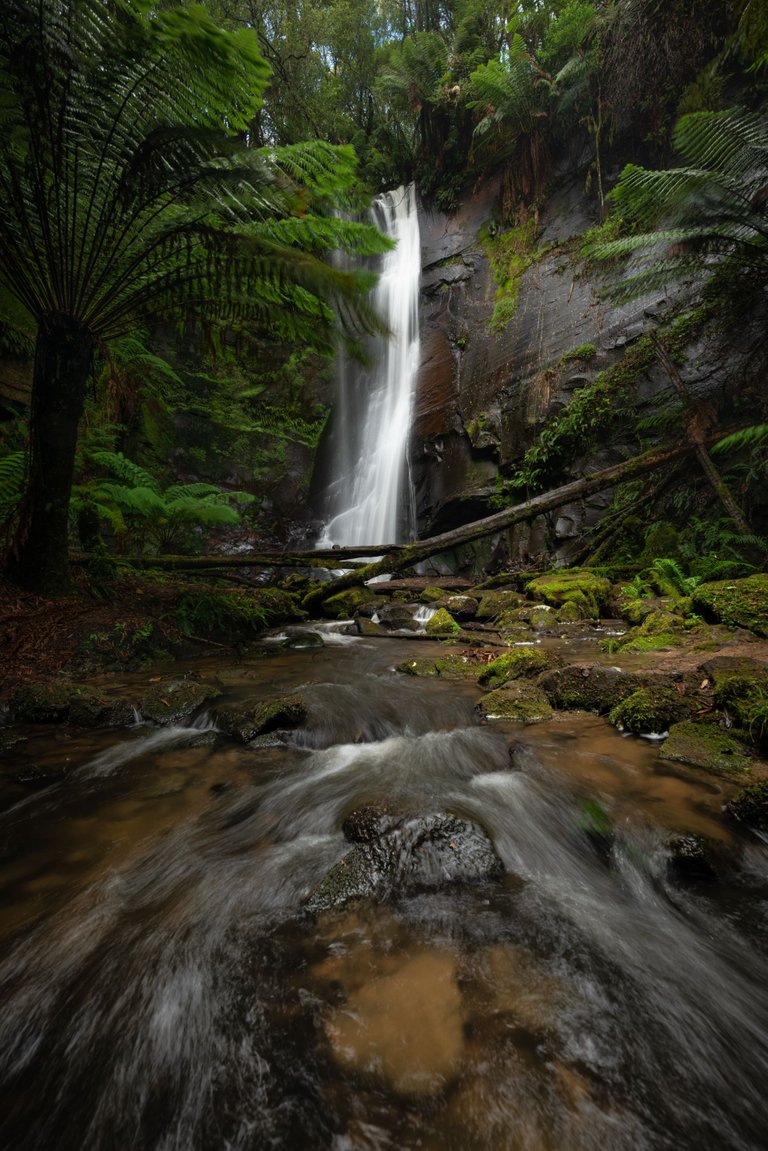 And the final comp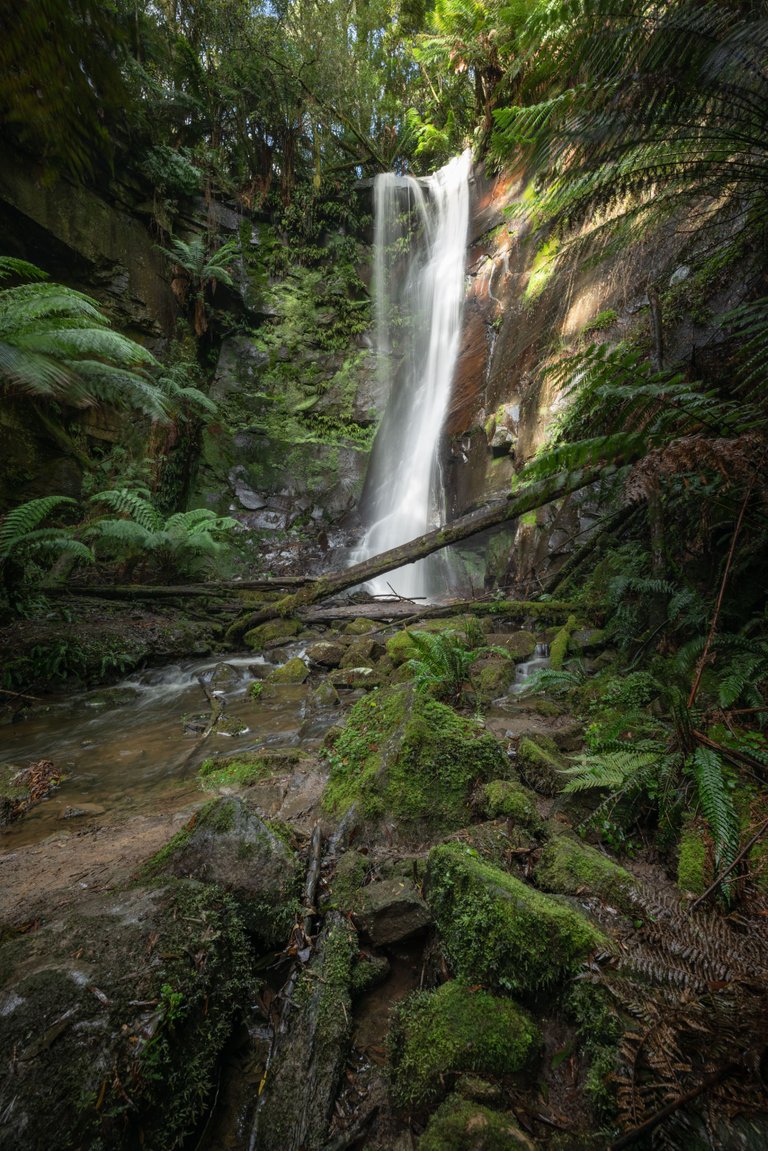 I'm curious to know which one is your favourite? I don't like only getting one photo from a location so I try and find a few different compositions.
---
---