Another Breathtaking Location Near Home
Hey everyone! i'm going to try really hard to make heaps of posts while i've got some time to do so.
I hate sitting at home and doing nothing, so I will take any opportunity to go somewhere. So the other day, I decided to jump in the car and go to port fairy.
On the way, you pass by a significant Aboriginal site and old volcano called Tower Hill
"Tower Hill is a volcanic formation believed to have erupted about 32,000 years ago. Its formation is known as a "nested maar" and it is the largest example of its type in Victoria."
That is taken from their website.
As I didn't visit at sunrise or sunset, I didn't use my camera, but decided to send up my drone instead. To respect the site, I sent the drone up from outside the park and took a 16 image panorama which was merged in photoshop. It is hard to truly imagine the size of this area, however the entirety of the town in the background would fit within the old volcano.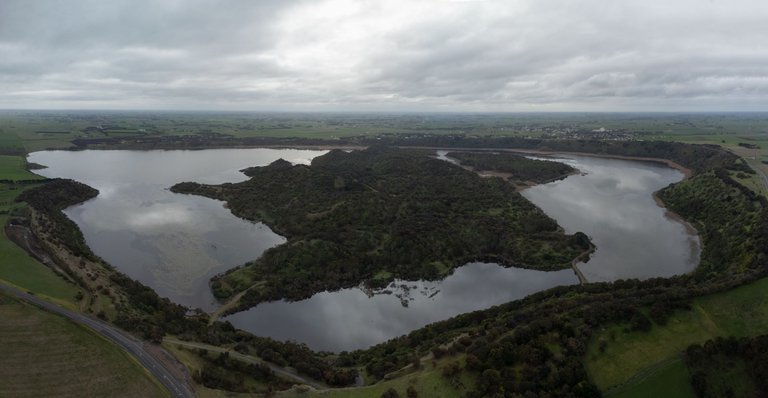 (I have removed some human elements such as a house that was in the bottom right so that the natural beauty of this place can be truly appreciated)
I've visited numerous times, however I have not taken any landscapes here yet. Instead I went for a walk on one of the tracks while I was here and saw some emus :)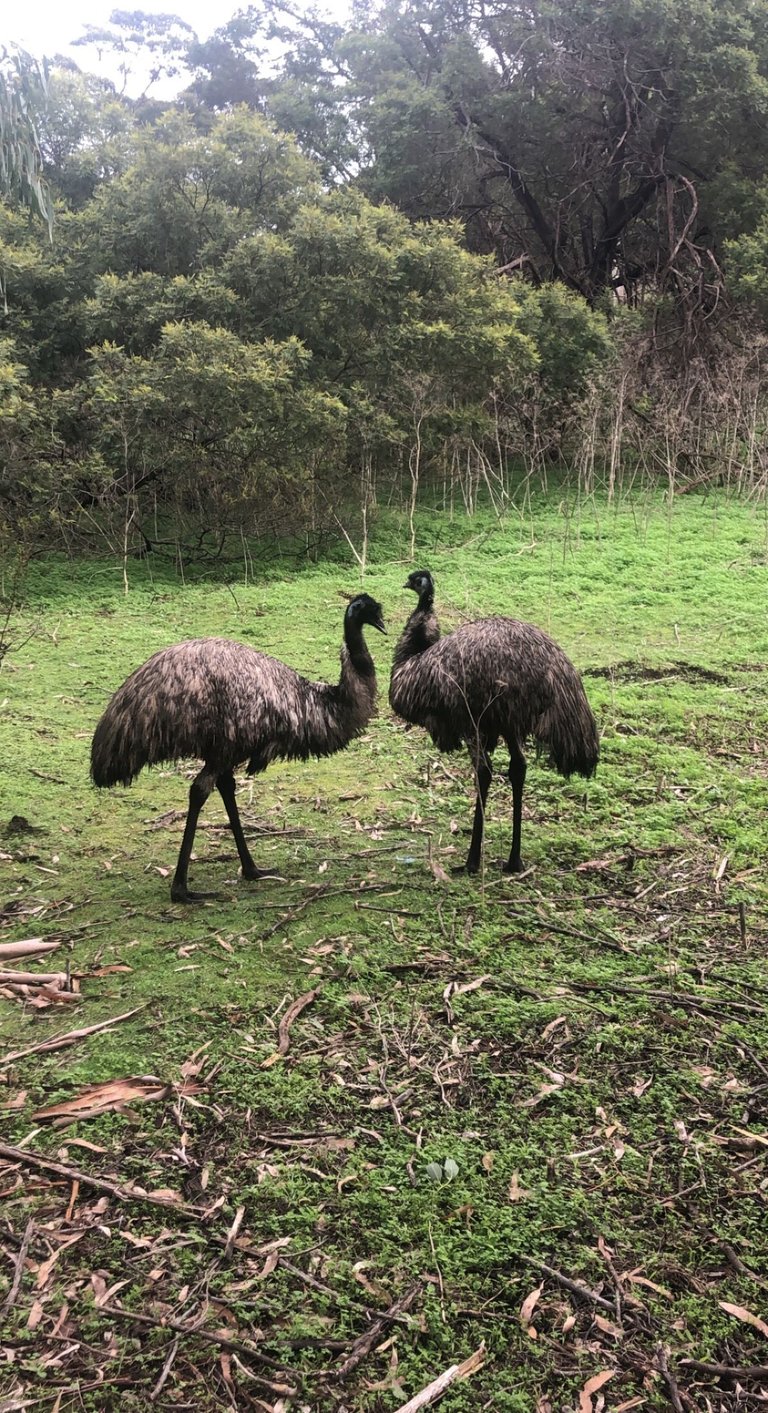 Please let me know if you are interested in seeing some wildlife images from here and I will find them and make a specific post on them :)
Thanks for reading!
---
---