Exploring an epic beach
Hey everyone! I love having days out of the house, and I really don't care what I get up to! On this day, I decided to head to Port Fairy to suss out some beach dividers that I want to use as a foreground for the milky way.
It happened to be a fairly stormy, but nice day when I visited. (As long as it isn't forecast to rain all day i'm not fussy)
I found two of these barriers that I took some long exposures of. Because I took these at lunchtime, you can see the sun blows out part of the sky which I couldn't prevent, even with my 6 Stop.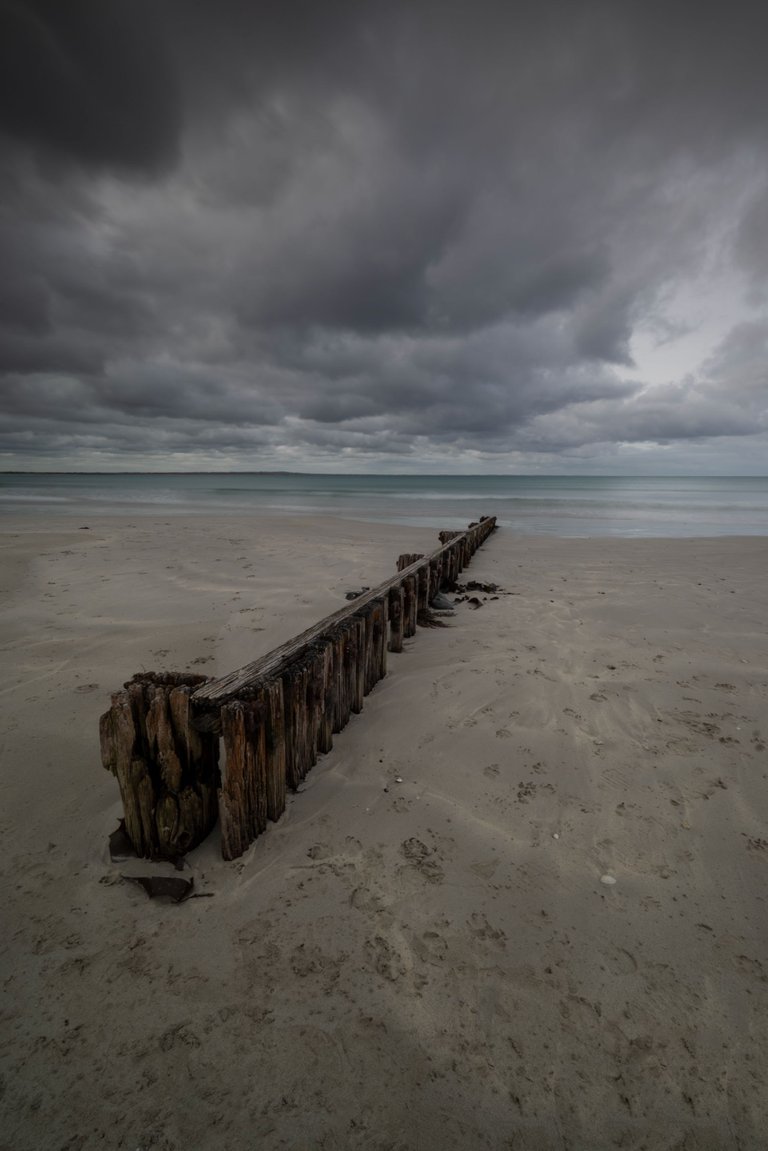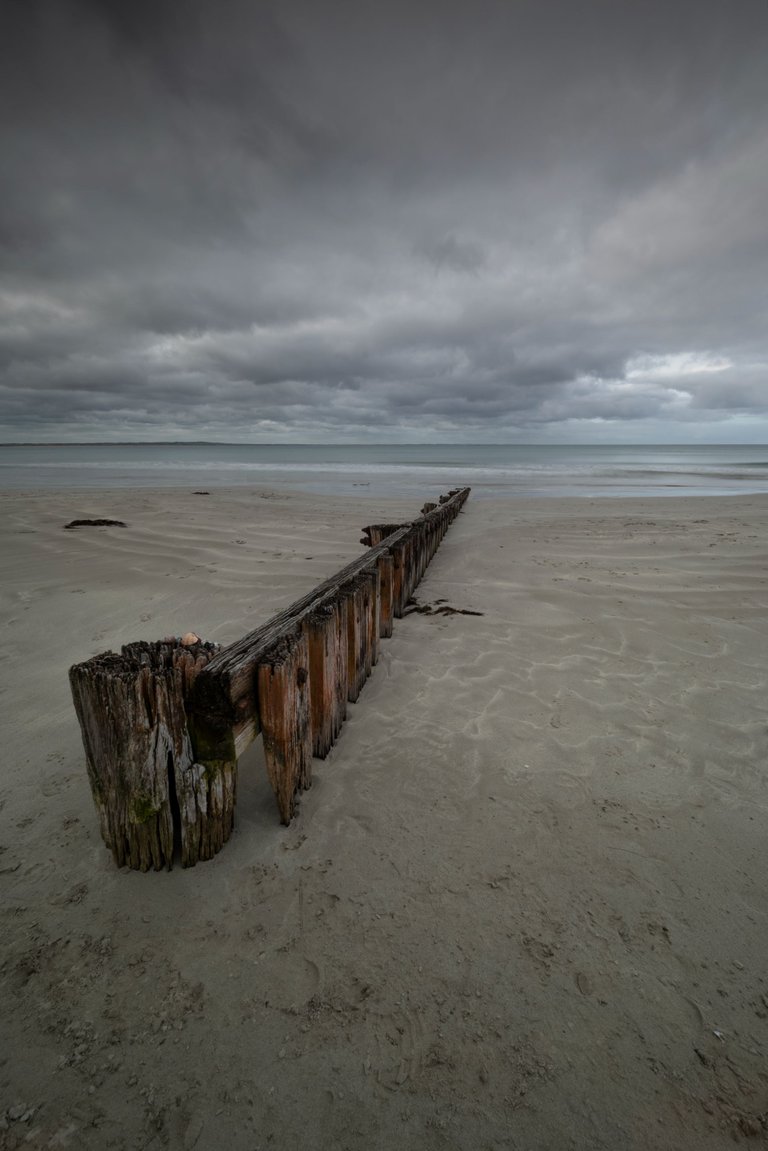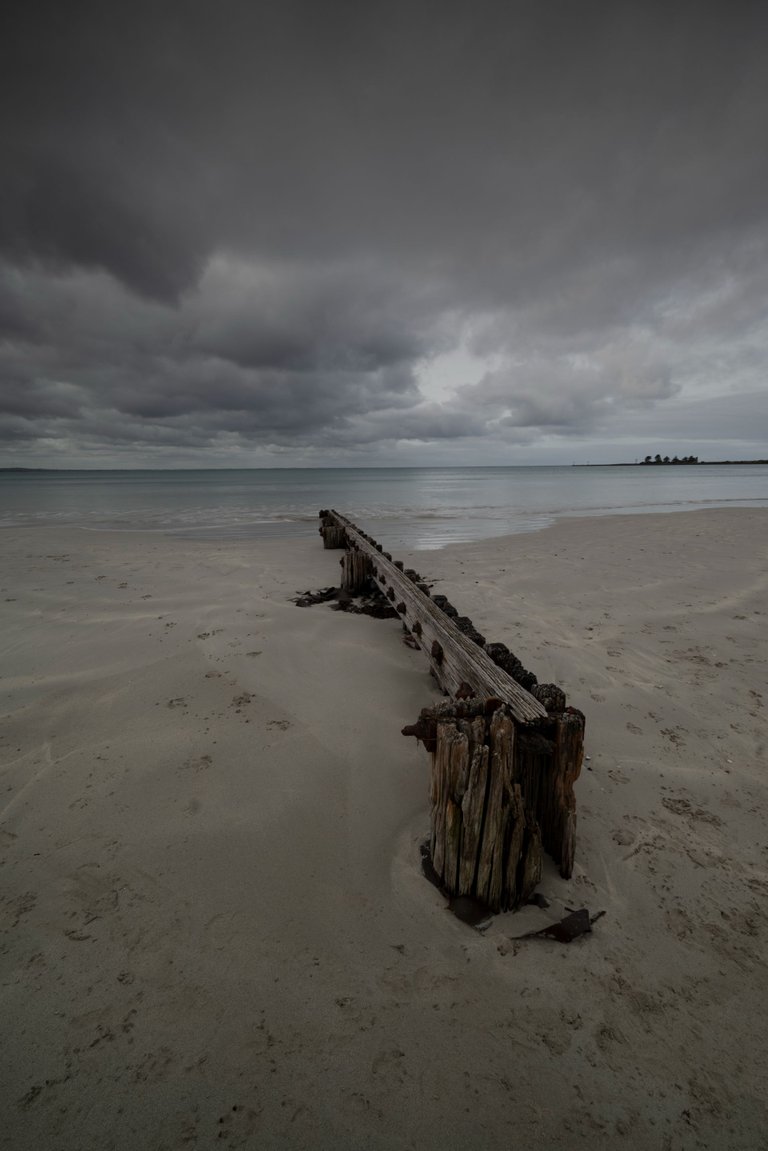 I know the footprints are a bit of a distraction, but I wasn't going to attempt to clone them all out 😛, I do like the paws though :)
Because of how this area is aligned, I will be able to get my milky way image on the next clear night!
---
---