Exploring an ocean cave
I've really been adding to my list of new places this year, with an ocean cave that is known of by only few people.
I visited here a few weeks ago to see if it was safe to visit by myself, however the conditions were less than ideal for photos.
I had planned to return for a sunset, and that is what I did the other day after finishing work.
This cave is located only half an hour from where I live and is so epic. I tried a few comps, but realised that having the cave completely filling the frame looked the best.
I'm curious about what you think of this image?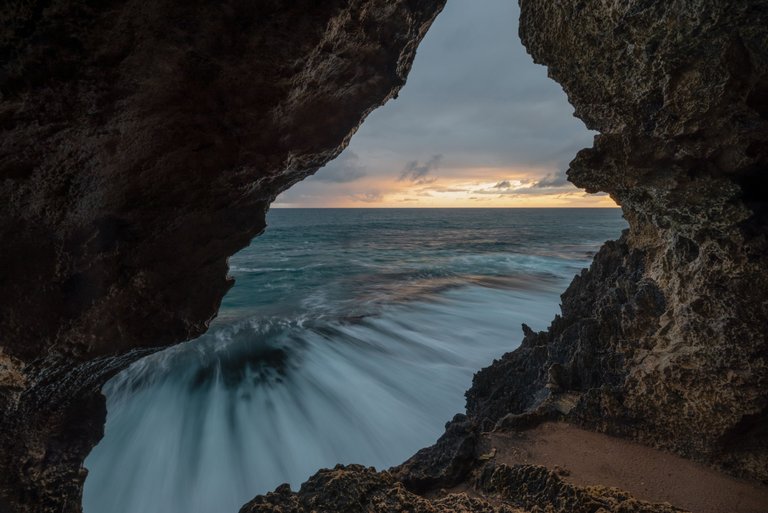 I plan to capture the milky way rising here in October :)
---
---