Ocean ariels with my drone
Hey everyone, i'm back after a bit of a break. I've just finished my first semester of University and am now on holidays for a few weeks :)
I took my drone out to the coast a little while ago, after class one day and found some really cool spots.
I haven't really tried to shoot top down like this before, but it gives a pretty cool perspective.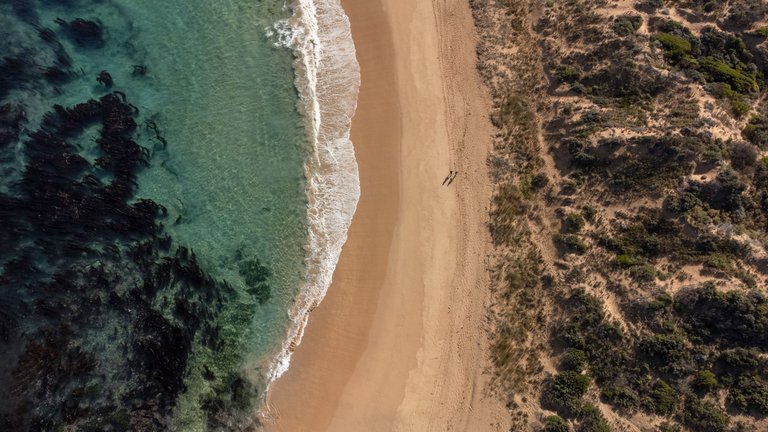 This was my favourite image, as it really shows the change in landscape from the beach to the dunes. Two people just happened to be walking along the beach while I was flying over, so I waited until they got into my scene to capture this image :)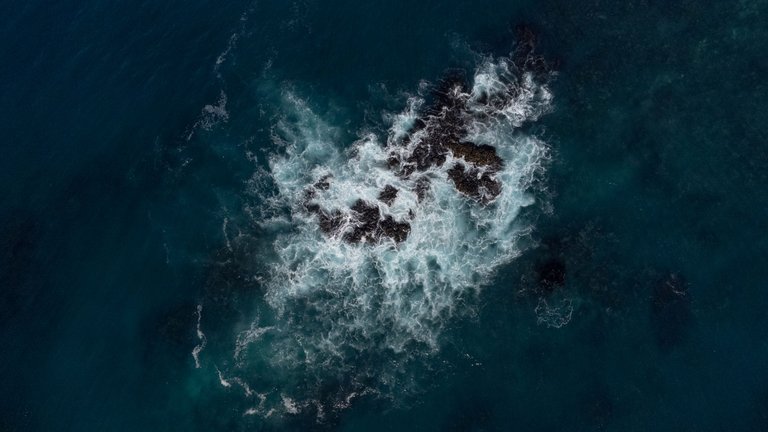 Out from the shore a little, I found some rocks where the waves were crashing into, and took this. My polariser really came in handy here.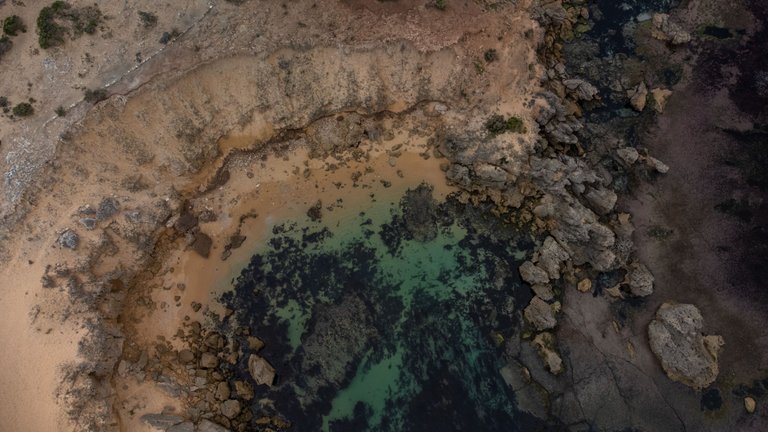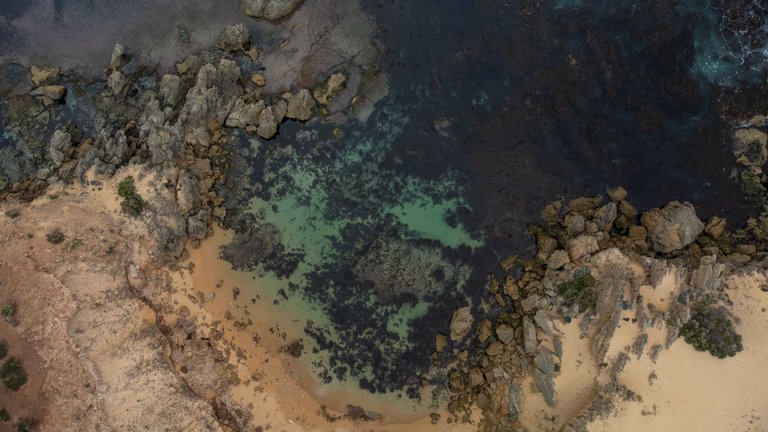 These two top downs show a really cool little cove from different angles. This is one spot that I will revisit soon. I also have a sunset image from here, that will be posted once I edit it.
I hope you enjoy these drone shots. I am planning on upgrading soon which should mean more images to come. I am also planning on going to a few locations over the next few weeks, so look out for some new shots soon!
Thanks for reading.
---
---