We Made a Place to Stay For Our Dear Friends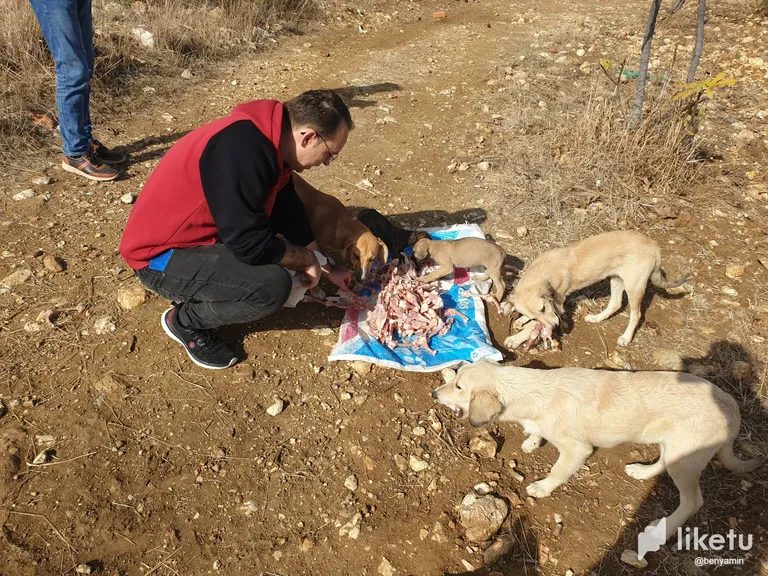 My friend first started feeding the puppies they are really very hungry and they are too small to eat bones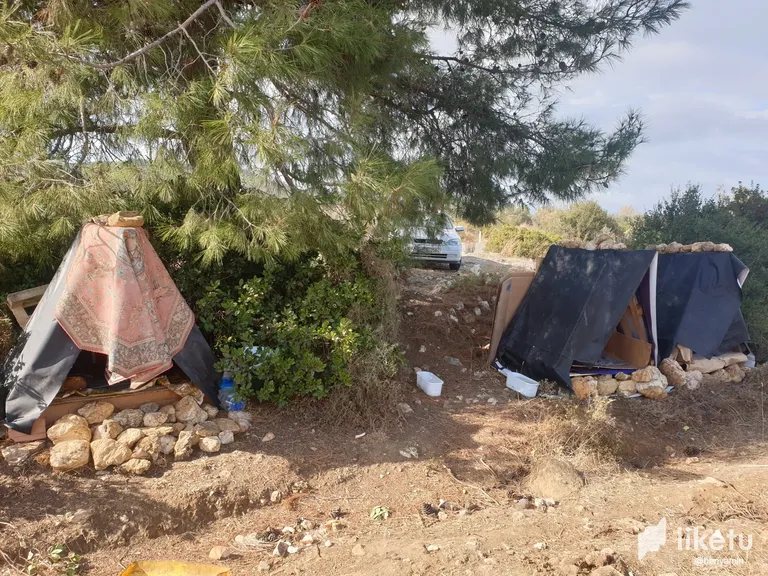 The nests are very well made, we were going to make a smaller ley because we couldn't find a board, but we were very happy to see this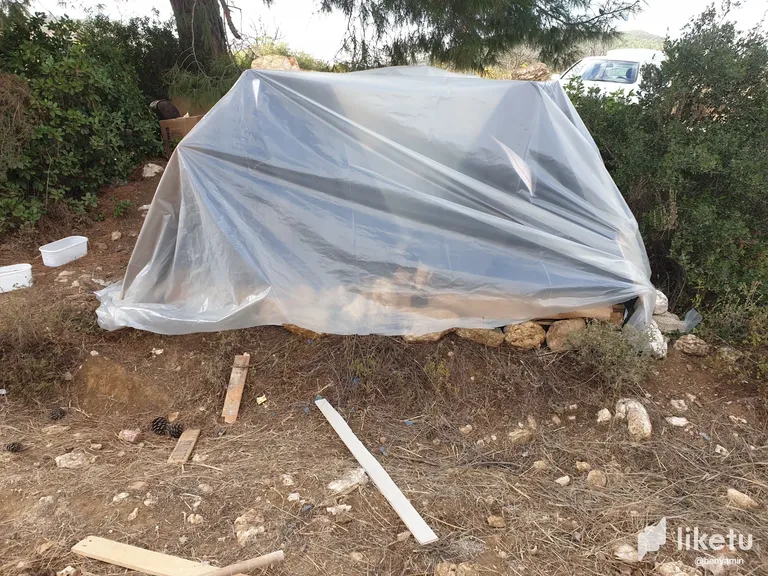 Our nylon was a little big and we were able to cover the top of both of them and we closed the front part nicely so that the rain won't get in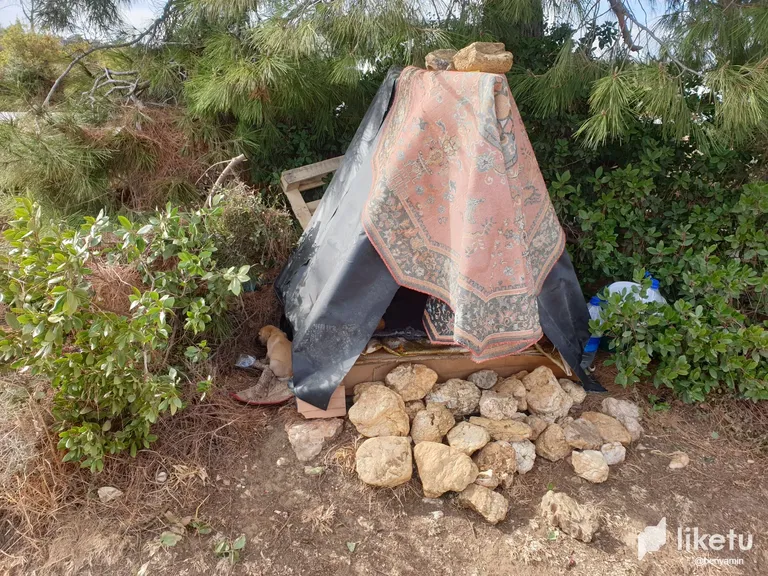 Hello everyone, today we decided to build a hut for the cubs who were left without a nest and were thrown on the side of a road. When I came here a week ago, there was nothing. Because we knew the rains were coming, we decided to make a place for them to stay.
There were boards in the warehouse of our house, we met with my friend and bought them. Then we came to our dear friends, and when we arrived, we saw that the helpers had built a hut before us. We closed them as much as we could so that the nests made in us would not get water.
We took pieces of bone from them because we thought they would be hungry, and because they were very hungry, they immediately attacked and began to eat.
---
For the best experience view this post on Liketu
---
---