Yayınlarım İçin Yeni Ekipmanlar Aldım | I Bought New Equipment For My Broadcasts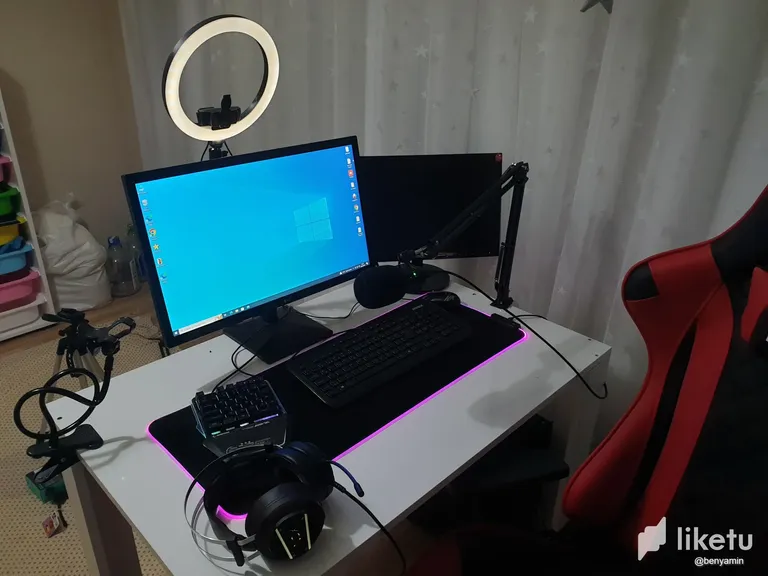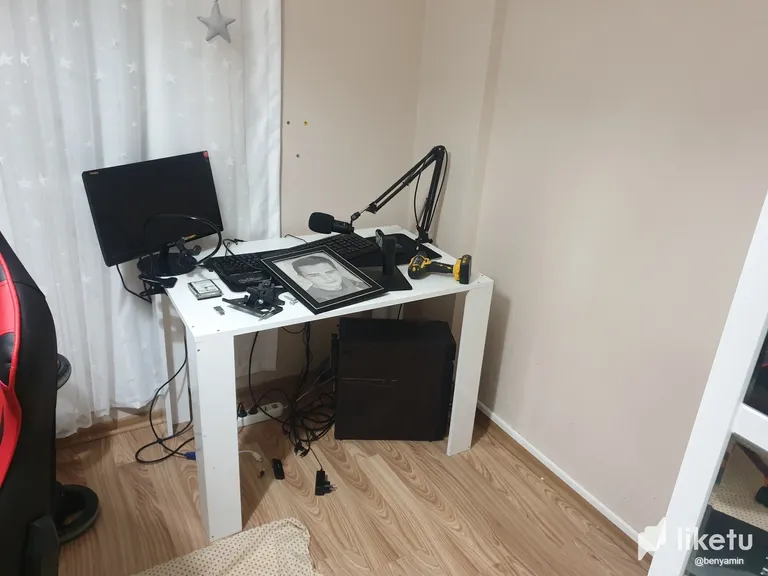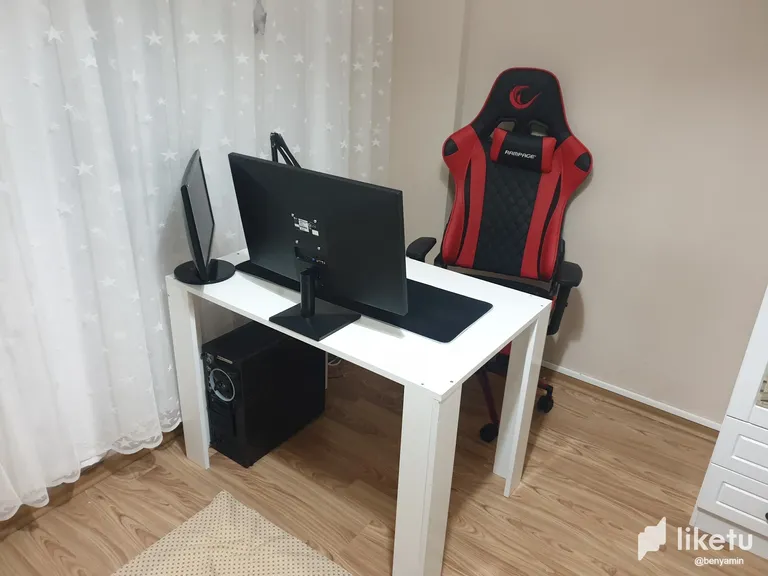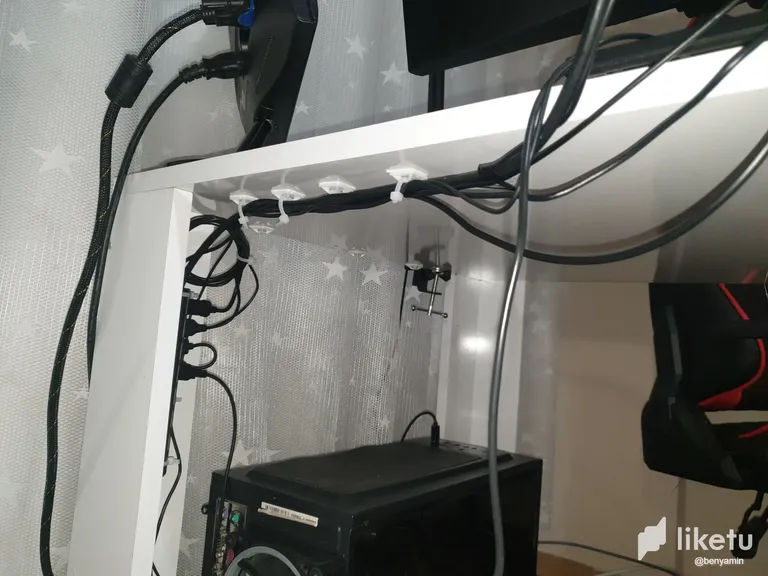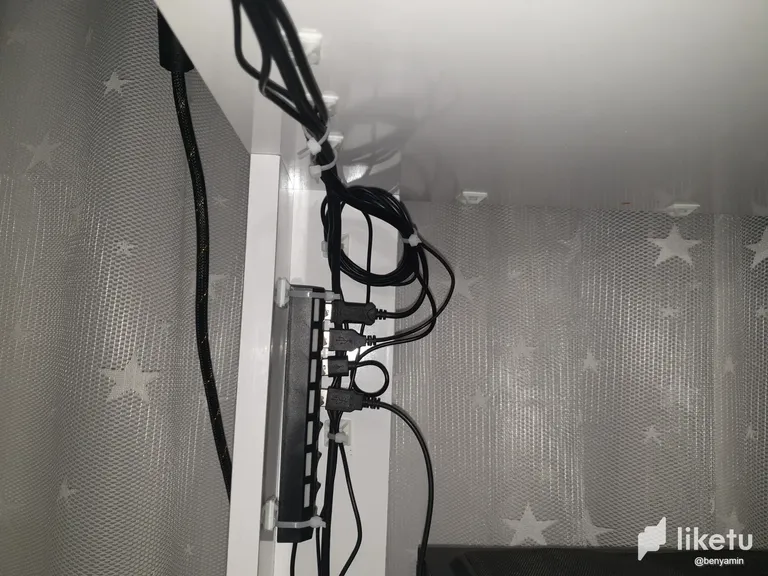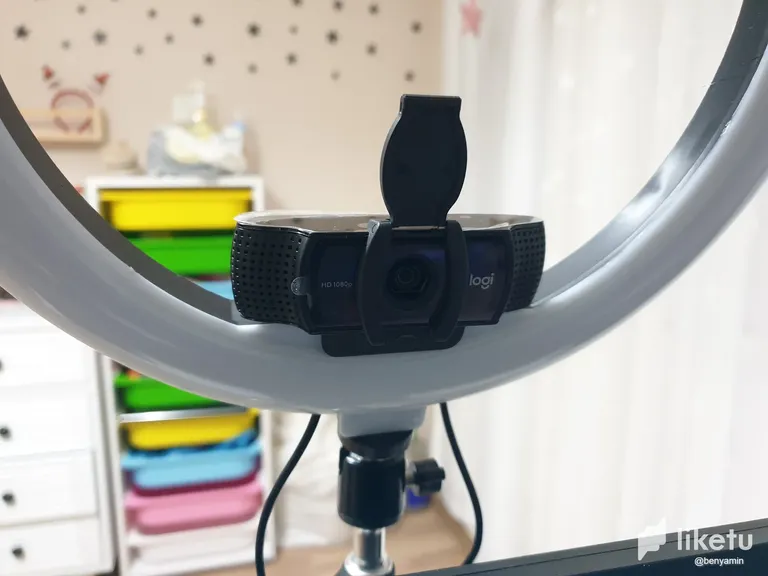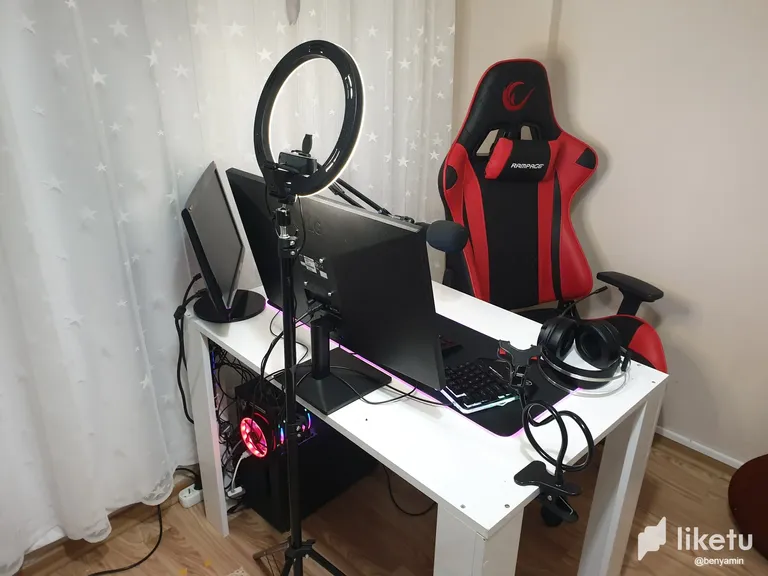 (TR)
Herkese selamlar dostlar uzun zamandır youtube a dönmeyi düşünüyordum fakat ekipmanlarım yeterli olmadığı için bir türlü motive olamadığımdan yeni ekipmanlar almaya karar verdim. İlk olarak logitech c310 kullanıyordum fakat lens de oluşan arıza sebebiyle oda bozuldu. Akşamları boş vakitlerimde arkadaşım ile biraz oynuyorduk ve bende artık bu işe biraz daha ilgi göstermeye karar verdim ve ekipman arayışına başladım.
İlk olarak kamera bakmaya başladım ve orta seviye de ki kameralar bile pahalıydı bu yüzden profesyonel birşey almaa karar verdim. Logitec c920s almaya karar verdim fiyatı baya bir yüksekti ama bu işe giriceksem sanırım biraz profesyonel olmam şarttı.
Kameramı aldıktan sonra tabi ki oda içi karanlık geldiği için bir aydınlatma almaya karar verdim ve masaya bağlanan bir aydınlatma aldım. Aldıktan sonra fark ettim ki masa sallandığı için kamera çok titriyordu bunun için de ışıklandırmayı ayaklı bir aparata monte ettim bu sayede masada ki titreşimden ve sallanmadan etkilenmemiş oldu.
Bir sonra ki problemim ise ekipmanlarım çoğaldığı için usb girişleri yetersiz kaldı bunun içinde usb çoğaltıcı almak zorunda kaldım. Çoğaltıcılar genelde klavye ve fare de sorun çıkartıyor bu yüzden bazen söküp takmam gerekiyor ama ileri de daha iyi bir anakart ve kasaya geçene kadar bu şekilde idare edeceğim artık.
Son olarak da arka kısma bir aydınlatma düşünüyorum onu şuan için sipariş vermedim ileride beğenip alır isem onuda sizler ile paylşırım mutlaka
Bir sonra ki yazımda görüşmek üzere dostlar...
(ENG)
Greetings everyone, friends, I've been thinking about returning to youtube for a long time, but I decided to buy new equipment because I couldn't get motivated because my equipment wasn't enough. Initially, I was using a logitech c310, but the room broke down due to a malfunction that also occurred with the lens. In the evenings, in my free time, my friend and I were playing a little, and I decided to show a little more interest in this business and started looking for equipment.
First, I started looking at cameras, and even medium-level cameras were expensive, so I decided to buy something professional. I decided to buy a Logitec c920s, the price was quite high, but if I was going to get into this business, I think it was necessary to be a little professional.
After buying my camera, of course, I decided to buy a lighting because it was dark in the room and I bought a lighting that connects to the table. After receiving it, I noticed that the camera was shaking a lot because the table was shaking, so I mounted the lighting on a pedestal so that it was not affected by the vibration and shaking on the table.
My next problem is that the usb ports were insufficient because my equipment was multiplying, so I had to buy a usb coupler in it. Replicators usually cause problems with the keyboard and mouse, so sometimes I have to disassemble and install them, but I'll manage this way until I switch to a better motherboard and case next.
Finally, I'm thinking of a lighting in the back part, I didn't order it for now, if I like it in the future, I'll definitely share it with you
See you in the next post, friends...
---
For the best experience view this post on Liketu
---
---