I, Artist [WE:138]
"Celebrate the excitement of trying build something new and wonderful."
—Abhijit Banerjee.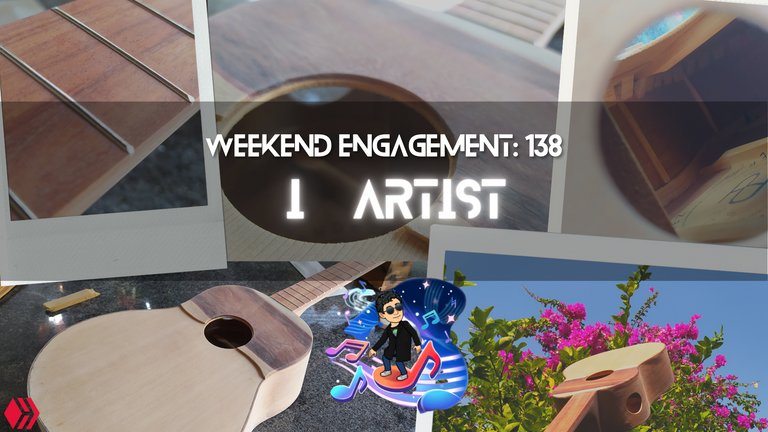 It was the hardest endeavour of my life. As the time to end my path as a undergraduate student came to a close, I had the chance to go about doing lots of freelance jobs. It was great. I got myself a laptop and a phone. I needed both.
After college was done and the gruesome realisation of survival kicked in, there was no rush to get into teaching. Wages are at their lowest. Each day, they go lower. So, I need to go find something to do. Not only to make money, but give my life some excitement. I have to say the need the latter is the bane of creative people.
It seems I'm mixing two topics, but I could talk about one without the other. Two jobs made me realise I wasn't cut for office duties. First, in a Call Center, I faced existencial dread as no other urban job experience can provide. Sitting for hours attending calls is awful. My soul was leaving my body but by bit. 3 moths were enough for this. It was also the time I needed my wisdom teeth extracted. Blessed pain reminded me I was alive and had to get the f*ck out of that place. Second, there was the teaching job. This was the one that taught not to trust any place where people consider their team a family. That's a lie to make to put your principles aside and work as much as they want you to do. It's a horrible psychological trick. Don't fall for it. If they tell you the culture of the place is like a family, remember it's a simile. It isn't a family. They just want to exploit you through pathos.
Anyways, after having these nmbad experiences, I decided to get a business of my own. In between the jobs, I had the chance to do an apprenticeship at a friend's luthierie workshop. The rest is history.
I decided to become a luthier. It hasn't been easy, but day by day I see how my craft gets better. Step by step, the workshop cones together.
The most exciting part of my life is when I get into the zone to work something. I have learnt to pace myself and not get my hands hurt in the process. Dealing with not-clients, has been an acquired taste, but they just give me fun anecdotes to tell later. New tools and jigs make some of the tasks easier. And in no time, I'll expand my repertoire to more instruments.
I have to add to this the fact that my work is functional art. And as an artist, I could be happier when I listen to one of my instruments make its first sounds. Let alone the ecstasy of selling one and knowing it's going somewhere else in the world. It might be still within the bounds of my country or abroad.
Recently, I sold one that will be on its way to Mexico next month. And I can put a dot on another country where one of my instruments will be making music.
Exciting, don't you think?
And of course, I have a photo to celebrate this event.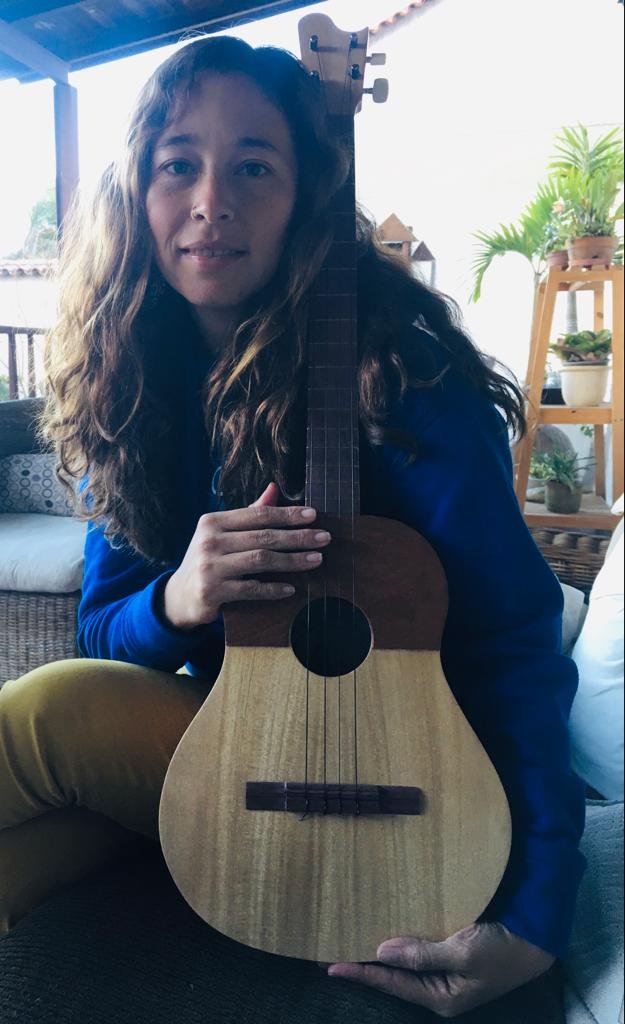 Photo by @zullyscott
---
And while I celebrate this sale, I keep working on other projects like the one on the thumbnail and this one which I have dubbed "busy bee", in honour of our badge for content creation.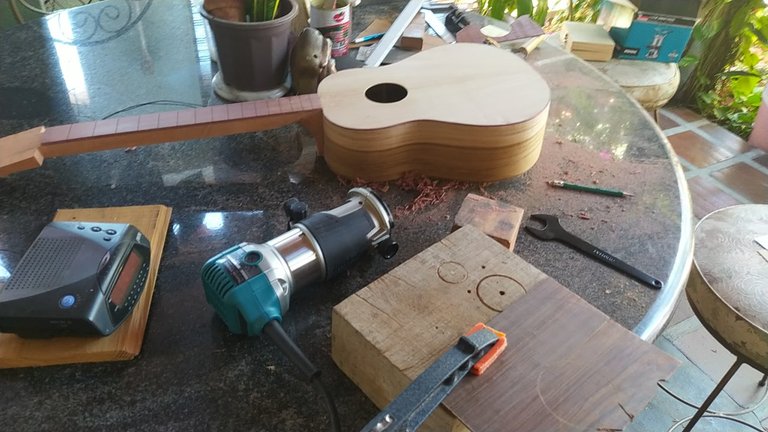 Who knows what other projects await during this year? I'm sure excitement will be par for the course. The best part of it will be working them on my own pace and enjoying the full extent of my creative process.
Working on what you love isn't a walk in the park, but easy things aren't fulfilling. Challenges make everything more interesting and even when motivation wavers, there's always something to do to keep myself entertained and busy.
The best part of it—and the worst too—is not having to work for anyone. Being your own boss is an interesting experience.
---
This was my take on two of the #weekend-engagement topics.
I'd like to ask your before you leave, is there anything exciting about your life?
Consider posting about it in this community or feel free to drop it in the comment section. I'd be more than glad to read your thoughts.
Be seeing ya!
Stay creative!

Photos 📷: by me (except the contrary is stated), taken with my Redmi Note 8 Smartphone.

Thumbnail 🖼️: by me, made using Canva.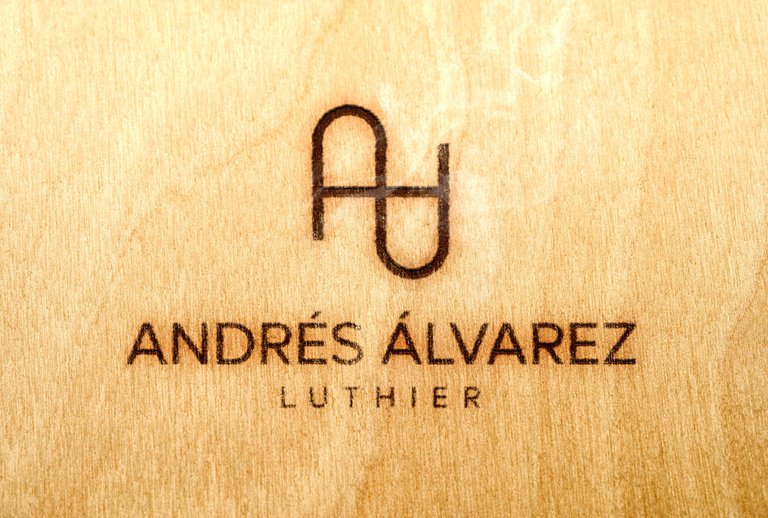 Follow me on Instagram for enquires and commission.

If you'd like to help the workshop grow, you can make a donation here.

You can find me at discord as bertrayo#1763
---
---