Mizu No Oto - Every Image Has Its Haiku - Edition #56. My Entry
Good morning. It's been a while since the last time I took a chance to participate, let alone write something for this contest. Let's see how it goes.
Buenos días. Ya ha pasado mucho tiempo desde que participé en este concurso. Veamos qué tal me va en esta oportunidad.
---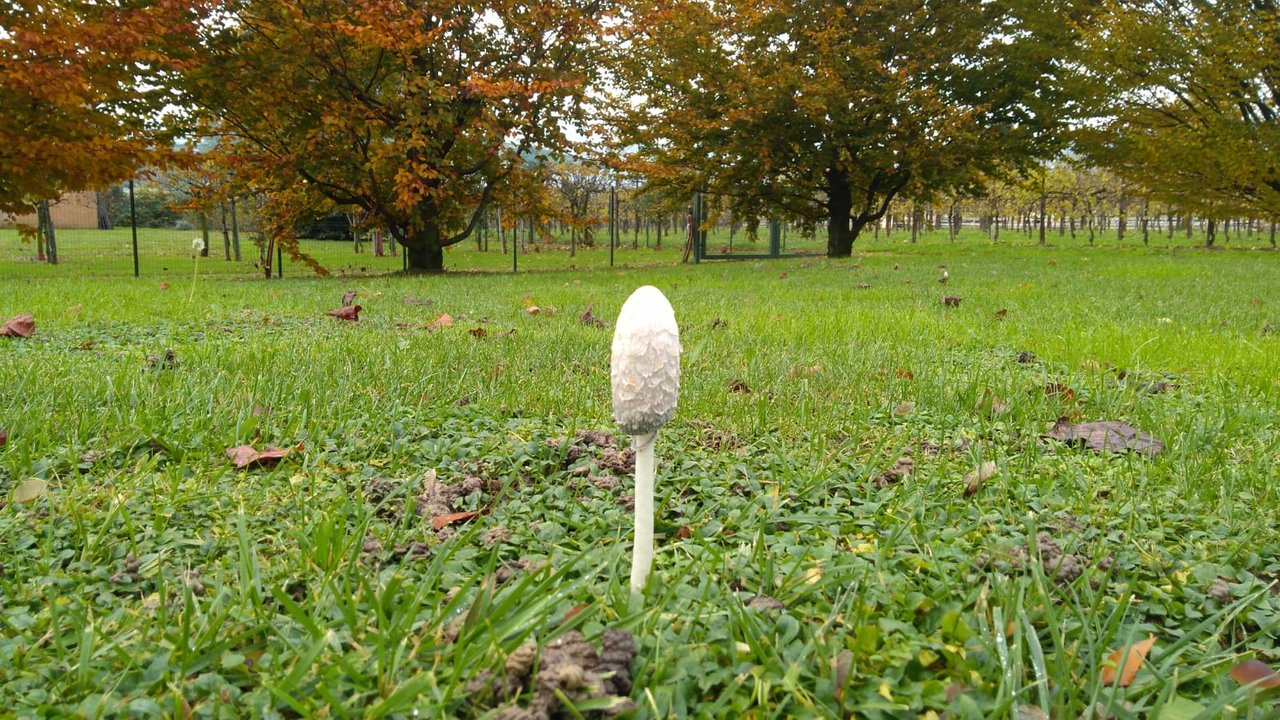 [Photo by: @marcoriccardi]
The smallest sprout,
a herald of change—
winter's defeat.
---
Pequeño brote,
mesajero del cambio—
truinfo del verde.
---


[banner credit: @f3nix]
---
---