A day at the beach
Today was our first morning at the condo. This is the morning we ventured off to the beach.
This may sound simple, but with 3 kids under 8, it requires a lot of junk.
So we loaded up the wagon and made our short trek to the beach.
This was my first view of the beach. The water is clear and the sand is white. It looked awesome.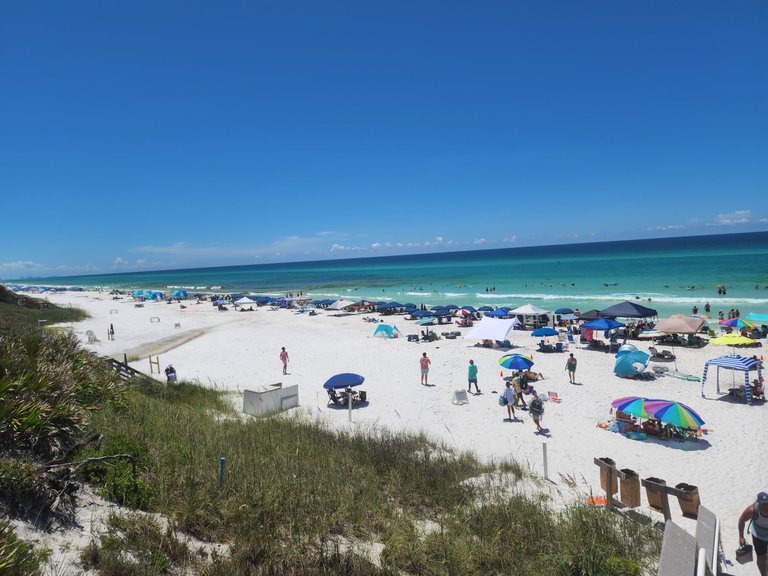 We set up by the shore. We chilled and played in the surf. The water was very warm. Kind of a "picture-perfect" day.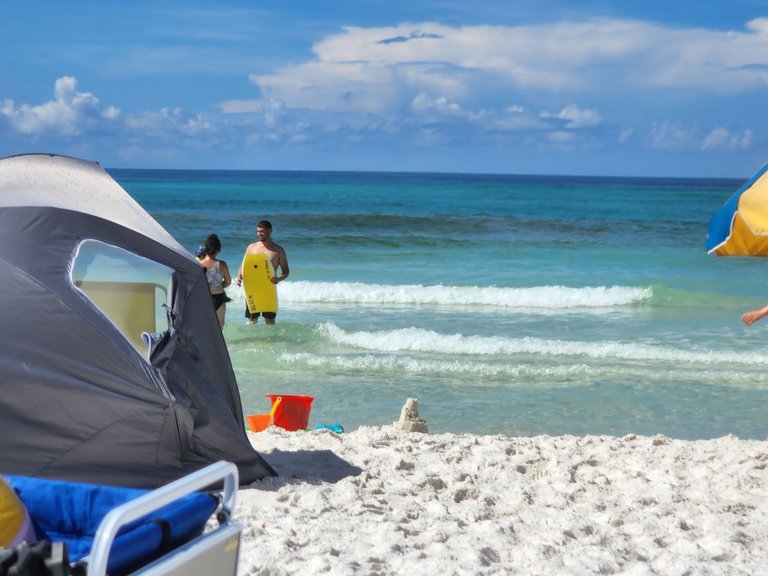 I will put up some more pictures in tomorrow's post.
Until next time,
John Novak

Programs I Endorse
Click Track Profit
ListNerds
---
---