Another Hive and Drive
Today was a road trip day.
We embarked on a road trip to Santa Rosa Beach, Florida.
We were in 2 vehicles so we caravanned along. It is a six-hour drive that took eight hours.
We have kids traveling with us so it took longer than expected as usual.
So we finally arrived and moved all of our stuff into the condo. It is a nice condo with plenty of room.
This is the view from our condo.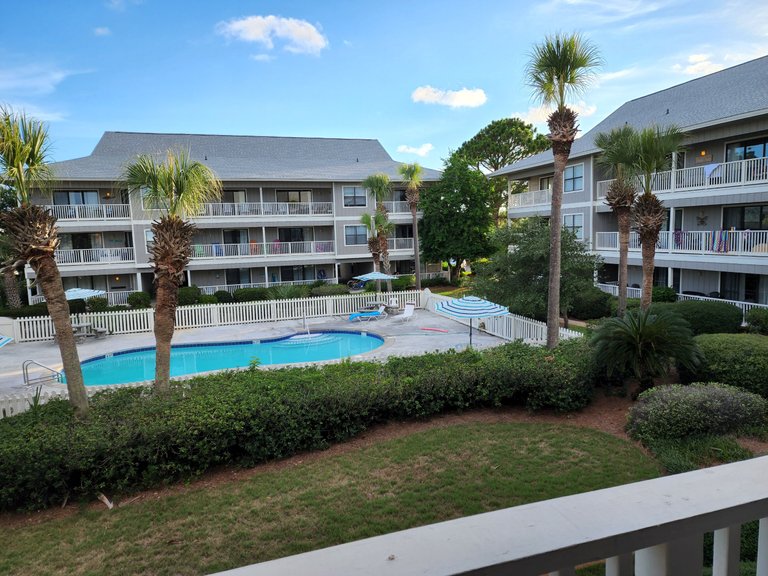 The beach is on the other side of the next condo complex.
This is our balcony
I think we will have a good time here. I will get some beach pics tomorrow.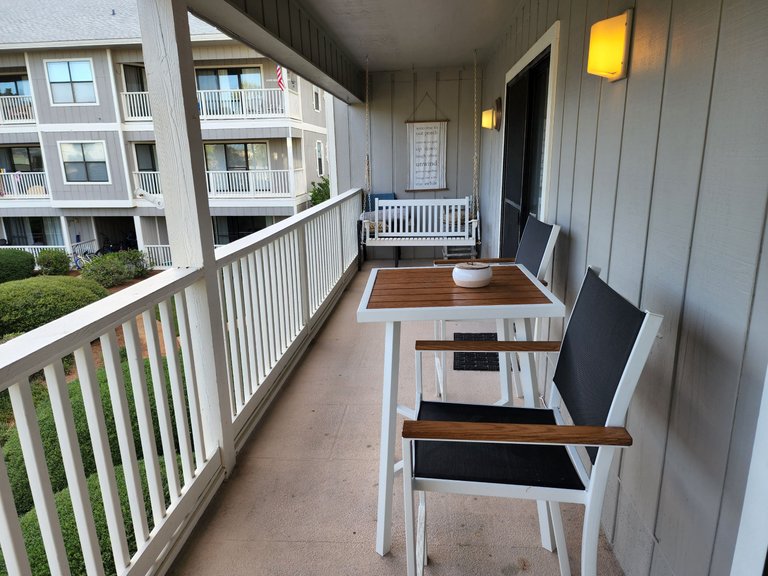 All photos are from my "real phone" Samsung Galaxy S22
Until next time,
John Novak

Programs I Endorse
Click Track Profit
ListNerds
---
---