How do I buy Hive Tokens part 1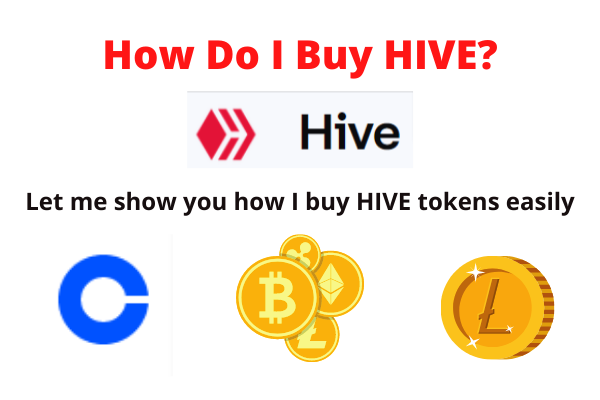 The primary token of the Hive blockchain is the Hive token. The Swap.Hive token is used to buy any of the Hive-Engine tokens.
The Hive Engine tokens are secondary tokens like ListNerds, CTP, Pizza, and Index, to name a few.
You can see the entire list of Hive-Engine tokens at https://tribaldex.com/

This post is a re-write of a post that I put out in March 2022. It has been updated and expanded. It will be a 2 part post. This post will show you how to buy Swap.Hive.
In the next post, part 2, I will show how to buy Hive directly.
How to buy Swap.Hive
To my knowledge there are no exchanges in the US that trade Hive directly.
I already have accounts with Binance, Coinbase and Uphold and I did not want to open several more accounts just to see if they may trade HIVE tokens directly.
I opted to work with what I had available to me.


I started with Binance US. BIG MISTAKE! I can execute trades with them, but they told me after I made a deposit that they would need to sit on my money for 10 days.
I next tried to use Uphold because they seem to be rather user friendly. Their platform is great for trading and sending to friends or anyone through an email and it is a necessary platform to collect my BAT from using Brave Browser. I also have it set for commissions from several programs that I promote. You can use Uphold to buy Litecoin and transfer it to Hive-Engine or Tribaldex.
Then I went to my old stand-by, Coinbase. Coinbase has a simple user interface and is laid out very well for trading.
I was able to transfer funds and access them immediately. So now I was in business!
To start the process, you will need to have funds in Coinbase, or you will need to deposit funds. They will accept direct bank deposits.
Once you have your funds in Coinbase you will want to purchase Litecoin with your funds. That will be an immediate transaction.


Now this is where it gets to be fun, lol
You will need to set up your HIVE account in Tribaldex (https://tribaldex.com/). You can use Tribaldex to purchase or exchange any of the HIVE based tokens and several other tokens. First thing to do in Tribaldex is click on the wallet symbol in the right upper corner of the page.

That will take you to the Wallet page. There you will see a button for Deposit and one for Withdraw.

Click on Deposit and it will take you to this screen…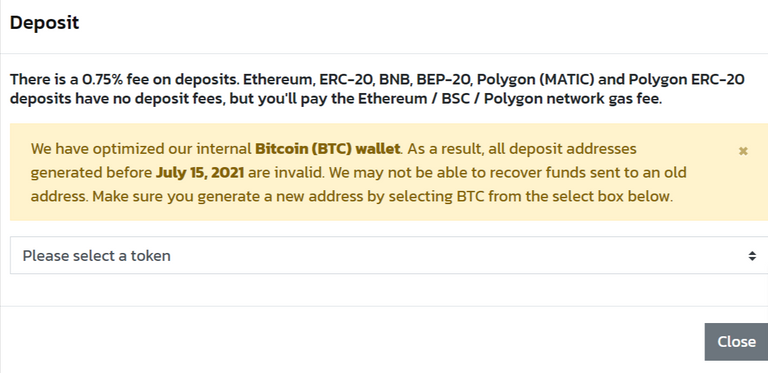 You will then select LiteCoin (LTC) for the token you wish to deposit, and this will now show the address that you will be sending your Litecoin to.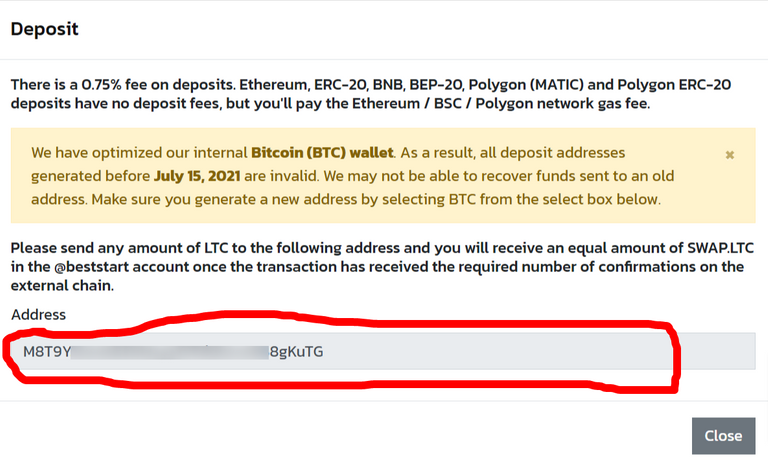 You will go back to Coinbase and you will click on the "Send / Receive" button in the top right corner of the page.
You will now select "pay with" and use the dropdown for Litecoin. You will now copy the address from Tribaldex and paste it into the "To" field.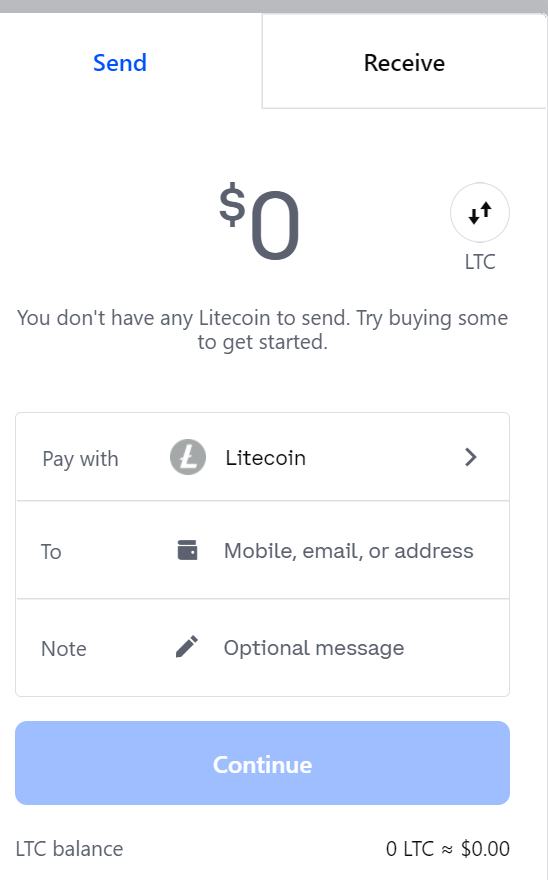 NOTE: Be careful to fully copy the address and paste it correctly or you may lose your deposit. You can test it with a small amount of Litecoin if you would feel more comfortable. If the address is wrong, you will lose your funds.
Once you are ready to transfer your funds, click continue. You will now see a confirmation page and you will click 'Send now". It will ask for confirmation again and when you confirm you will be sent an SMS code if you have that set up in your account for verification.
Then click "Done"
The transaction can take up to 30 minutes depending on network traffic but when it is complete you will see your Litecoin tokens in your Tribaldex Wallet.
From there you can go back to your Tribaldex wallet and once the funds are showing in Swap.LTC then you can exchange them for Swap.Hive.
I hope this helps someone.
Part 2 will show you how to buy Hive more directly without buying Swap.Hive.
Until next time,
John Novak

Programs I Endorse
Click Track Profit
ListNerds
---
---