Harry Potter and the Orden of the Phoenix Epi 1 (English Subtitles)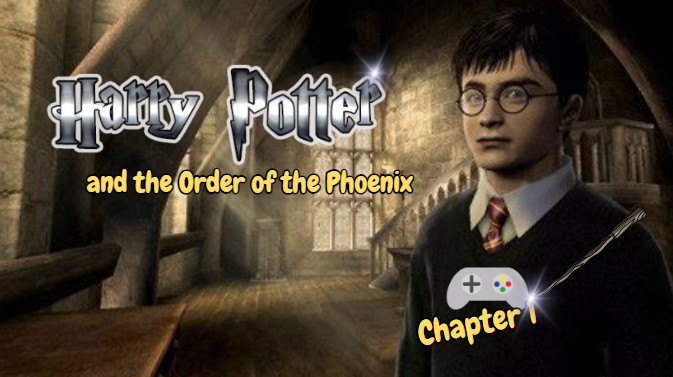 Hello gamers, welcome to a new gameplay, this time we go to Hogwarts in Harry Potter and the Order of the Phoenix. Harry and his friends are cornered by the new Defense Against the Dark Arts teacher, that's why, behind his back, they form a student group to confront her.
¡Hola, gamers! ¡Sean todos bienvenidos a un nuevo gameplay, esta vez vamos a Hogwarts en Harry Potter y la Orden del Fénix. Harry y sus amigos se ven acorralados por la nueva profesora de Defensa contra las Artes Oscuras, es por eso que, a sus espaldas, forman un grupo estudiantil para hacerle frente
Join me in recruiting members for Dumbledore's army to stand up to Professor Umbridge!
¡Acompáñenme a reclutar miembros para el ejército de Dumbledore y hacerle frente a la profesora Umbridge!
My Gameplays have English subtitles for the English-speaking audience. I hope you enjoy it.
Mis Gameplays, cuentan con subtítulos en inglés para la audiencia angloparlante. Espero lo disfruten.
Características del juego
Juego
Harry Potter y la Orden del Fénix
Año
2007
Género
Fantasía, aventuras
Consola
PC
Sistema Operativo
Windows 10

Game characteristics
Game
Harry Potter and the Order of the Phoenix
Release year
2007
Genre
fantasy, adventure
Console
PC
Operating System
Windows 10

And well, people, this has been all for today's post, I hope you liked it. Thank you very much as always for supporting my work, I welcome new readers, I love you all very much, I send you a hug and I'll meet you in another post.
Y bueno, gente, esto ha sido todo por el post de hoy, espero que les haya gustado. Muchas gracias como siempre por apoyar mi trabajo, le doy la bienvenida a los nuevos lectores, les quiero mucho a todos, les envío un abrazo y ya nos encontraremos en otro post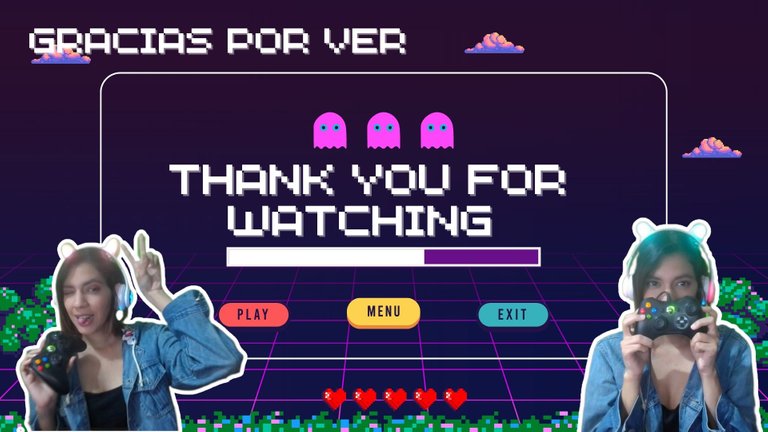 I made the cover and farewell image in Canva
La imagen de portada y despedida la realice en Canva
---
---