The Walking Dead: Survival Instinct, Chap 1 (English subtitles)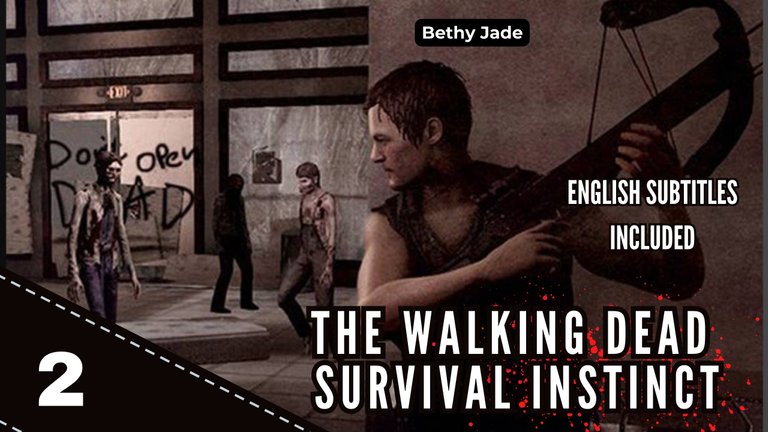 Hello gamers, welcome to a new chapter of The Walking dead: Survival Instinct! Daryl loses his father at the hands of walkers in a camp for hunters, the current situation forces him to move to find his brother Merle to survive together and try, on the fly, to move towards Atlanta where apparently, there is a refugee camp.
¡Hola, gamers! ¡Sean todos bienvenidos a un nuevo capítulo de The Walking dead: Survival Instinct! Daryl pierde a su padre a manos de los caminantes en un campamento para cazadores, la situación actual lo obliga a moverse a encontrar a su hermano Merle para sobrevivir juntos e intentar, sobre la marcha, moverse hacia Atlanta donde al parecer, hay un campo de refugiados.
Join me in keeping Daryl alive as we make our way across the USA in the face of the impending zombie apocalypse!
¡Acompáñenme a mantener a Daryl con vida mientras atravesamos Estados Unidos ante el inminente apocalipsis zombie!
My Gameplays have English subtitles for the English-speaking audience. I hope you enjoy it.
Mis Gameplays, cuentan con subtítulos en inglés para la audiencia angloparlante. Espero lo disfruten.
Características del juego
Juego
The Walking Dead: Survival Instinct
Año
2013
Género
Survival, acción, terror
Consola
PC
Sistema Operativo
Windows 10

Game characteristics
Game
The Walking Dead: Survival Instinct
Release year
2013
Genre
Survival, Action, Horror
Console
PC
Operating System
Windows 10

And well, people, this has been all for today's post, I hope you liked it. Thank you very much as always for supporting my work, I welcome new readers, I love you all very much, I send you a hug and I'll meet you in another post.
Y bueno, gente, esto ha sido todo por el post de hoy, espero que les haya gustado. Muchas gracias como siempre por apoyar mi trabajo, le doy la bienvenida a los nuevos lectores, les quiero mucho a todos, les envío un abrazo y ya nos encontraremos en otro post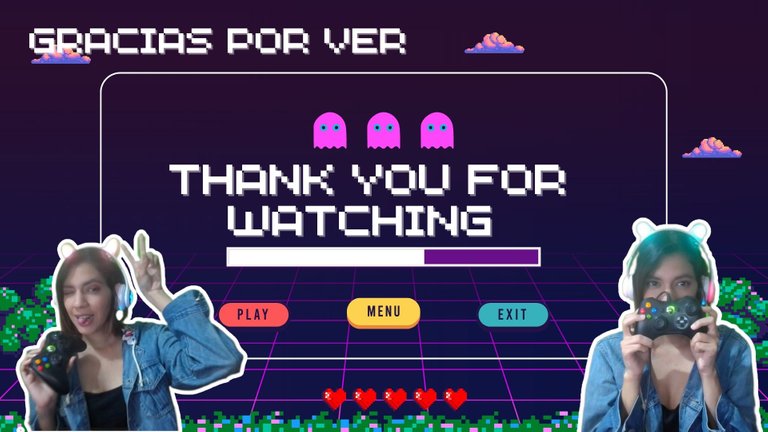 I made the cover and farewell image in Canva
La imagen de portada y despedida la realice en Canva
---
---